Easy Sunday School Crafts and Fun Sunday School Printables
This post contains editorial samples and/or affiliate links to products I recommend. While this adds no additional cost to you, I will earn a small commission on any sales made.
I've loved teaching Sunday School, AWANAS, and children's church for over 23 years. I love creating resources to help a child absorb Scripture with joy and ease. Easy Sunday School crafts, engaging Sunday School printables, and fun Sunday School games always help bring the Bible to life.
My prayer is you will find the resources you need to supplement your Sunday School lessons, Bible time with family, and small group or Bible study time for the kids right here.
On this site, I share activities I've used with my kids and the kids in my classes, interactive printables I've designed, and 5 ways we've introduced Bible verses to help our kids memorize Bible verses.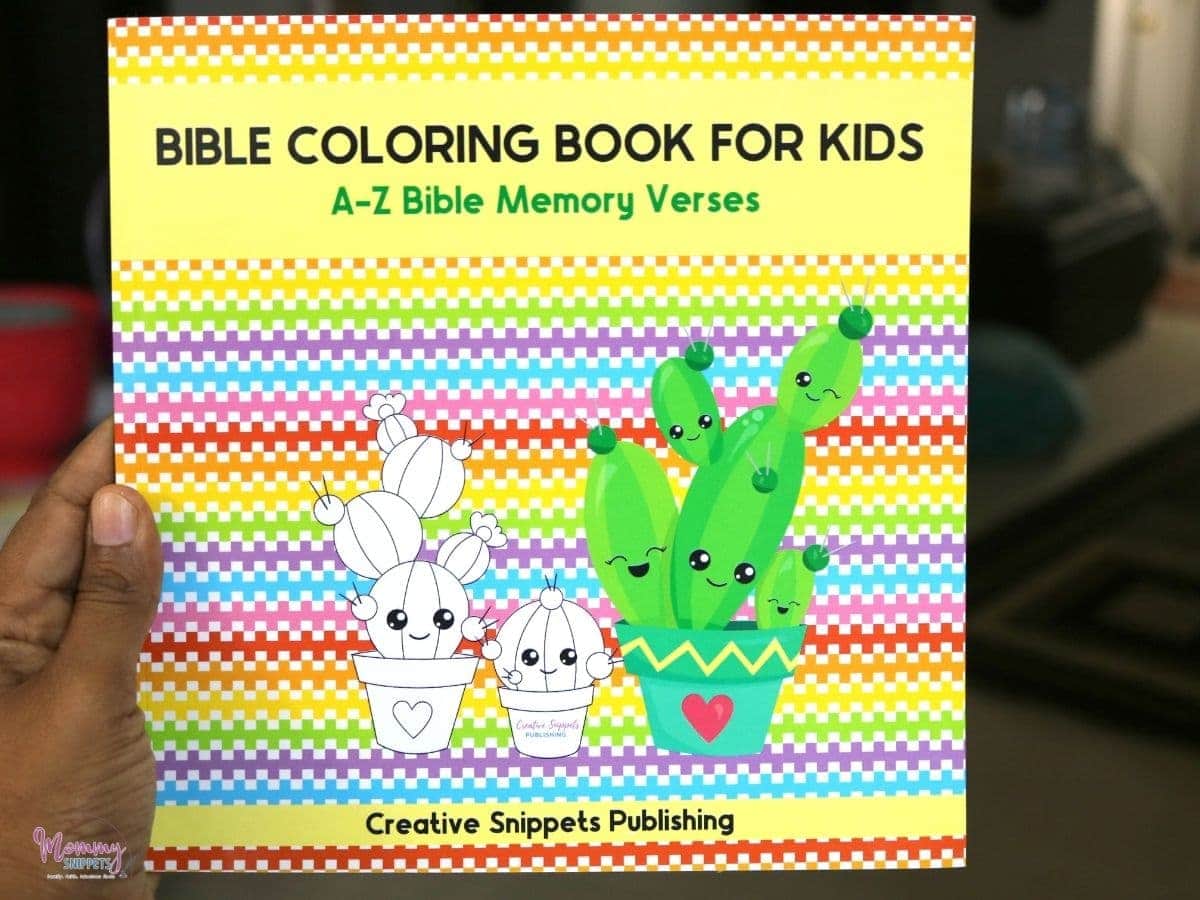 Easy Sunday School Crafts Your Kids Will Enjoy Making
Fun, Engaging Sunday School Printables for Kids
The printables shared here may be used for your personal use, in your Sunday School classroom, children's church, or in small group studies.
These may not be used for commercial purposes.
Please do not hesitate to reach out to me if you would like to use the resources for a church outreach event, Vacation Bible School etc.
Printable Bible Verses for Kids
Easter Sunday School Printables
Valentine's Day Sunday School Printables
Visit my Etsy store for more printables, and as always, please don't hesitate to reach out to me if you think of a Sunday School lesson or Bible story for which you would love a resource- a Sunday School craft or a Sunday School printable.
If I don't have something on hand, I would love to design and create something.