DIY Inspirational decor: How to make a beautiful Button Cross
This post contains editorial samples and/or affiliate links to products I recommend. While this adds no additional cost to you, I will earn a small commission on any sales made.
My kids don't have art incorporated into the curriculum at school and most evenings during a routine school year are packed with homework or an after-school activity/commitment.
Sadly arts and crafts get thrown to the back-burner.
Now with school indefinitely closed because of the mandated Covid-19 Stay-At-Home order in our city, we've been diving into my craft totes more often than ever.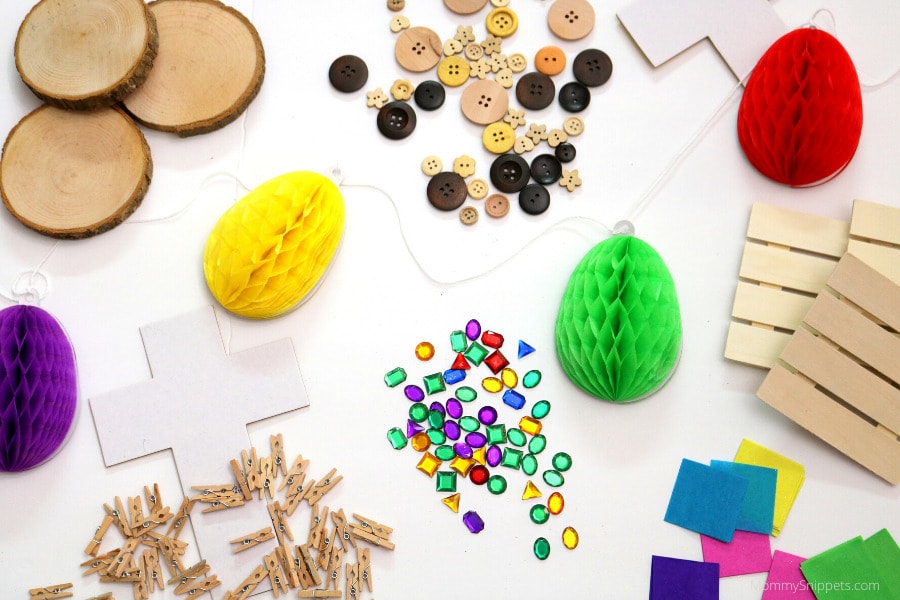 Thanks to my sponsored partnership with Oriental Trading (OTC) we have some fun crafting supplies to bring to life some beautiful faith-inspired crafts.

With no deadlines to meet or places to be, it has been so nice to watch my kids dig into their creative sides, at leisure.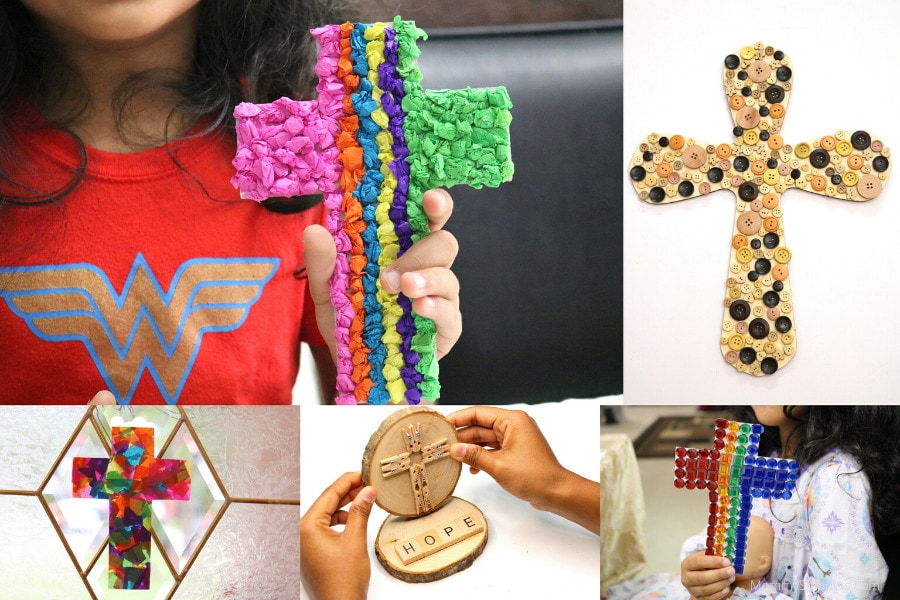 Several days ago I shared the Easy Cross Craft, my 6-year old's independent Easter project.
My 9-year-old worked on yet another simple but beautiful craft, that yes, your tween can work on without any assistance from you.
DIY Inspirational decor: How to make a beautiful Button Cross
Materials required:
Craft buttons (My son used the wooden button assortment.)
Unfinished wood cross
Glue dots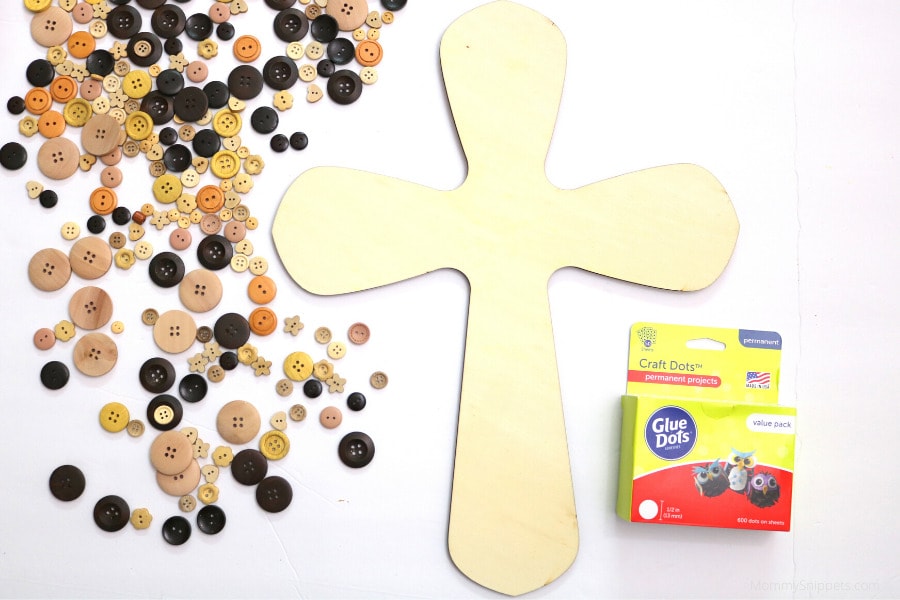 To make your Button Cross:
Place a glue dot on the back of a button and place it on the cross.
Now repeat doing this with each button till the cross is filled completely.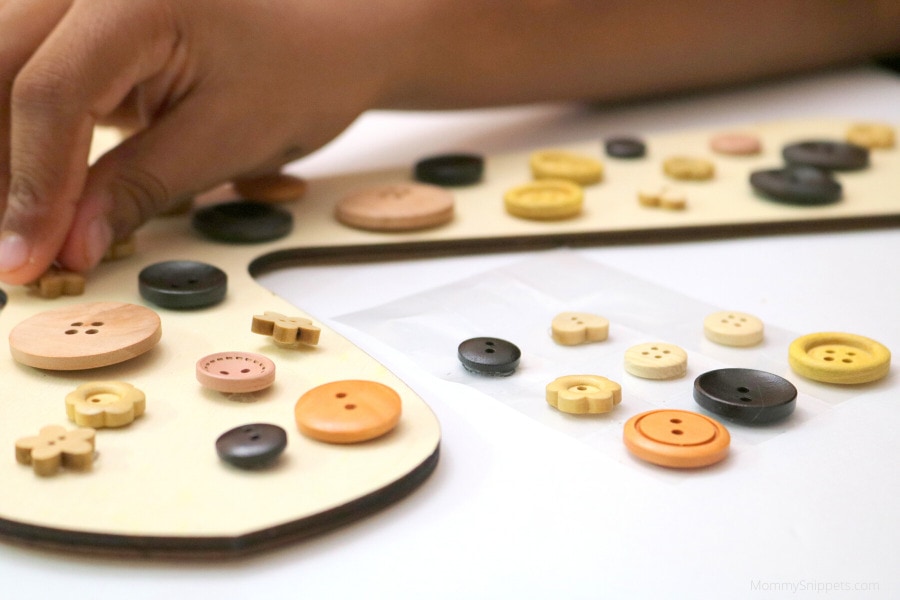 Allow your child to design the cross any way he wants.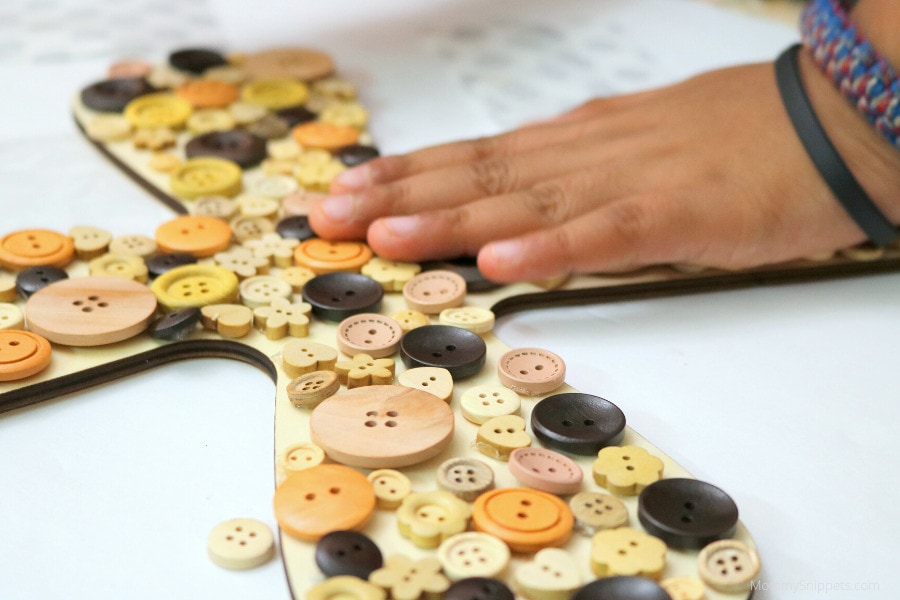 The finished outcome will be beautiful!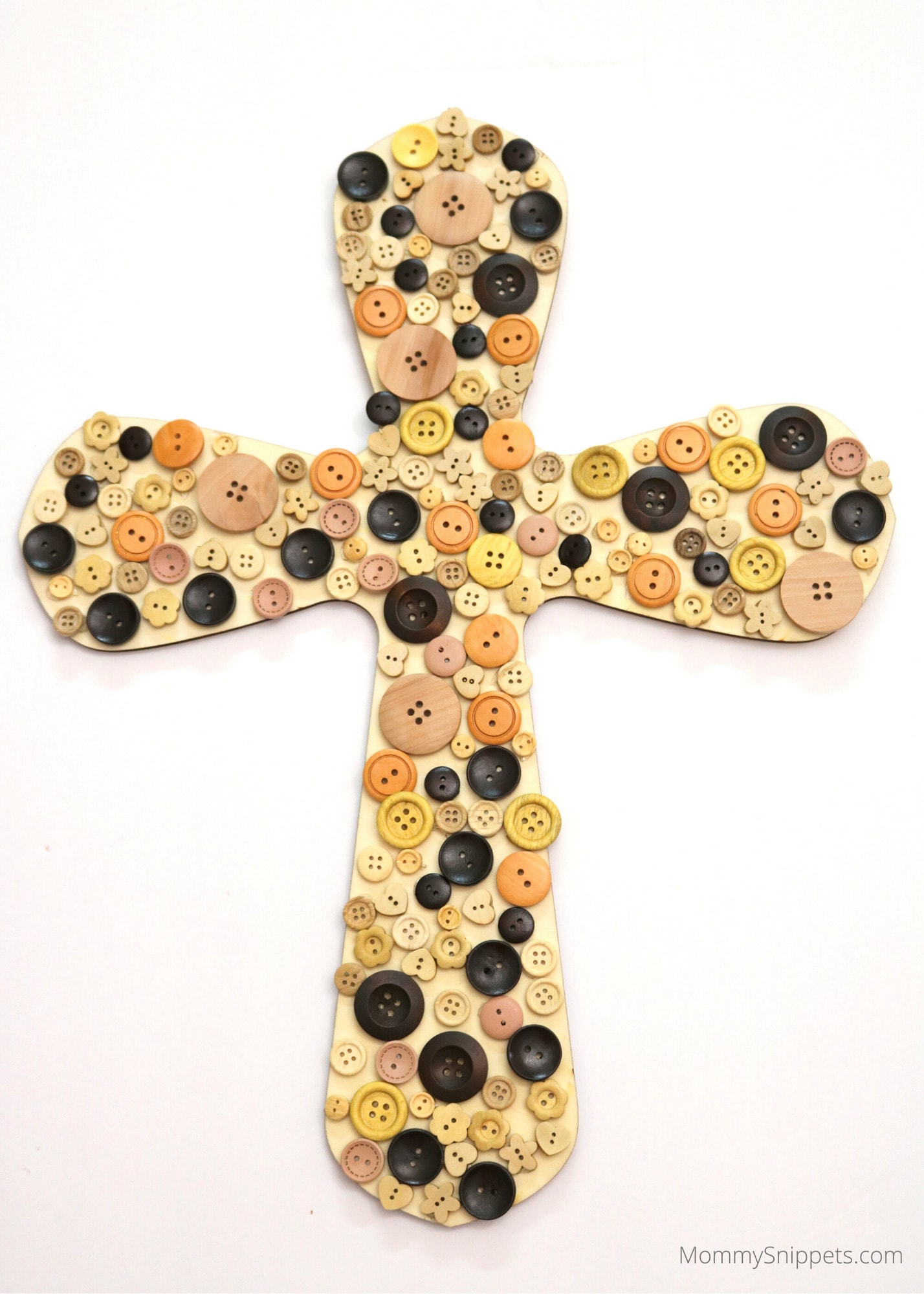 Hang your child's one-of-a-kind inspirational decor where everyone can see it. May this precious piece of art be a symbol of assurance, that God will help us get through this time.
The chaos of small buttons and big buttons, on my table, in a way, stood symbolic of the different things we're going through during this time.
For some, this is a really difficult season and it feels like things are not getting any better while for others this may be rough, but manageable.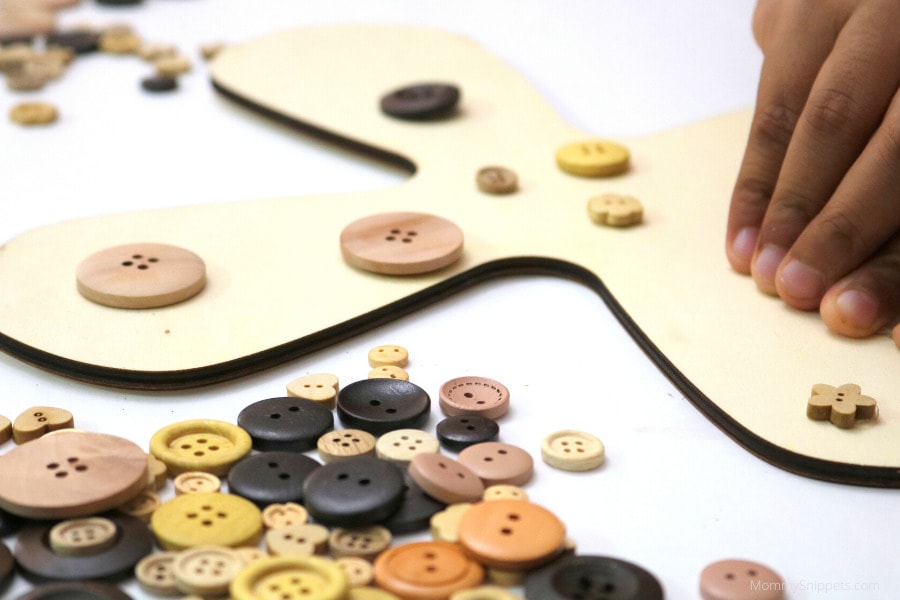 As my son gently picked a button at a time and placed each one with purpose on the cross, it was a precious reminder that our hope in God is not in vain. Irrespective of the size of the storm you're riding in be assured that God promises that "He makes all things work together for good, to those who love God, to those who are the called according to His Purpose." (Romans 8:28)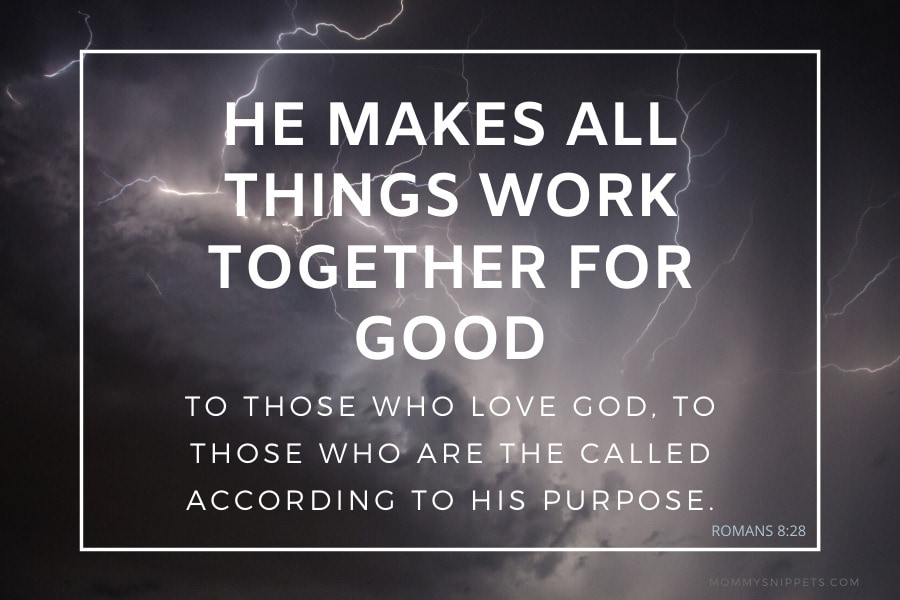 He will bring us through this unfamiliar season. We will be able to look back and see His Faithfulness through all of this.
Keep the faith and be encouraged. God's got this!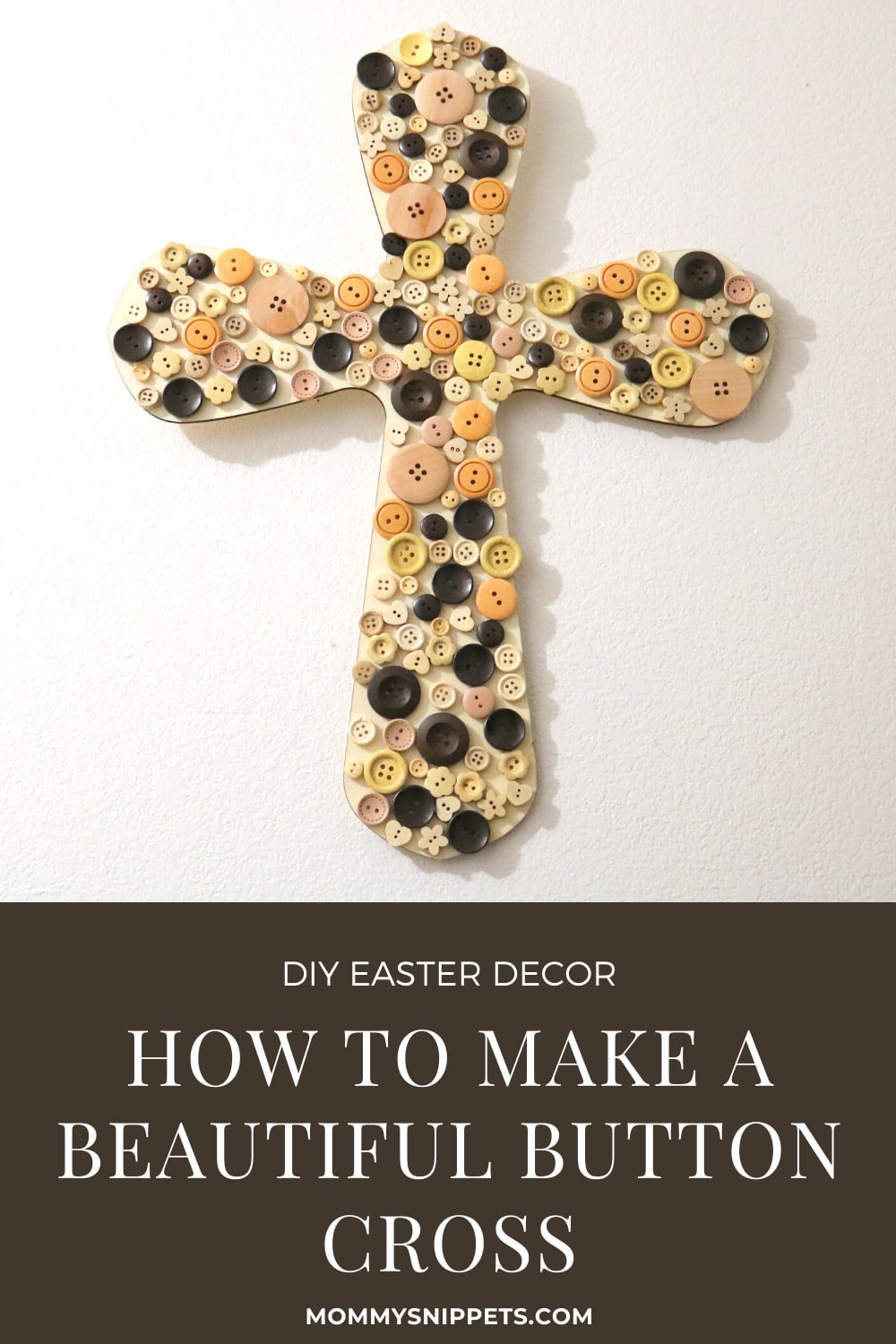 For more resources to teach kids the Easter story and celebrate Christ's Resurrection, visit these links:
Easy to make Hosanna Wavers, to celebrate Palm Sunday
How to use jelly beans to teach kids the Easter story.
How to make paper Palm Crosses
Teaching kids the Easter story with Resurrection Eggs.
Easy DIY Faith bracelets with melted Perler beads.
Stained Glass Tissue Paper Cross Craft