2 Simple Sunday School Crafts With Bible Verses (2 Easy Fish Crafts)
This post contains editorial samples and/or affiliate links to products I recommend. While this adds no additional cost to you, I will earn a small commission on any sales made.
I love simple Sunday School crafts.
These two easy fish crafts may be used when teaching kids the story of creation (Genesis 1) or the story where Jesus calls the disciples to become fishers of men (Matthew 4).
I've created two Bible craft options- a printable option, especially if you need to save time and a work-from-scratch option.
Both categorize as easy Sunday School crafts!
2 Easy Fish Crafts for Preschool Kids and Older
The first craft is a work-from-scratch option.
Materials needed:
Instructions:
1. Start by drawing the fish. (Freehand) Here's an easy tutorial on how to draw a fish if stuck.You just need an outline.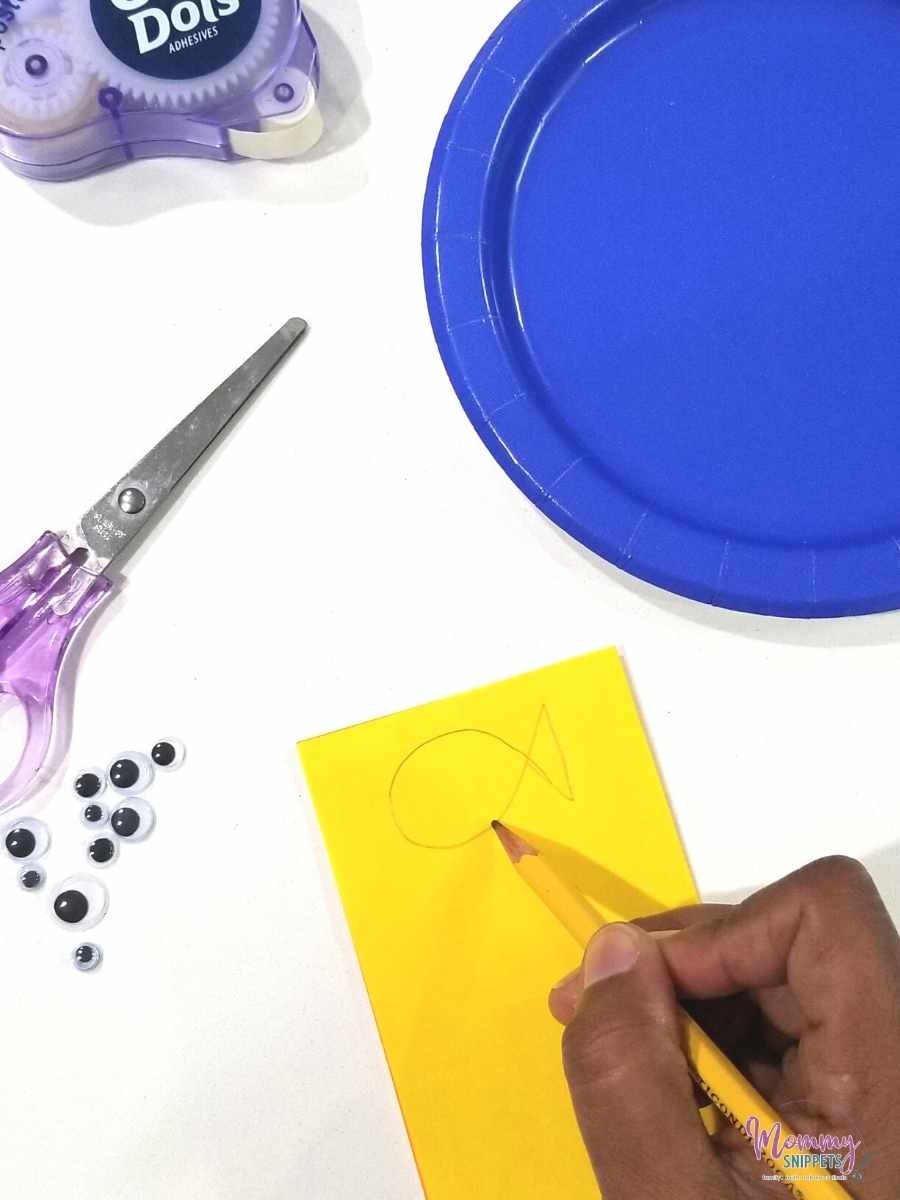 2. Cut the fish out and set them aside.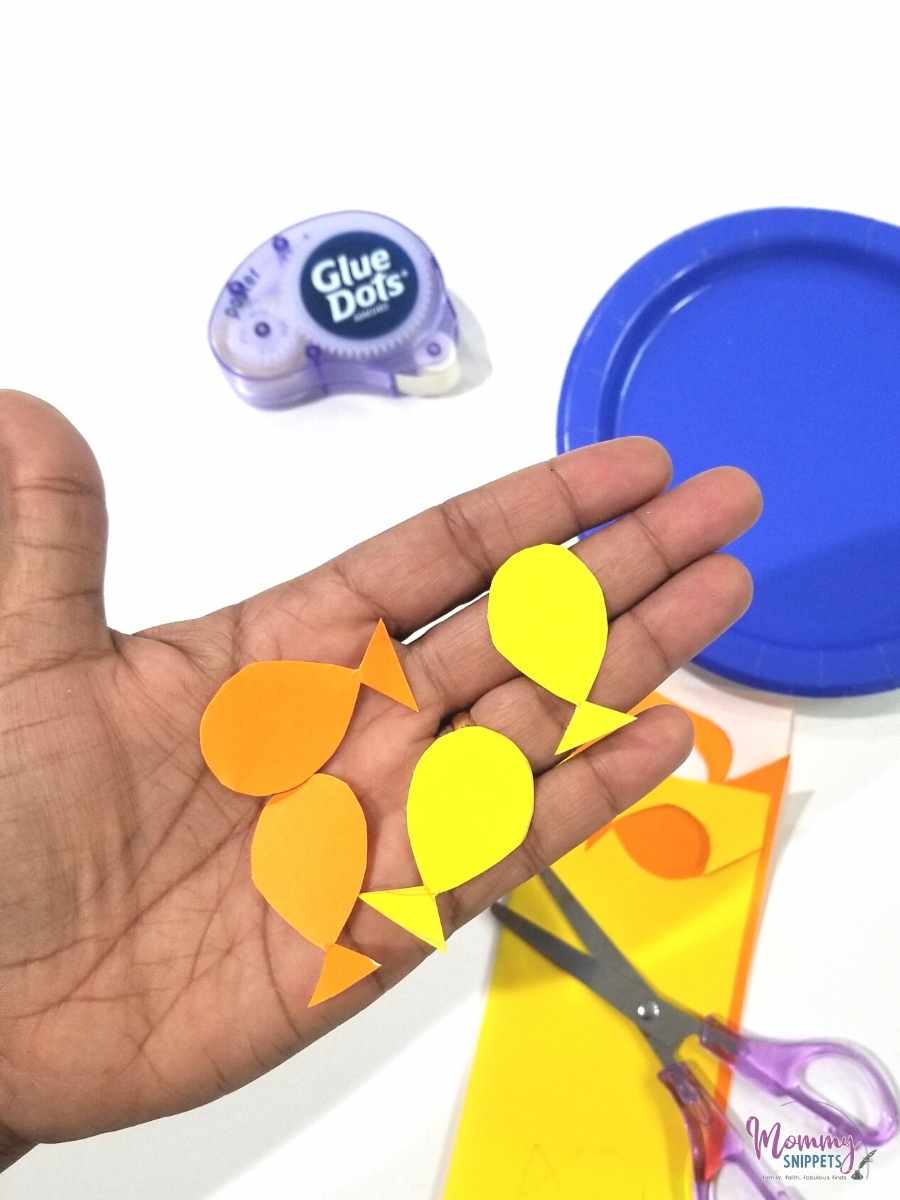 3. Now take the blue paper plate and draw a wave pattern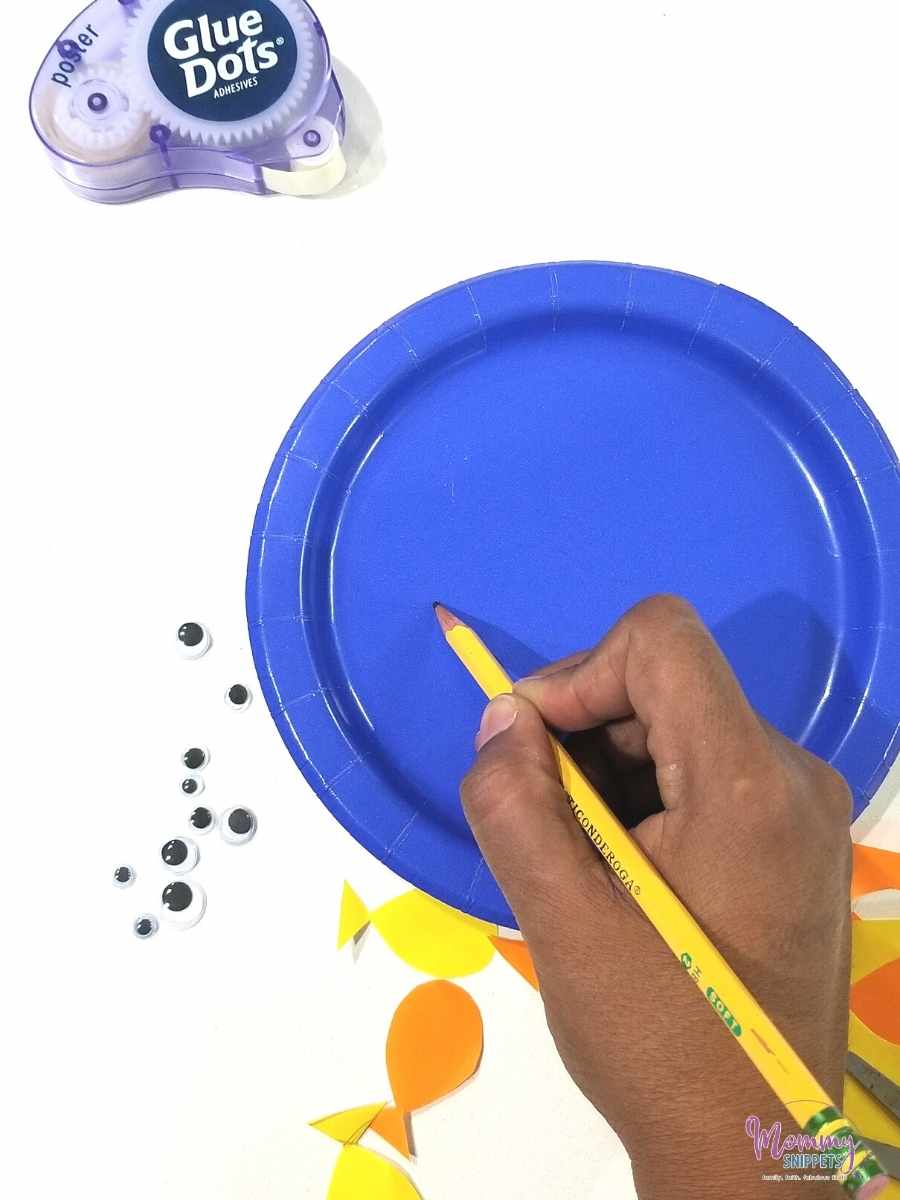 Cut along the wave line, when done.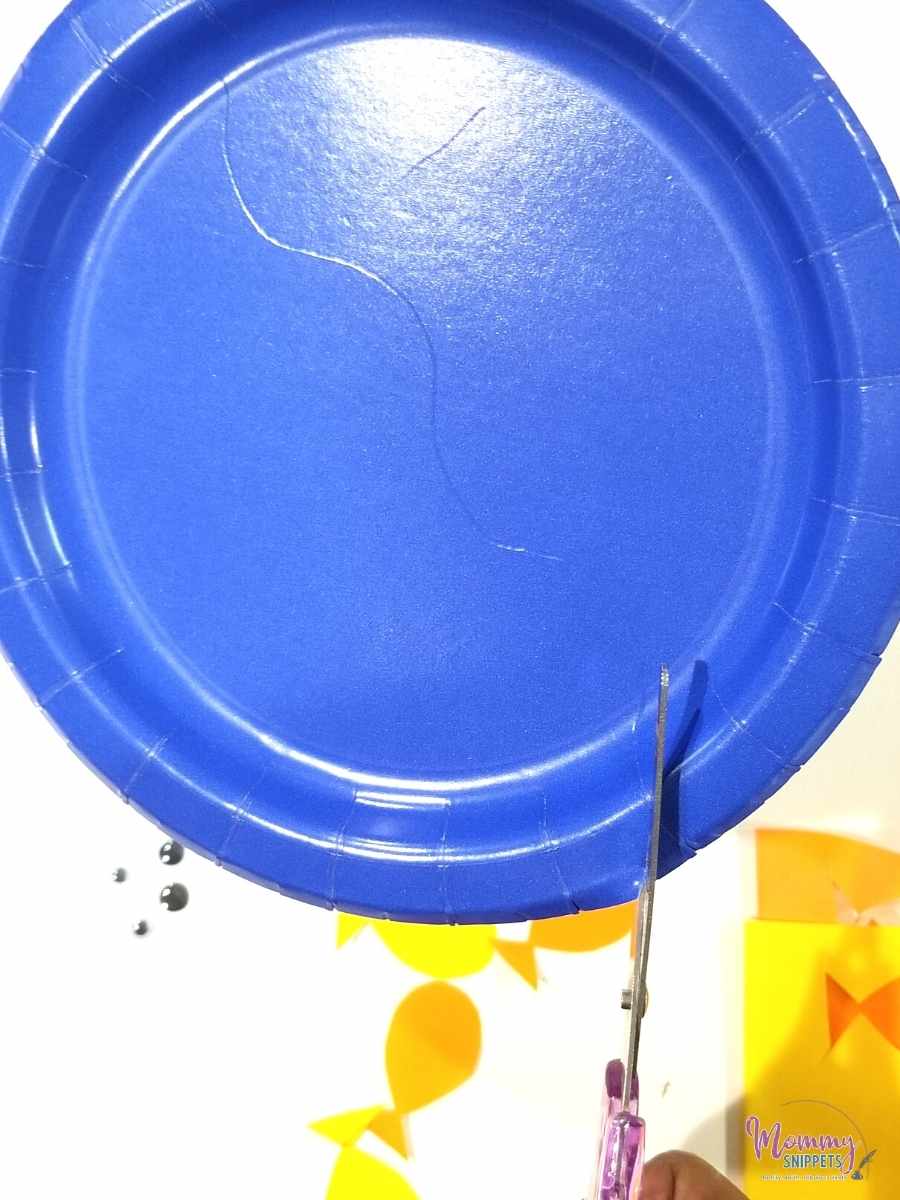 Great job, so far!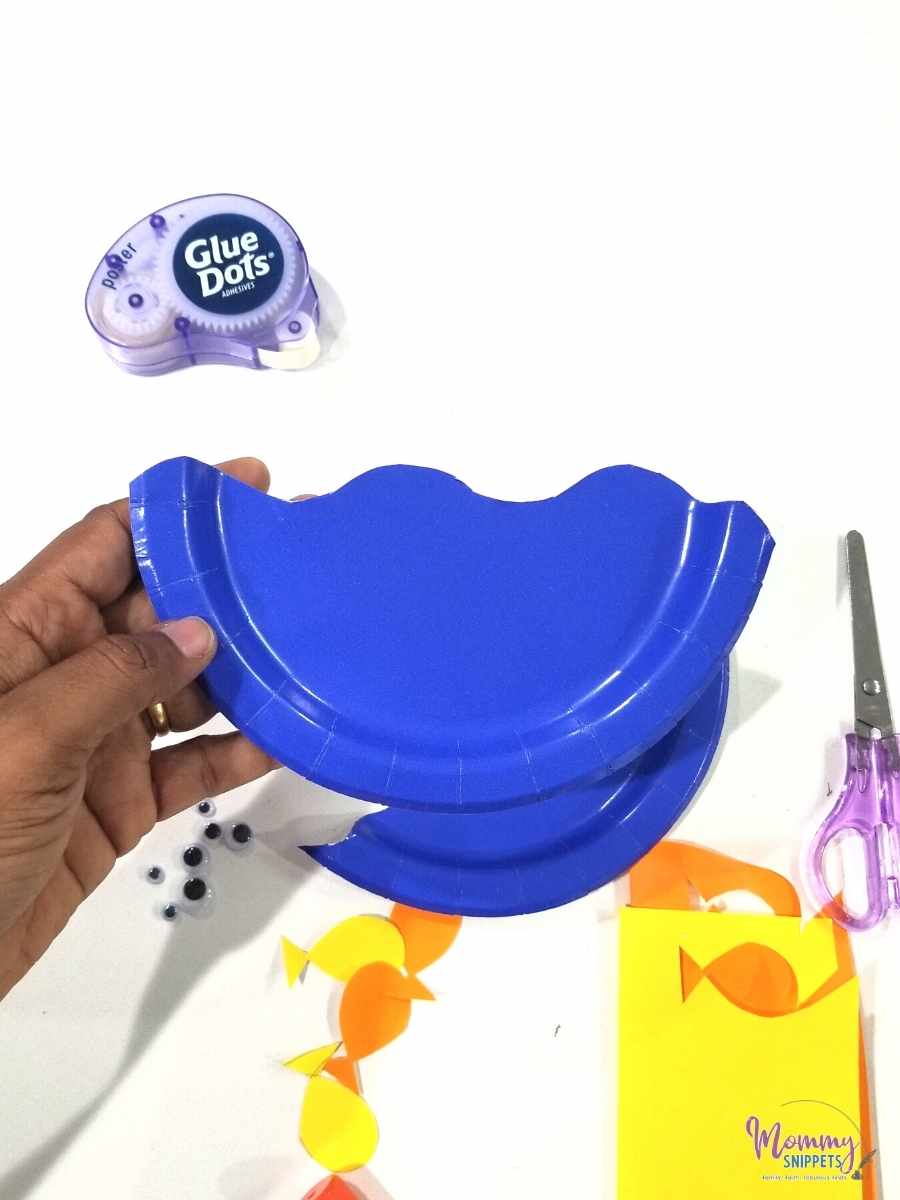 4. It's now time to glue the fish to the "ocean".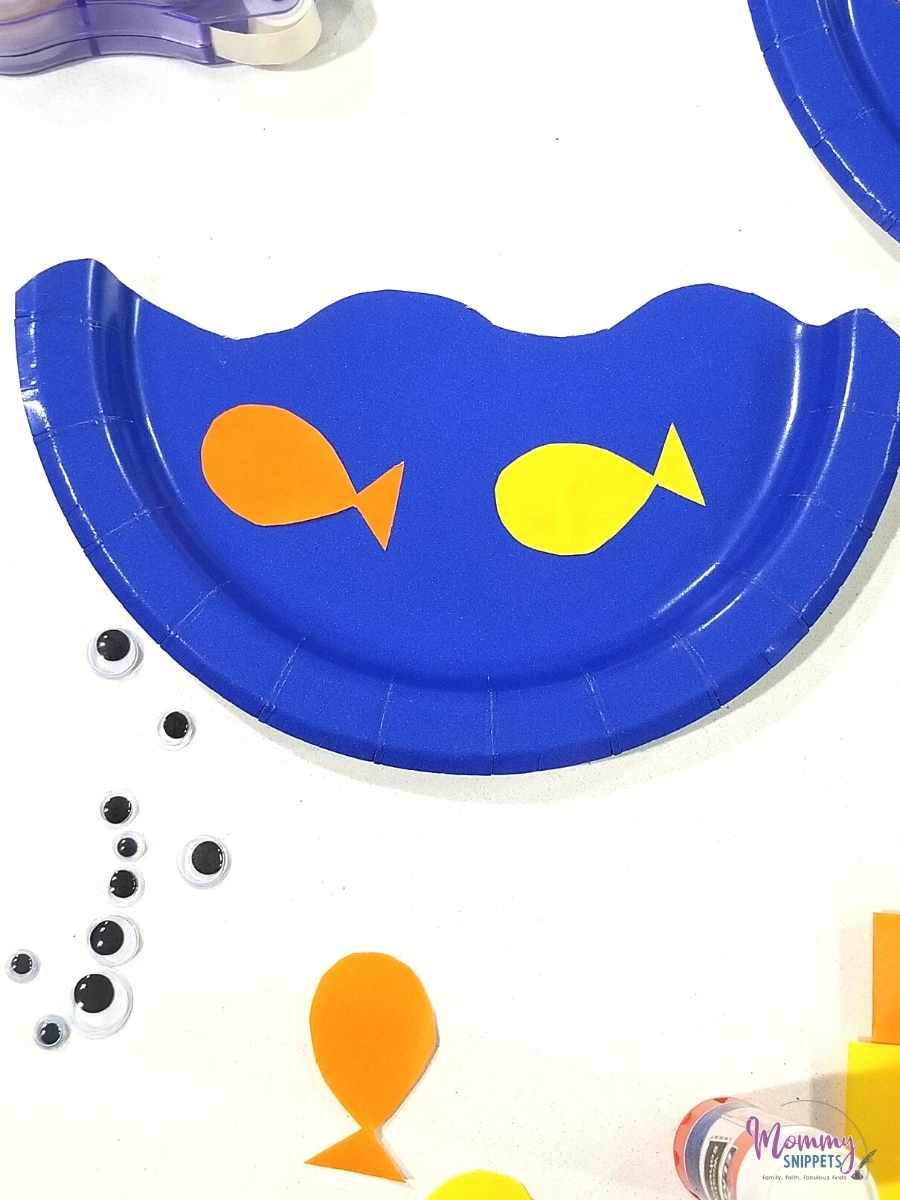 5. Add the wiggly eyes to the fish, using Glue Dots.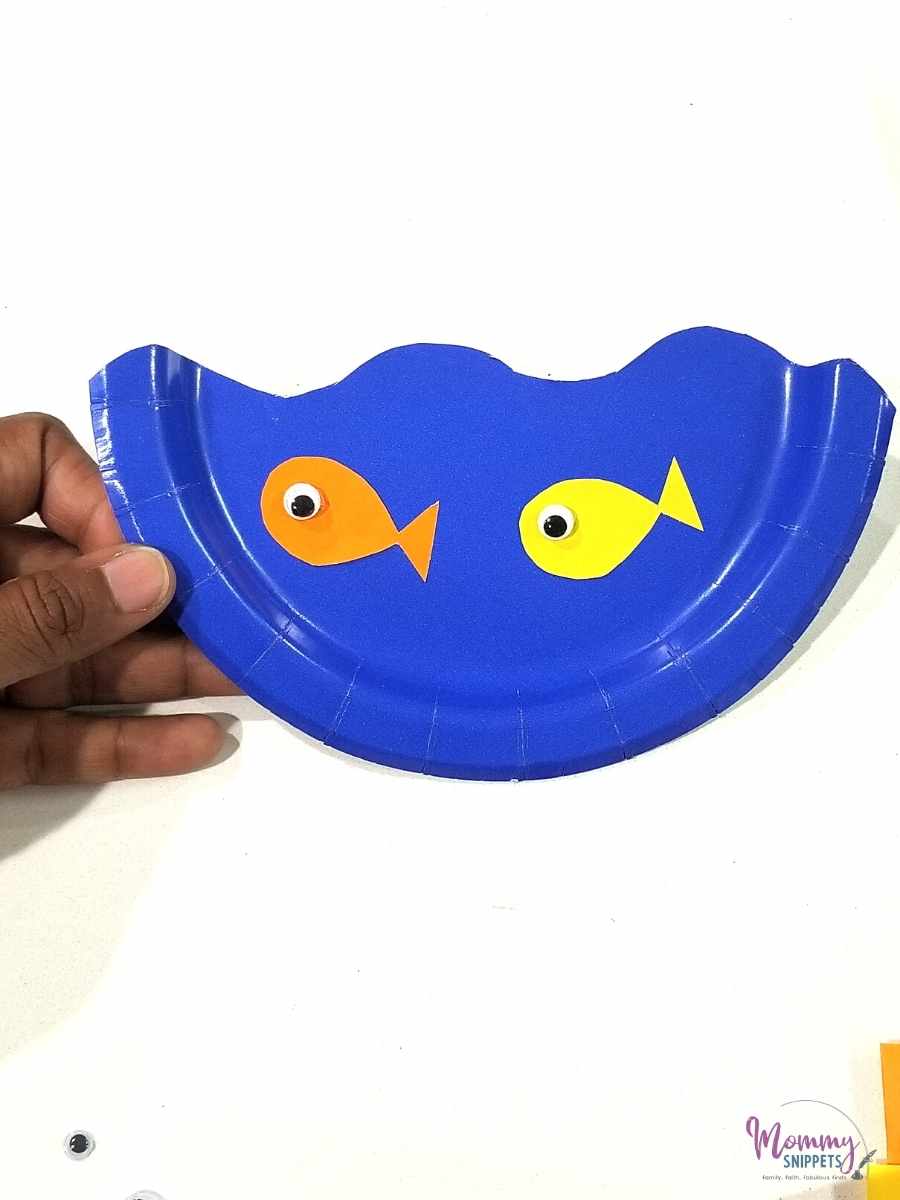 Your fish craft is done!
Add one of the Bible verses from the printable craft template below.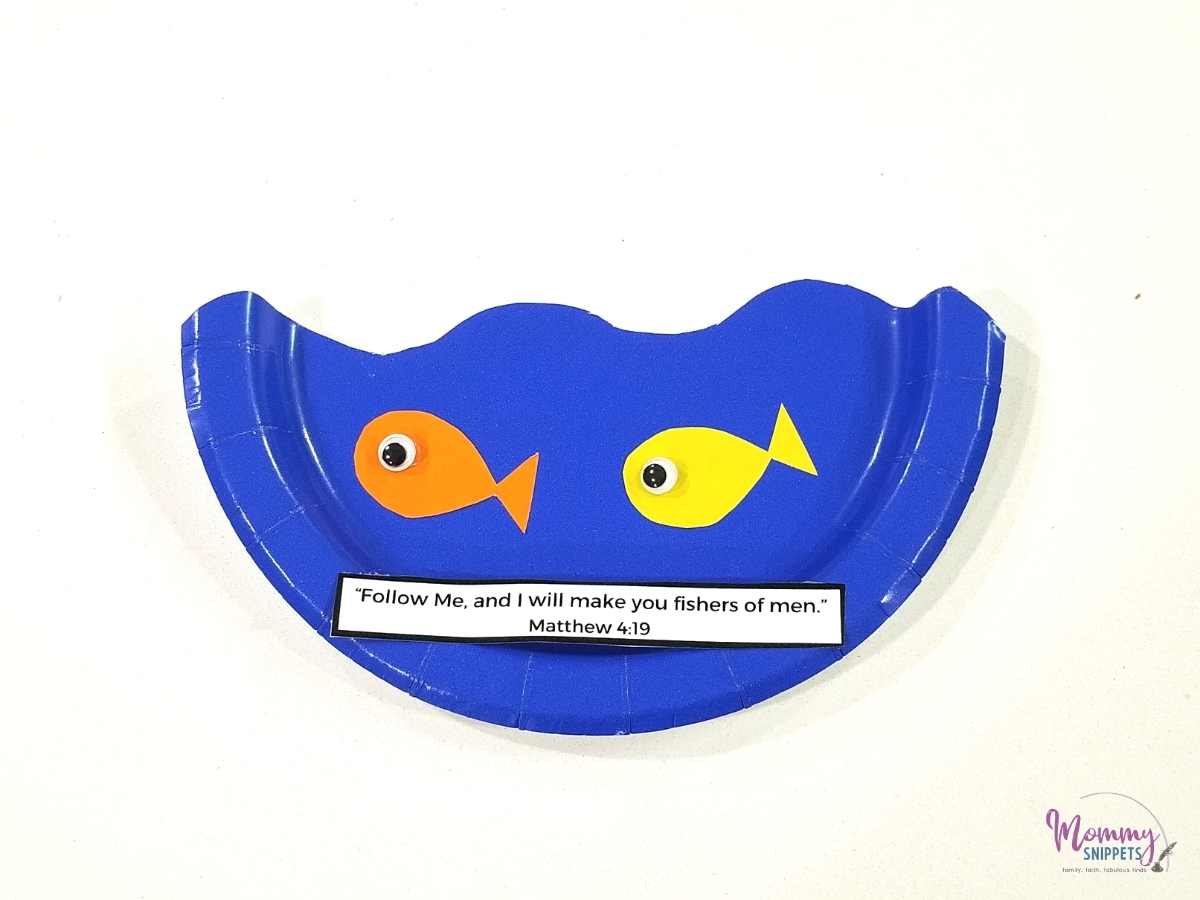 You will need to print the craft template below for the second craft option.
The template includes 2 printable Bible verses.
You may use either based on the Bible story you will be teaching your child or Sunday School.
Have your child color the template prior to cutting the elements on the sheet out.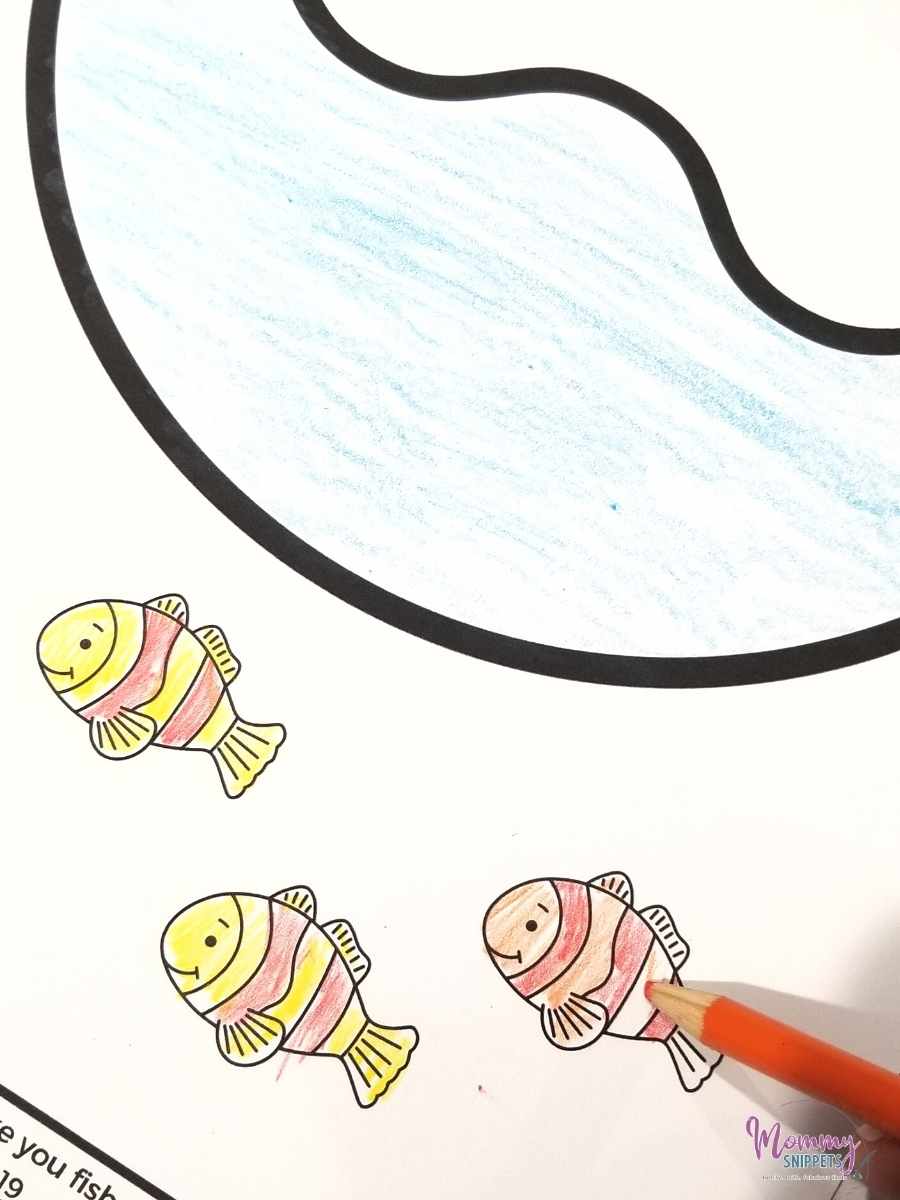 If you're using this in a Sunday School class, it may be wiser to cut each element out beforehand to save time.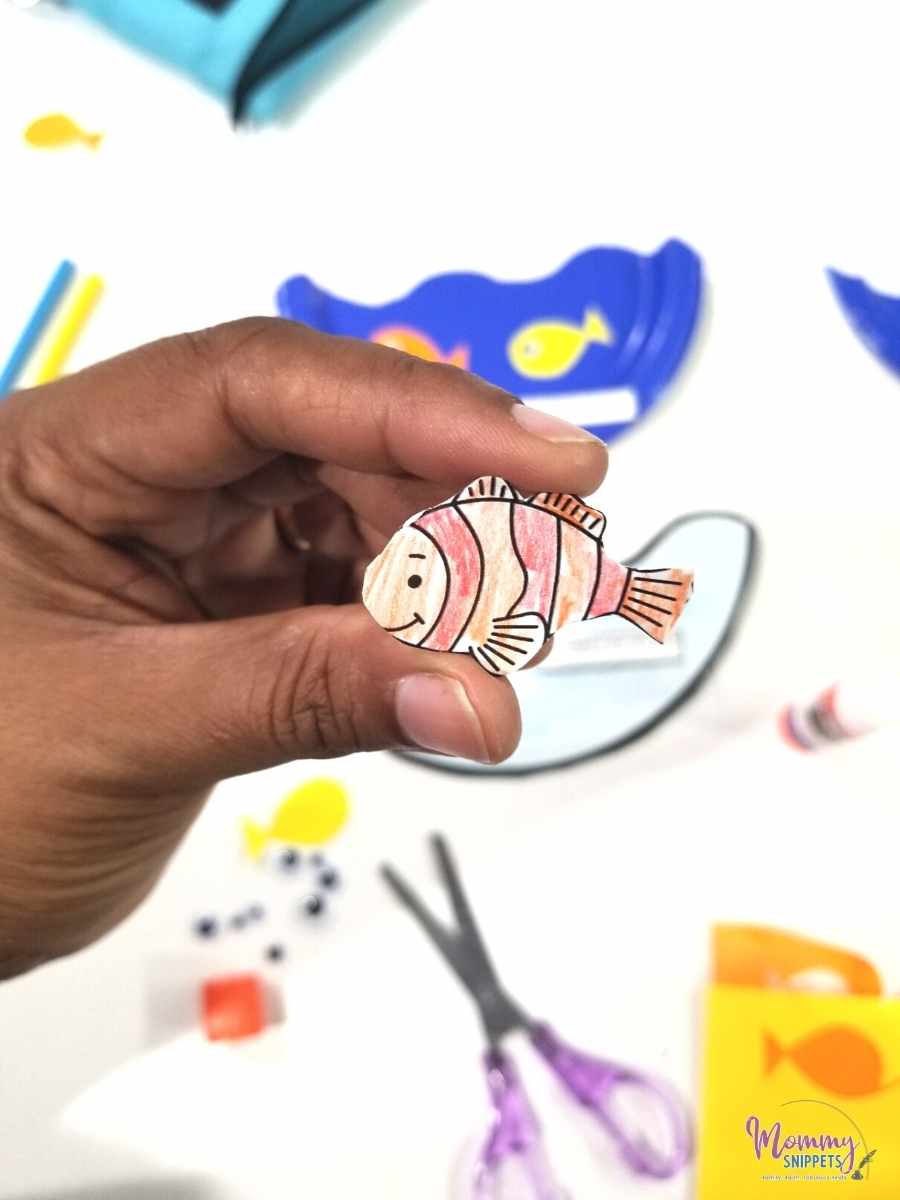 Glue the fish to the ocean template and pick the Bible verse you will be using, and glue this to the base too.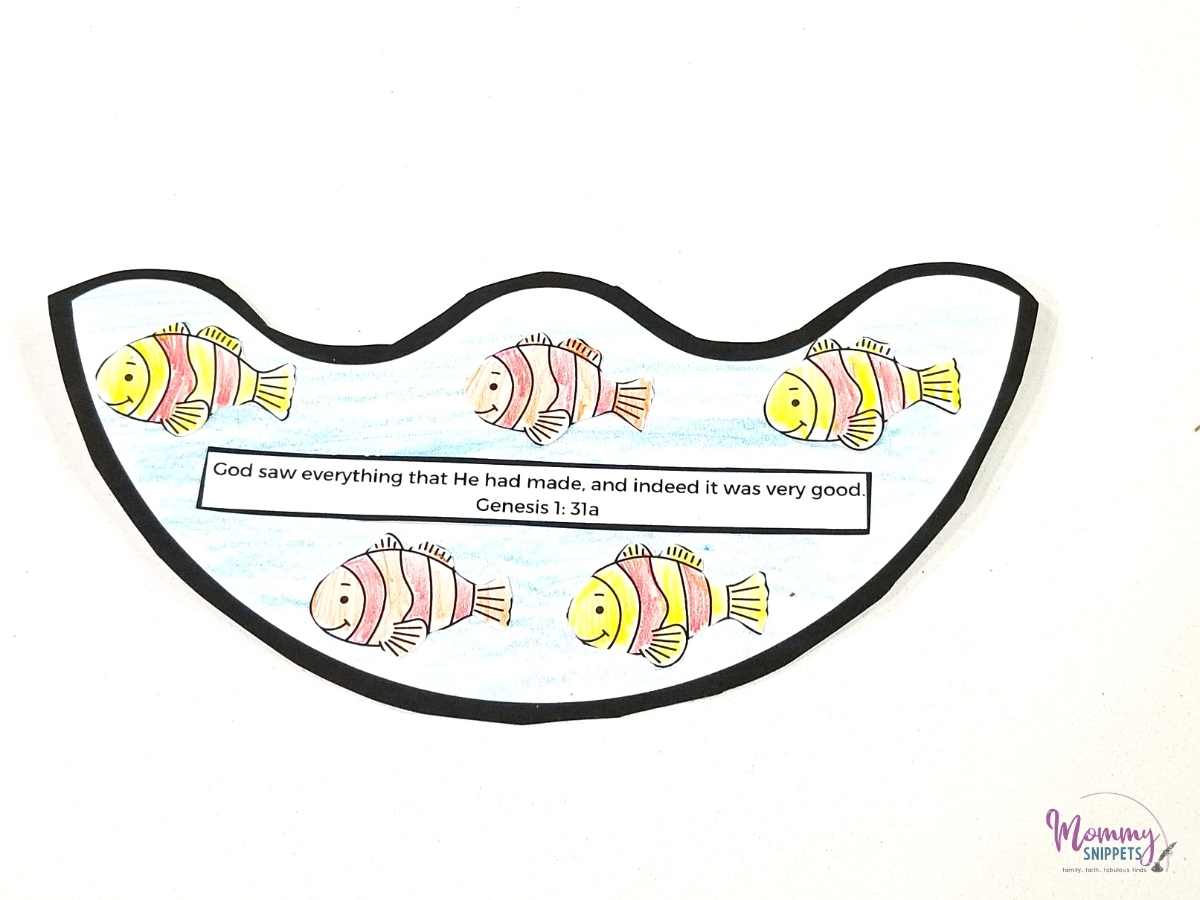 Love both these easy Bible crafts!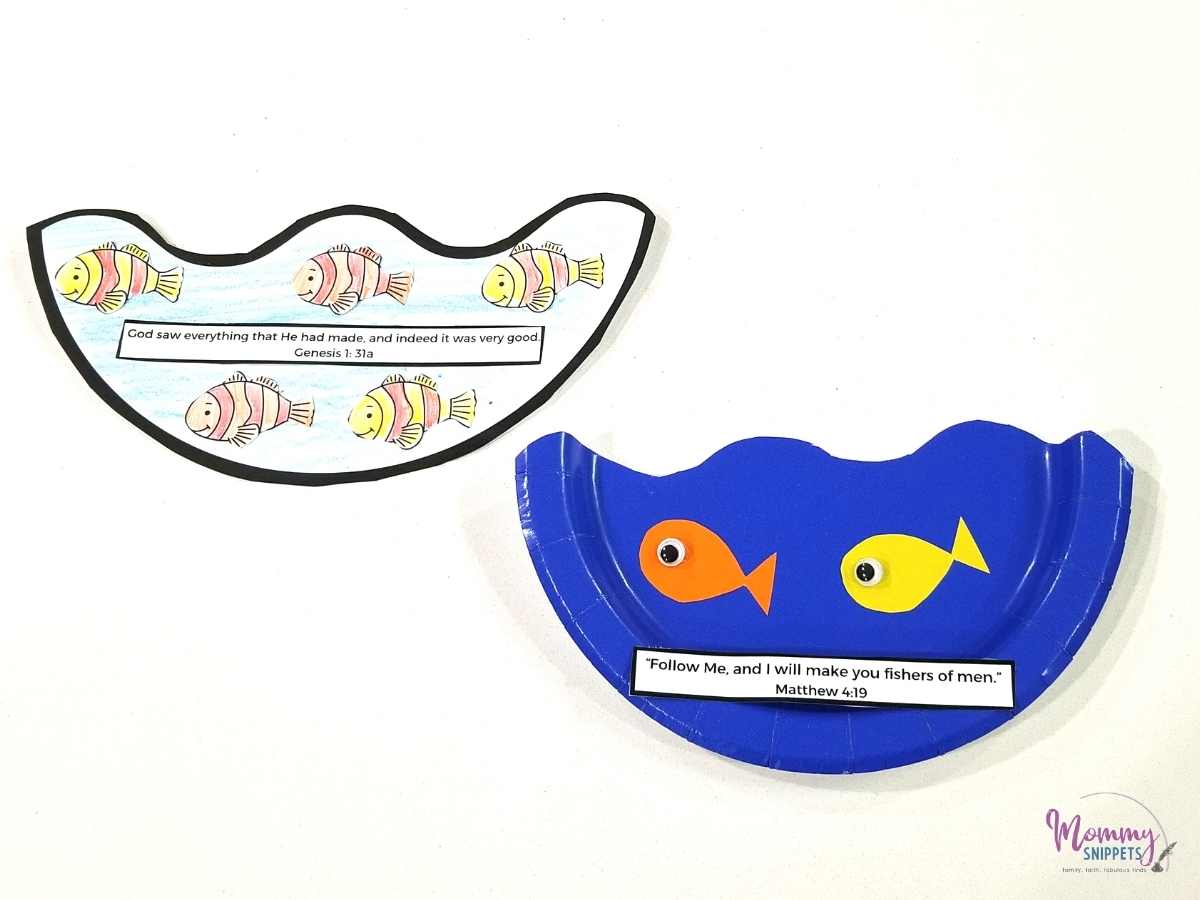 Here's that printable template for the second craft.
If you've signed up for my newsletter, use the exclusive library access password to get into the library.
If this is your first time trying to access a Mommy Snippets printable, please sign up for my newsletter to get the exclusive password. This one password will give you access to all the printables in the Mommy Snippets Community Printables Library for FREE!
For more easy Bible crafts and Sunday School resources, check these out:
And yes, these Sunday School printables too:
Looking for ways to help children learn their Bible verses?
Try these resources:
Printable Bible Verses for Kids