Free Printable Christmas Coloring and Activity Placemats
This post contains editorial samples and/or affiliate links to products I recommend. While this adds no additional cost to you, I will earn a small commission on any sales made.
I've always loved the activity placemats they pass out at restaurants and since our Thanksgiving Coloring and Activity Placemats were was so well received, I figured we really needed to have one for Christmas. While designing the sheets I really wanted the activities to serve as a reminder of how Christmas really came about, with the birth of a Savior. I hope your kids will enjoy these free printable Christmas Coloring and Activity Placemats.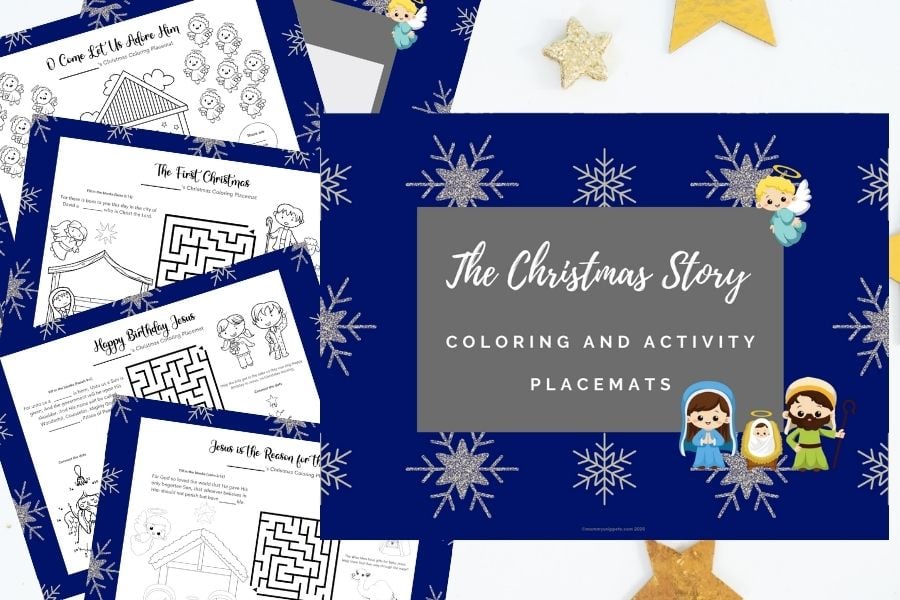 Christmas Coloring and Activity Placemats for Kids.
These placemats include:
4 fill-in-the-blank Bible verses that center around the Christmas story
Pictures to color
3 mazes
3 connect the dot puzzles
1 unscramble game
1 counting game
1 match-the-shadow game and
1 name placemat.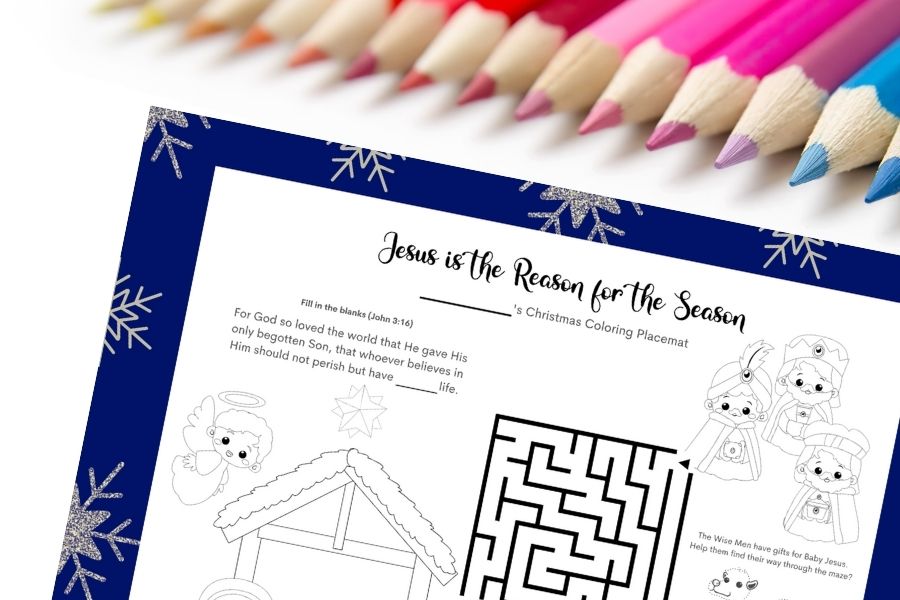 Click on this link to download and print the 5 page set of Christmas Coloring and Activity Placemats.
If you would prefer to print a black and white version, with just the coloring and activity sheets,
please click on this link, to download and print the sheets.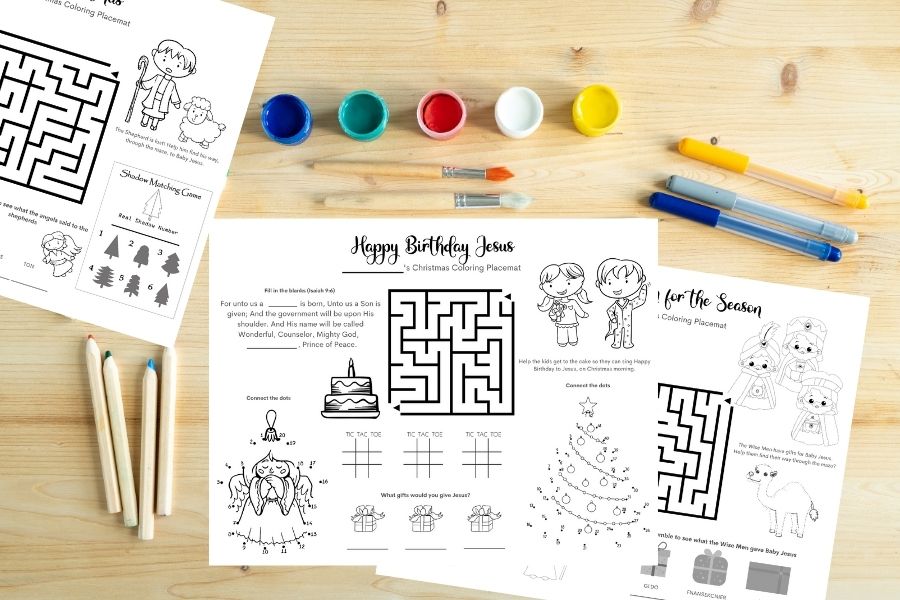 These placemats, or even coloring sheets, are also such a great resource to pass out to the kids at church, to keep them engaged during the adult service, for Sunday School classes, or even to add in Christmas gift bags, and boxes, for kids.
If you choose to print the placemats, I would recommend card stock
as the best paper option, for durability.
But if regular white paper is all you have, that will also work just fine.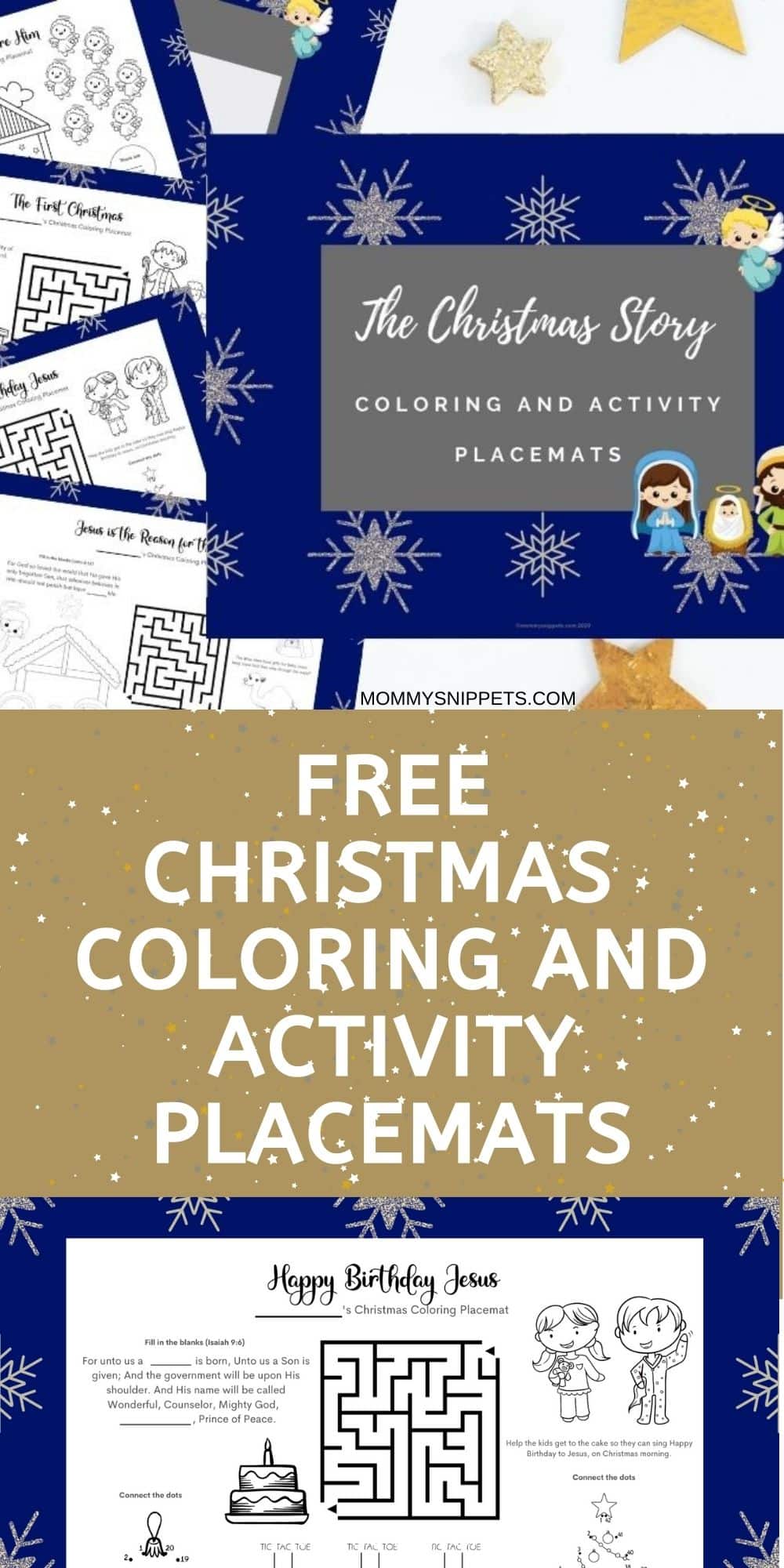 I know Christmas Eve and Christmas day can be overwhelming especially with all the gifts, excitement, indulgent food, one too many sugar cookies (especially, if they're as good as these no spread sugar cookies), and Christmas sweets.
To save your little ones from a melt down, and things from spiraling out of control, keep these helpful tips in mind.
Tips to Help Your Child Avoid a Stressful Christmas
Don't skip those naps.
If you have younger children at home, irrespective of what you have planned, stick to the nap schedule. Delaying plans will be so much better with a rested child.
Schedule in that down time.
Older children may not need a nap, but the down time will do a lot of good. Encourage them to finish off the Christmas reading challenge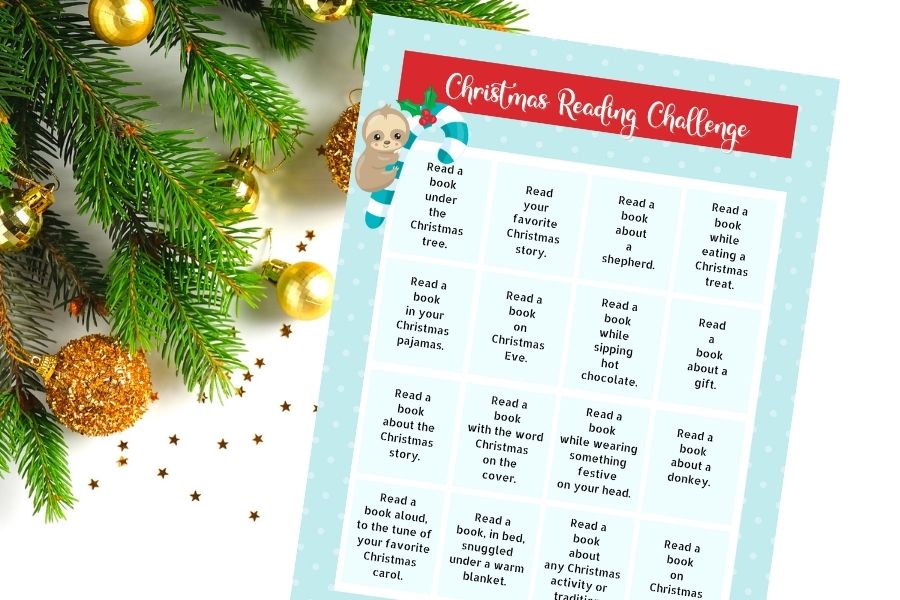 with fun Christmas reads, either from your library, or through the Vooks library.
Get a little exercise in.
Send the kids off on a competitive Christmas Scavenger Hunt, around the neighborhood. (With an adult or two, of course.)
Use the Scavenger Hunt in our Christmas Road Trip Activity Kit.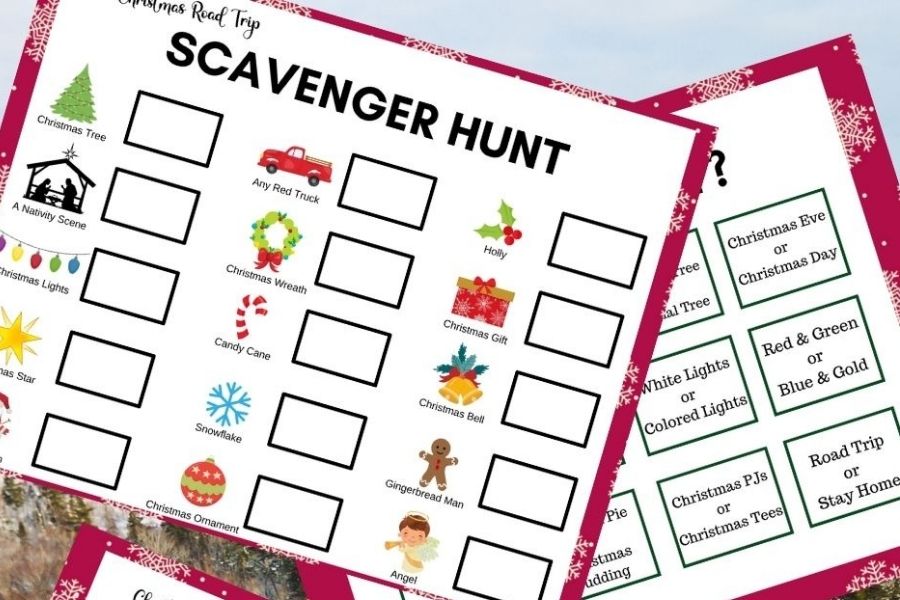 Doing good for someone else brings so much joy to the giver, and it will be a nice way to remove the focus on getting more, and eating more.
Check out these Random Acts of Kindness for Christmas, for ideas.
It's okay to say no
You know your child and you know when things can become overwhelming, so don't hesitate in putting your foot down to say no to driving around to seeing Christmas lights, after a long, busy day.
Or don't feel bad about setting that box with Reindeer Oreo Cookie Balls away from the table, when you see your child has indulged in an unreasonable number of cookie balls.
Someone shared this quote. I thought it was fabulous.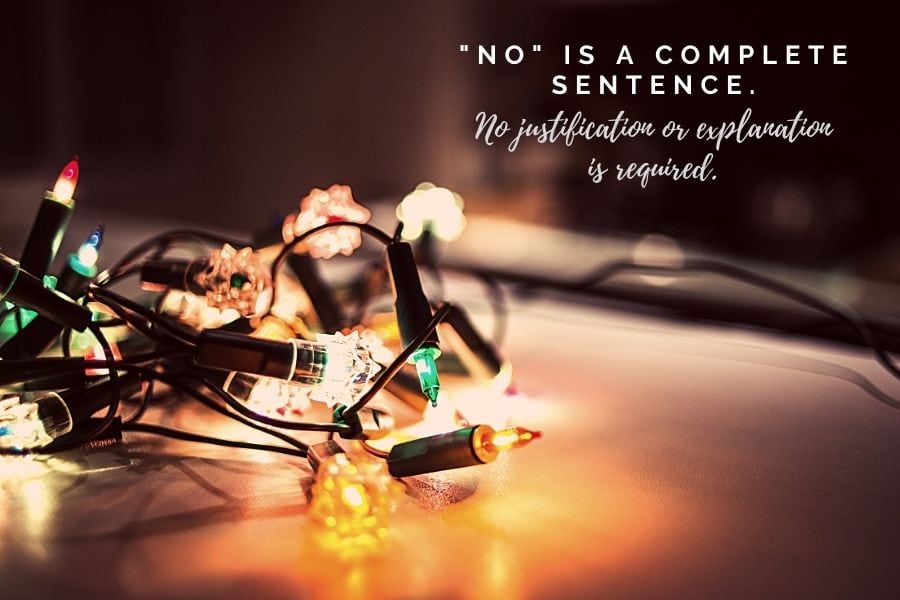 I hope your family has a beautiful, stress-free Christmas this year.
Embrace the quieter celebrations,
and allow it to be a time to reflect on God's goodness over your family.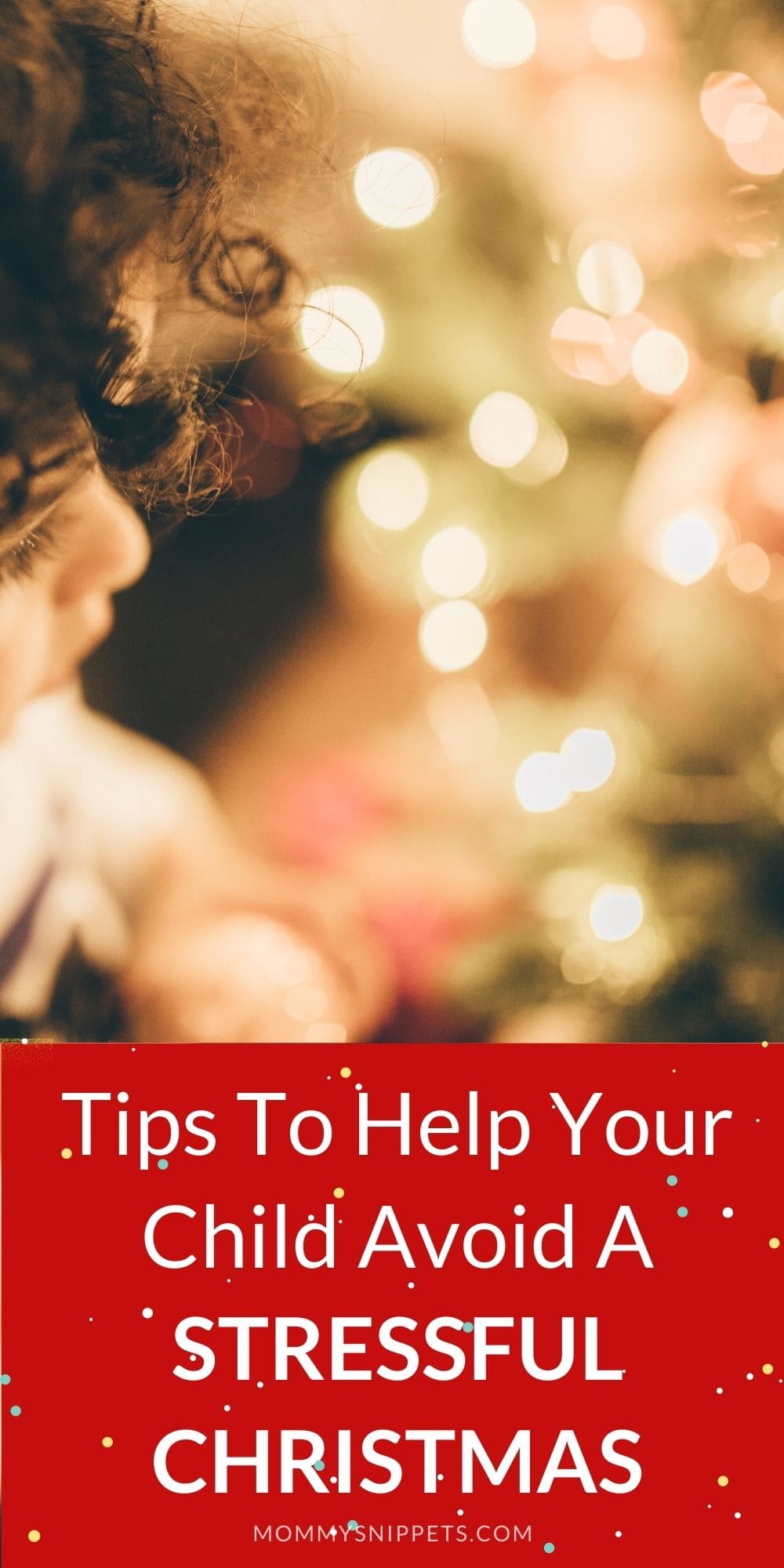 I'd love to hear from you. Hop over to chat with me on Facebook and/or Twitter