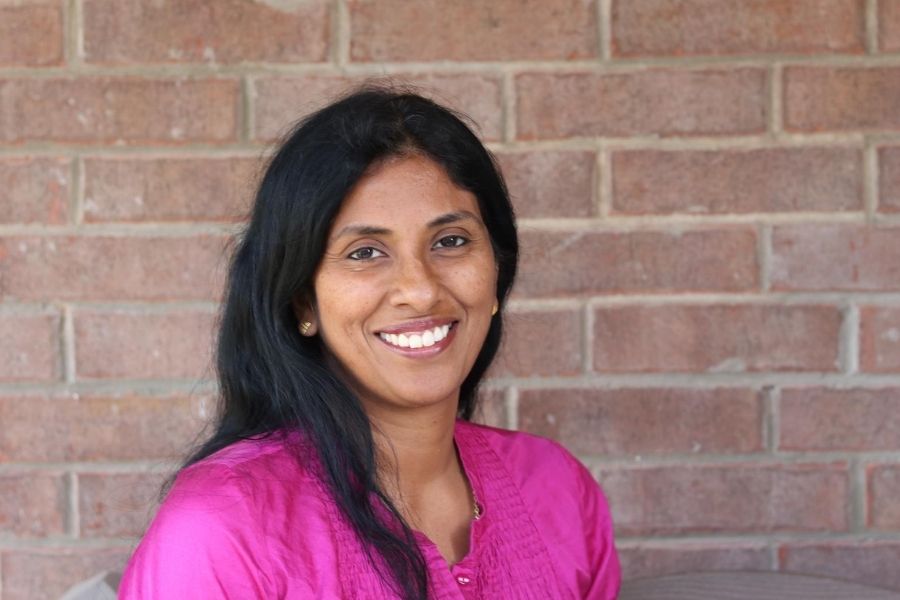 Email me at: marina@mommysnippets.com
Hi! I'm Marina, a family lifestyle content creator, who lives with her family way, way down in South Texas.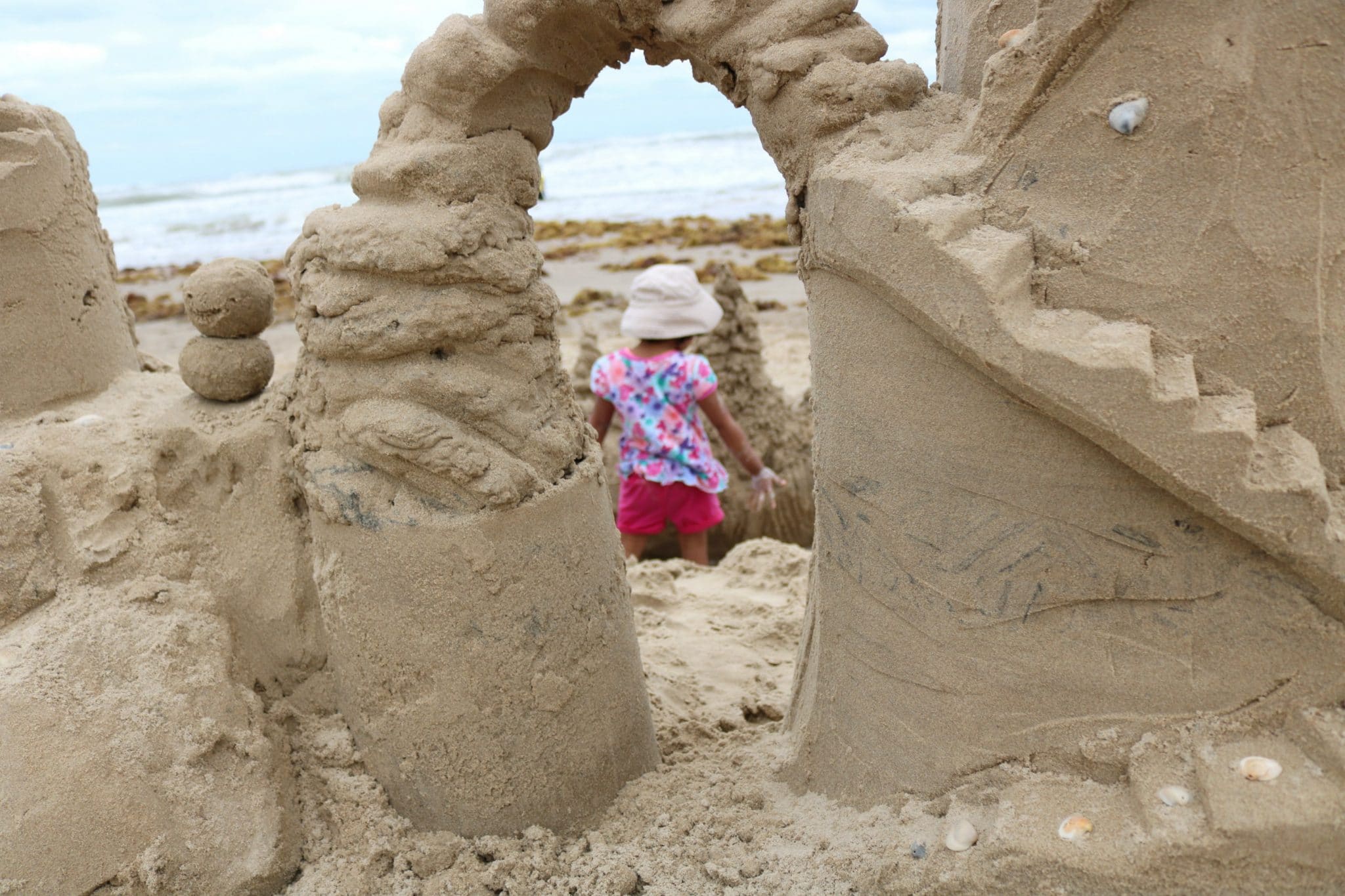 I've been married to my best friend, Hubs, for 21 years and we've been blessed with three amazing children-
a 17 year old daughter, an 13 year old son and a 9 year old daughter.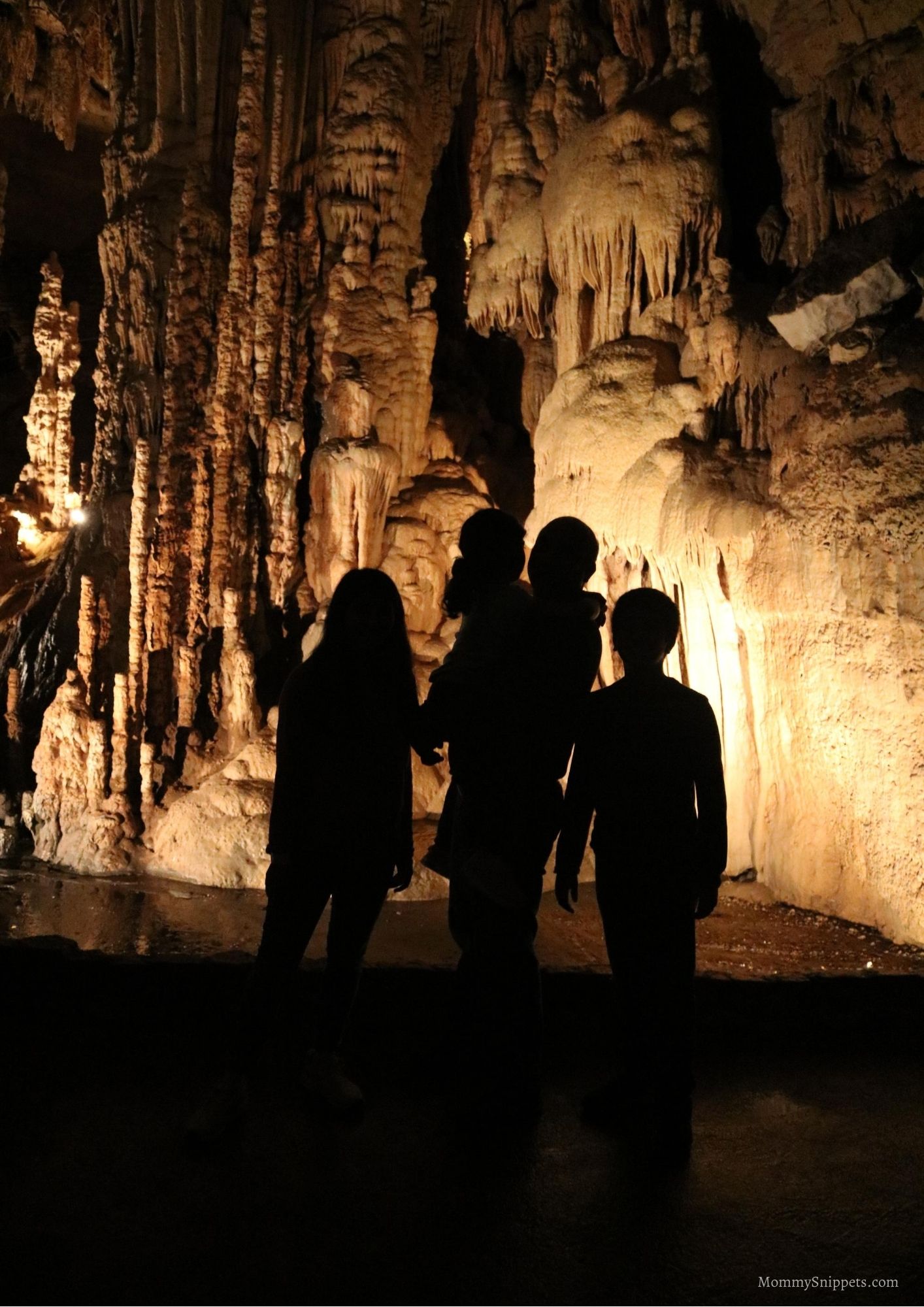 Our family is made complete with our 6 year old rescue pup, Jingle.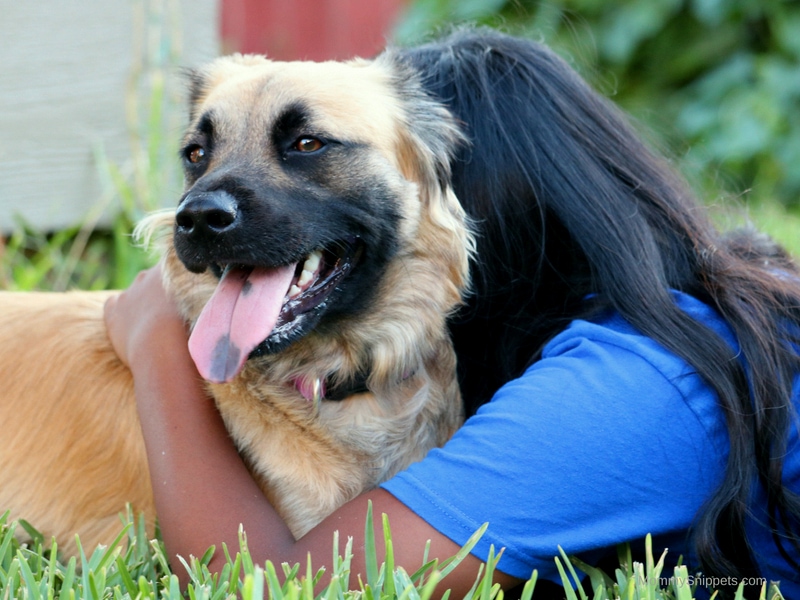 We're a soccer-loving family that loves good food and traveling.
I began writing on Mommy Snippets as a way to keep in touch with my family, back home, in India.
Over the years, what once was a newsletter of sorts, slowly became a treasure trove of resources to help families navigate through parenthood, with a little less stress on their shoulders.
I love sharing parenting tips that have helped me and Hubs,
easy recipes that are quick to whip up and are family approved,
interactive and engaging printables,
easy crafts and
themed family movie night memory makers!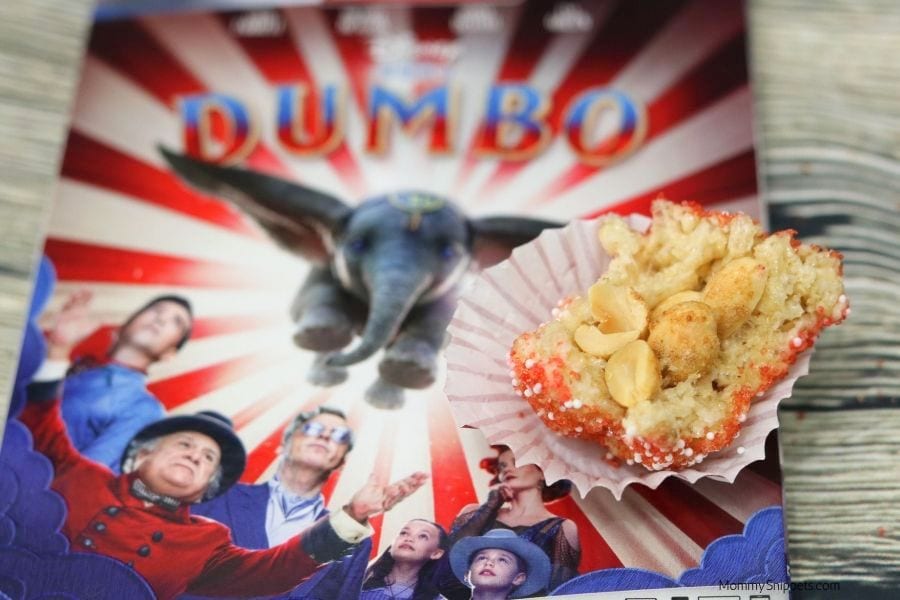 Mommy Snippets has been a part of some incredible travel campaigns that have taken us to the Bahamas,
beautiful Israel, and most recently, as a family,
to Almost Heaven, West Viriginia.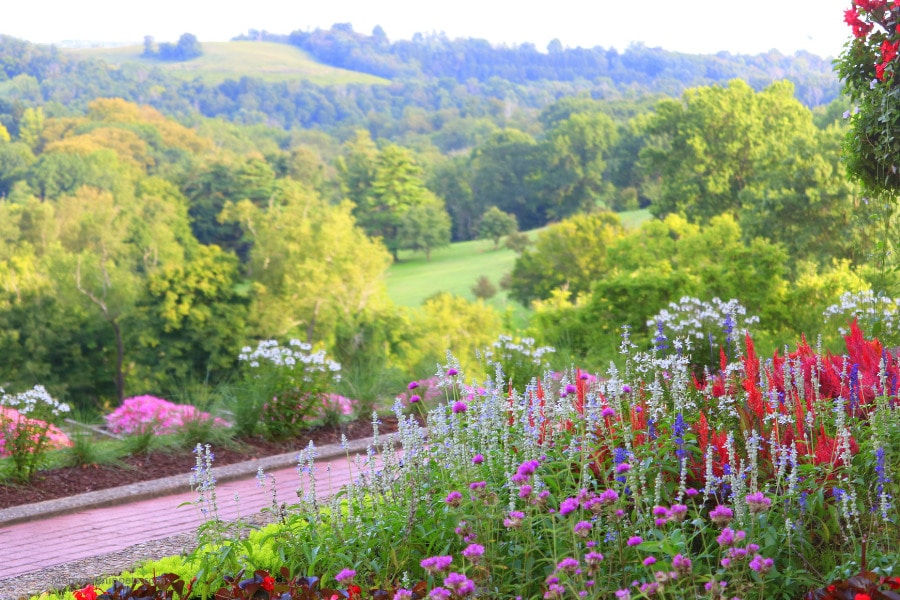 I would love for you to grab a cup of chai, relax, and enjoy reading through my site.
Need a little help deciding where to start? How about starting with some of my most visited/shared posts:
It's funny how we can be so different yet so much the same. Like you, I look to learn something new every day, grow in my faith, step out of my comfort zone, and be a better version of me, than the previous day.
Let's do life together!
I pray you find inspiration, encouragement, a new spark to fuel your day and hope in these difficult times.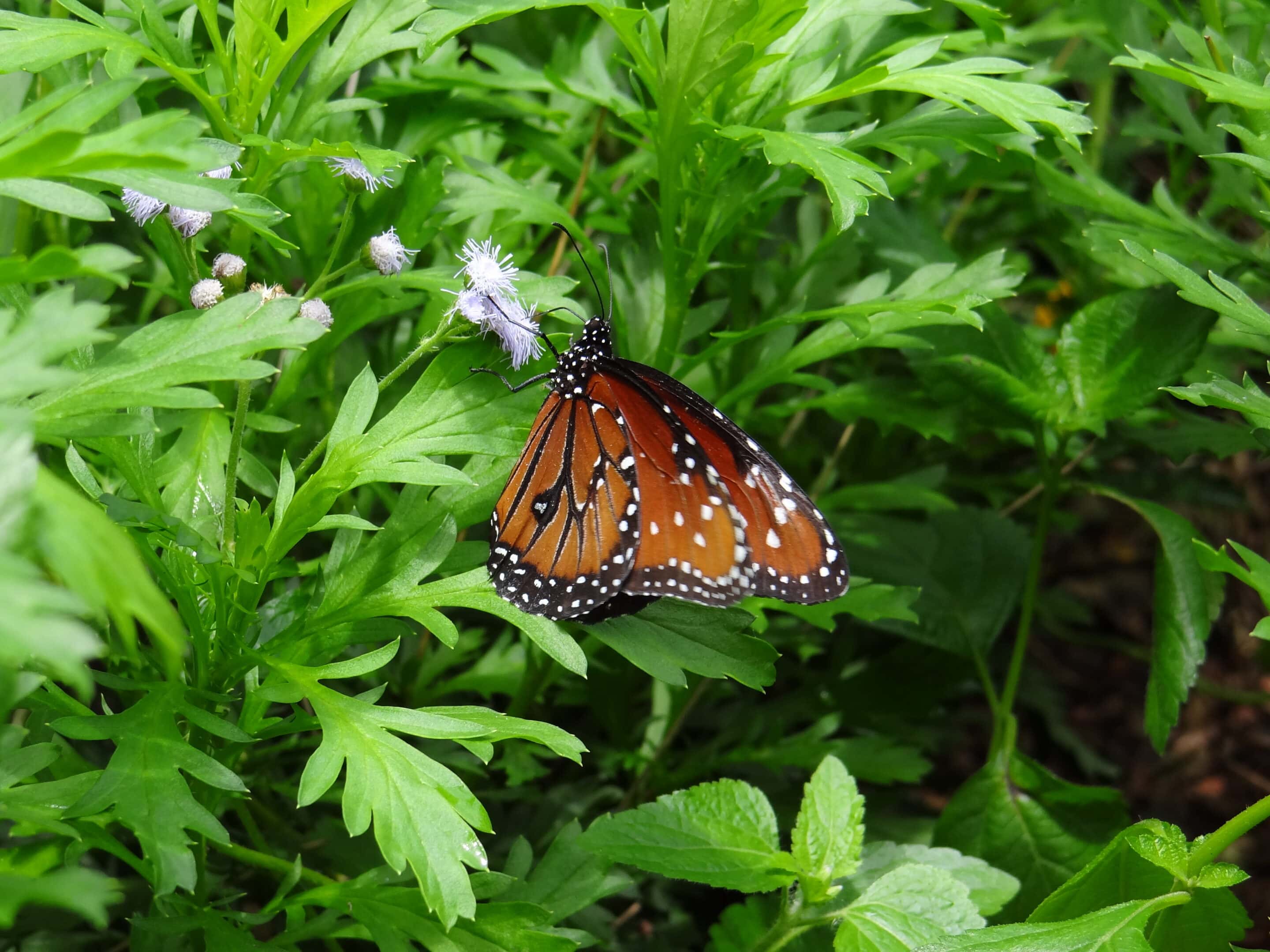 Let's Connect:
Facebook | Pinterest | Twitter | Instagram | TikTok | Youtube | Email