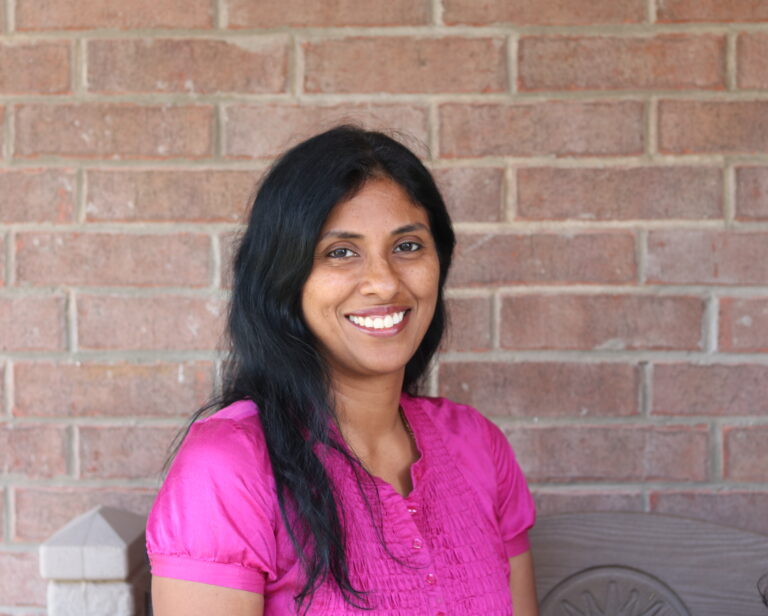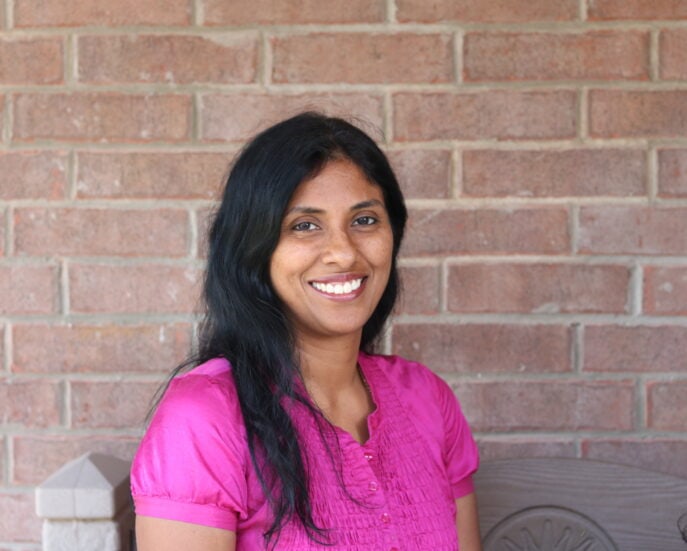 Welcome to Mommy Snippets
Hi, I'm Marina. I'm a South Asian millennial mom of 3 from South Texas, and I love sharing crafts and recipes with other parents. Mommy Snippets is packed with parenting hacks, easy recipes, and more! You'll also find fun crafts and party ideas, free printables, faith resources, pet tips, travel guides, and some budget tips.
If you're a parent and you need to know it, it's probably here on Mommy Snippets!
I would love to hear from you. Please email me at marina@mommysnippets.com.
WHAT'S NEW
SIGN UP TO GET EXCLUSIVE EMAILS, ACCESS TO THE FREE PRINTABLES LIBRARY,
THE SCOOP ON GREAT DEALS & MORE!
EASY RECIPES
EASY CRAFTS
BUDGETING RESOURCES
FAITH
FAMILY TRAVEL TIPS
FREE PRINTABLES
THEMED PARTY IDEAS