It's always easier to explain the Christmas story to younger children, than the Easter story. The journey Jesus had to take to Calvary is hard for even us, as adults, to read. But it's a story children need to hear. I designed this game thinking of how much fun my kids have with the age-old classic Memory Match game. This version, though, has an Easter story twist to it. Not only do players look for matching card pairs, but the game also serves as an Easter devotional.
How to Use This Memory Match Game As an Easter Devotional
As your family counts down to Easter morning, play this game a few times over the Lenten season, to help your children appreciate and embrace the reason as to why Easter is celebrated.
The first thing you will need to do is download and print the free Easter Devotional Memory Match game file.
The file prints perfectly on A4-sized card stock paper.
While you could use white paper, card stock will allow the kids to play the game several times over, and be more durable.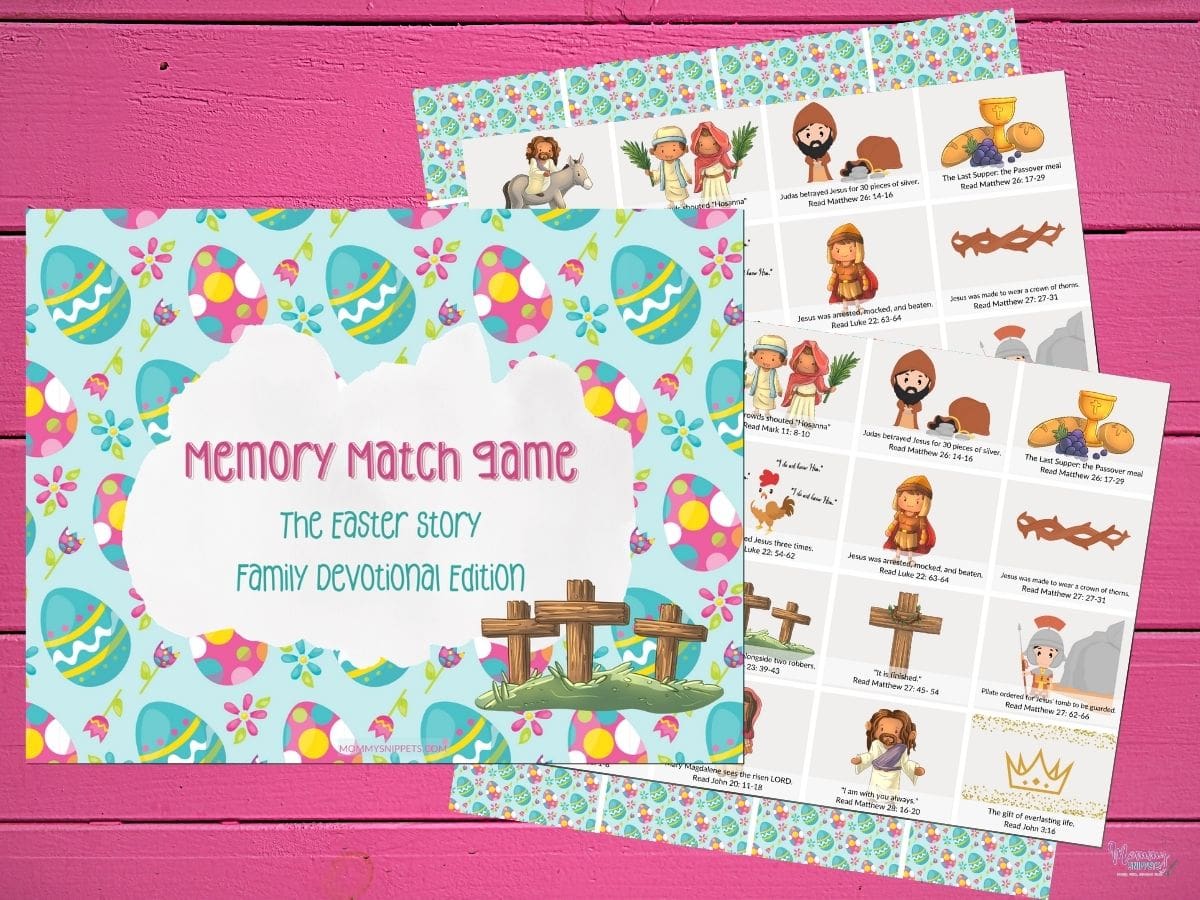 The game is played like the traditional Memory Match game-
all the cards are shuffled and turned face down on the table, or floor.
On each turn, two cards are turned face up.
This continues with the goal to find card pairs.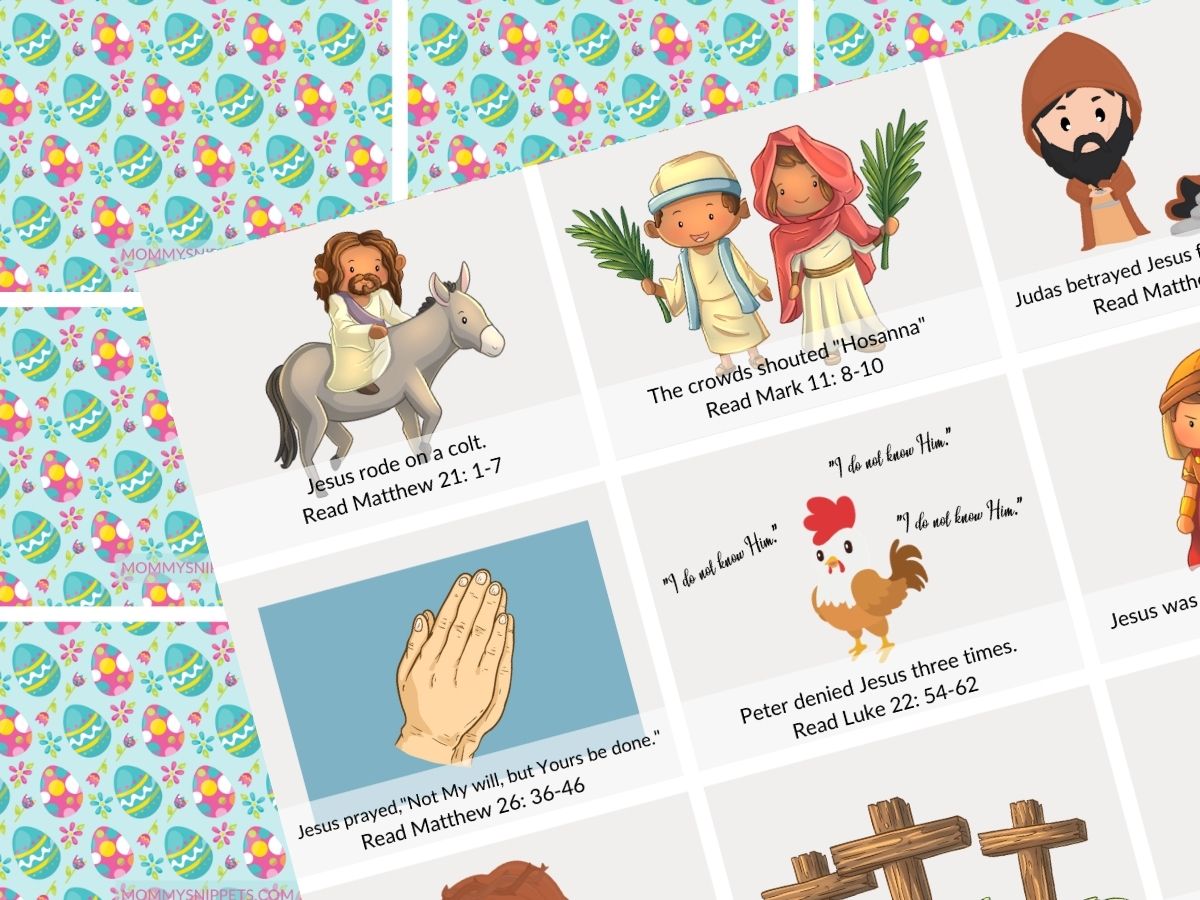 Now here's where the game changes a little-
as each pair is found, pause the game to allow the winner of that pair to read the corresponding Scripture passage (on the card) out loud.
All Scripture passages cover the events leading up to Jesus' death, burial, and resurrection.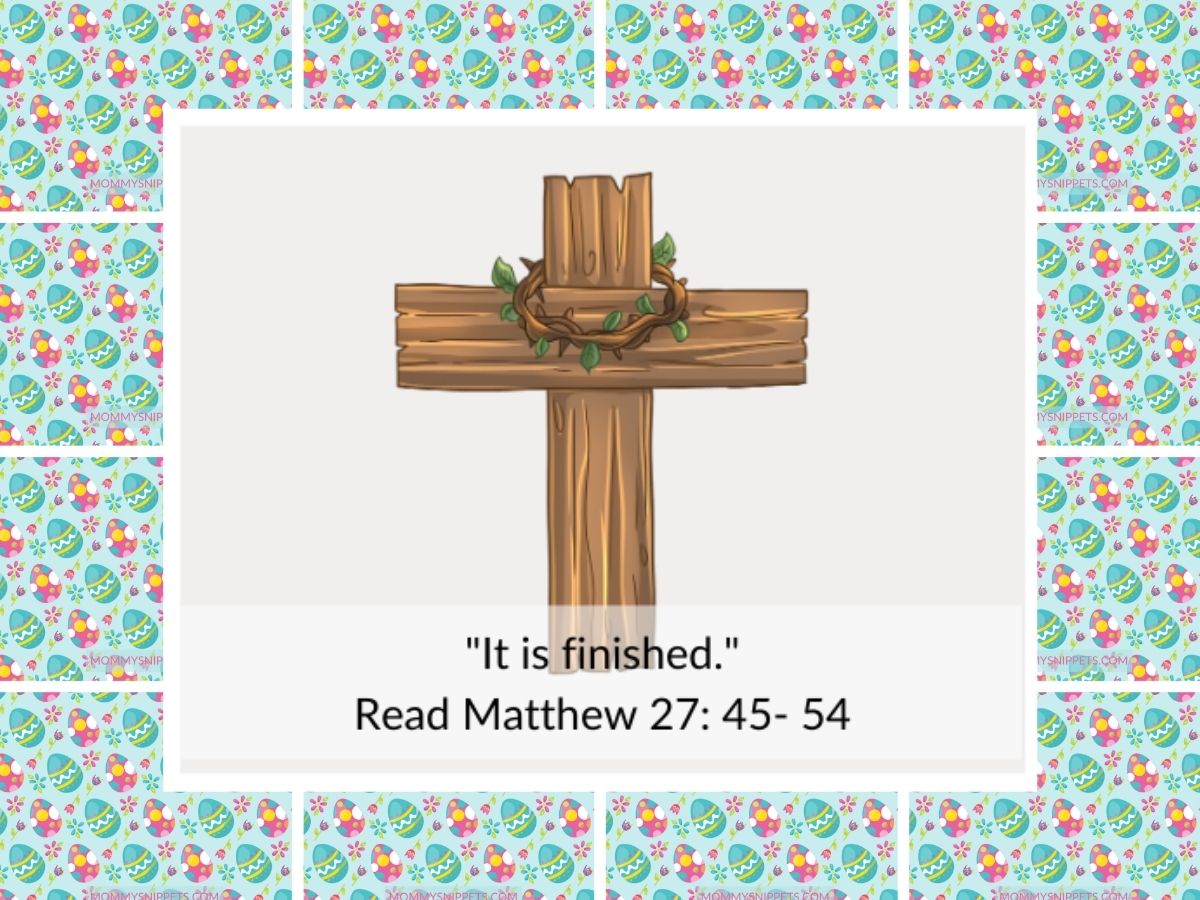 How does this turn into an easter devotional, you ask?
Allow kids to ask questions, open the time up for discussion,
and even close each time of sharing with prayer.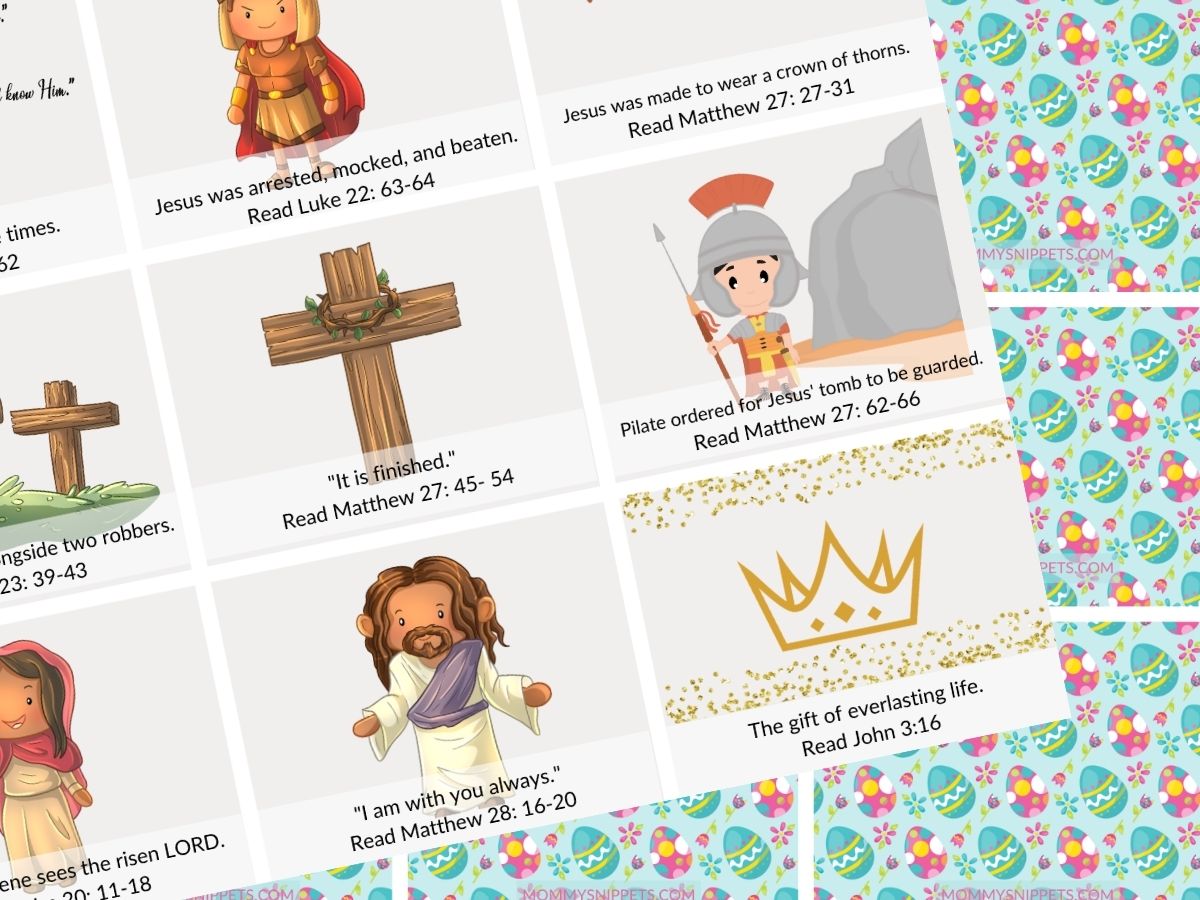 I hope this game will not only help grow your family's faith, but also your bonds with each other.
Are you ready to print the Easter Memory Match game?
GET YOUR FREE PRINTABLE NOW!
If you're on way too many mailing lists and would prefer to just buy the printable,
I know I designed the "LOVE" Memory Match game as a Valentine's Day activity, but it really is apt to remind each other what God's Love is like.
His greatest act of love was seen when Jesus died on the Cross.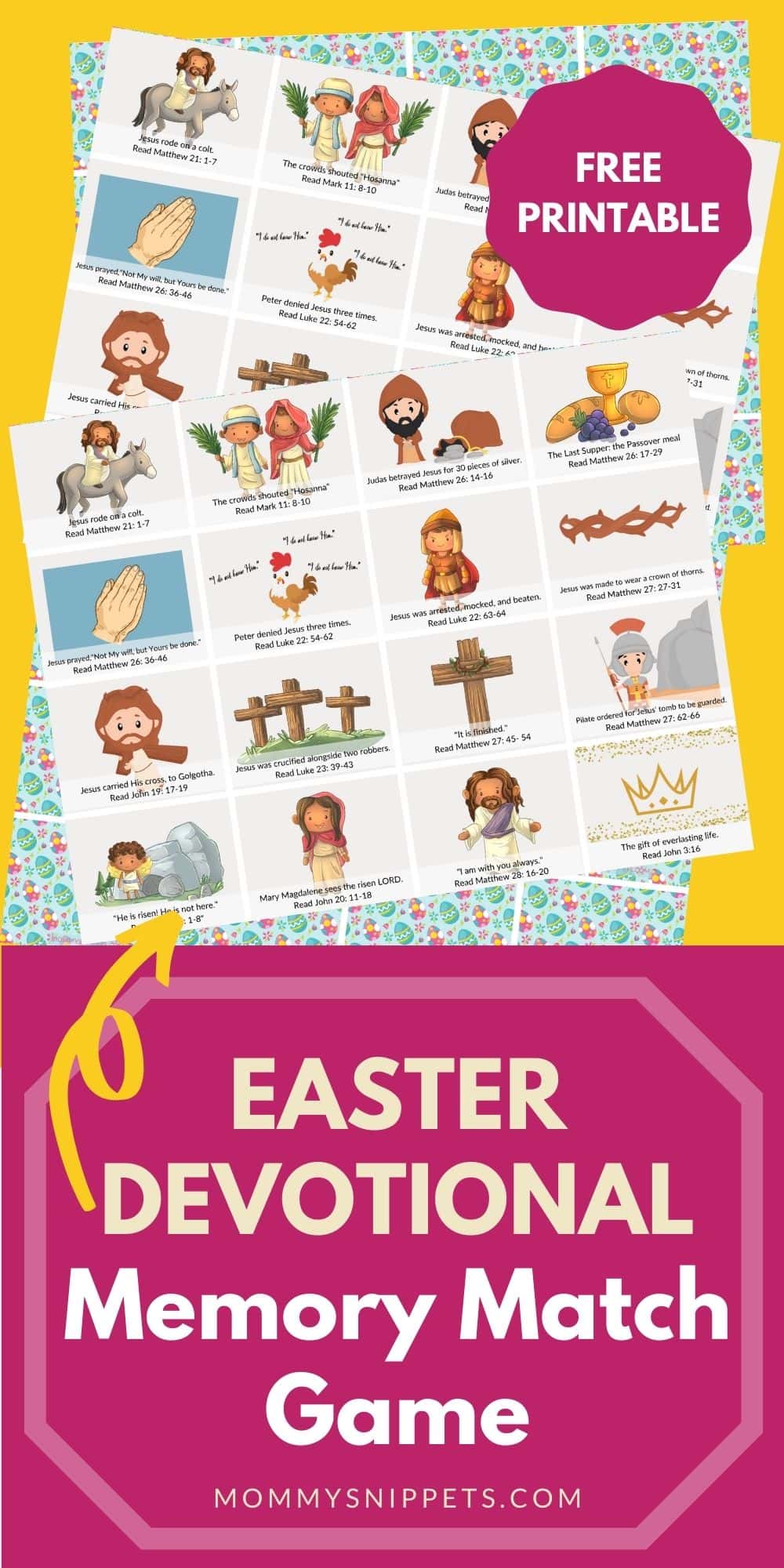 If you haven't downloaded and printed the Love Memory Match game yet, don't think twice.