Free Thanksgiving Coloring Pages with Bible Verses for Kids and Activity Sheets
This post contains editorial samples and/or affiliate links to products I recommend. While this adds no additional cost to you, I will earn a small commission on any sales made.
Waiting can be hard for a child, and I've noticed this is more so during the holidays or special occasions. Waiting for that turkey to be done just right can test a child's patience, and before you jump onto Google to look for free Thanksgiving activities for kids, check out my free Thanksgiving coloring pages.
This 15-page pack will be one your kids will enjoy!
What makes these free Thanksgiving Coloring Pages any different from the next set out there?
Two things:
It incorporates learning Bible verses for kids, centered around thankfulness and gratitude,
The activity sheets tie in some learning fun to make this pack a Thanksgiving-inspired educational experience as well.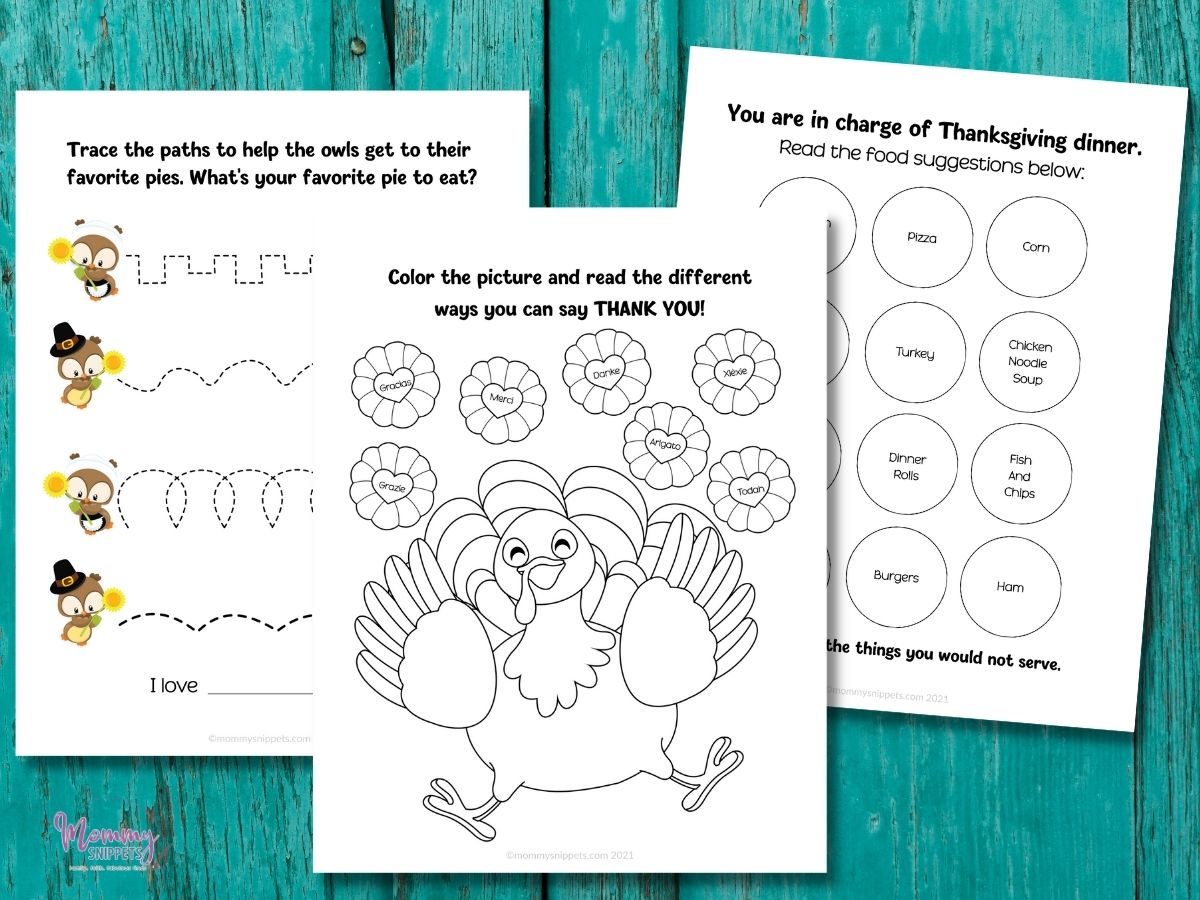 Who can use this Fall printable?
This Thanksgiving Busy Book was designed keeping in mind the 4-7 age group.
This does not mean older or younger kids would not enjoy the same, but just means preschool and lower elementary grade level learning concepts have been tied into this Thanksgiving activity pack.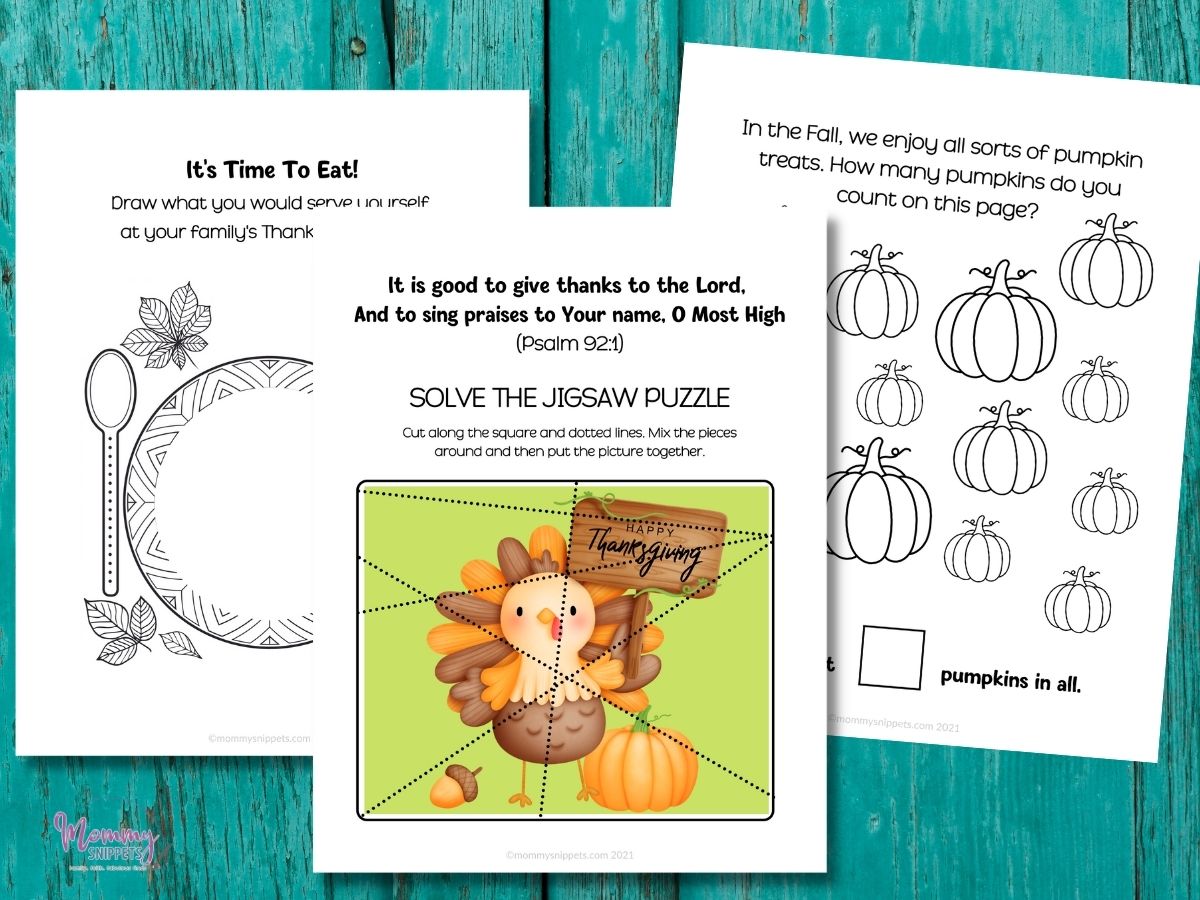 If you've signed up for my newsletter, use the exclusive library access password to get into the library.
If this is your first time trying to access a Mommy Snippets printable, please sign up for my newsletter to get the exclusive password. This one password will give you access to all the printables in the Mommy Snippets Community Printables Library for FREE!

How to print the Thanksgiving Coloring and Activity Pack
The pdf file has been sized to print off regular 8.5″ x 11″ white multipurpose paper.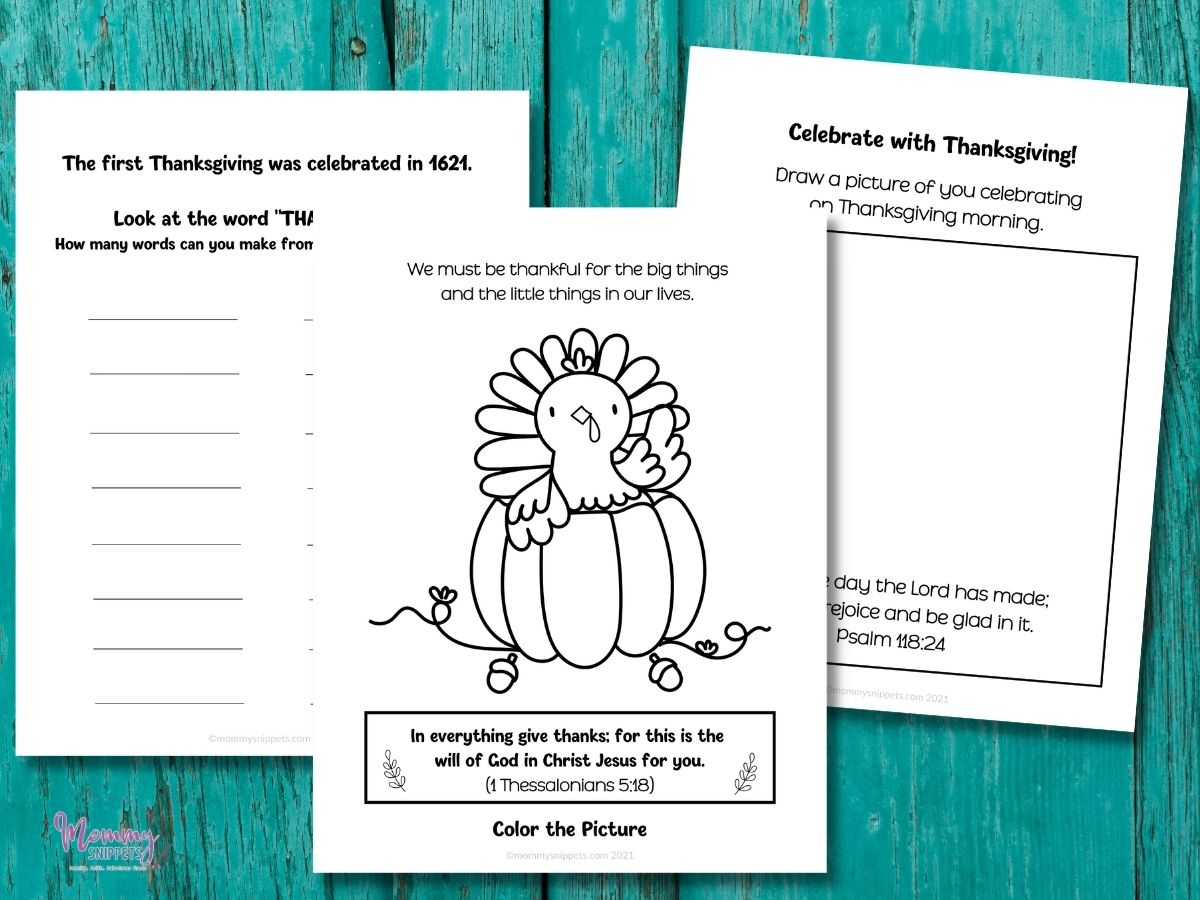 To save ink, you don't have to print page 1 and page 15 or opt for the black and white option while printing off your sheets.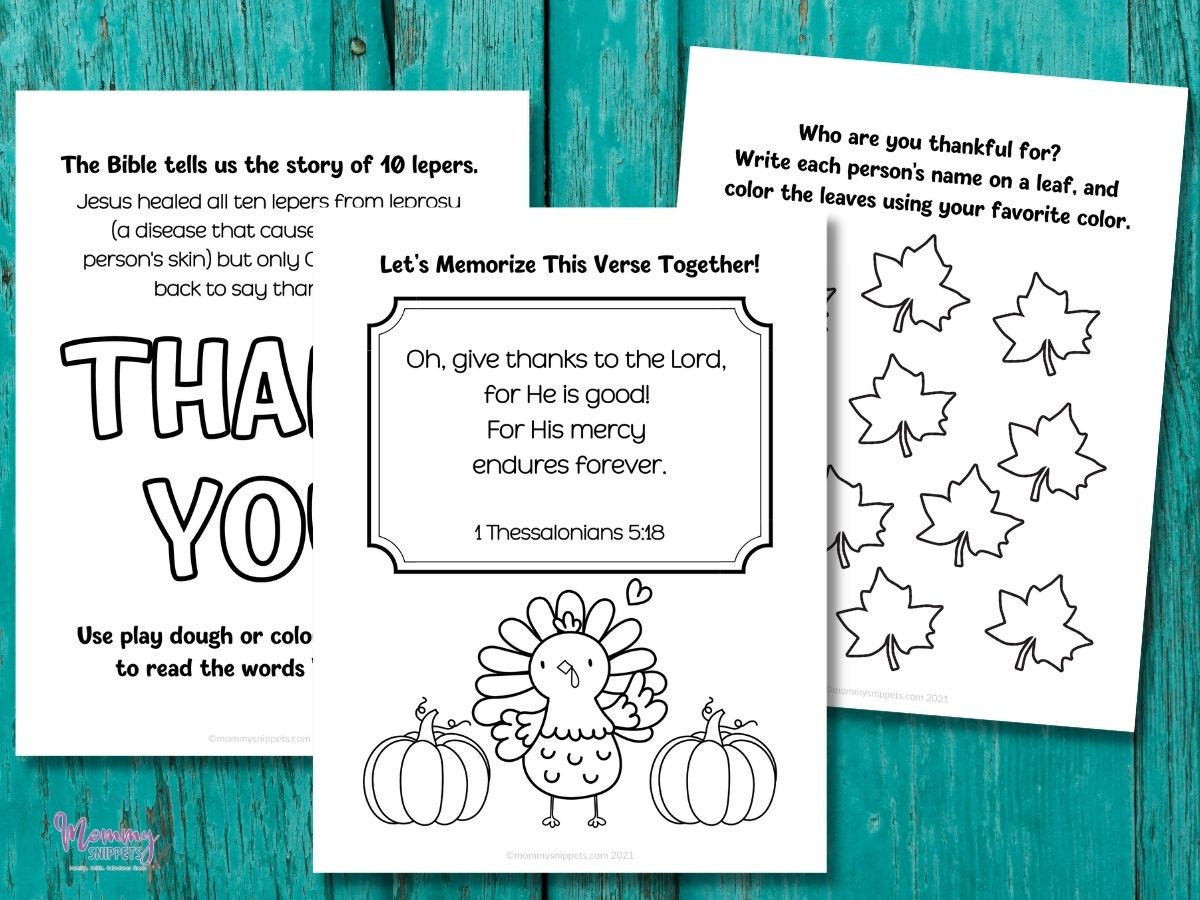 For more free Thanksgiving printables, check out the links below:
Now, this Thanksgiving printable is not free but at this price, it's so worth the grab for the laughs and the time of bonding.
Thanksgiving Family Conversation Starters are a great way to connect as a family or with visiting loved ones.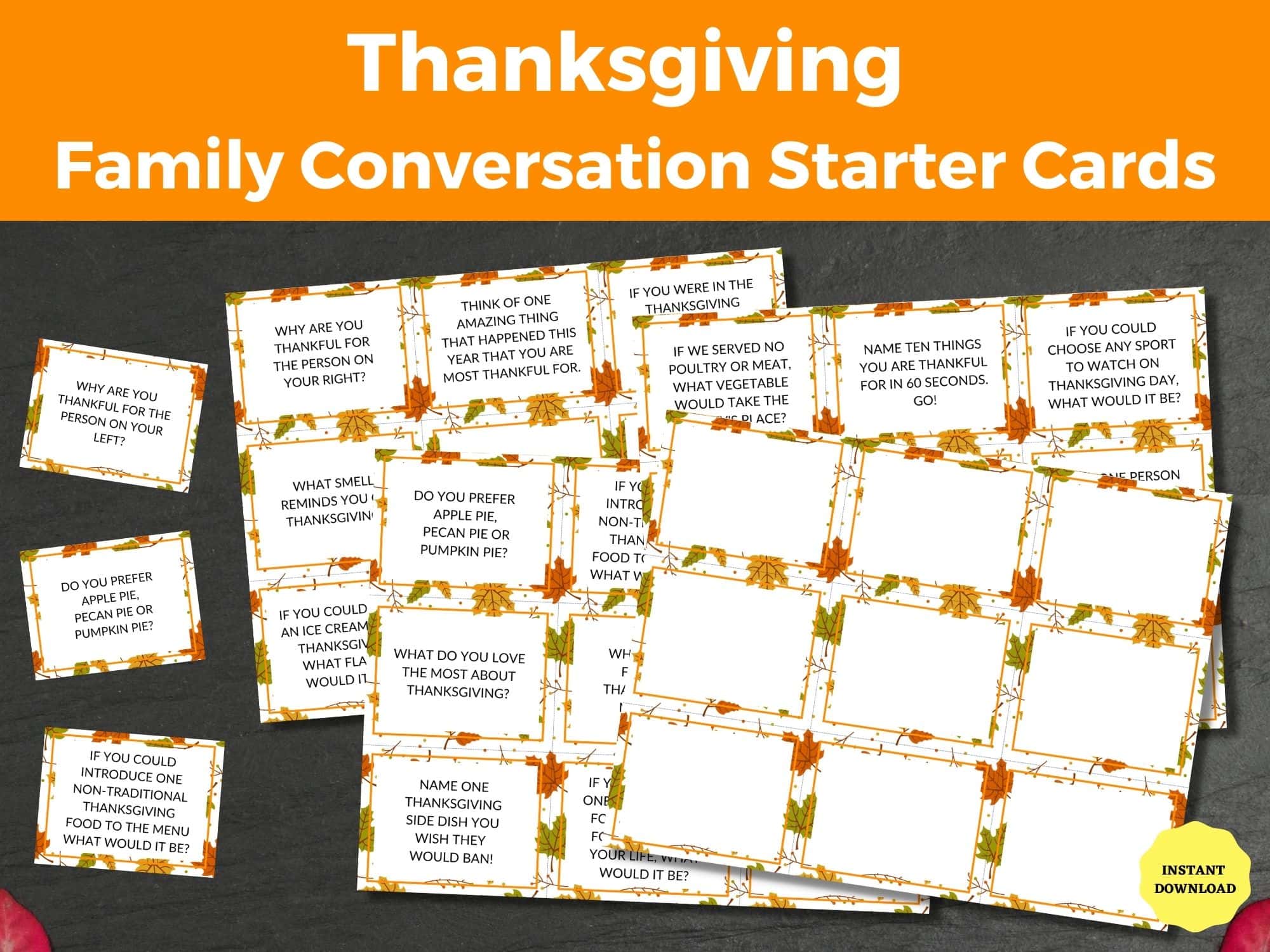 Get your set now!
Click here for more Thanksgiving printables.
How do you keep the kids entertained/busy on Thanksgiving eve or the day of your Thanksgiving meal?