Color and Find Christmas I Spy Printable- A Fun New Christmas Game
This post contains editorial samples and/or affiliate links to products I recommend. While this adds no additional cost to you, I will earn a small commission on any sales made.
I Spy printables are always popular with kids of all ages.
Color and Find I Spy worksheets are one of the easiest ways to keep children engaged in classroom settings, at a party, or even on a road trip.
These are designed to work great for just one child or 35!
Color and Find I Spy printables are more than just a way to keep a child engaged.
I Spy printables also serve educational value.
I help teach the Kinder and 1st-grade class at our children's church on Wednesdays.
As I work on getting a small goody bag ready for the kids to take home the Wednesday before Christmas break, I'm trying to be intentional to add goodies and treats that will point them back to the Christmas story.
So yes, their take-home bag will include a candy cane and the Candy Cane poem,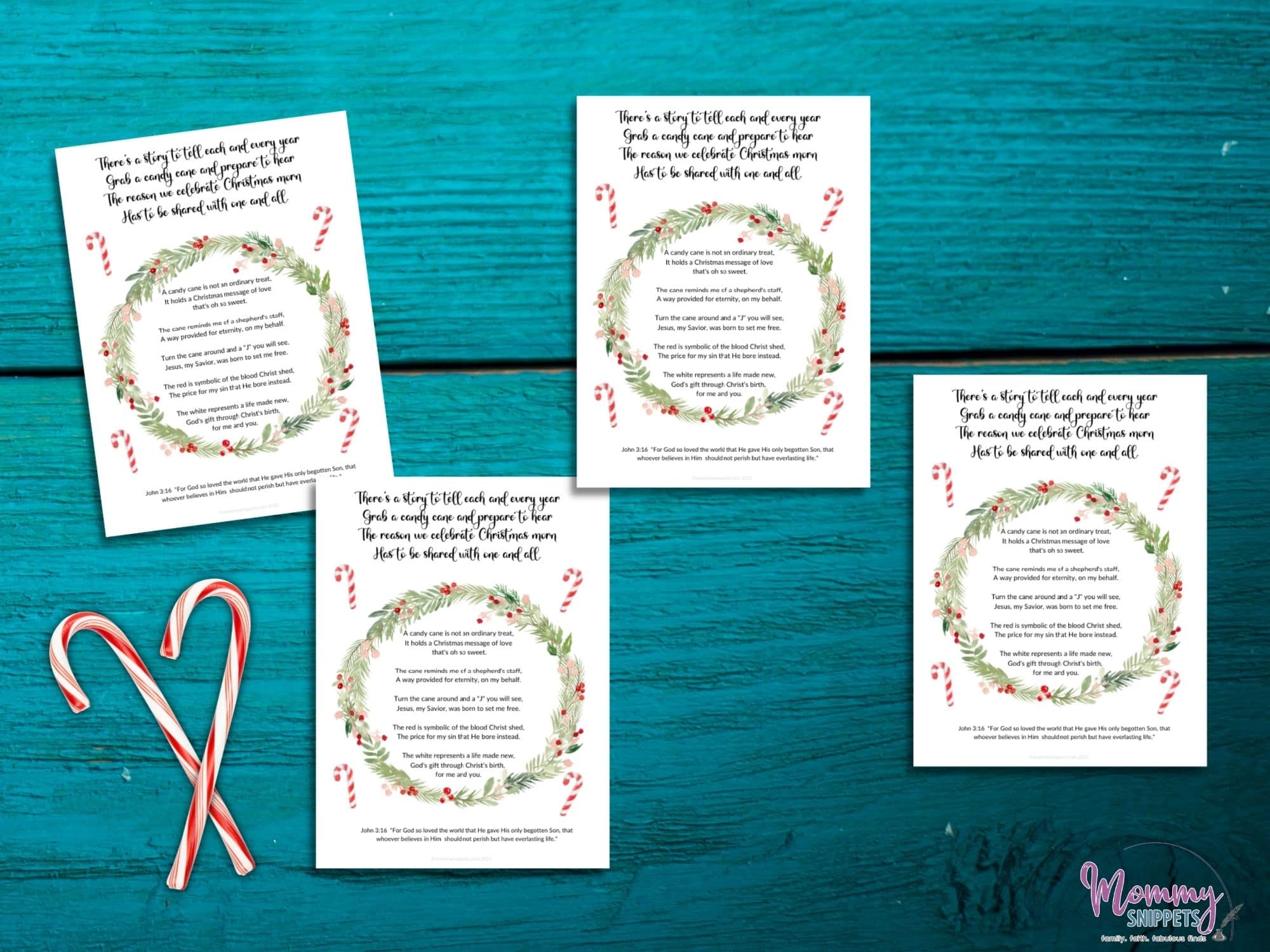 a bag or box of M&M's and the Christmas M&M's poem,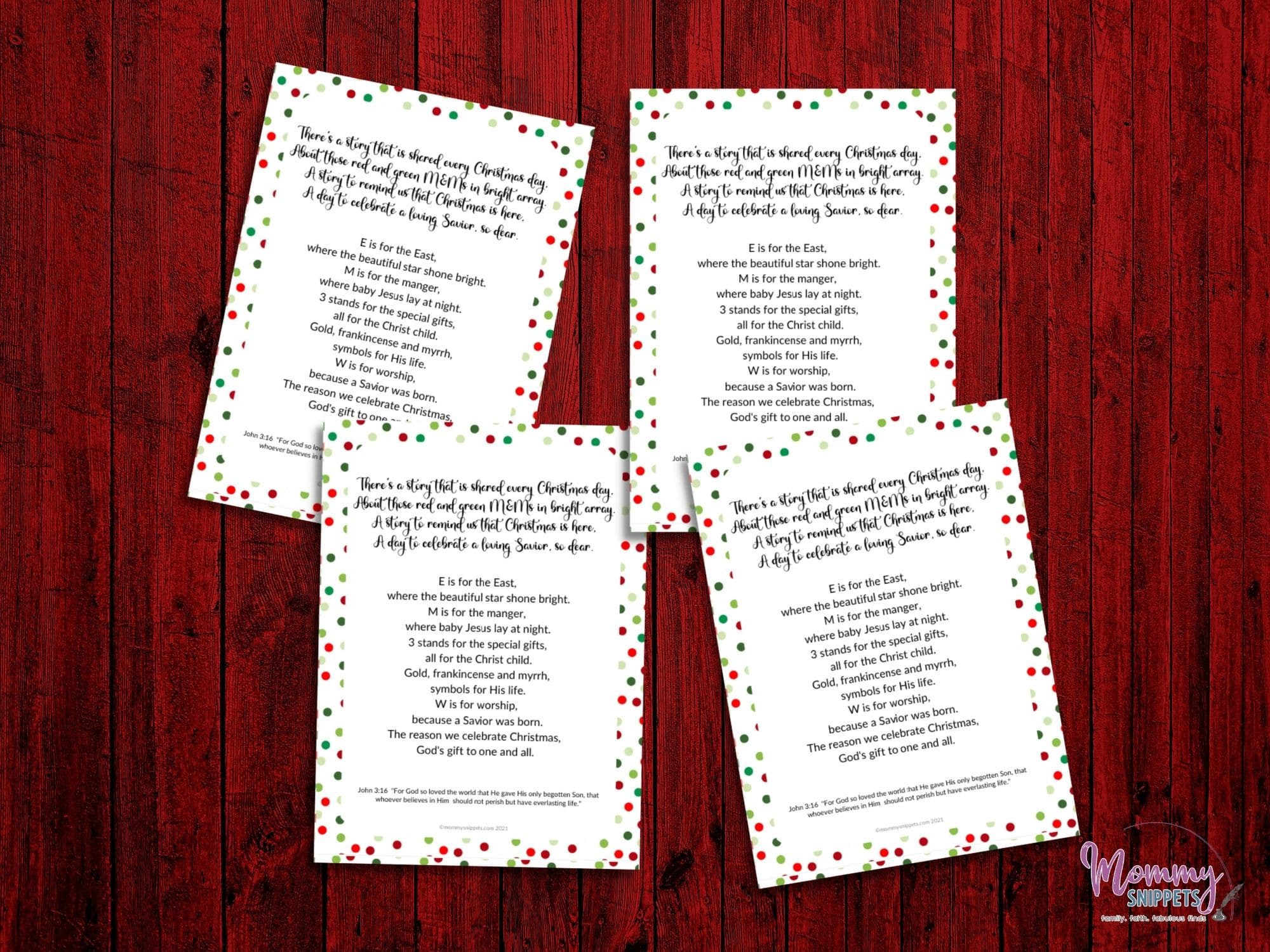 and two Christmas I Spy printables.
You may have printed off the Nativity I Spy printable,
but don't miss the new Color and Find one too.
The Fun New Christmas Game- Color and Find Nativity Printable
This Nativity Color and Find I Spy printable is a great handout to pass around, especially after you share the Christmas story.
Important role players in the Christmas story feature in this sheet:
Mary
Joseph
Baby Jesus
The angel
A shepherd and
A wise man.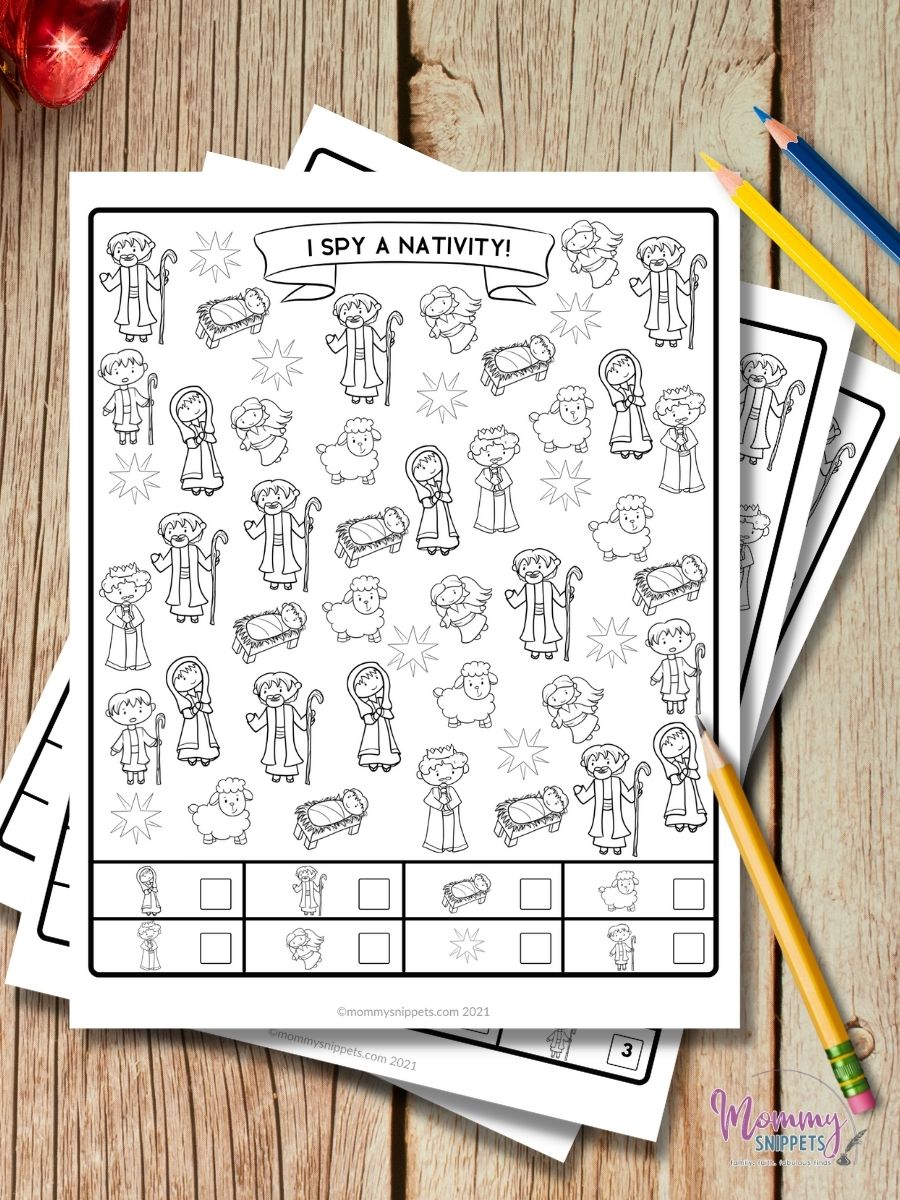 You could pass these sheets out to your teens and adults too.
Make things a little exciting by having them compete against each other to see who accurately counts each image and colors the sheet before the others finish.
A key is included to save you the trouble of counting each image and ensuring the answers on the first sheet submitted are correct!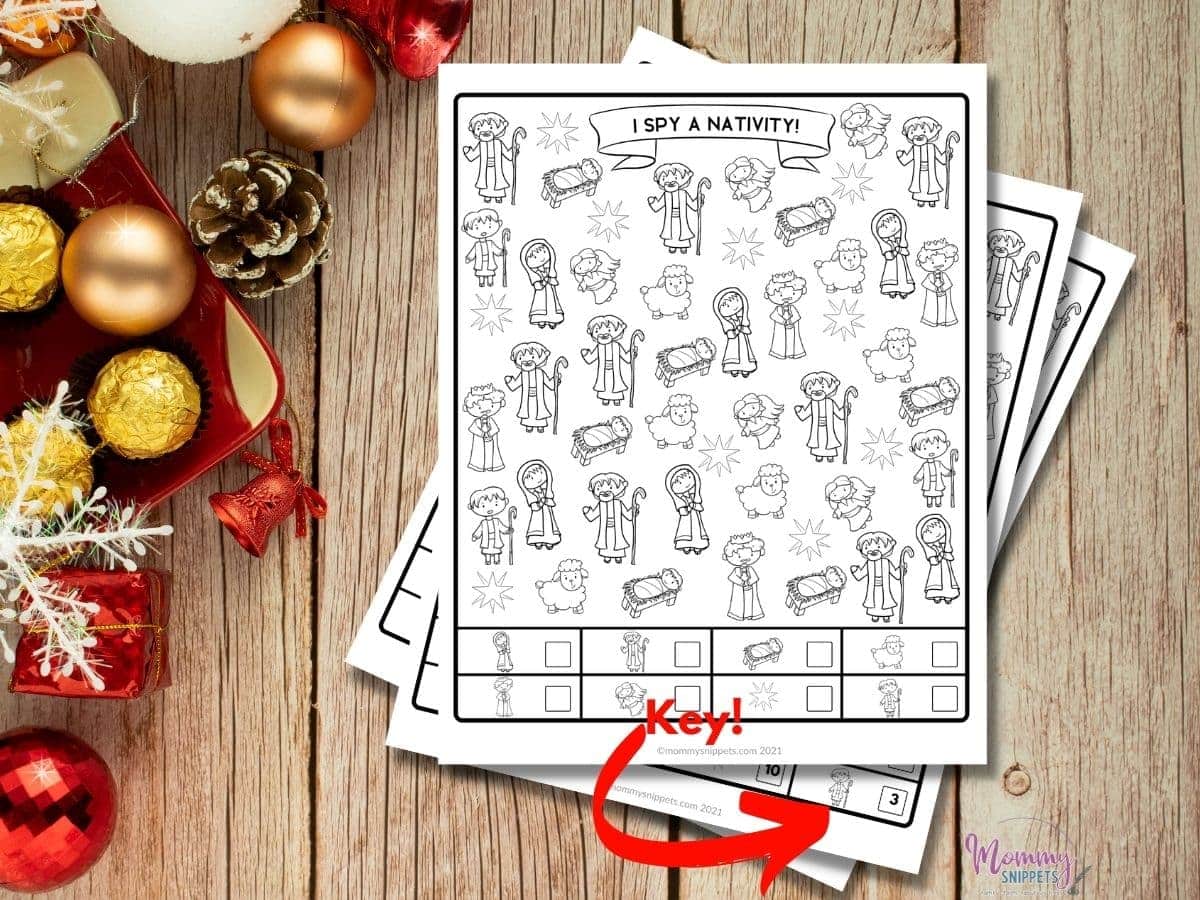 Get your Color and Find Christmas I Spy Printable from my

FREE Printables Library

NOW
If you've signed up for my newsletter, use the exclusive library access password to get into the library.
If this is your first time trying to access a Mommy Snippets printable, please sign up for my newsletter to get the exclusive password.
This one password will give you access to all the printables in the Mommy Snippets Community Printables Library for FREE!
I would recommend printing these out on regular white multi-purpose paper, especially if you were using these to pass out to several I Spy players.
Are you looking for more printable Christmas games for your child?
Print off the Christmas Story Memory Game.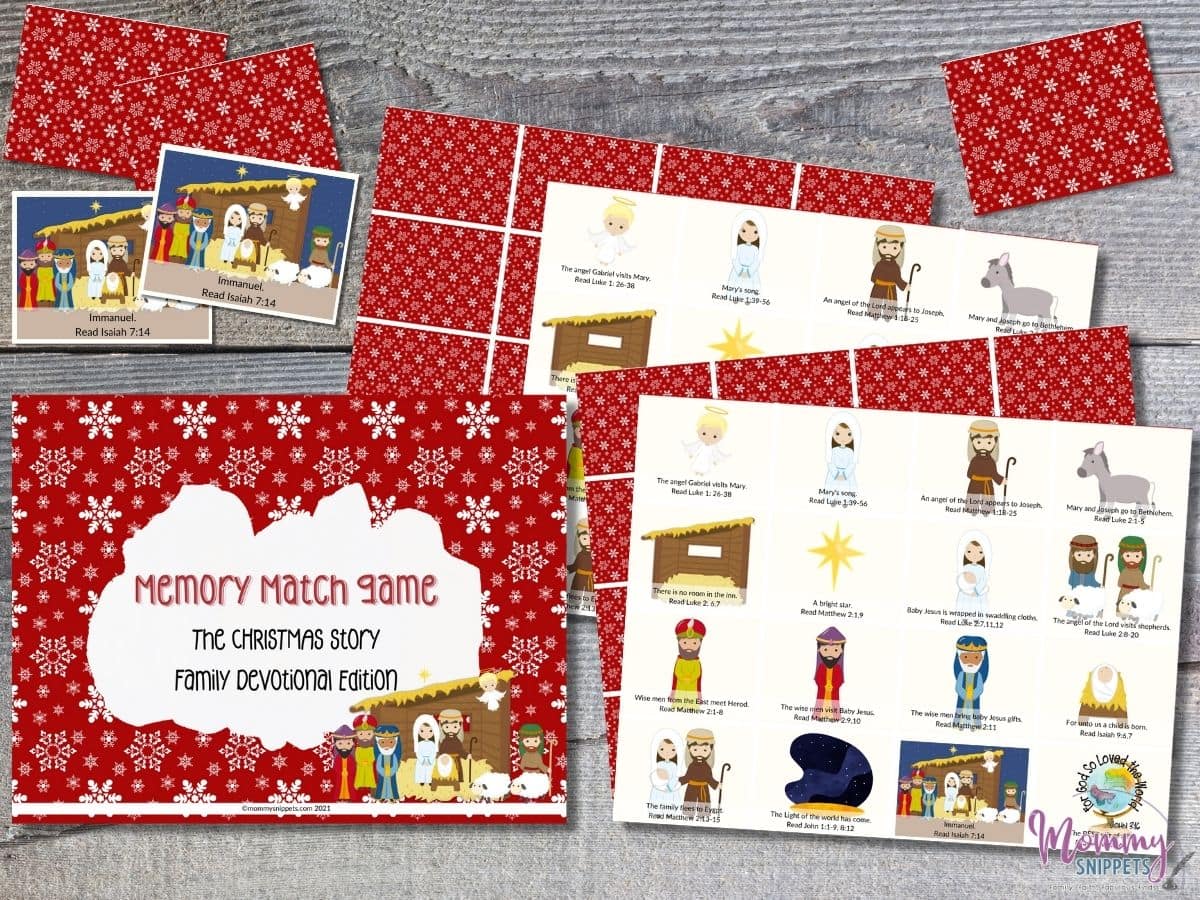 This doubles as a devotional too.
Need to encourage a little quiet time?
Challenge your child to cross off as many squares as possible before Christmas morning.
This Christmas Reading Challenge is always fun!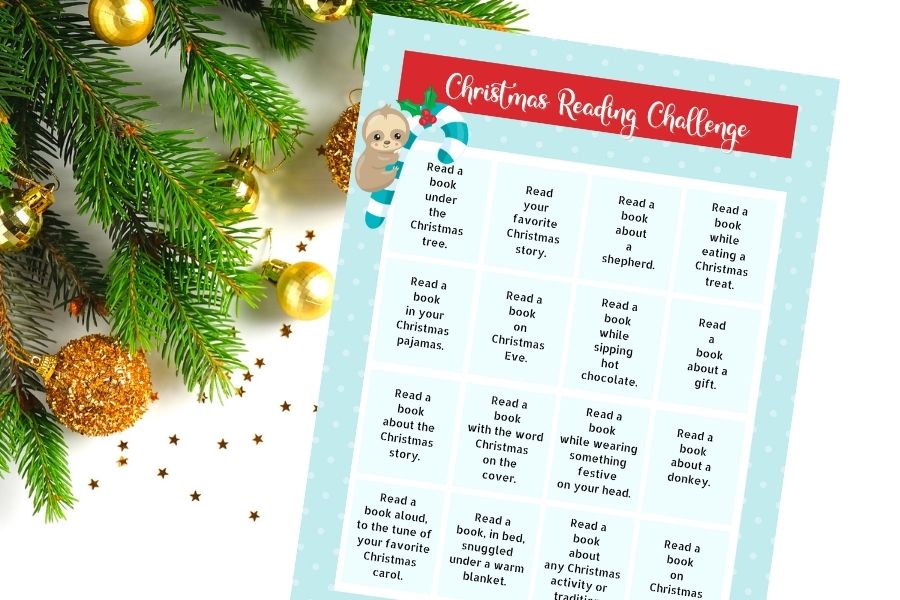 Pssst! I've included several Christmas book recommendations from my family library. Check them out.
Older kids also enjoy the printable Christmas Anagram game.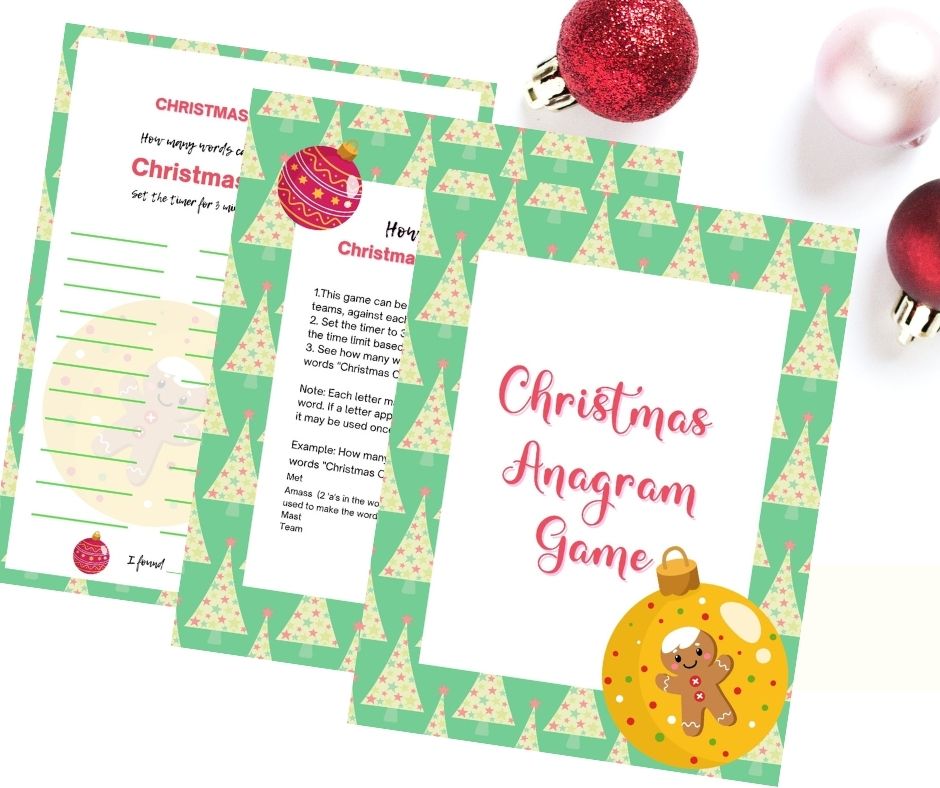 I understand if you would prefer to skip getting on a mailing list to access all these free printables, especially if you're on way too many mailing lists.
You're welcome to visit my Etsy store to get any of these Christmas printables (and others).