If your vehicle is in need of new tires soon, you know that it can take a good chunk out of your budget. Tires are a necessity but they can be pretty costly. Below are some tips on how to find good deals on tires, to help save you some money!
Some car owners take it into dealerships, and if you didn't know, that can cost twice as much as going to a local shop!
How to Find Good Deals on Tires
Dealers are great at getting it done, but they charge so much more than the other options you will find below.
Big Box Stores:
Stores like Sam's Club, Costco, Walmart, are great for buying tires. You can find really good prices on tires, and sometimes they even offer deals. You can at times find deals on buy 3 tires get 1 free. Now the one thing with these stores are the tires are non-negotiable in price. Other stores you might be able to negotiate.
Local Tire Stores:
Reach out to your local tire stores near you and see what kind of deals they can offer. They might have a special or a price that is better than some stores. Remember you have to get them mounted as well, and if you go with a tire store they will do it for you in most cases. Sometimes if you found tires cheaper somewhere else they will price match, or offer a lower price. You can also sometimes negotiate the price of the tires.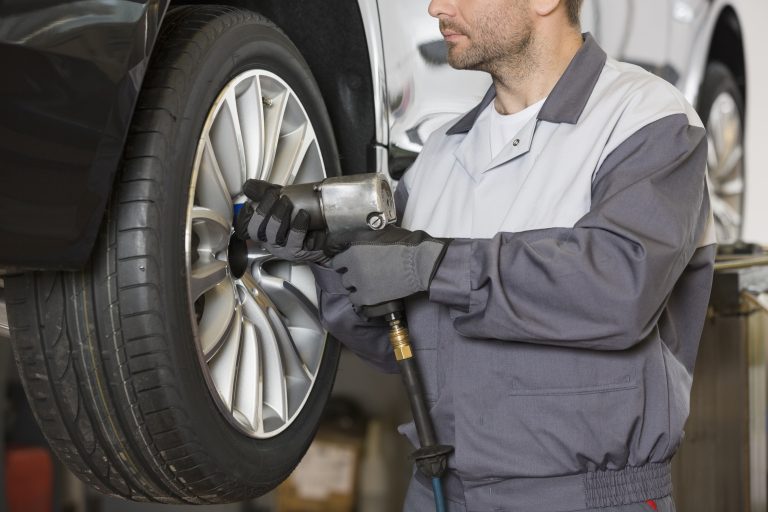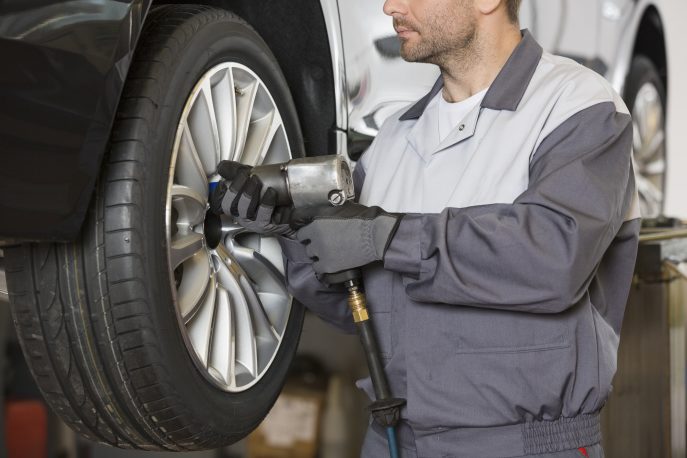 Shop Online:
Consider shopping online for your tires for a deal. Remember that some will charge for shipping, try to find a free shipping offer. You can also read reviews on the tires this way to see if it is a good tire to invest in. Tire Rack is a great online store to shop from, with tons of brands to choose from. Just remember that you will have to get your tires installed once you receive them, so make sure it is the best discount you can find.
Groupons:
Groupons offers deals for local stores in your area, as well as online deals on tires from time to time. This can be a great way to save a good amount of money on a set of tires. You can even find coupons to use at your local stores on Groupon. So it is an option to shop online or use one of their discounts for a store near you.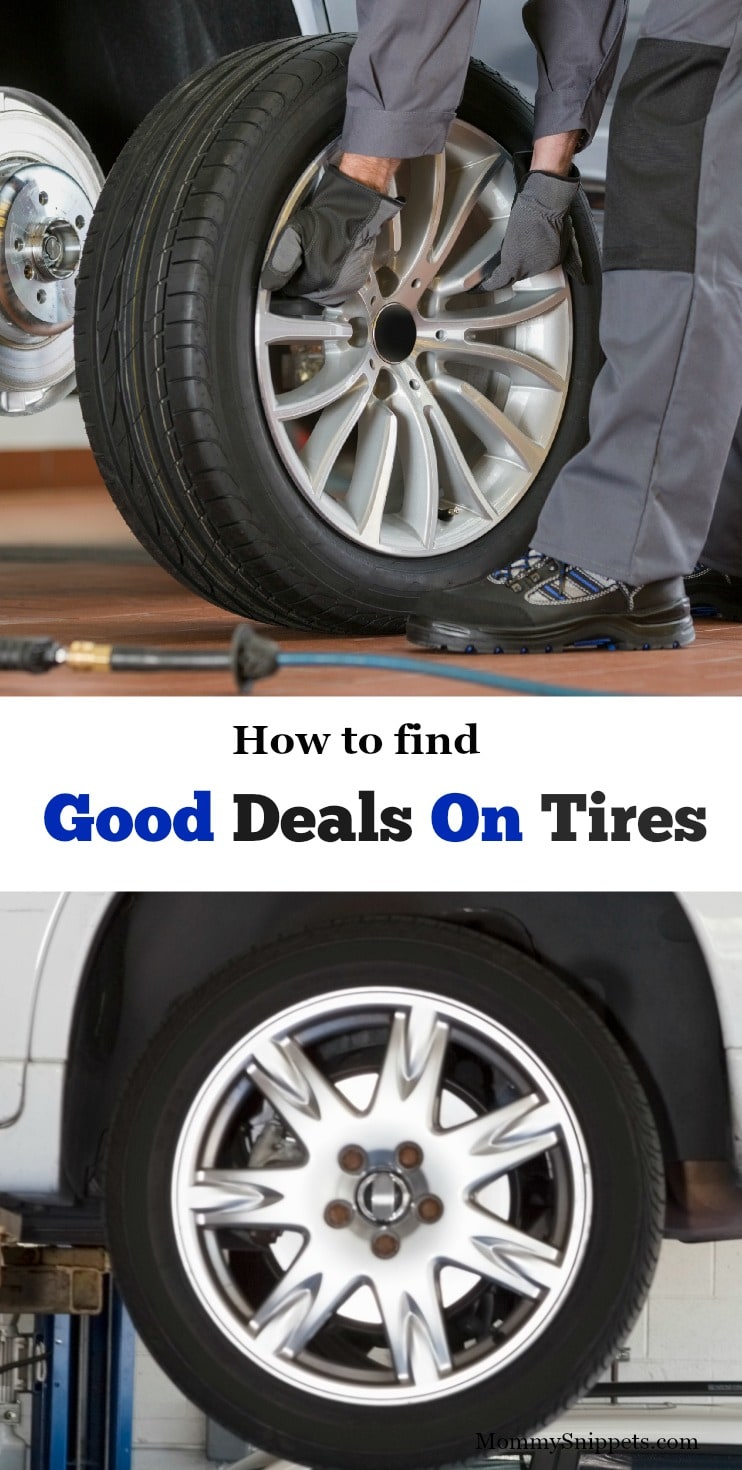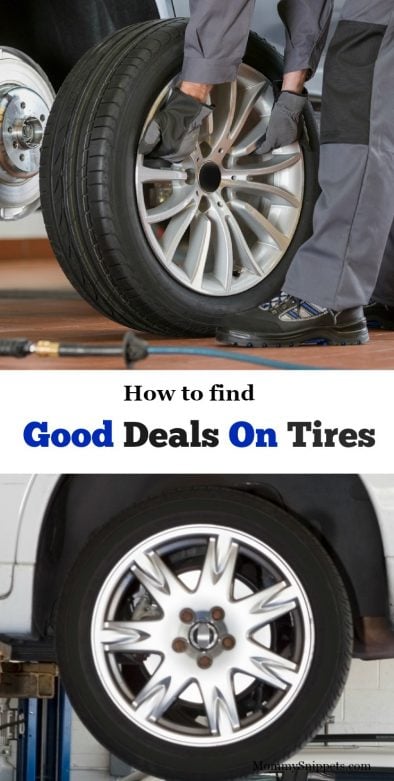 The main thing is to do your research to find what the best deal is on the tires you need. Make sure you pay attention to the warranty and don't shop from a store online you are not sure of. You don't want to buy from a site that is really cheap to only find it isn't legit. Just shop from reputable companies, and know the return and warranty to cover yourself if needed.
If you're in the market for a new or pre-owned vehicle in the Arlington, Texas area, visit the Hiley Mazda of Arlington dealership, our partners for this feature. You know the success of a smooth drive always lies with the reliability of the vehicle you own.
I'd love to hear from you. Hop over to chat with me on Facebook and/or Twitter