This shop has been compensated by Collective Bias, Inc. and its advertiser. All opinions are mine alone. #FallForPennzoil #CollectiveBias
My husband and I love to travel. We honestly believe travel opens up ones mind in so many ways and provides a person with a lifetime of memory rich experiences.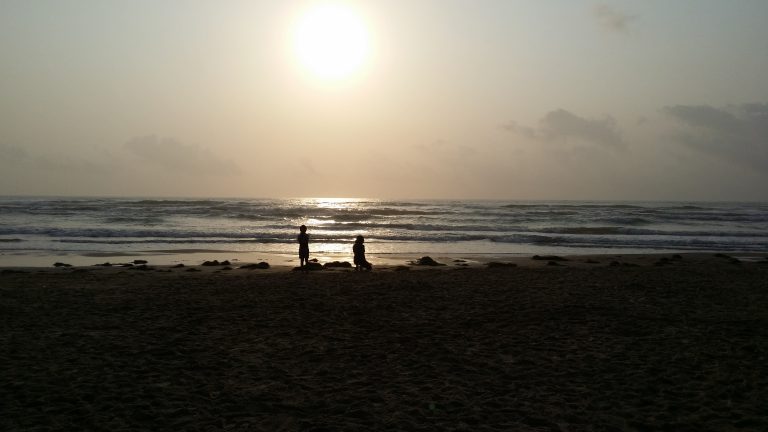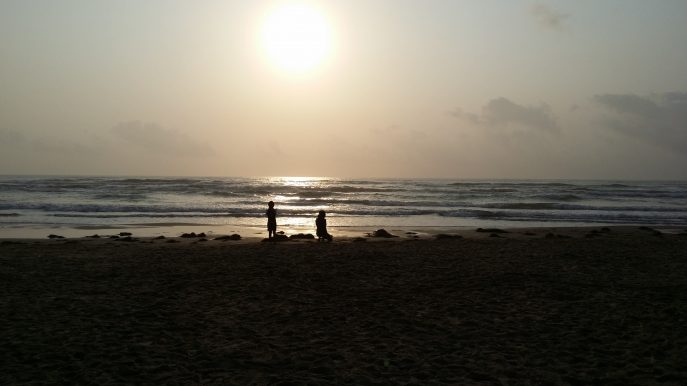 I believe it's important for us, as parents, to pass on that love for travel to our kids. One way to do that is to make travel easy and not stressful, uncomfortable or chaotic for a young traveler.
While traveling on a plane is definitely much easier, there's a certain charm about hitting the road that can never be compensated by catching a flight. (Besides it's so much more affordable especially when you have more than one child.) Based on past road trip experiences, I've reached the conclusion that there are 5 musts to ensure your road trip is stress-free and fun for the kids and you!
5 ways to make a road trip easy on kids
1. The last thing you need along a road trip is a flat tire or engine problems.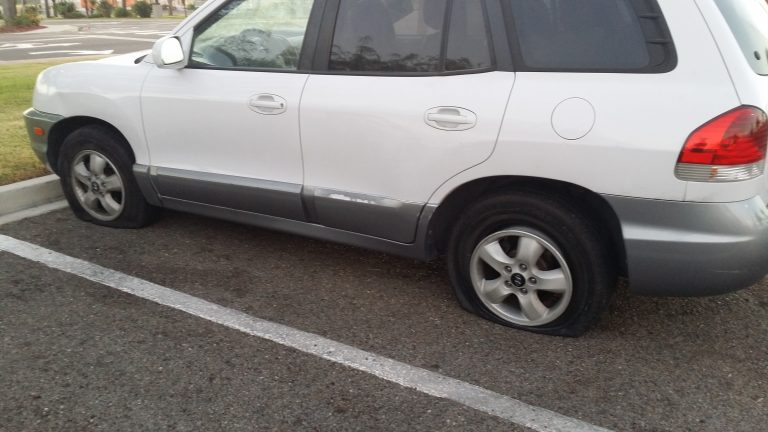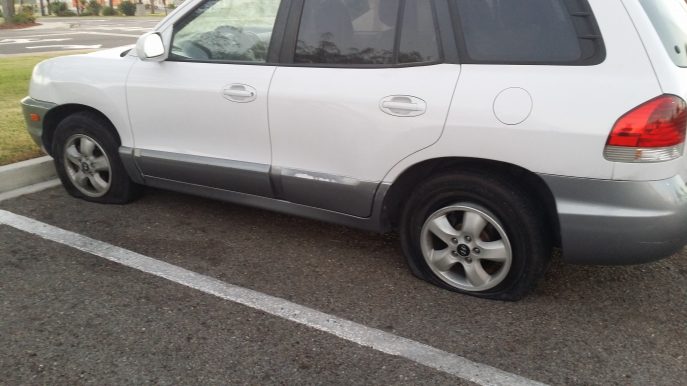 Yes, this happened this past summer when we took the long road trip back home after having parked our car at the airport for 6 weeks. We did do a thorough service before heading to Houston but skipped doing the same on the way back. Lesson learned!
Walmart's Automative Care Center does a thorough job of getting your engine cleaned with the highly recommended Pennzoil® Platinum Full Synthetic Motor Oil. The oil with with PurePlus™ Technology helps keep pistons up to 20% cleaner than than any other leading synthetic oil.
You will be glad to learn that Pennzoil® Platinum Full Synthetic is on rollback from $49.98 to $44.98, all the way till December 27, 2016. (Perfect timing to cash in on the savings especially with those holiday road trips coming up.)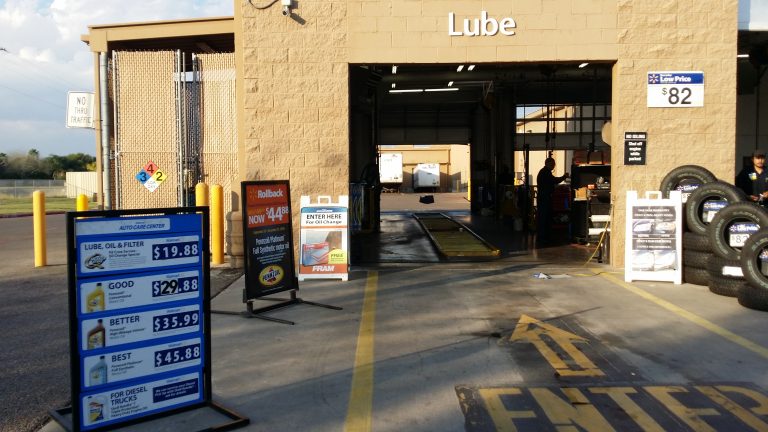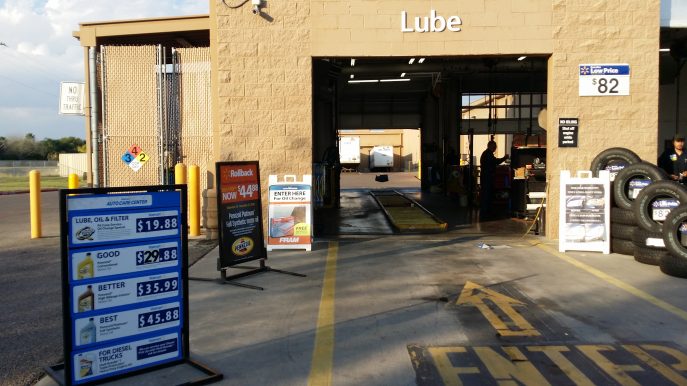 And yes, Walmart Automotive Care Centers in Florida, Georgia, South Carolina and Tennessee are now able to benefit from Pennzoil® Platinum Full Synthetic Motor Oil changes too. The rollback on Pennzoil® Full Synthetic Oil from $49.98 to $44.98 is applicable here too.
Getting your vehicle serviced before a long road trip, with an oil change, tire pressure check etc., takes a little under 30 minutes. So once you drop your vehicle off , walk a few steps down to go shop for your road trip essentials at Walmart. (Very convenient!)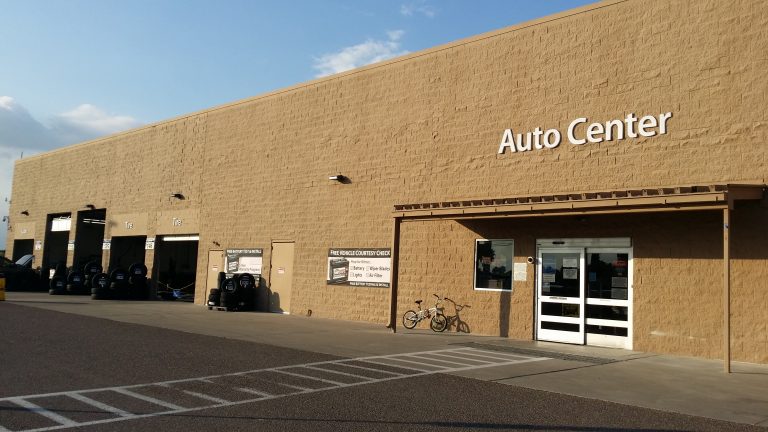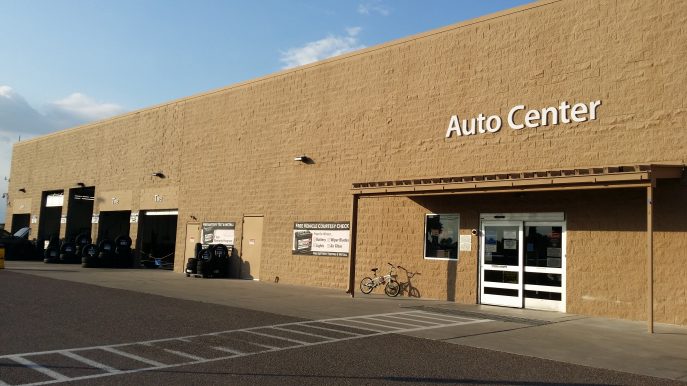 2. Print out and cross off things from my FREE road trip tested, parent approved, 'Road Trip Essentials' checklist printable.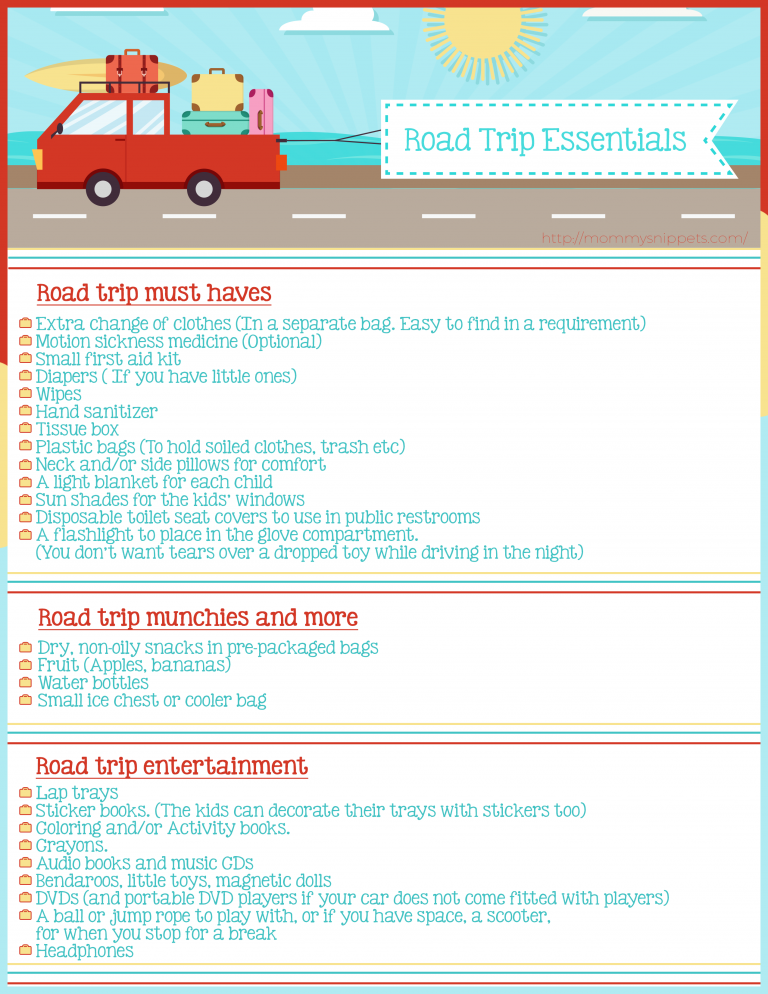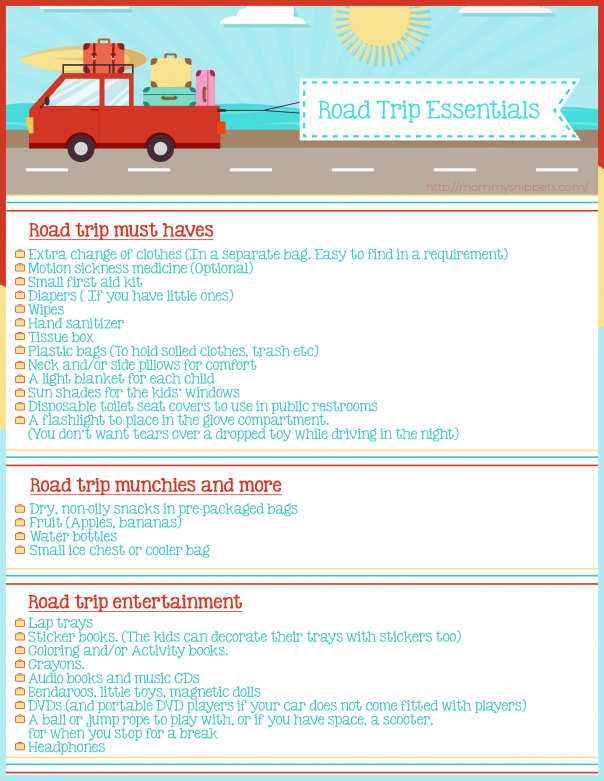 3. Invest in a backseat organizer. The best way to have it all in one place is by attaching a travel organizer to the seat in front of your child.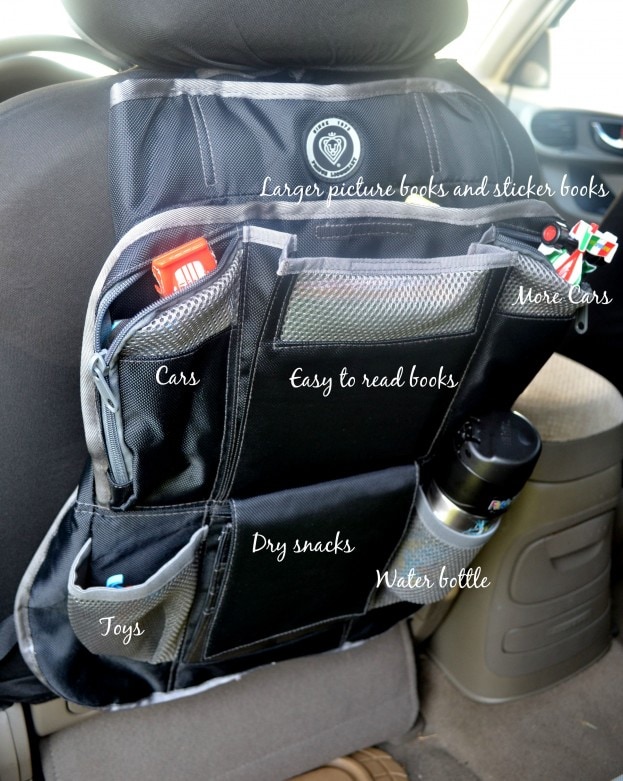 A seat organizer is easy for the kids to reach or even for me to turn around and pass stuff out to them, from the front. Definitely saves having a bag at my feet with all their travel distractors in and needing to dig through the confusion to find what is needed at that moment!
My husband also loves it as he finds this to be a kick mat protecting our light colored seat upholstery from soiled footprints!!
4. Take road-trip breaks to allow the kids to stretch their legs out a bit. (This is where the jump rope, ball and/or scooter will come into the picture.) You can also stop at recommended tourist stops in towns or cities you drive through and explore a little or the local park/playground.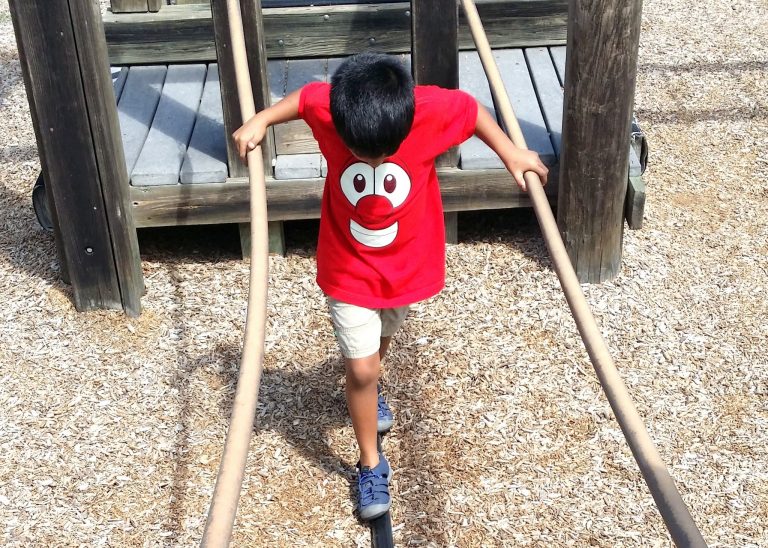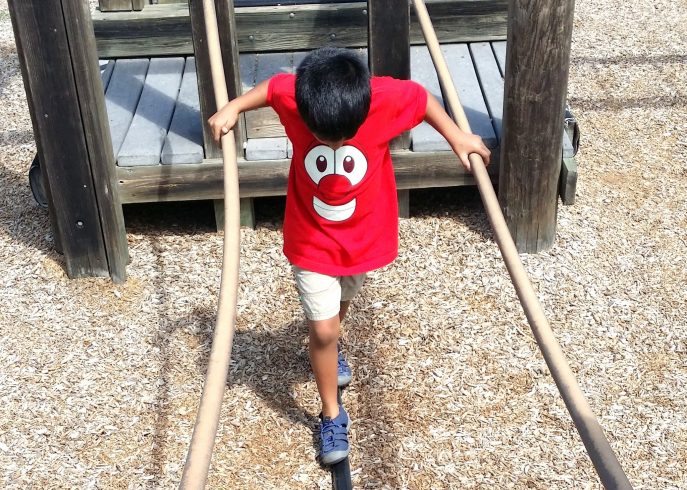 If your kids are older, consider getting them a disposable camera or an inexpensive point and shoot, to have them record memories of your pit stops, along the way.
5. Be flexible! Don't be hell bent to reach point X at a certain time. Plan your road trip in such a way that detours from the original plan do not hurt your time of arrival at the planned final destination. You will find straying away from the 'go-go-go' will make the road trip so much more enjoyable for the kids.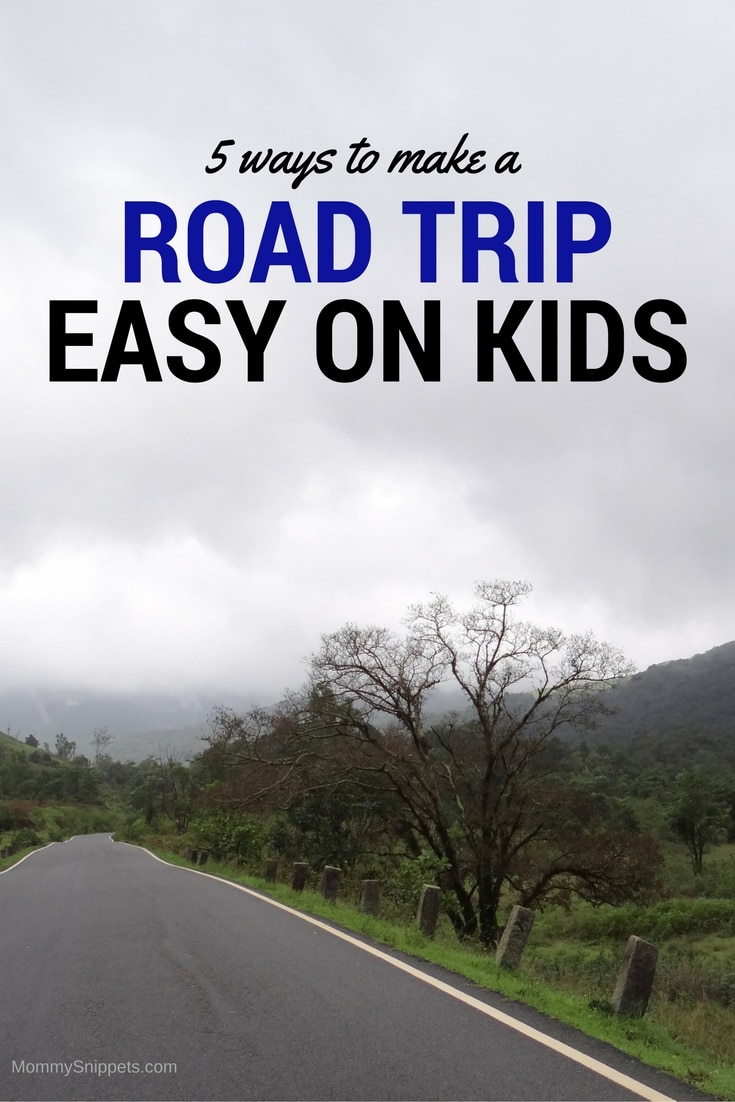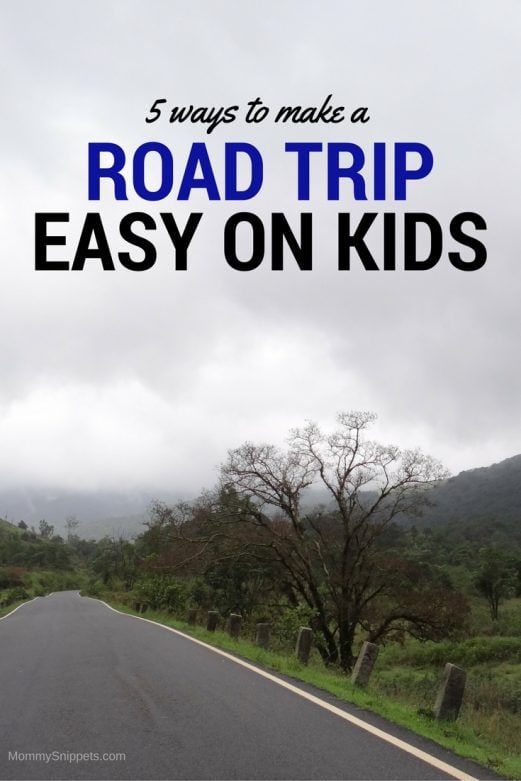 Do you have any tips to add, to make a road trip easier for kids?
.
I'd love to hear from you. Hop over to chat with me on Facebook and/or Twitter