How to Make a Road Trip Fun for Your Teen
This post contains editorial samples and/or affiliate links to products I recommend. While this adds no additional cost to you, I will earn a small commission on any sales made.
Depending on how long you plan to travel, a road trip can start to lose a little bit of its excitement fairly quickly. This is especially true for teenage family members, who tend to always be on the go.
That being said, the following suggestions are meant to help you make your next road trip anything but boring for your teen.
How to Make a Road Trip Fun for Your Teen
Let Your Teen Help You Plan the Trip
When you ask your teen (and the rest of the family) to help you plan your road trip, everyone is then free to make suggestions about specific things they'd like to see and do. Your teen might come up with a fun activity to participate in along the way, something that would otherwise go unnoticed.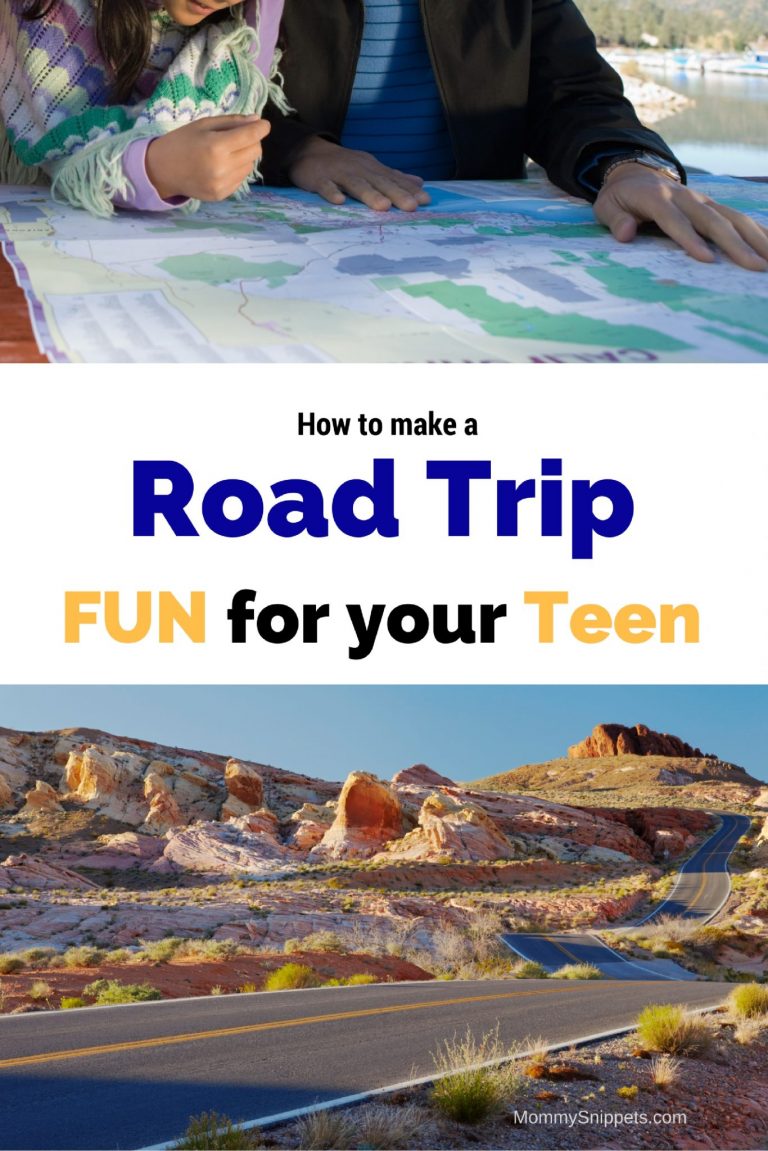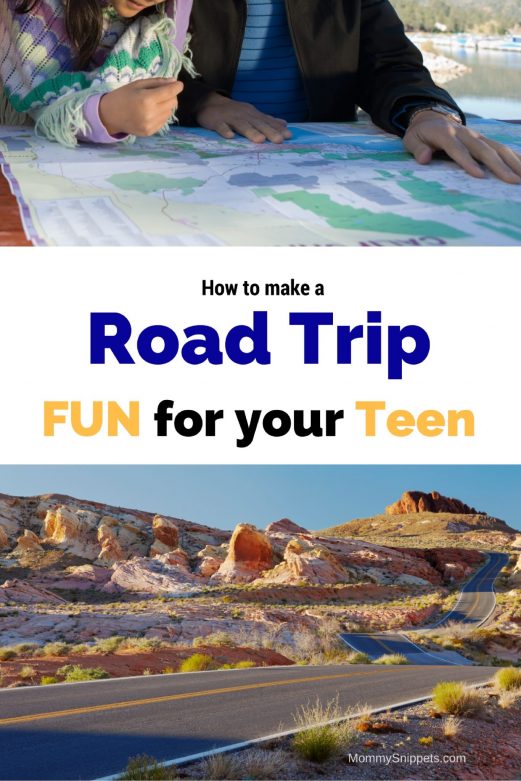 Allow a Friend to Tag Along
If you have the room and can afford an extra traveler, why not allow your teen's BFF to tag along? The two can keep each other company and make lasting memories at the same time. There's nothing that says you have to foot the entire bill either. Talk to the friend's parents about paying some of their child's travel expenses. Most parents will oblige.
Listen to All Kinds of Music Together
The typical family listens to several different types of music. Since most teens have their own iPod (or a similar device) these days, ask your child to share some of his or her favorite tunes. Using a portable speaker makes it easier for everyone to sing along.
These are just three of many suggestions.
Remember, one of the best things about taking a road trip is the freedom to be spontaneous. Don't make the mistake of planning everything right down to the minutest detail. Leave some room to do fun things on the fly.
If you're in the market for a new or pre-owned vehicle in the Schaumberg, Illinois area, visit the Patrick Cadillac dealership, our partners for this feature. You know the success of a smooth drive always lies with the reliability of the vehicle you own.
I'd love to hear from you. Hop over to chat with me on Facebook and/or Twitter