Driving with Kids – 5 Ways to Avoid Distracted Driving (+ Free Printable Travel Game)
This post contains editorial samples and/or affiliate links to products I recommend. While this adds no additional cost to you, I will earn a small commission on any sales made.
As a mom, you often find yourself driving your kids somewhere every day, whether it's to school, piano practice, the dentist's office, or grandma's house. It can be a fun adventure or a frantic rush to a certain destination with multiple kids in the car, but finding ways, on the fly, to avoid distracted driving, can be hazardous!
Ignoring your kids while you drive won't help you focus better, but you can use other ways to keep them entertained so you can concentrate on the road.
Here are five ways you can avoid distracted driving and keep your kids safe.
1. Prepare the GPS Beforehand
If you're going on a road trip and need to use your GPS, set it up before leaving so you don't have to fiddle with it while you drive. Your navigation system is crucial, so you don't get lost. Set it to a reasonable volume where you can still hear the directions despite the noisy backseat.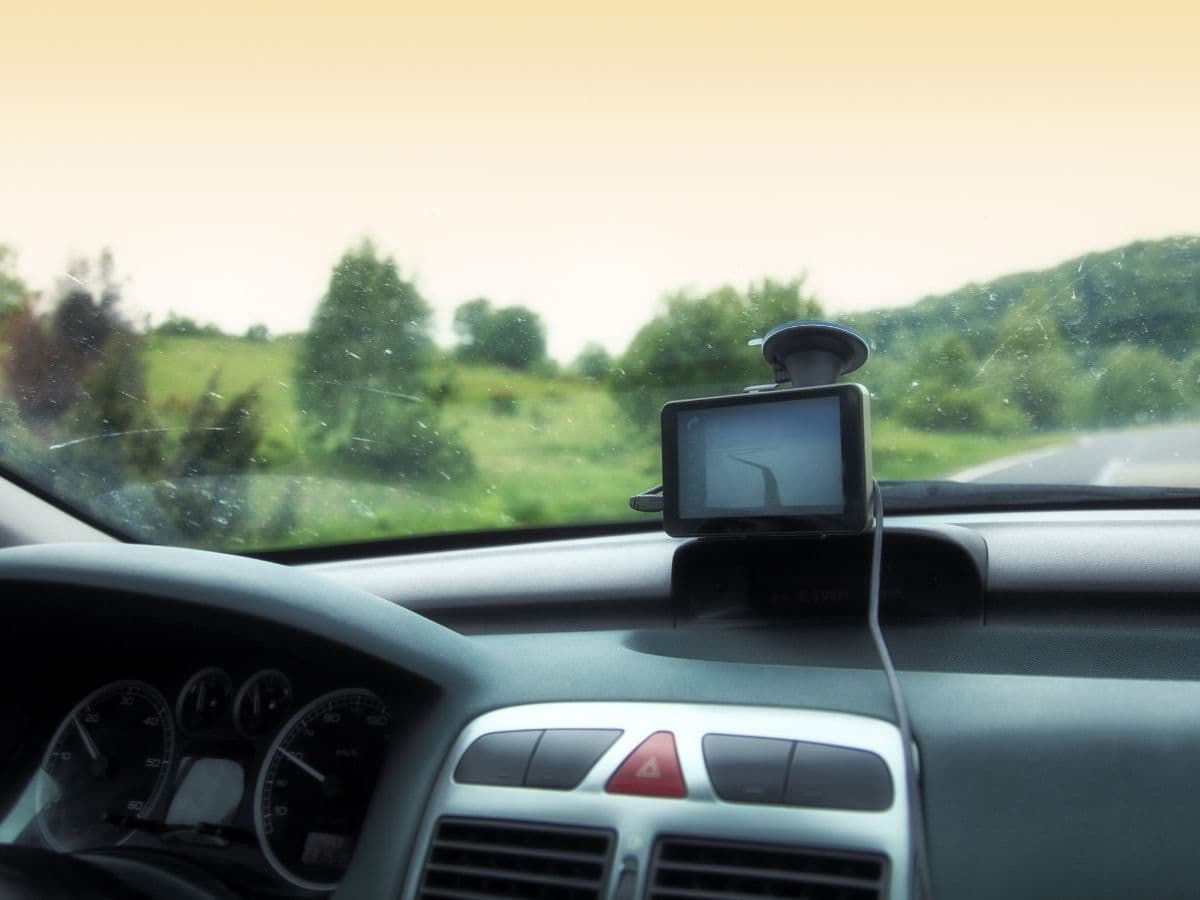 If you're going to a new destination, study the directions and roads beforehand to be sure of where you are going. That way, you can avoid continually referring back to the GPS. To figure out what time you need to leave, check the traffic beforehand to know how long you and your kids need to expect to be in the car.
Knowing the directions beforehand will help you focus more on the road and be more at ease when you hit traffic or need to take an alternate route. If you need to change your destination or require new directions, find a safe place to pull over and stop the car before reconfiguring your navigation system.
2. Entertain the Kids
Bored kids can become loud and disruptive in the car. They might start fighting, throw a tantrum, or pester you with questions to keep themselves entertained. To keep these behaviors at a minimum, make sure you have items in your car to keep them occupied on long trips.
You will want to keep extra copies of this game in the car.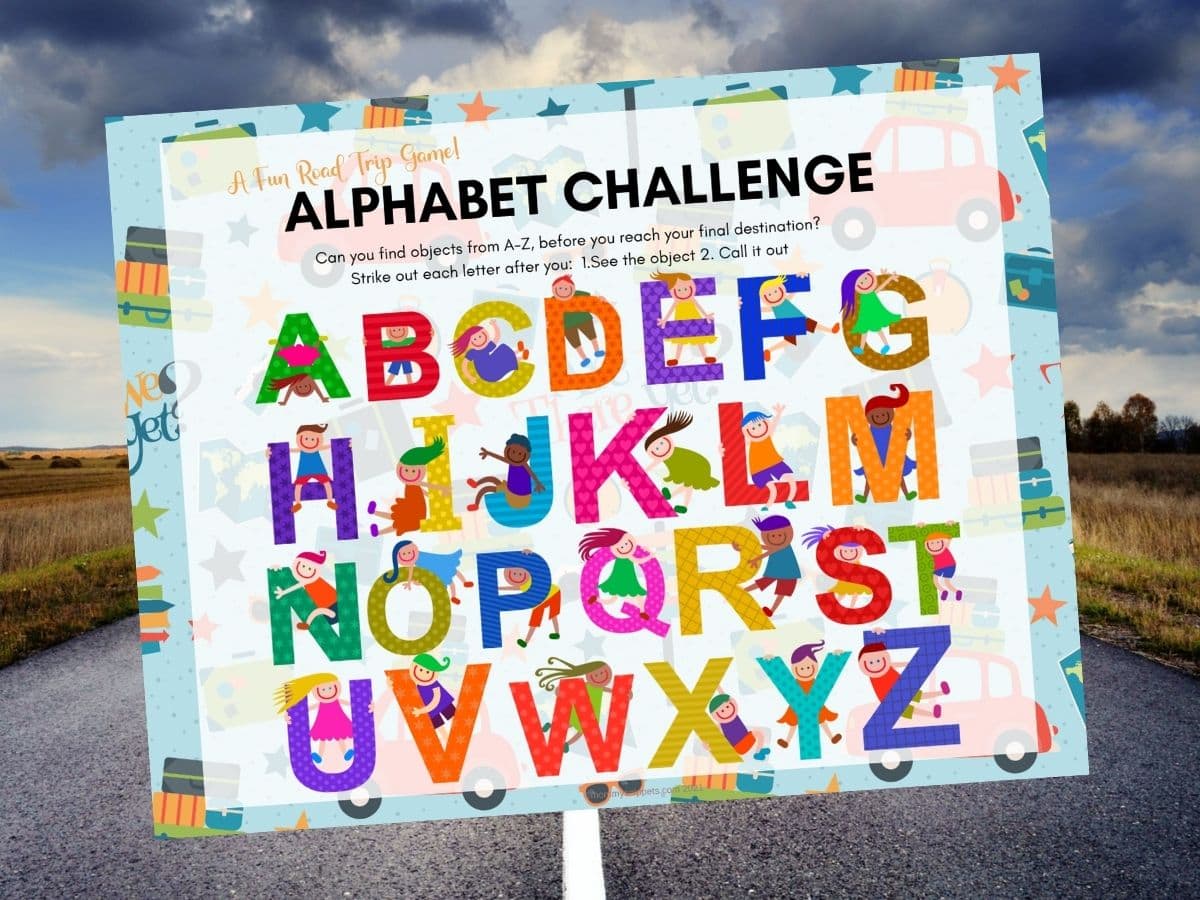 You never know when you will need to pull out a few copies and pass it around!
You can also let them bring books to read or a tablet to play games or watch movies. If your car has a DVD player, pop in a movie and let the kids watch and relax quietly. Having snacks or other refreshments in the car that won't cause a big mess if they drop it can help keep them satisfied.
Activity bags are another great way to keep your kids entertained during long car trips. You can fill them with magnetic travel board games, snacks, toys that won't get lost in the seats, and other fun things.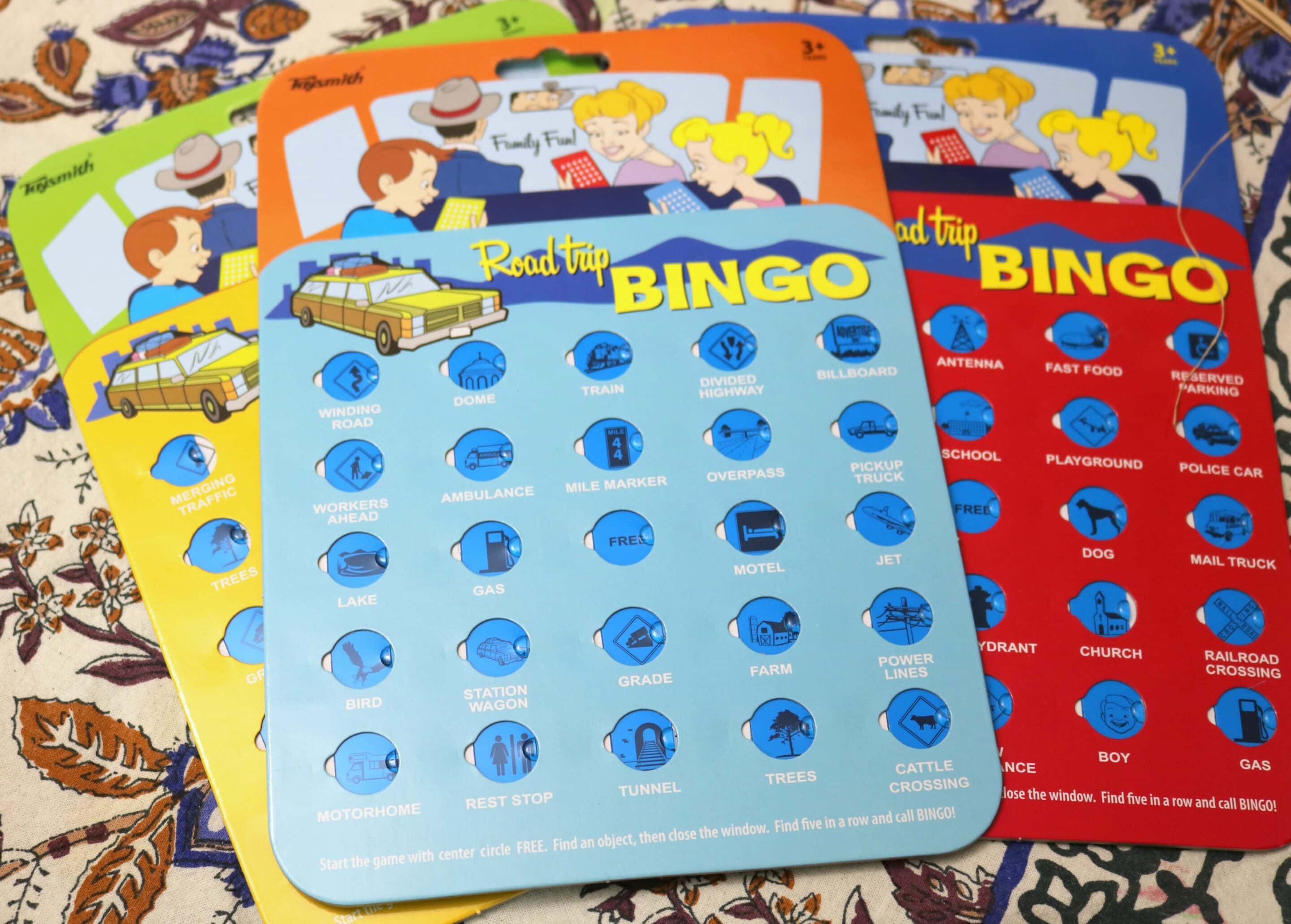 Have your children fill the bags themselves with their favorite things beforehand so they'll have something to do.
For more ideas, check out these great family car games.
If you have preschoolers, these boredom busters will make those long drives a little more bearable for the kiddos!
And rest assured, your tweens and teens will be happy with these boredom busters.
3. Put Away the Phone
One of the biggest distractions for drivers today is cell phone use while on the road. It is one of the main causes of distracted driving accidents, which claimed almost 3,000 lives in 2018 in the United States. While cell phones are crucial to know what to do in an accident, you want to avoid using them while driving.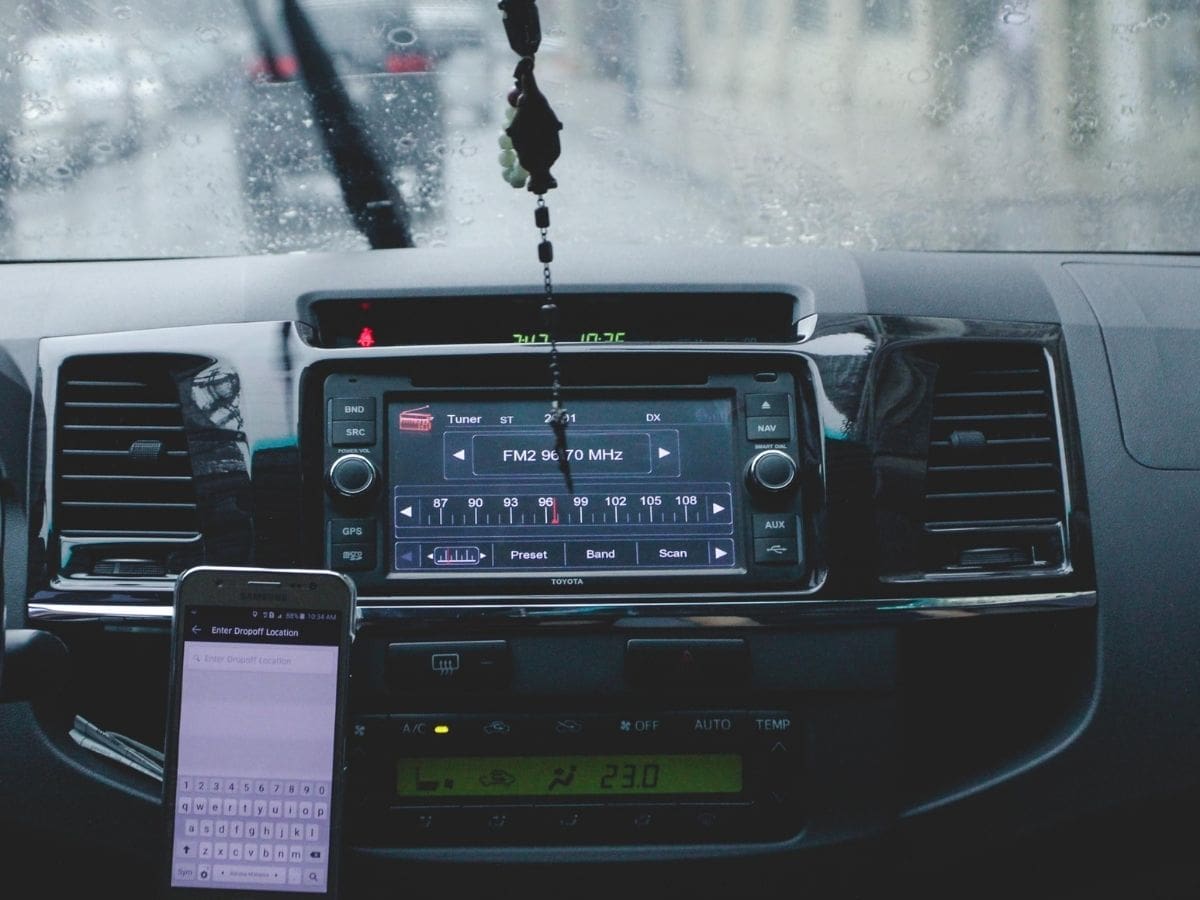 If you need to send a quick text or email, ask one of your older kids to do it for you, or just let it wait until you are completely stationary. Designate someone to answer phone calls or texts if needed, but try not to answer work calls while driving. It can be distracting trying to hold an important conversation as you drive.
Ultimately, no text or call is worth risking your child's life.
If they see you using your phone while driving, chances are they will do the same when they eventually get behind the wheel.
4. Set Up the Playlist
One of the great things about modern cars is that most of them allow you to connect your phone to Bluetooth, so you can safely answer calls and play your own music while driving. Before getting behind the wheel, prep some kid-friendly tunes, so you don't need to change the playlist while you're on the road.
Though kids may want to switch between songs, you can have another adult in the car choose the songs or hand the phone over to your kids. If the music is too loud, keep it at a lower volume so you can avoid being distracted while driving.
Another option would be to pop in an audio book!
5. Avoid Eating and Driving
If you and your kids need to eat on the go, make sure they get the food they need but avoid eating while driving. Any activity that requires one hand off the wheel for too long puts you at a higher risk of an accident. Instead, eat before or after, or stop in a safe place to consume your food before returning to the road.
Leave an empty bag or bucket in the backseat for trash and have the kids clean up after themselves. That way, they won't drop their trash on the ground or try to hand it to you.
Check out these hacks to help save you hours of cleaning, at the end of the week!
Hopefully, with these five tips, you'll be able to keep your kids entertained while ensuring complete focus on the road.
Happy travels!