Family Road Trip Tips you won't want to ignore.
This post contains editorial samples and/or affiliate links to products I recommend. While this adds no additional cost to you, I will earn a small commission on any sales made.
Road trips can be a wonderful experience for families. However, they can also become miserable very quickly, especially for families with very young children. Here are a few tips to help you make your next family road trip an enjoyable one for the whole crew.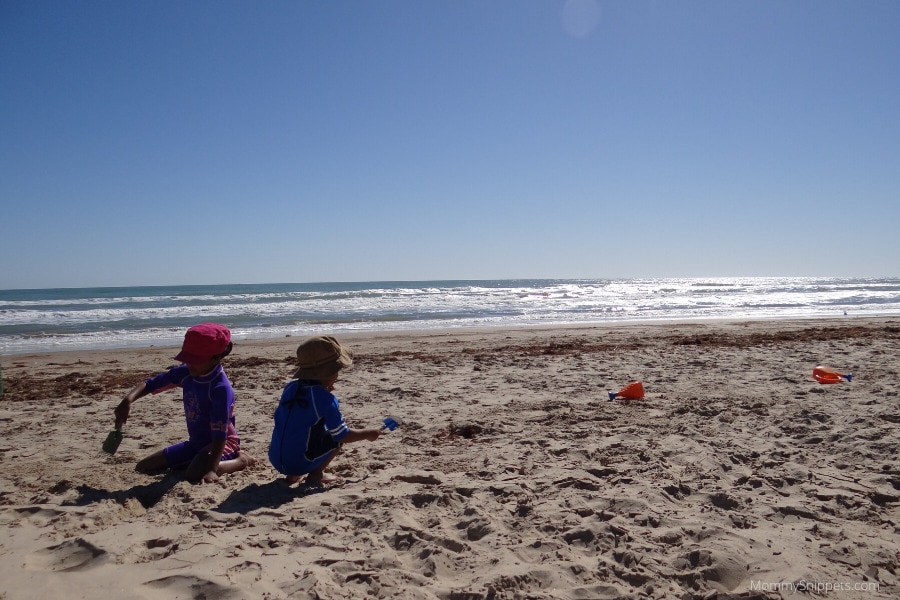 This is a sponsored post. All opinions are the author's own.
Family Road Trip Tips: Simple But Not To Be Ignored
Pack snacks, drinks, and blankets.
If you have young children, you never know when one of them will feel hungry, thirsty or sleepy. If you're on a longer road trip, you may not be able to stop right away for snacks and drinks when they need it. Because of this, it is a great idea to pack a few easy snacks like my no-bake Peanut Butter Power Bites (my kids love these!) and drinks to bring with you.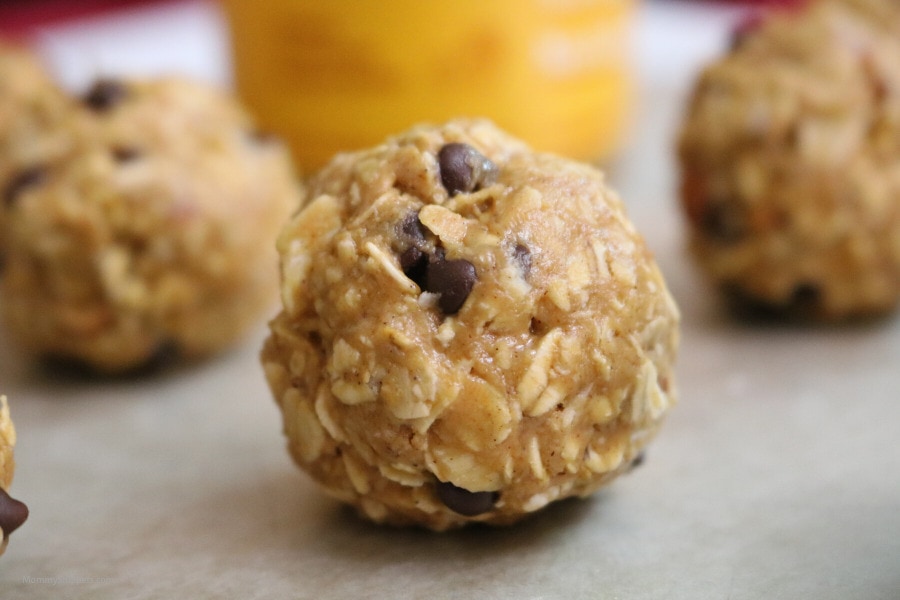 Then you won't have to worry about anyone getting cranky because they are hungry or thirsty. You should also pack some comfortable blankets to make napping easier for your little ones. These few basic things can go a long way towards helping children stay happy and calm during longer road trips.
Pack an "activity bag," for each child.
Aside from being hungry and tired, boredom is the next reason children can start to act up during road trips. To prevent this, pack an "activity bag," for each of your children. You can include games, books, and age-appropriate toys in each of these bags. That way, when your children get bored, they will have plenty of things to keep them occupied.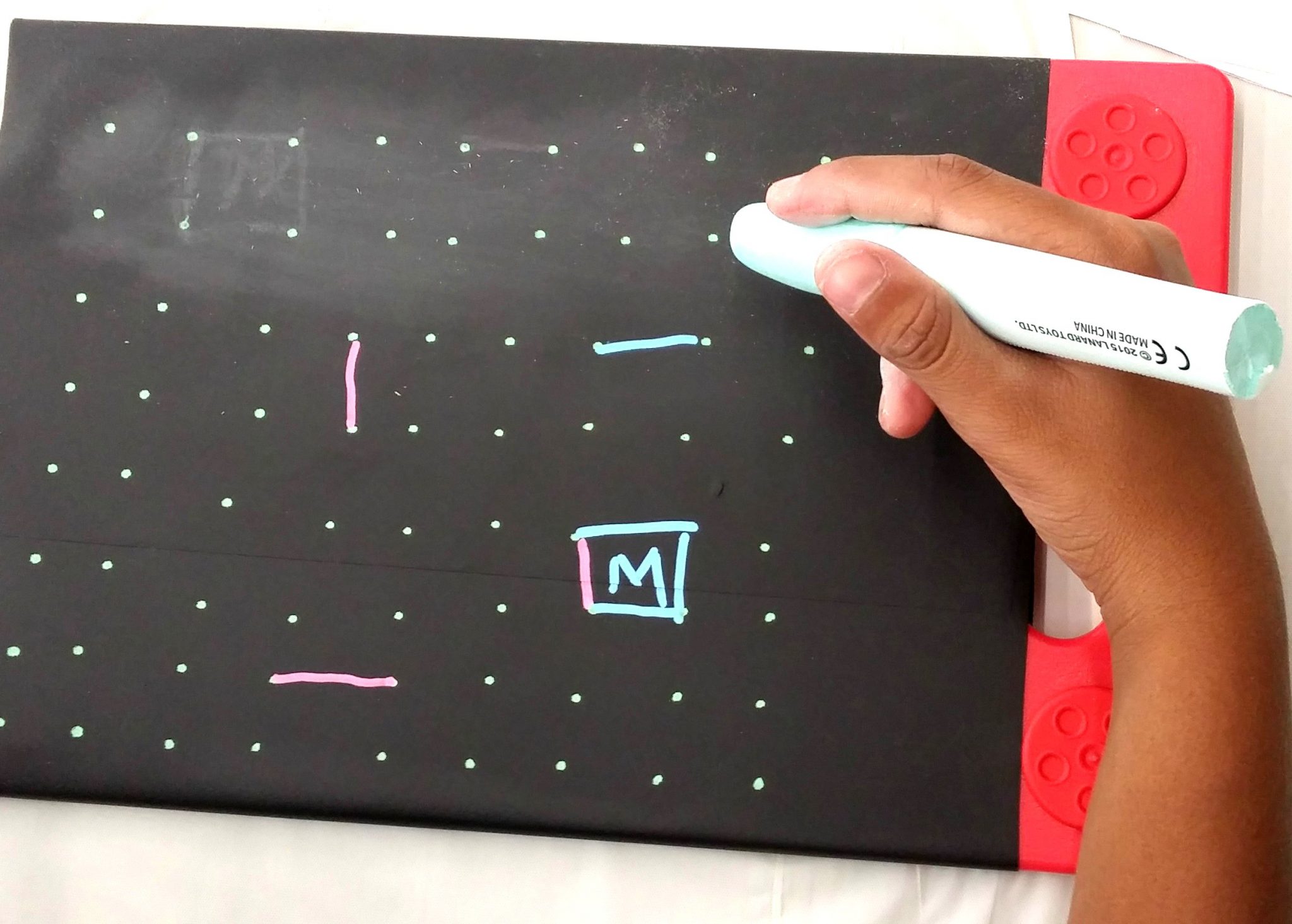 Bring some fun music or audio stories.
If you're going on a very long road trip, some fun music or some age-appropriate audio stories can go a long way towards keeping everyone entertained. You could also bring a fun movie for everyone to watch.
Plan your route and breaks ahead of time.
Everyone gets restless after sitting in the car for a while, and this is doubly true for young children. Plan out some breaks before you even leave. If possible, you can occasionally stop at a rest area or park, so that your children have a chance to run around and expel some energy before getting back into the car.
If you have these breaks planned out ahead of time, you can make sure that you can find places like this, instead of just settling for the first gas station with a bathroom that you can find.
Practice safe driving.
Safe driving is always important, but it is even more important if you have little ones in the car with you, as they are more at risk of being seriously hurt in the event of an accident. Make sure you are not engaging in distracted driving. Keep your eyes on the road. If there is more than one adult in the car, take turns driving, so that no one is ever driving drowsy. Make sure to obey the rules of the road, and don't speed, even if it is tempting. Additionally, it can be a good idea to have your vehicle checked by a trustworthy mechanic before you depart, just to ensure that you don't end up stranded on the side of the road with a mechanical problem.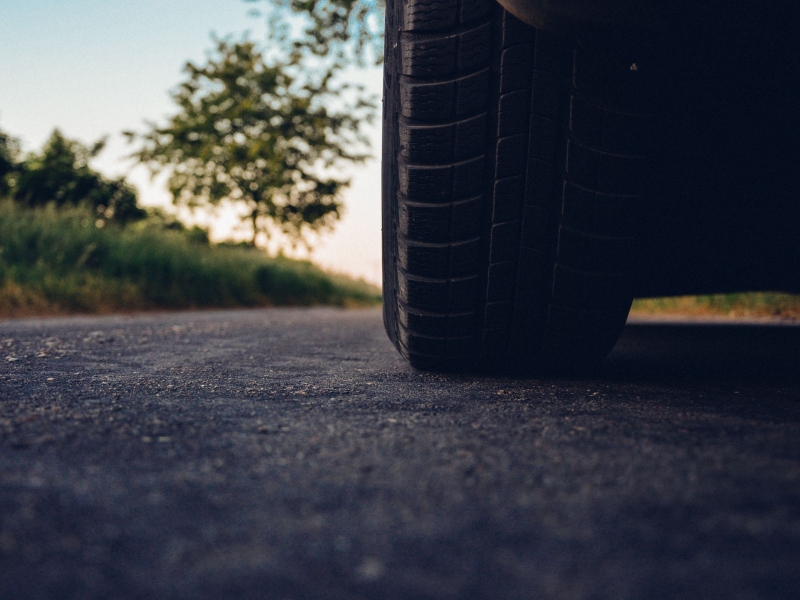 Make sure your children have the appropriate car seat.
Car crashes are one of the leading causes of death in the US for children, and one big reason for this is improper car seat use. If you have young children, make sure that they have the appropriate seat for their age, height, and weight. Additionally, if you're driving in the cold, make sure that you remove any puffy jackets before securing your child in their seat. Puffy coats can loosen the seat straps, which can lower the car seats' effectiveness in the event of an accident.
These are just a few ways that you can make your next family road trip a little safer and a little more fun for everyone. If you follow these tips, your next trip can be an enjoyable memory rather than an exhausting experience.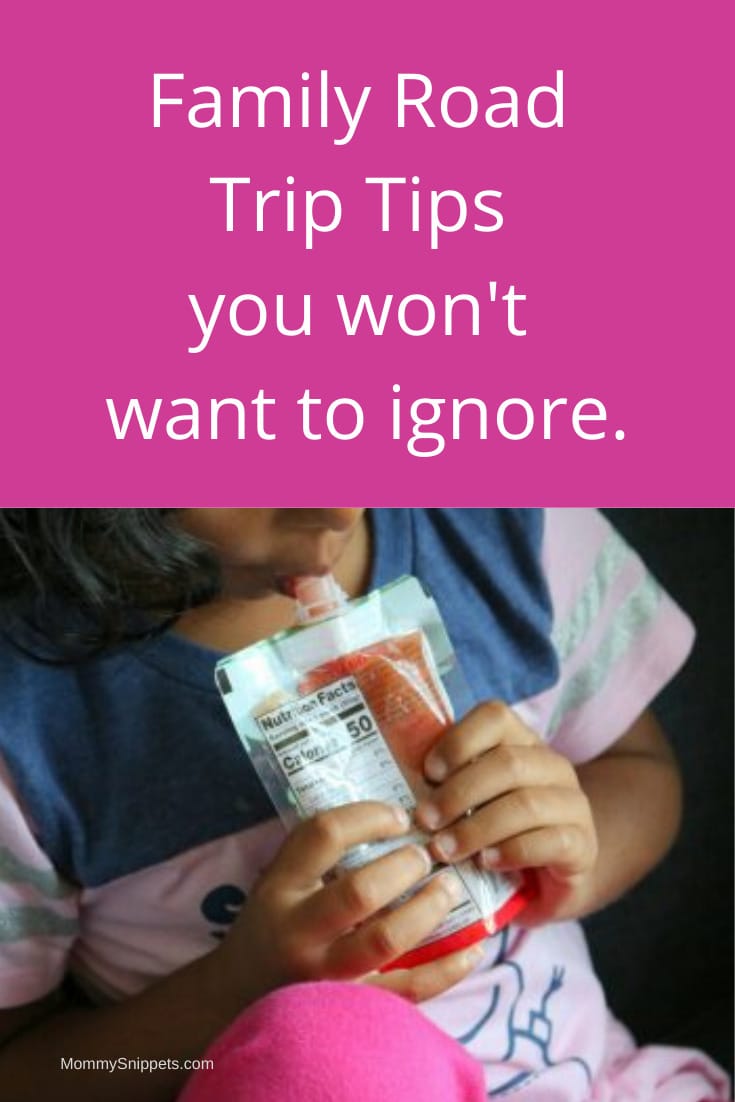 I'd love to hear from you. Hop over to chat with me on Facebook and/or Twitter