Traveling with children can be challenging if your child isn't used to sitting buckled in the car for hours on end. Based on experience, these tips should help make that road trip a little easier on your child.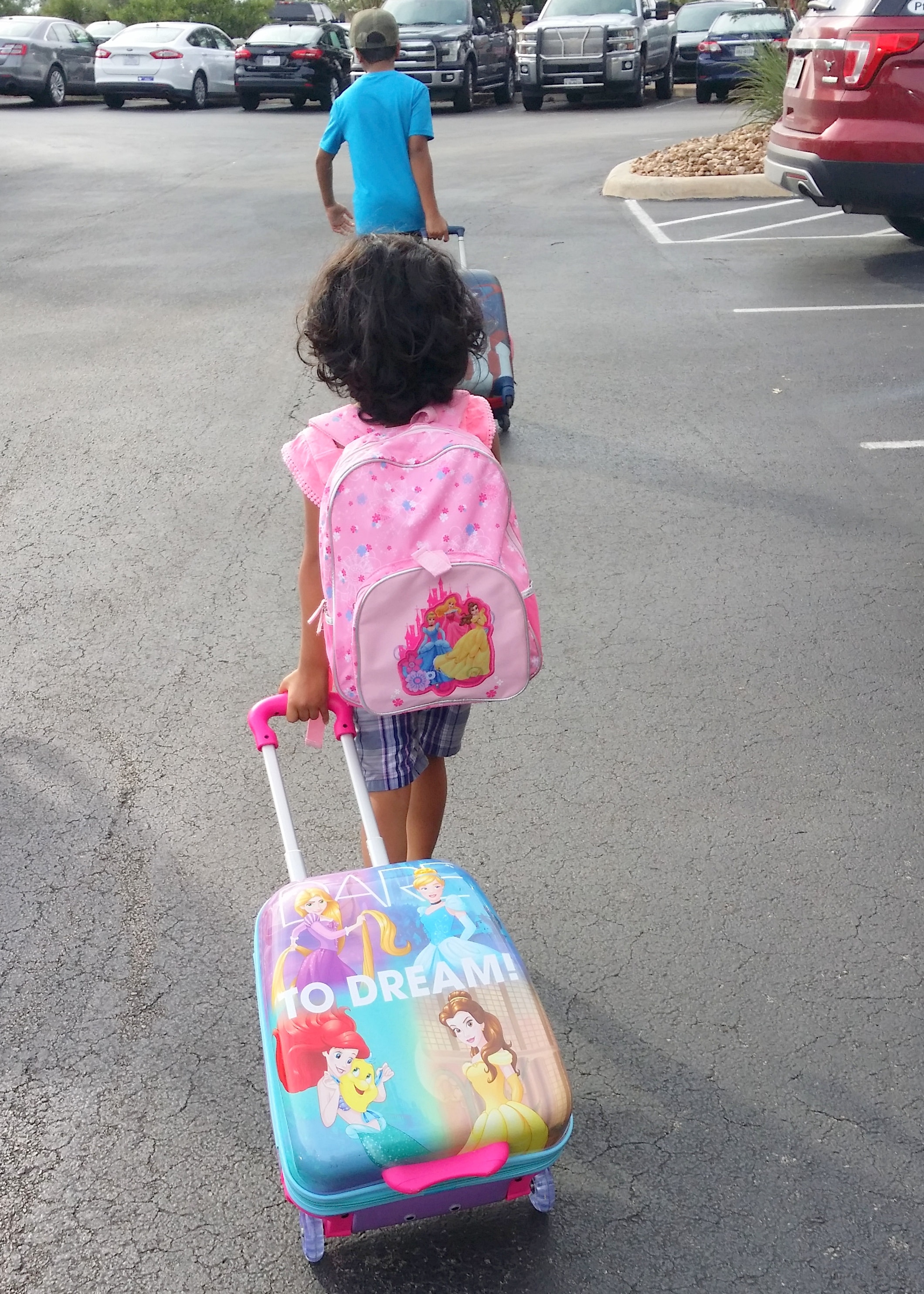 How to make a road trip more comfortable for your child
Snacks
It's so important to pack high energy, low in sugar, nutritious, non-greasy, mess-free snacks that are kid approved. On our recent trip to San Antonio, I made sure our snack caddy for the kids was filled with granola bars, crackers and apple sauce pouches.
Oh and I know there's that stigma about apple sauce pouches and not knowing if there's mold growing in the pouch, hence I would recommend buying Tree Top's 100% BPA free, clear apple sauce pouches.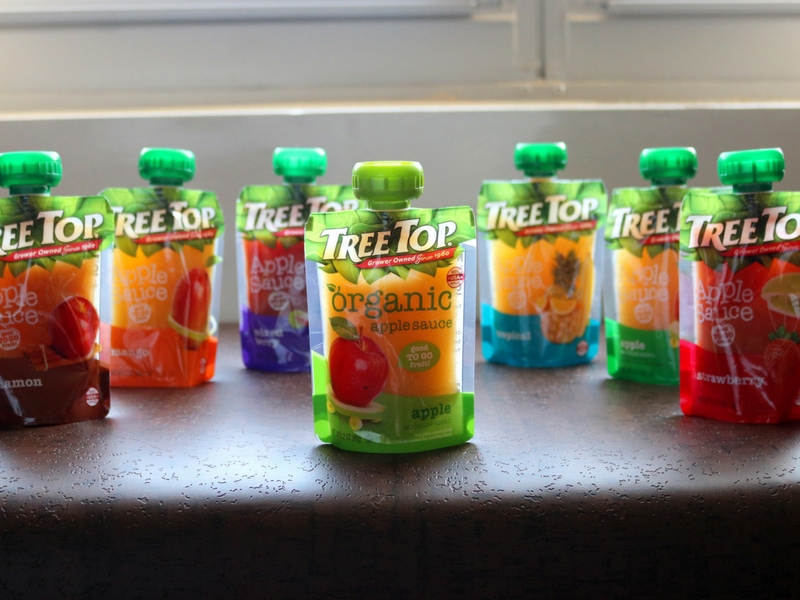 Besides the assurance your child's apple sauce is safely packaged, knowing that the sauce is made 100% from USA apples, without high fructose corn syrup, coloring or artificial flavoring, makes this the winner all the way. And if your kids like variety, they can choose from apple (regular & organic), cinnamon, strawberry, mango, tropical, and mixed berry.
The empty pouches are testament of how well these went down with my kids!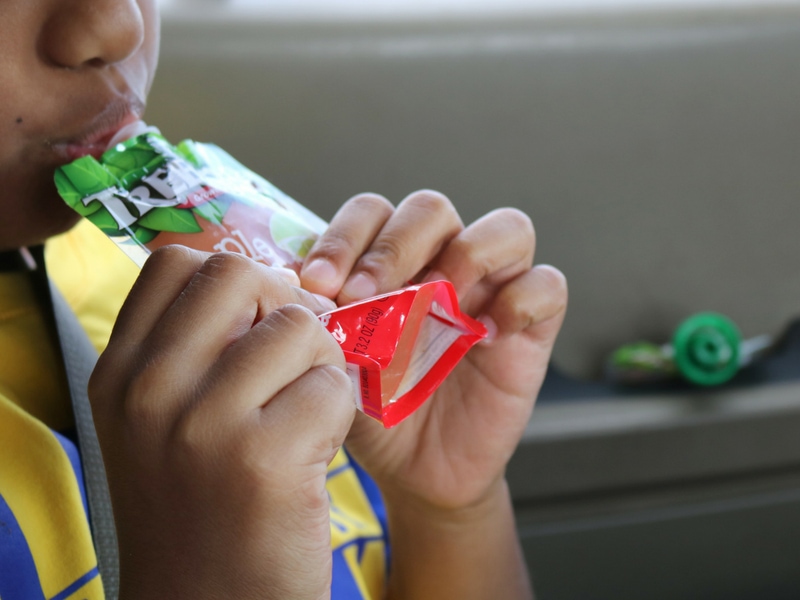 (The 4 count and 12 count boxes retail at $2.39 and $6.49 respectively. And if you plan to stop over for a quick bite at an Arby's or Sonic, or choose to fly on Alaskan Airlines, you can grab a Tree Top's apple sauce pouch for your kiddo.)
My little Missy sneaked a few pouches up to the hotel room too and it turned out to be a blessing in disguise as it was the only thing she could keep down when she had a bad bout of food poisoning at the start of our vacation.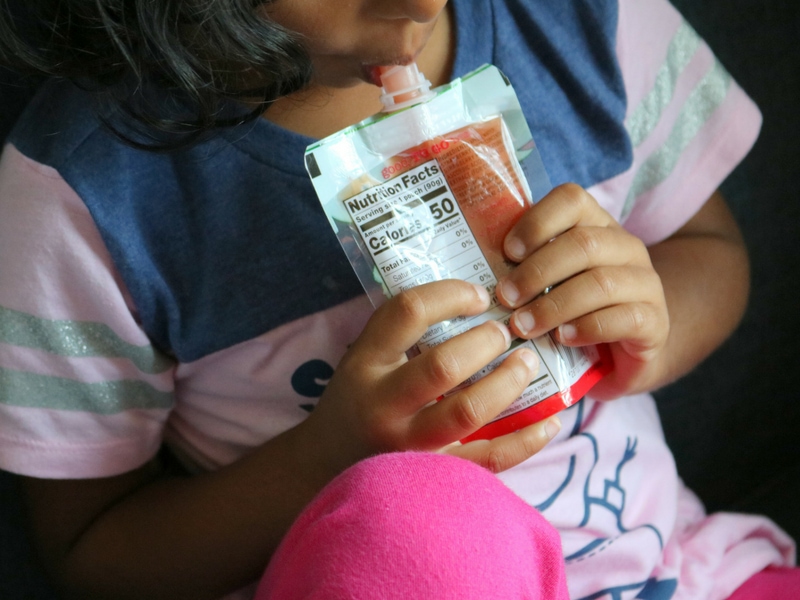 Also make sure the kids have easy access to water and for a change of taste, Tree Top's apple juice boxes. (Again, the juice is made with 100% USA apples, no added sugar, are Kosher, have no artificial flavors or colors and the boxes are BPA-free.)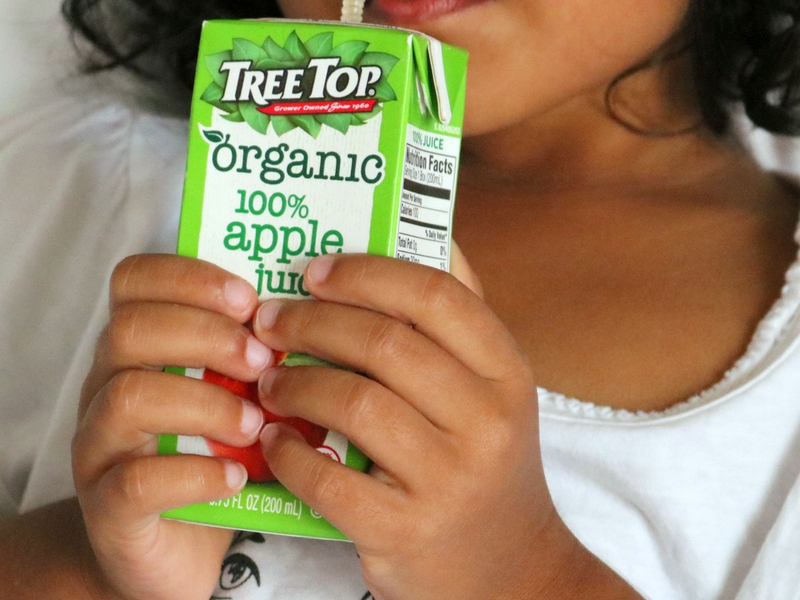 Seat Pets
These sweet, plush toys are more than just cuddle buddies for those long road trips When attached to your child's seat belt they help keep your child's head from flopping over when they nap. Seat pets come with zippered compartments that can also hold small toys, tissue or even a child's water bottle and a few snacks.
Seat Pets Pink Cat Car Seat Toy
Seat Pets Minions Car Seat Toy – Kevin
Seat Belt Animal Pet – Ladybug
Seat Belt Animal Pet – Monkey
Sun Shades
Keeping the sun's glares away will make driving through the day less cumbersome. I recommend using the edge to edge stick on shades and the roll-up ones for additional shade. (I still remember the one road trip we forgot to carry the sun shades along and how we draped towels to block the sun out. Groan!)
Car Sun Shade for Side and Rear Window (3 Pack) – Car Sunshade Protector – Protect your kids and pets in the back seat from sun glare and heat. Blocks over 97% of harmful UV Rays – Easy to Install
Car Window Shade – (3 Pack ) – 21
BRICA 2 Piece White Hot Sun Safety Shades
Baby Sunshade for Car (Pack of 2) DEDC Car Side Window Sun Shade for Baby Kids Block UV Rays and Offer Sun Glare Protection
A light blanket, a favorite cuddle toy, and small pillow
Having these in the back, for additional comfort, especially during nap time, helps. My son feels cold on road trips while my older and younger daughters don't. He now knows to make sure he carries a light jacket or a drape-on sheet to keep warm while on the road.
Seat Organizers
These help keep all those books, toys and puzzles in one place, at convenient reach.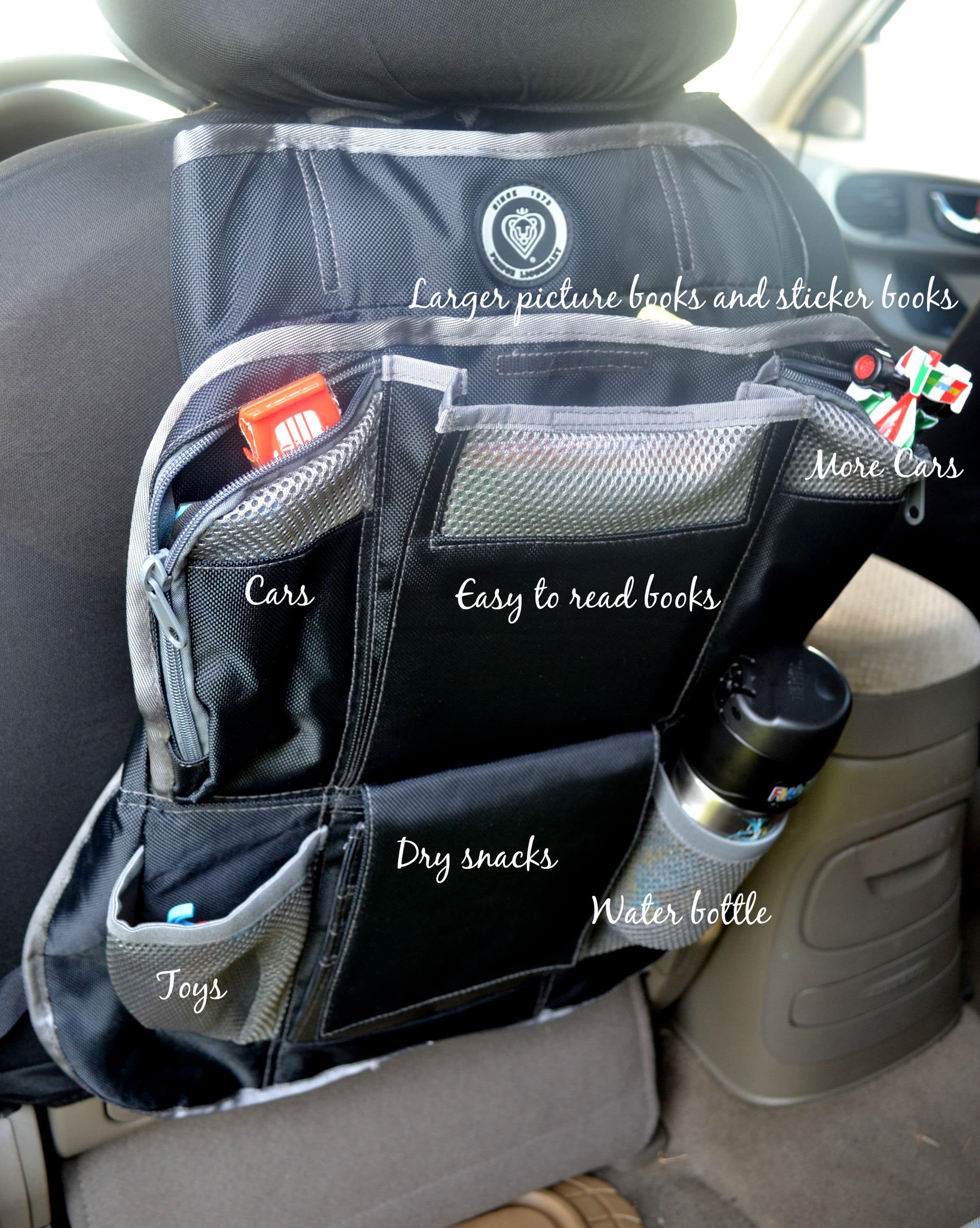 Dependent on whether your child is traveling solo in the back or with another sibling, between the seat storage holders, are also helpful.
Tik-Tik Pu Leather Seat Back Organizer for Car – Black
Backseat Car Organizer – Kids Toy Storage – Comes with Visor Organizer
Car Seat Organizer for Front or Backseat with Red Stitching Great for Adults & Kids Featuring 8 Storage Compartments for Toys, Magazines, Tissues, Maps, Books, Documents, Games & More
Best Kick Mats with Backseat Organizer Pocket Storage – 100% Waterproof – 2 Pack
Tree Top recommends these 10 items to keep your kids occupied on road trips this summer. Click on the infographic, download, print, save, share it and this article.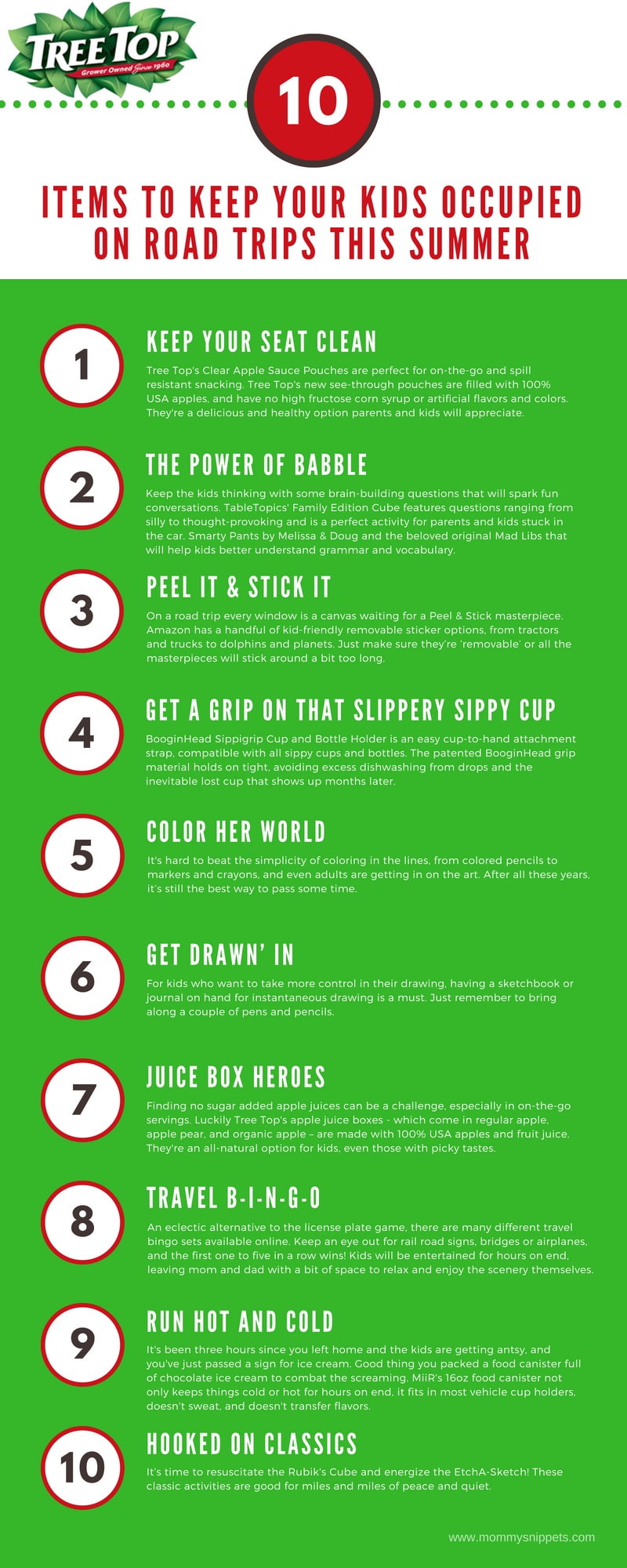 I promise these tips will make that road trip easier on everyone.
( Don't stop reading here. Click on for more helpful road trip resources )
A key component to a successful road trip remains to make sure you're not stringent on sticking to a strict schedule.
Allow deviances from the plan. Stop to stretch out, take bathroom breaks, or even break out the bubbles at a rest stop enroute.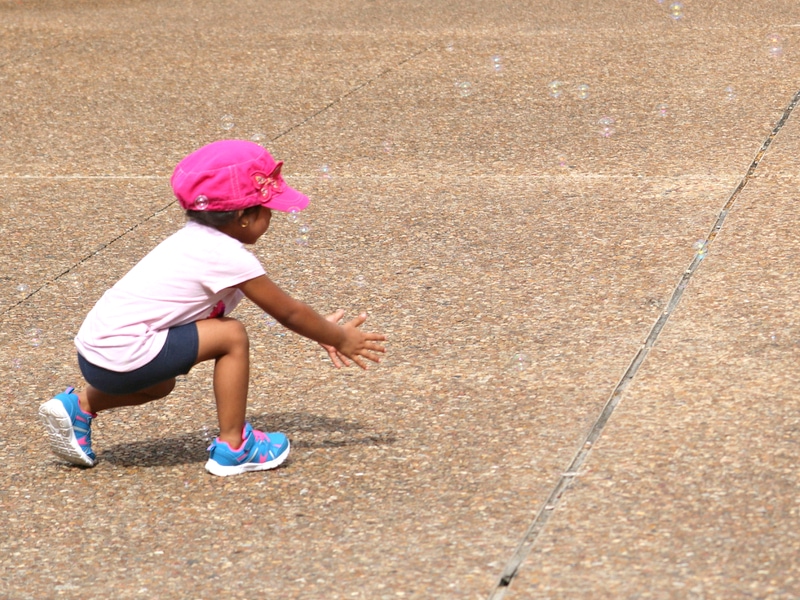 Children should remember the road trip as one that was filled with fun and not look forward to the next one hesitatingly!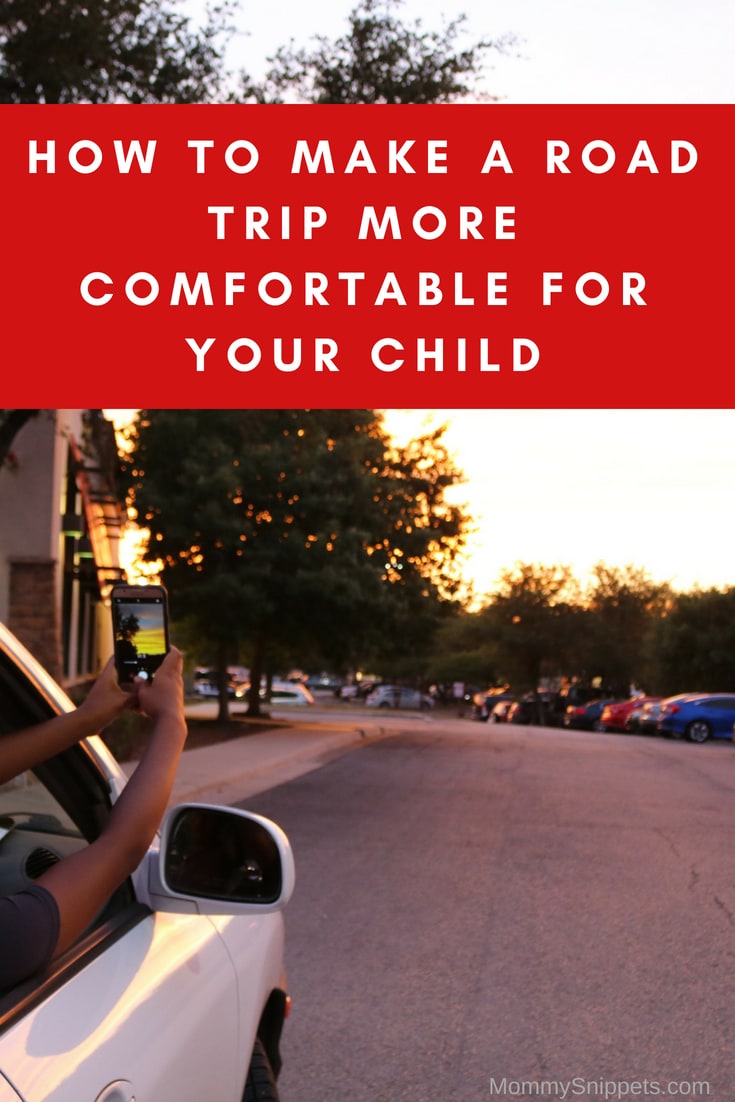 I'd love to hear from you. Hop over to chat with me on Facebook and/or Twitter