Car Maintenance Checklist
This post contains editorial samples and/or affiliate links to products I recommend. While this adds no additional cost to you, I will earn a small commission on any sales made.
With a few successful road trips under our belts this summer, I couldn't stress more on the importance of ensuring one's car is checked before setting off on that road trip.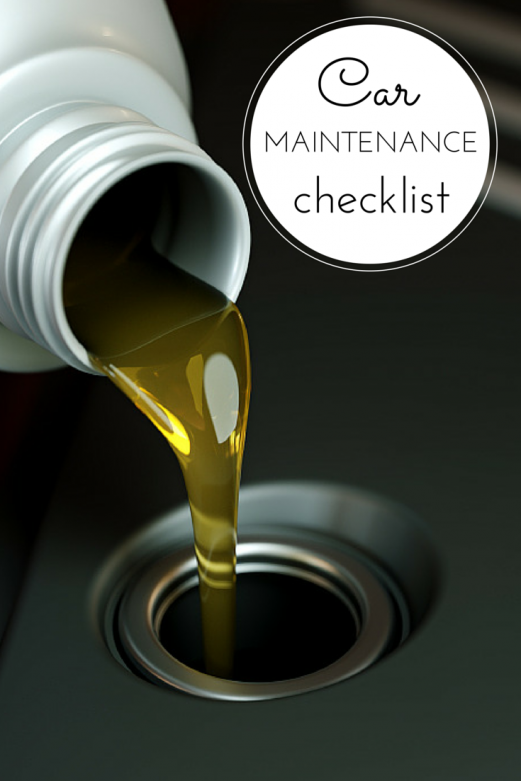 Car Maintenance Checklist
No one likes car repairs. Particularly the unexpected (and unbudgeted for) ones that seem to happen at the most inconvenient times possible.
Not only do these untimely repairs take money out of your pocket? they often cause a lot of inconvenience when you are forced to be out of a car for any length of time. Furthermore, they can be dangerous, leaving you and your family stranded and/or in dangerous situations.    While there are some risks that just come along with being a car owner, there are many others that could easily be avoided with regular maintenance and care.
Here's a checklist to help you keep these things in order. All the timeframes listed are general estimates. It's very important to check your car's owner manual for specific suggestions for your car type.
Regular Oil Changes
Most cars require oil changes every 2,000-3,000 miles. Staying regular with these is vital, as failure to do so directly affects your engine!
Check Tire Pressure Regularly
Your tire pressure is very important. If too high, or too low, it could easily lead to a flat, or even a blown tire.  Check…