Life Lessons Kids Learn on Road Trips
This post contains editorial samples and/or affiliate links to products I recommend. While this adds no additional cost to you, I will earn a small commission on any sales made.
Whether you are new to traveling with kids or have experienced many trips with the kids, there are life lessons every kid learns on road trips.
I firmly believe that if all parents understood the lessons kids can learn when traveling that more families would venture out on the road.
This summer, as you plan your family road trip, consider what you can teach your kids while out on the road.
Here are some life lessons kids learn on road trips to help encourage you to travel with your kids.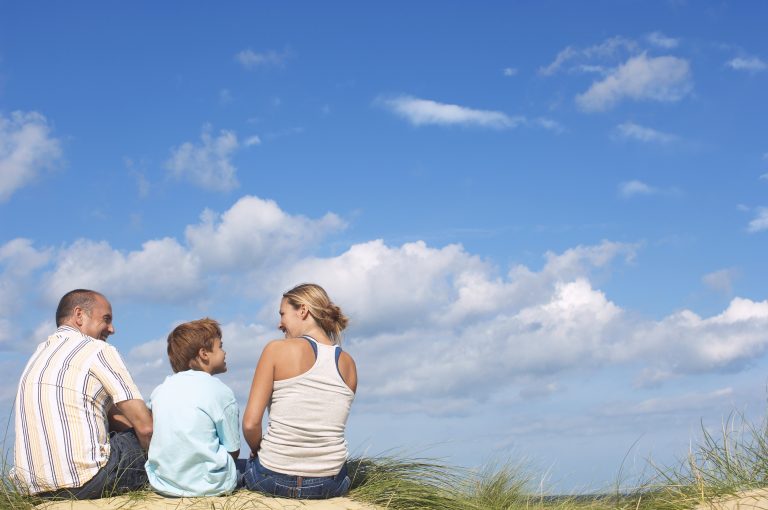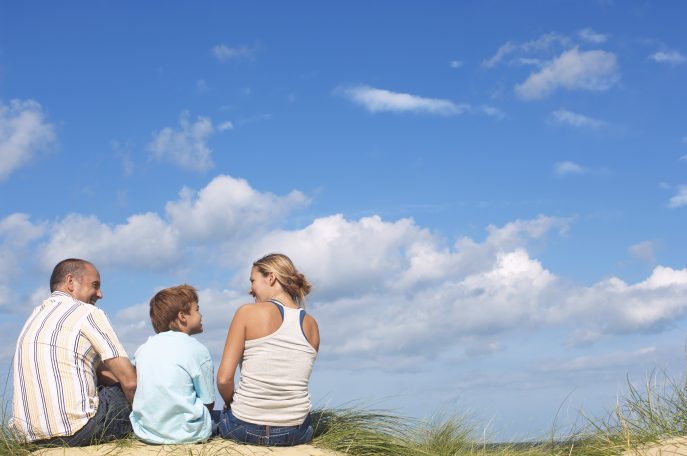 Life Lessons Kids Learn on Road Trips
Open Mindedness
Taking a road trip to other areas of the country allows your kids to learn other ways of life.
Kids can learn different cultures simply by visiting other cities around the world or within your own country.
Everything from religion to different ways of life, your kids will return from this road trip with a more open minded and that's a life lesson we all can benefit from.
A New Perspective
This is part of being open minded yet a bit deeper.
Kids will start to see how others live their life.
When traveling to poverty-stricken areas, kids will see first-hand how others don't have fresh water available or as much food as your kids may have every day.
This allows kids to have a whole new perspective and appreciation for what they do have in life.
Patience Pays Off
There's nothing worse for nearly every parent than a long road trip where the kids get bored and end up driving you bananas.
With that being said, this road trip will help teach kids patience if you go about this the right way.
Just as your kids are getting bored you will happen upon a scenic view, historical marker or some other fun place to stop and get out, this will teach your kids that patience pays off.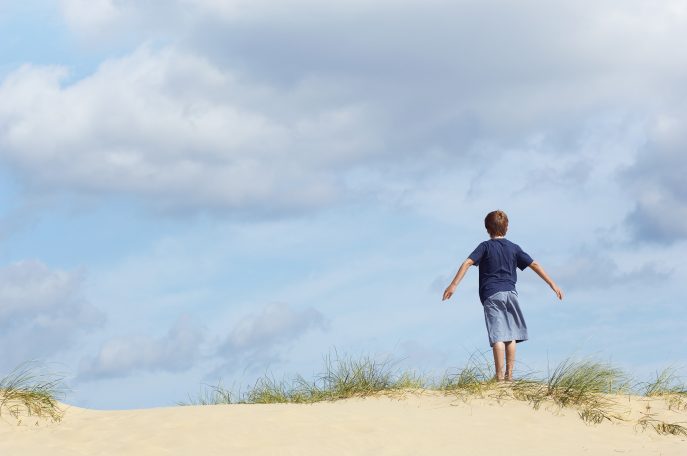 Resilience
Kids who go on road trips will develop a higher level of resilience than a kid who hasn't experienced the roadside breakdown or ending up lost on the road.
There's something about the mishaps that occur on a family road trip that helps teach your kids to be more resilient and in turn more well-rounded kids in the long run.
A road trip never goes as planned, this builds your kids character.
Love of Family
Last, but certainly not least, your kids will have a whole new appreciation and love for their family after a road trip.
You all will have been stuck together for this trip, seeing and trying new things, and having long conversations at every stop and this will ultimately solidify the loving bond of family.
Your kids will come back home with a whole new appreciation and love for their family.