How to save fuel when on road trips this summer
This post contains editorial samples and/or affiliate links to products I recommend. While this adds no additional cost to you, I will earn a small commission on any sales made.
Summer travel is a great way to create lasting memories, but it can be a little expensive with the high prices of gas. Here are some fuel saving tips for summer travel, to help you hit the open road, and not break your piggy bank!
By planning ahead and following these fuel-saving tips, you will be able to embark on a cross-country adventure in no time
How to save fuel when on road trips this summer
Inexpensive Gas Apps
Download an inexpensive gas app like Gas Buddy, where you can find a list of gas stations in the area you are traveling to find the lowest price. Plus they have weekly drawings to win $100 gas cards. They ask that when you stop at a gas station you share what the price is, when you do, they give you points, then you can use those points to enter the drawing. It is an incentive to keep sharing the prices of gas, so you and other users can find the lowest gas prices around. You can find a variety of apps to help you find the best prices on gas, to fit your needs.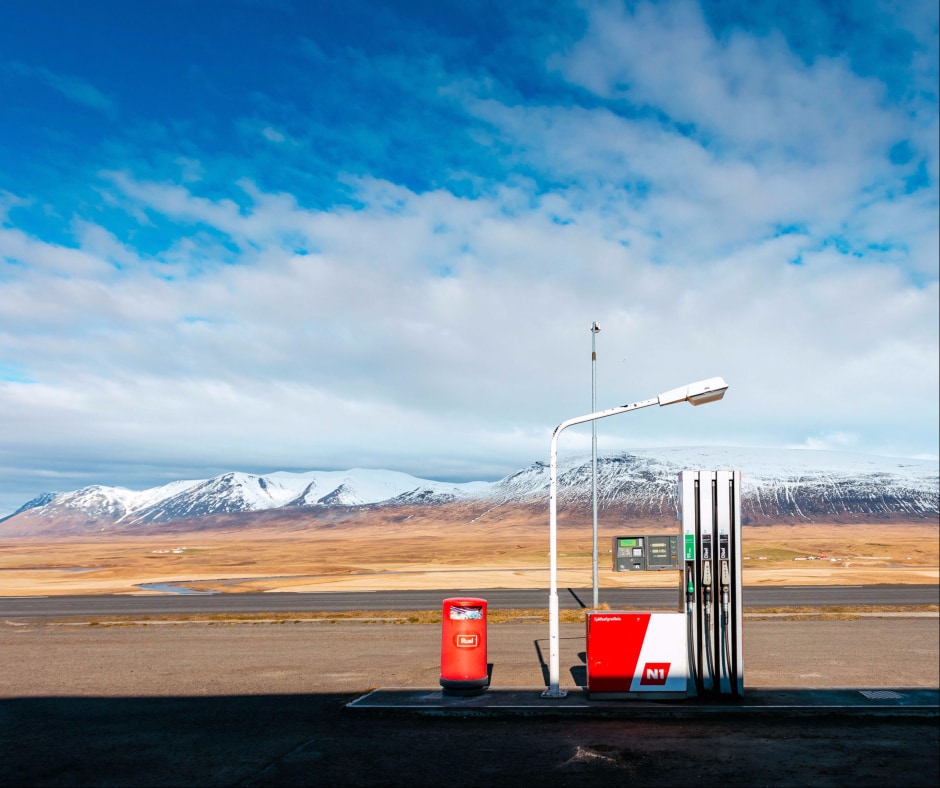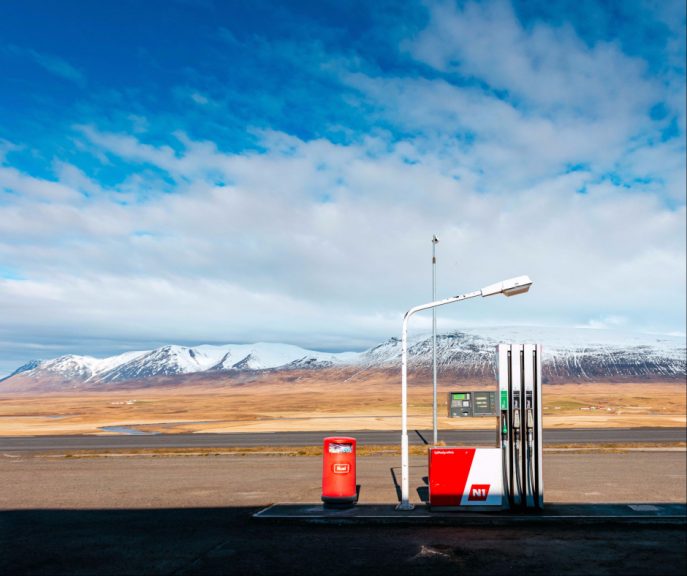 Say No To Rooftop Cargo Boxes
Adding a cargo box on the roof of your vehicle is a great way to suck fuel. It will help make your car pull harder in the wind resulting in a lower mile per gallon. So skip that, and try and fit all your cargo in the vehicle.
Car and Tire Tune-Up
Making sure your car is running properly can actually help ensure better gas mileage. It won't work as hard when you are driving down the roads. Same goes for tire pressure, make sure they are where they need to be, as under-inflated tires can lower your gas mileage and put you at risk for an accident.
Don't Speed
When you are driving on an open highway it is easy for your foot to speed up, but know that hurts your fuel mileage. Every 5 mph more you can spend up to $0.24 more per gallon. So try to follow the speed limit, and not have a heavy foot.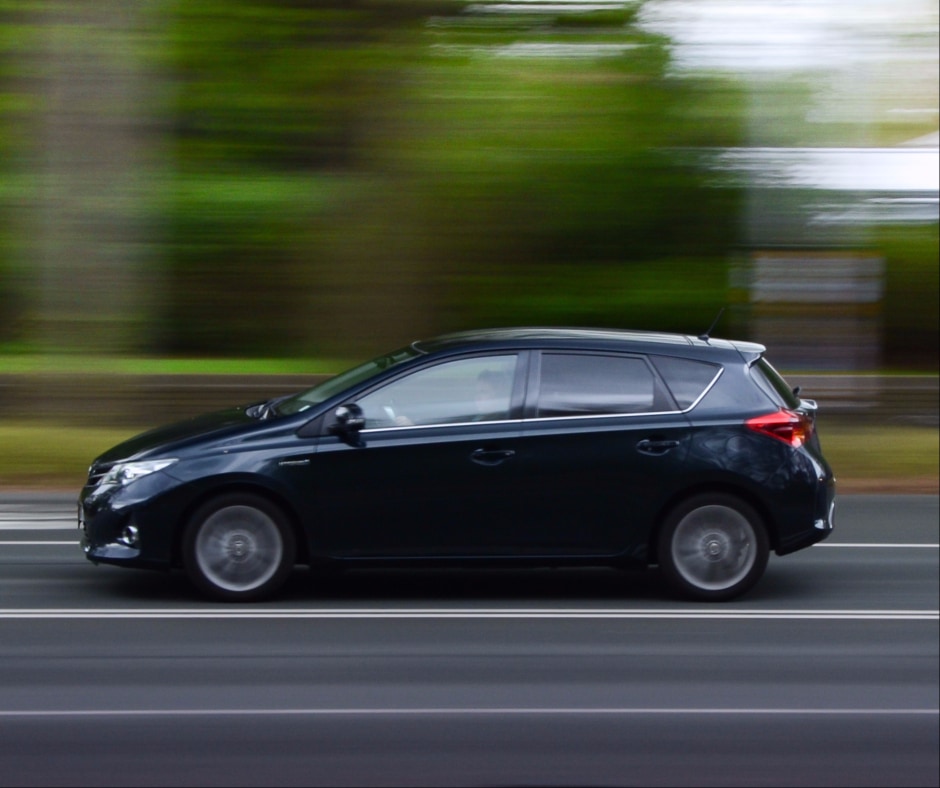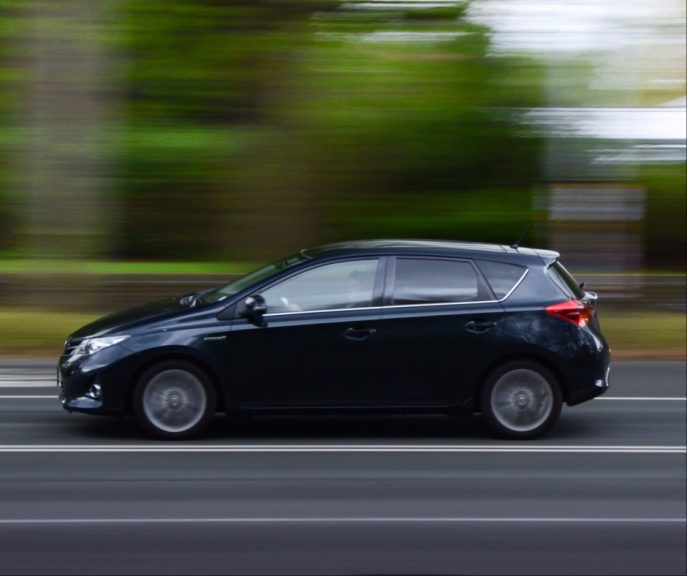 Don't Drive With Windows Down at Higher Speeds
Make sure not to drive with your windows down at higher speeds as it can hurt your fuel economy, as it will create a pull on your car. I recommend using our air conditioner while at higher speeds and roll windows down if you want when traveling around town.
Don't Drive Aggressively
Fueleconomy.org shares that you can cut your mileage by 33 percent when you speed up then hit the brakes sharply over and over again. Take a breather and don't drive aggressively, plus driving that way your more at risk for an accident.
Turn Car Off In Parking Lots
Make sure that if your car is idling you are at a stop light or something. Don't sit in a parking lot with your car running for an extended amount of time. It is wasted fuel and will cost you quite a bit. Turn your car off when you can.
Cruise Control
The easiest and most efficient way to maintain energy-saving speed is to turn on your cruise control! If you are in an area where you have a lot of steep hills or mountains, this can end up costing you more as your motor is working harder, to maintain the speed at the steep inclines.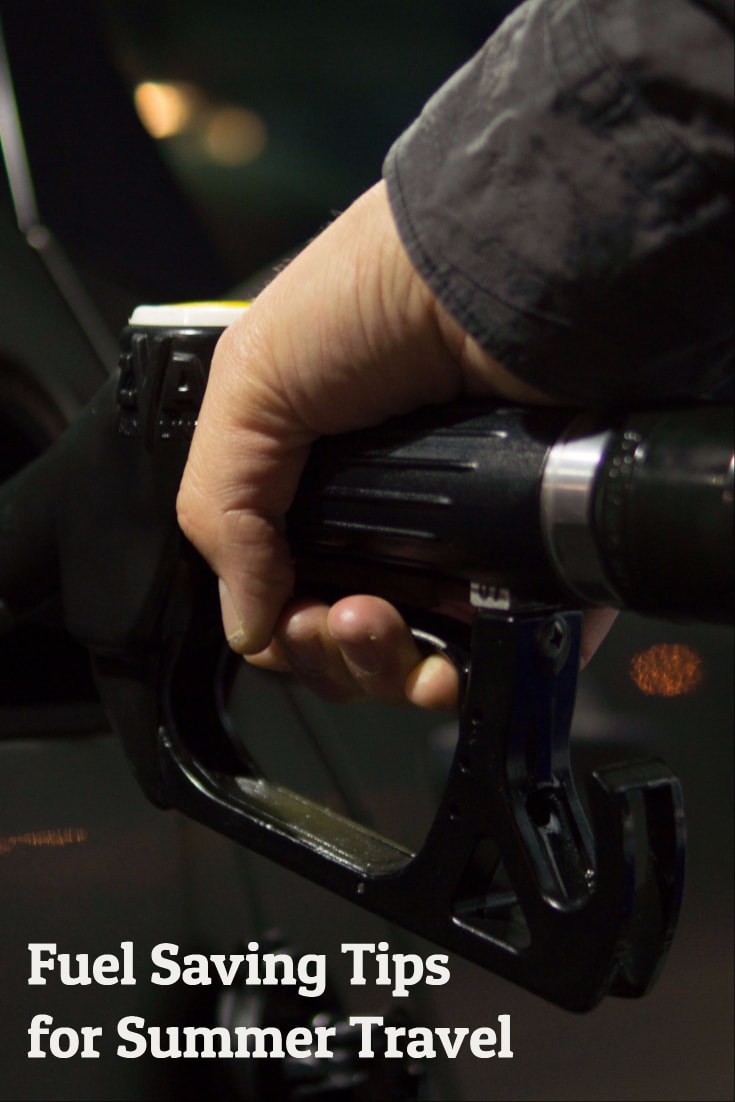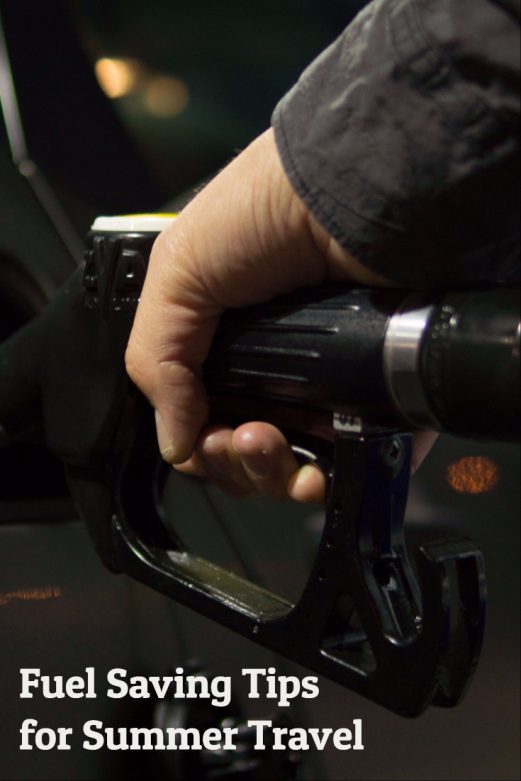 I'd love to hear from you. Hop over to chat with me on Facebook and/or Twitter