10 Ultimate Road Trip Boredom Busters for Teenagers
This post contains editorial samples and/or affiliate links to products I recommend. While this adds no additional cost to you, I will earn a small commission on any sales made.
Are you about to go on a road trip with your family? If you have teenagers, you know that keeping them busy is vital to a successful road trip. No one wants to be trapped in a car with a bored teenager for hours on end. That's why these road trip boredom busters for teenagers are perfect for you! Here are a few things you can do for a fun road trip.
This feature is sponsored by our brand partner in Warsaw, IN. If you're in the area and need a reliable vehicle, consider Warsaw Chrysler Dodge Jeep RAM for your automotive needs.
10 Ultimate Road Trip Boredom Busters for Teenagers
Book on CD
In order to break up the boredom of the road, bring along a few books on CD. Your teens will love listening to their favorite books while you drive to your vacation destination.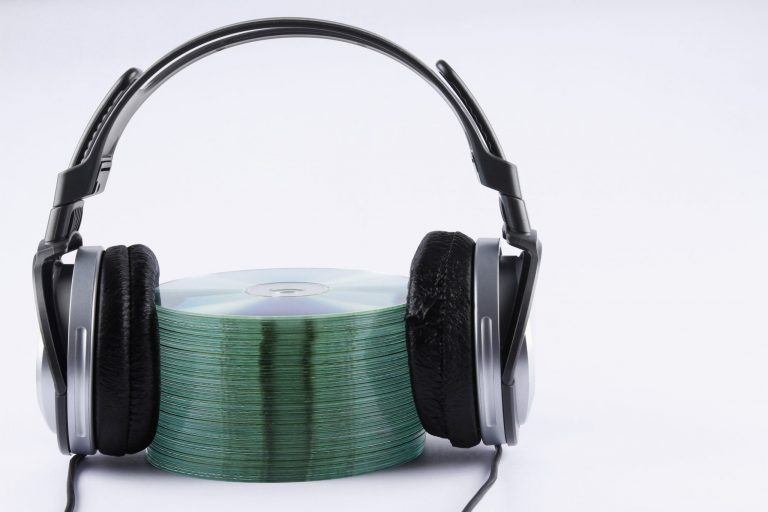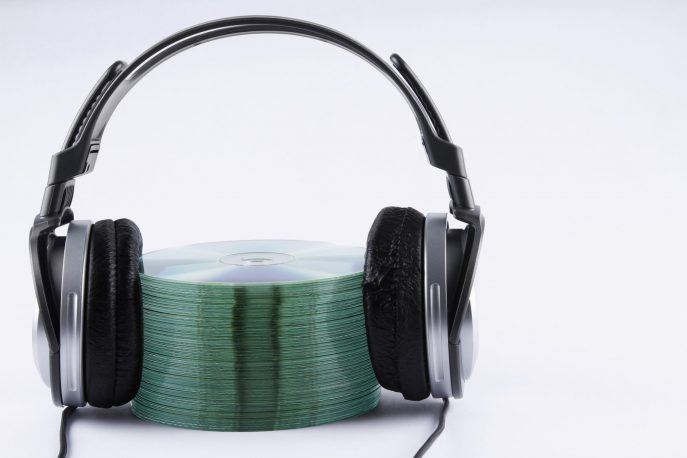 Cell Phone
There is nothing wrong with letting your teenager bring a cell phone on the trip. Your teen will be able to use the cell phone to text friends, play games, and even email grandparents about their trip. It is a great way to keep them happy on the road.
Comic Strip Creation
Bring some strips of paper, markers, and colored pencils for some comic strip fun. Challenge your teens to create their very own comic strips. The can extend the fun by creating multiple strips to tell a story.

Finger Knitting
Finger knitting has become a very popular pastime for teenagers. Let your teen have fun finger knitting during your car trip. Simply bring some yarn for them to use! Your teen might even knit you a beautiful scarf before the road trip is over.
iPod
Your teen will love listening to music to pass the time. Let them bring their iPod or another device so that they can listen to their favorite playlists. It's sure to keep them happy.
License Plate Game
While on the road, your teen can play the license plate game. They'll enjoy trying to find all of the different license plates first before anyone else in the car.
Lines and Dots Game
Lines and Dots is a classic game that will help pass the time. Your teen will enjoy using lines to try to create boxes. Whoever has the most boxes in the end is the winner! You can print off templates to use for this game before leaving or your teen can simply use paper and pen to make a game on their own.
Origami
Another great road trip boredom buster for teens is to fold origami. Your teen will enjoy the challenge of trying to fold difficult origami patterns. You can find a book with origami step-by-step instructions, or your teen can use their phone to look up directions.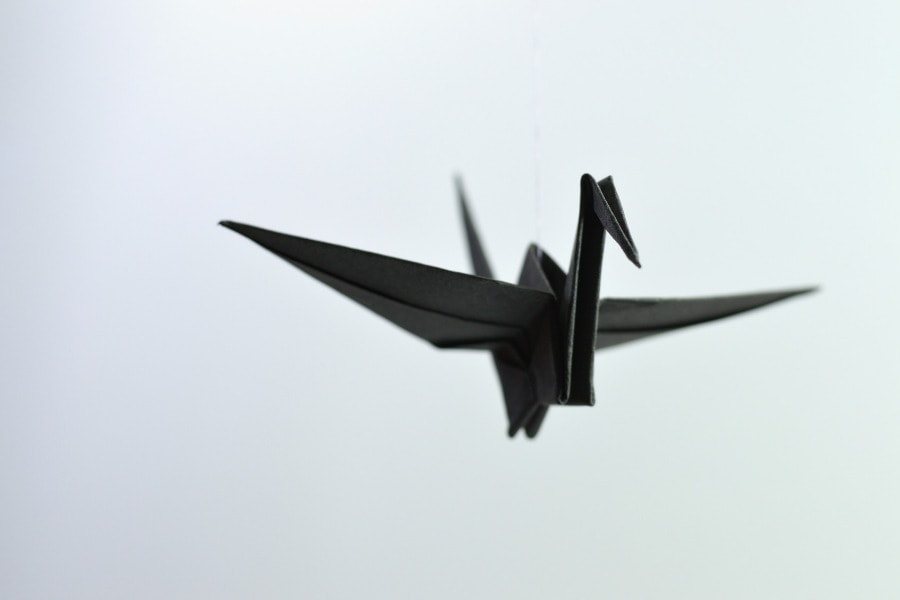 Madlibs
If you have more than one teen in the car with you, start a game of Madlibs! This game can get hilarious, giving you and your teens hours of fun! It will definitely make the road trip more enjoyable.
Sudoku
If you want to keep your teen busy then bring along some Sudoku. This math puzzle will keep them stumped for hours as they work the numbers to see if they can solve it. If your teen has never played, they can start with easy puzzles and move on to more challenging ones.
What are your teen's favorite games to play on the road?

I'd love to hear from you. Hop over to chat with me on Facebook and/or Twitter