Summer is over and just when you thought the road trips are over and done with, the holidays can be seen over the horizon.
And yes, that could mean a road trip to spend the holidays with family or just take the kids away for a nice break after a good few weeks of school.

Is your car prepped for that road trip?
Road trips are fun, especially when you have kids. They are usually so much more convenient than flying, and save money as well. Not only can you avoid busy airports and the hassle of flying with children, you can also spend more time enjoying the scenery as you travel. Before your road trips, you likely map out your entire trip. Where you'll make stops, and places to stay the night. One other thing you need to be sure you do during this phase of preparation, however, is schedule in time to properly prepare your vehicle for the road. To be safe, make that appointment to drop your vehicle off at your local service center.
Here are a few things to check before heading off on a road trip:
Check Your Oil – Check your oil levels and make sure you are up to date on your oil changes before you begin your trip. Since you will likely be running your engine for longer periods of time than normal, it's important you have oil to keep it running smoothly.
Checking Your Coolants – Like your oil, checking your coolant levels is very important. The last thing you want is for your engine to begin running hot (or become too cold if you are traveling in the cooler months).
Check Your Brakes – Check not only the fluids in your brake system, but be sure that you are up to date with rotations and brake pad changes.
Check Your Battery – Be sure that all of your battery connections are tight and in their proper place. You should also check that there is no corrosion around any of your leads. If you find that there is corrosion, clean it off with a wire cable brush.
Play It By Ear – Before you hit the road with your family, take your car out on the freeway and listen closely. Pay careful attention to anything that sounds unusual and get it checked out before you head off on your trip. A little vigilance can go a long way and it's important to know your car so that you can quickly identify any changes.
After you've done all of that…
you can hit the road with the peace of mind that both you and your car are properly prepared!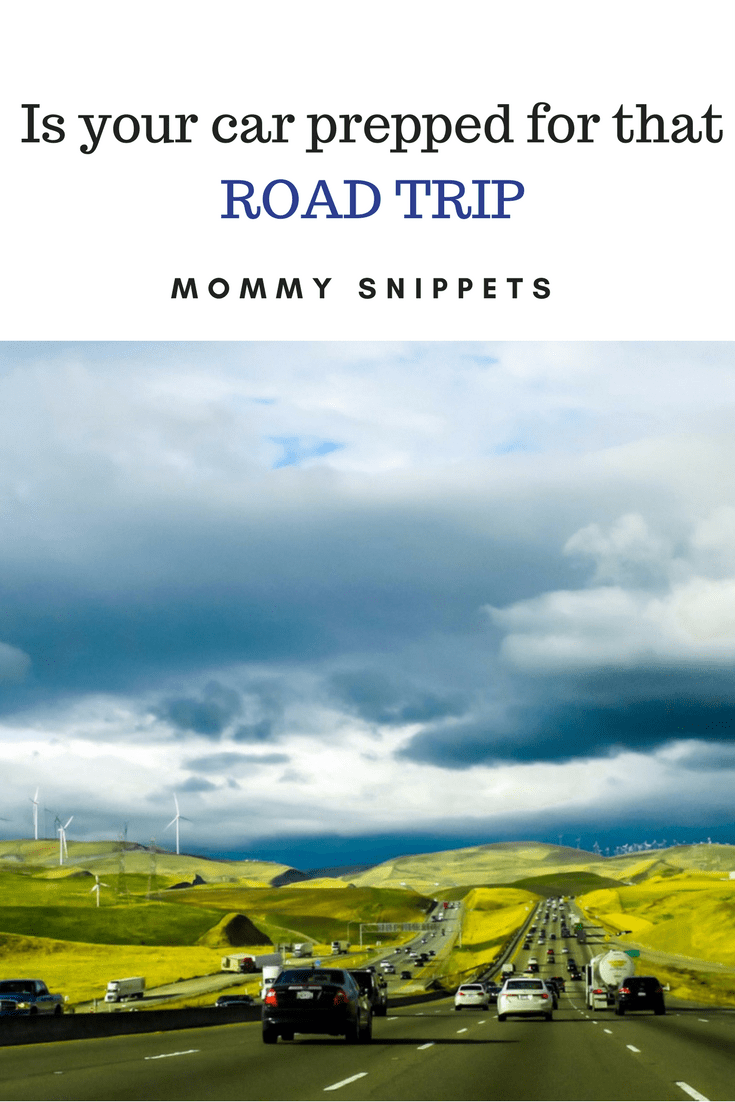 If you're in the market for a new or pre-owned vehicle in the Leesburg, VA area, visit the Dulles Chrysler Jeep dealership, our partners for this feature. You know the success of a smooth drive always lies with the reliability of the vehicle you own.
I'd love to hear from you. Hop over to chat with me on Facebook and/or Twitter