Tips and Tricks for Planning Your First Solo Road Trip
This post contains editorial samples and/or affiliate links to products I recommend. While this adds no additional cost to you, I will earn a small commission on any sales made.
Taking a solo road trip can be exhilarating. You hit the open road and just relax, enjoy the scenery and jam out to music. To ensure your first solo road trip is a success, check out these tips and tricks for planning your first solo road trip. These tips will help you be prepared and ready to conquer your road trip like a rock star.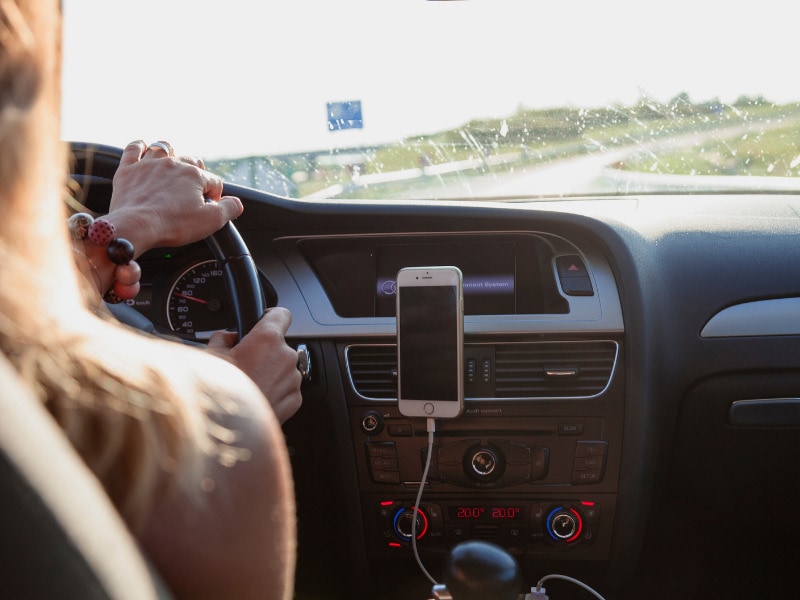 Tips and Tricks for Planning Your First Solo Road Trip
Car Inspected
Make sure you get your car serviced well so that you rule out any possibility of car troubles enroute. Make sure your oil and fluids are topped off, tires are good and you have a spare tire if you need it.
Map Out Drive
Make sure you are prepared with directions for your road trip. You can use an app on your phone to make sure you stay on course, pack a traditional map, or update your GPS and hit the road.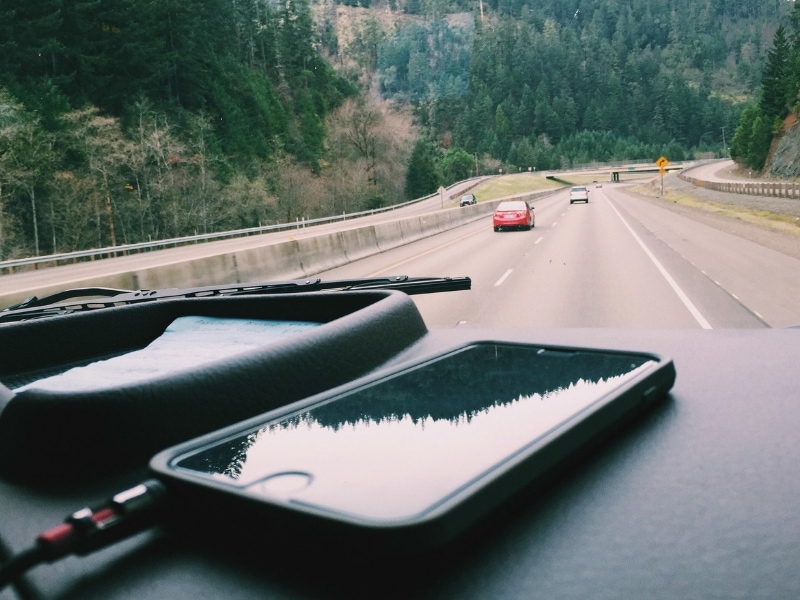 Tell Travel Plans to Someone
Make sure to tell a friend or loved one on where you are heading, stops you might be taking, etc. Just in case something were to go wrong, you have someone who will know where you were headed that day. This is a safety measure, because you don't want to get stranded, and have no cell phone connection and no one knowing where you are.
Pack Snacks
Just like any other road trip, have snacks on hand. These are great to have for when you are needing a little pick me up! I love having dried fruit, nuts, candy bars, protein bars, crackers, etc handy. Think of items that are pretty easy to eat while on the road.
Cash for Tolls
Make sure to carry some cash and change for hitting up toll roads that come up unexpectedly along your road trip!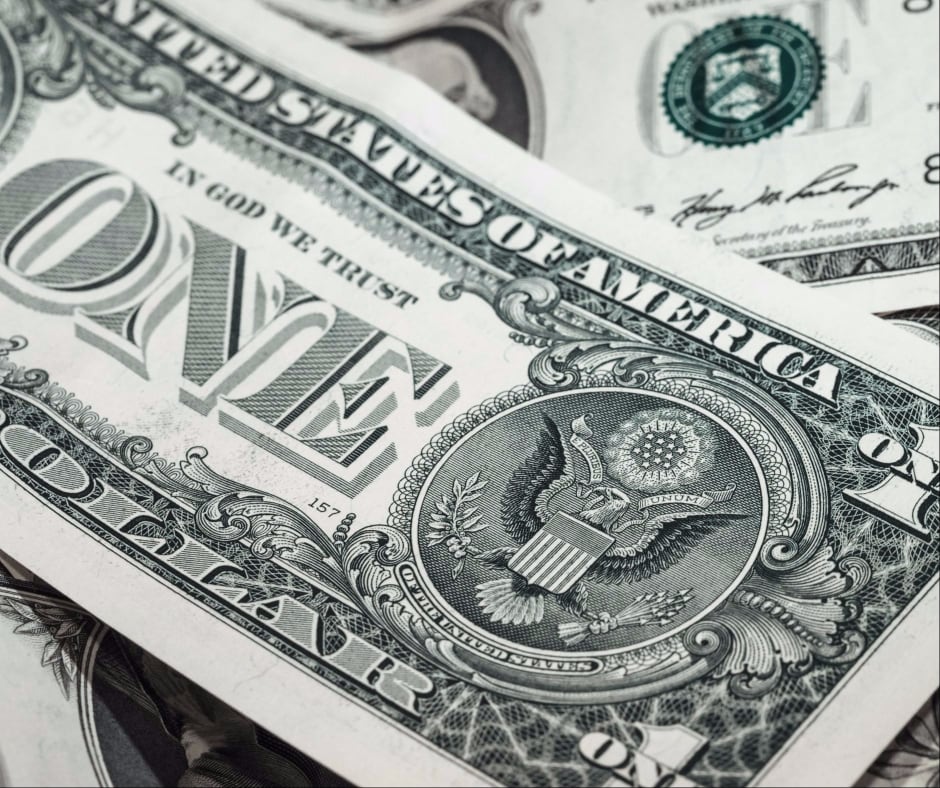 Spare Car Key
Make sure to pack an extra car key and place it somewhere just in case you lose yours or lock your keys in the car. They have special compartments you can attach to say under your tire well, and it will hold a car key. But get creative and find a safe place for you to put your key just in case.
Don't Stop for Hitchhikers
I know it might be hard, but being alone can make things not as safe for you. If you see someone on the side of the road, keep going. Sadly there have been people attacked by someone faking they were stranded, and you don't want that. Especially being alone.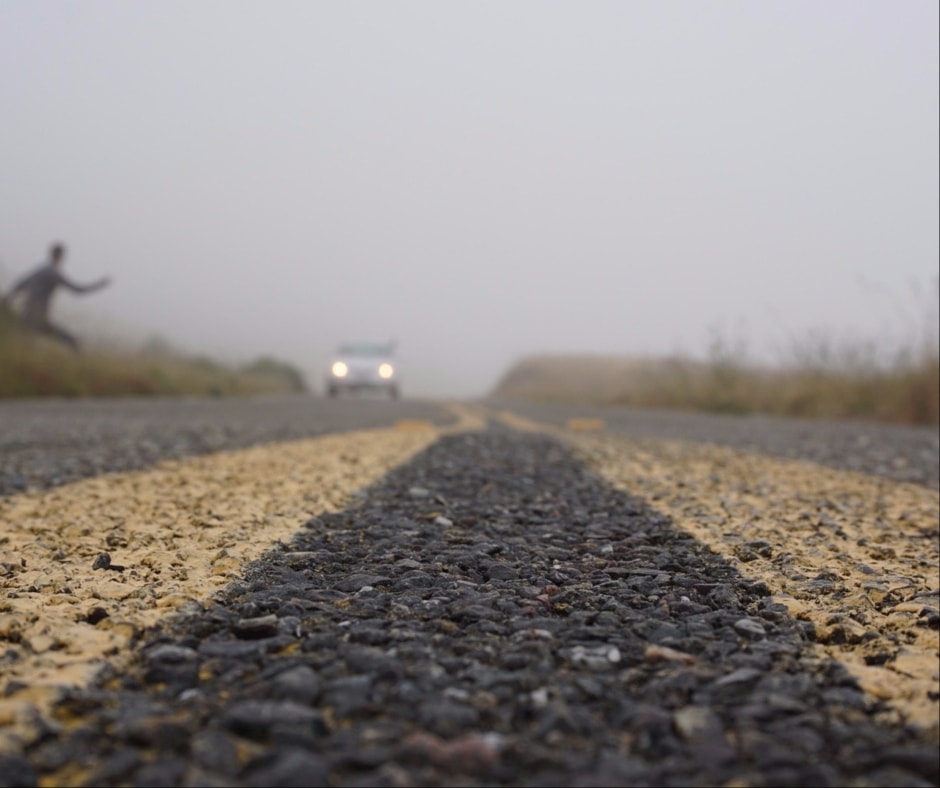 Stay In Nicer Hotels
If you can afford it in the budget, find hotels in safe secure neighborhoods. A lot of the time these will cost a little bit more, but it offers a little bit more protection for you!
Stop At Places That Are Busy and Well Lit
Make sure that if you need to stop that it looks like a safe location. Make sure it has some traffic and is well lit. Don't stop at dark deserted places, as that can lead to something going wrong. Pay attention when you are walking that no one comes up behind you, don't get distracted by your phone.
First Aid Kit
Make sure to have a first aid kit in your vehicle along with some blankets, non-perishable snacks, flashlight, etc. This is great to have in case you get stranded or lost and can't gain service to call for help right away.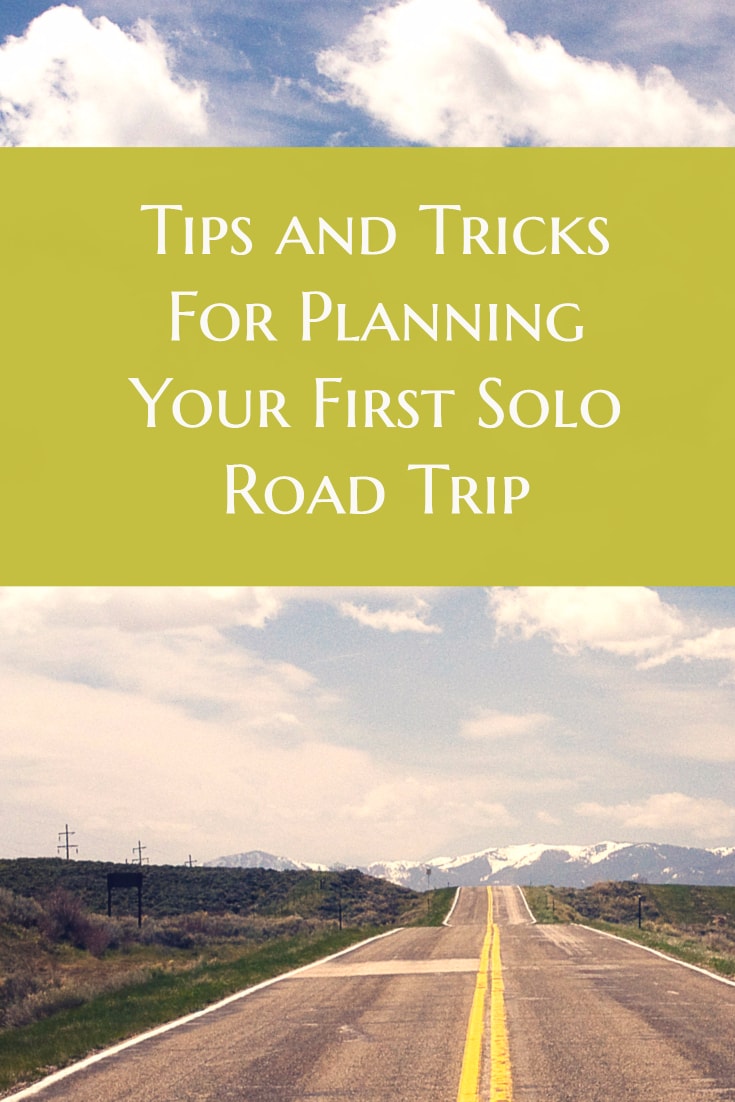 I'd love to hear from you. Hop over to chat with me on Facebook and/or Twitter