How to pack smart for that family road trip
This post contains editorial samples and/or affiliate links to products I recommend. While this adds no additional cost to you, I will earn a small commission on any sales made.
Just because summer is nearly over it doesn't mean road trips go into hibernation. Why Thanksgiving week is right around the corner. Start planning!
How to pack smart for that family road trip
The key to success in packing for a road trip, especially when the whole family is involved, is organization. You have a list of things that need to be done before taking that vehicle on that trip, from servicing the car, changing the oil, rotating the tires etc,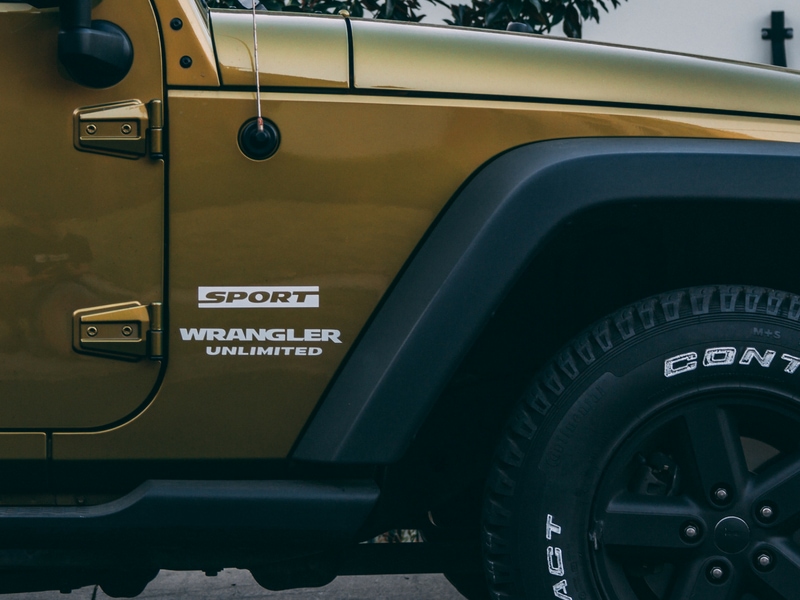 but just as important is to follow these packing tips to keep things sane on your trip.
Plan what you will be doing
Before you start to pack, plan the activities you will be participating in. Decide what kind of clothes you will need. Determine how many pairs of shoes you will need.
Keep the clothing simple
Choose three or four skirts, culottes or pairs of pants for the girls and the same number of pants or shorts for the guys. Select two shirts, blouses or t-shirts for each item. Plan to use the pants, shorts, skirts or culottes for two days each. Roll the clothes up tightly, keeping them smooth as you do it. This will keep the clothing wrinkle free and make it easier for everyone.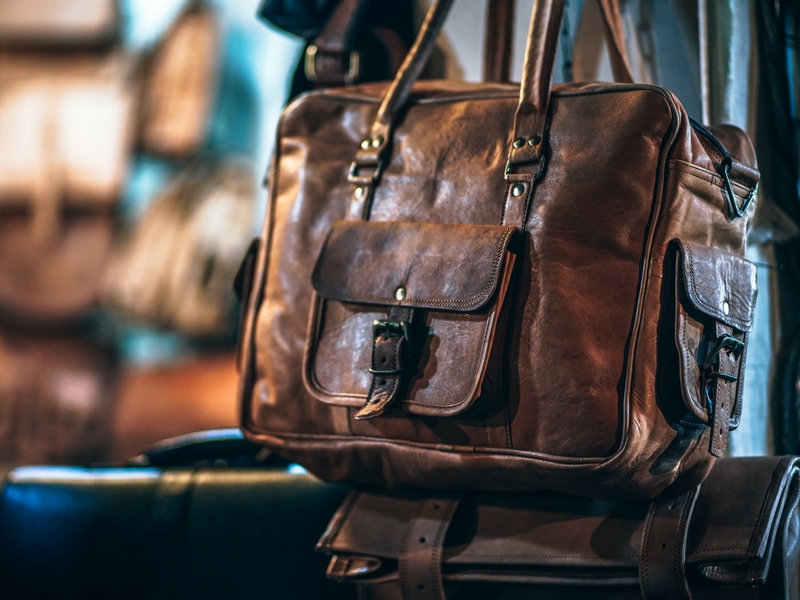 Suitcases and bags
Plan to have one or two suitcases for all of the clothing. Take a small bag for the toiletry items that everyone will need. Special items like swimsuits (if you're in warmer states, you will agree that summer never ends in August!), towels and hats can be placed together in another bag. If you plan to picnic or camp along the way, take along a bat, ball and a frisbee in a special item bag.
Food
Do not forget the cooler! Fill it with ice, and add a variety of drinks that the family enjoys. Be sure to include water, too. Take along items to make sandwiches so you can picnic along the way. Purchase different snack items that can be eaten in the car.
Items to prevent boredom
If you have children, this will be the most important part of your packing. Ask them what they would like to take along to play with in the car. Besides the things they select, go to the Dollar Store and pick up some fun things that will keep them entertained. Wrap them, and plan to give your children one every so often during the trip.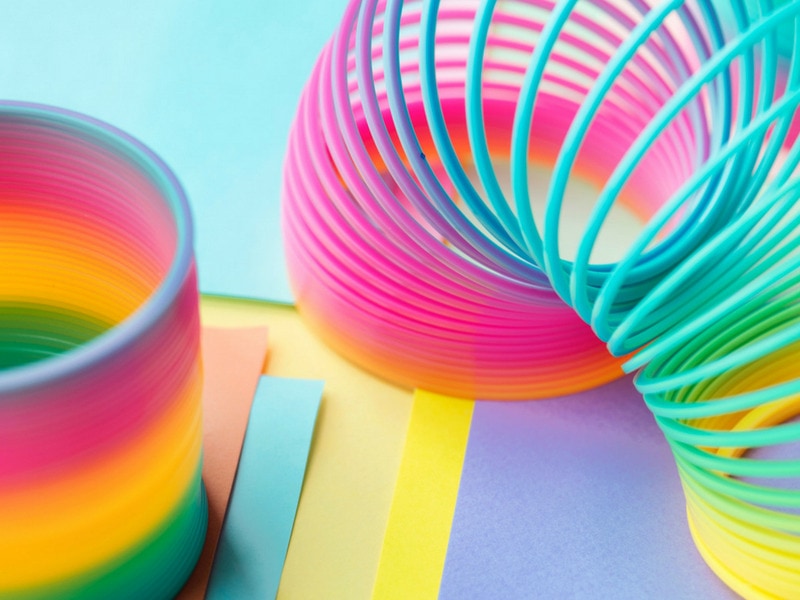 Coloring books and colored pencils will keep children occupied for a long time. Travel games are another great addition for the kids. A notebook and pencil can be used to draw pictures of what they see out of the car window along the way.
Do not forget the electronics
In today's day and age, no one wants to leave their electronics behind. Make sure to include the charger and cords for each item. Your laptop, cell phone, mp3 player and iPod are just a few things you will want to include.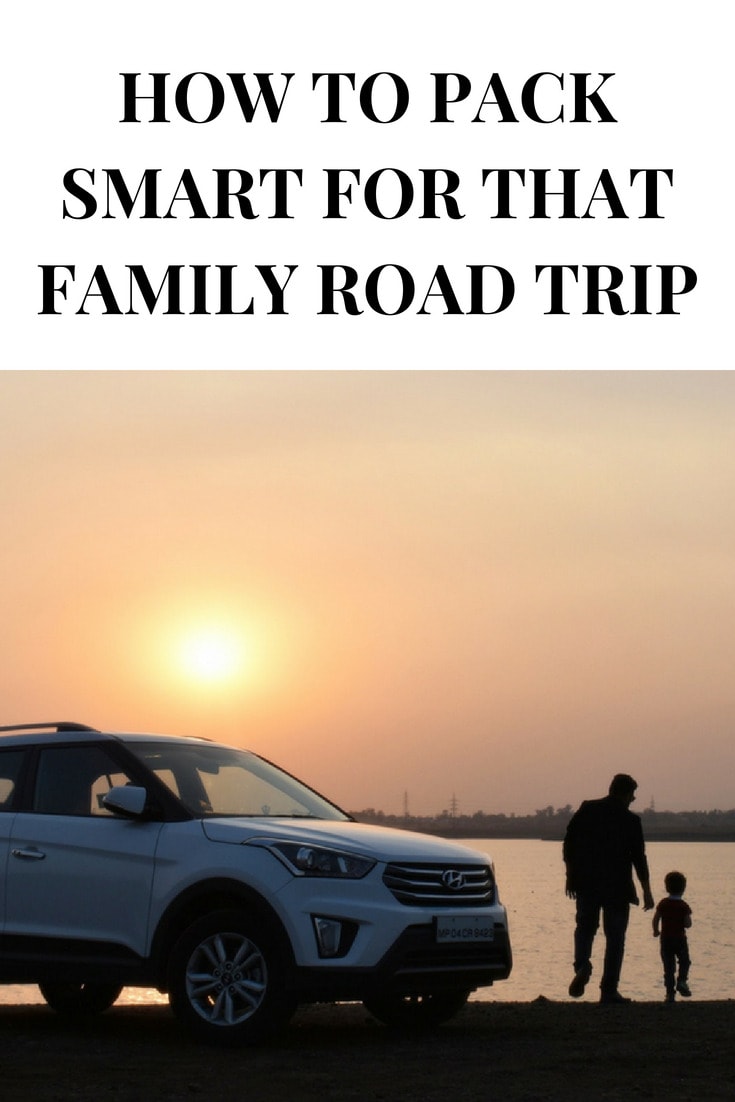 If you're in the market for a new or pre-owned vehicle in the San Antonio, TX area, visit the LoneStar Chrysler Dodge Jeep dealership, our partners for this feature. You know the success of a smooth drive always lies with the reliability of the vehicle you own.