Most road trips are meant to be fun and not cost a lot of money.
And everyone knows if you choose to skip that routine service before the trip you must pay quite a pretty amount to fix an unforeseen breakdown in the middle of a deserted highway!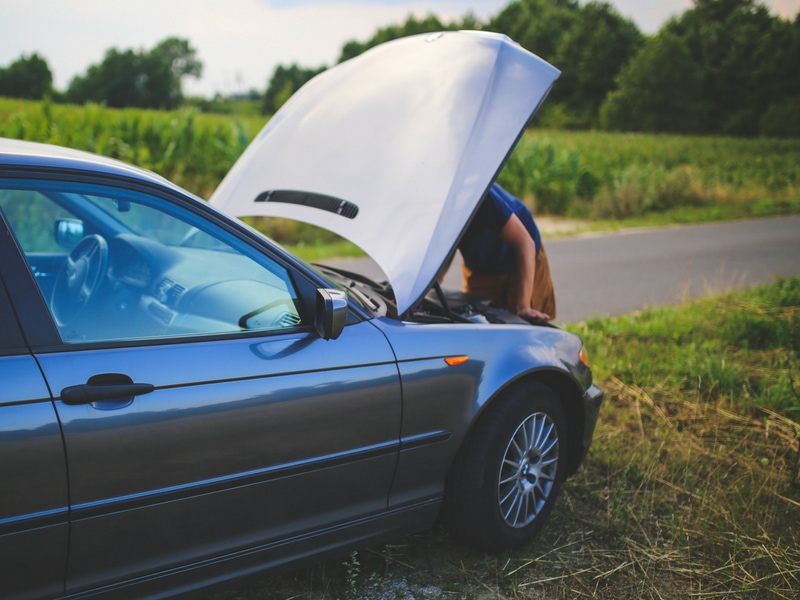 Time Tested Ideas for Road Trips on a Budget
Stopping whenever you're hungry generally means not researching other more affordable dining alternatives. Most often than not, gas stations have fast food chains connected to them that can provide an affordable bite. If you're not fussy while driving you should take a cooler with food and snacks in, and stop at the rest areas.
One of the main costs of having fun trip while trying to also have a safe place to sleep in can be easy if you plan ahead. You may have to spend time on the internet, use travel sites (Groupon, hotels.com), miles, reward points and/or coupons to find the best deal out there, but it is possible!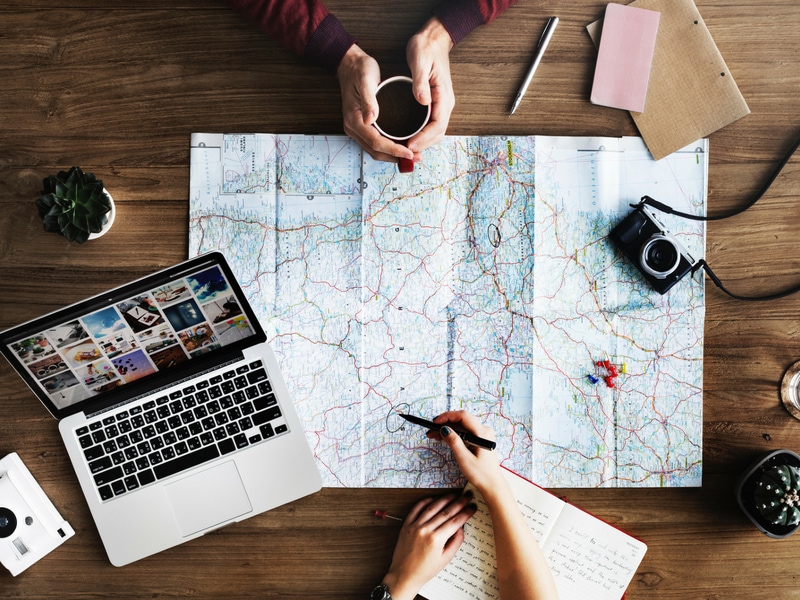 Prices have a way of getting lower around the end of the month. If you can plan your road trip at this time you will notice the difference. If you stop at the rest areas you can get a place to stay by picking up the books which offer discounts on hotel rooms. You will need to call ahead to make sure you can get a room. The cheaper rooms will go first so you should call at least one day early.
Here are some more great tips to help you save.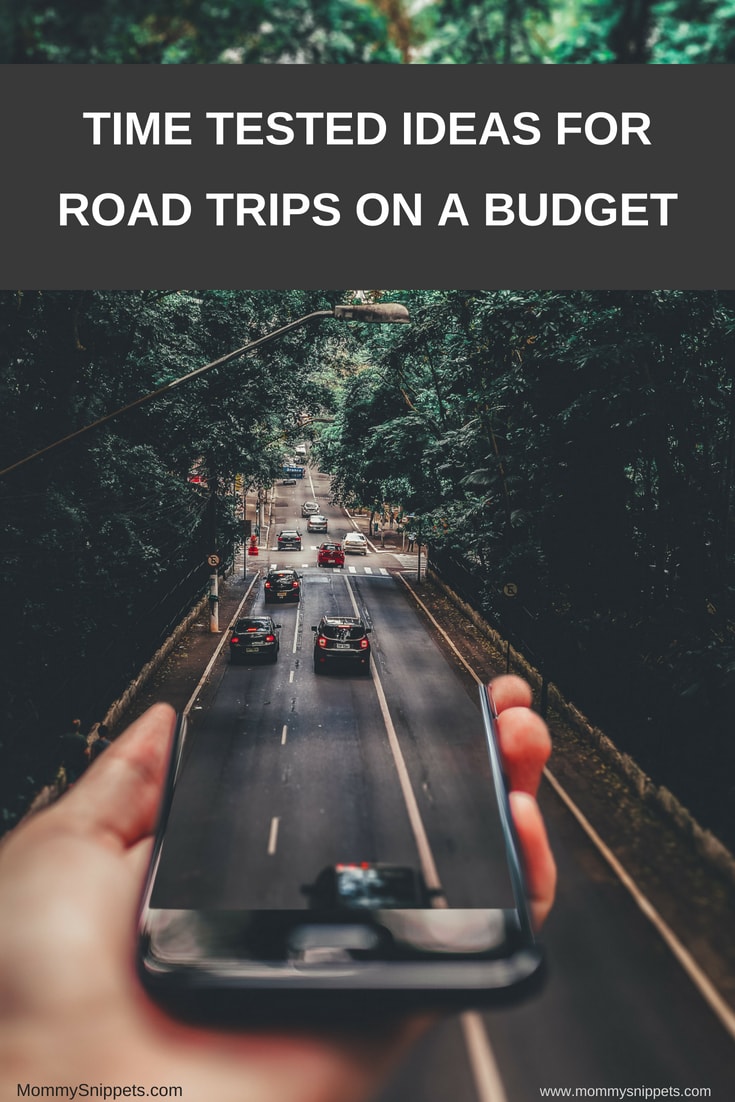 If you're in the market for a new or pre-owned vehicle in the Edgewood, MD area, visit the Thompson Toyota dealership, our partners for this feature. You know the success of a smooth drive always lies with the reliability of the vehicle you own.