How to Save Money On A Road Trip- Easy Tips to Save Money When Traveling!
This post contains editorial samples and/or affiliate links to products I recommend. While this adds no additional cost to you, I will earn a small commission on any sales made.
A great road trip can create wonderful memories to look back upon, but it can be hard to fit that road trip into the budget. Or not! Read these easy tips to learn how to save money on a road trip.
Below are some great ways to save money on your road trip!
These practical tips won't make you cringe, and making these a way of life could mean more road trips in the future!
How To Save Money on Road Trips- Easy Tips
If you are planning a trip on a smaller budget or just looking for a way to save, check out these awesome road trip tips below.
Take Advantage of Cashback Sites
Use a cashback site like Rakuten to make hotel bookings or road trip-related purchases online.
It may not seem much at the start, but as you get into the habit of shopping on sites that offer cashback incentives, you will find your cashback balance will keep growing.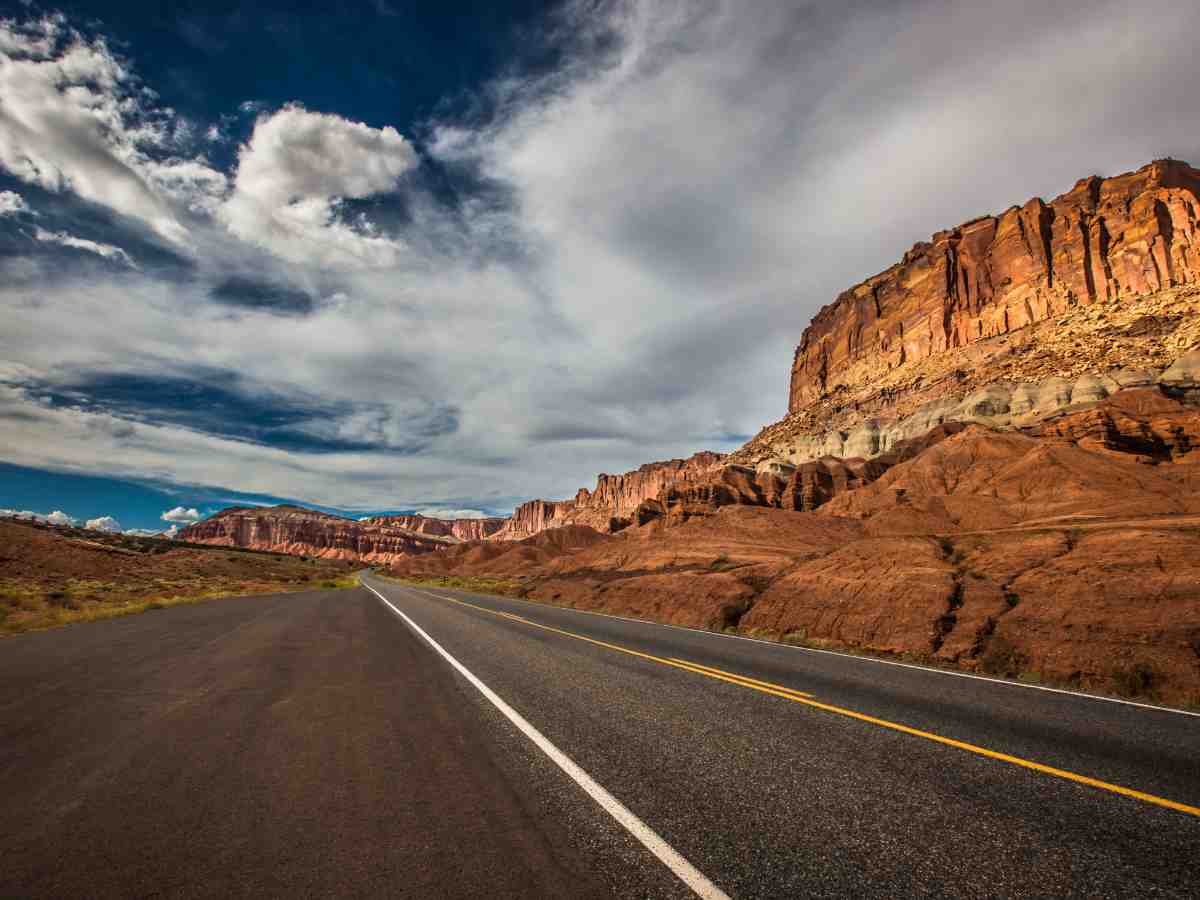 Book hotels for stays en route or at your final destination using travel sites
Make reservations ahead of time to save time and money, and search out the cheapest rates.
You can use sites like Booking.com and Hotels.com to find the best prices on hotels.
(Shop through Rakuten to get cashback on top of the site's savings!)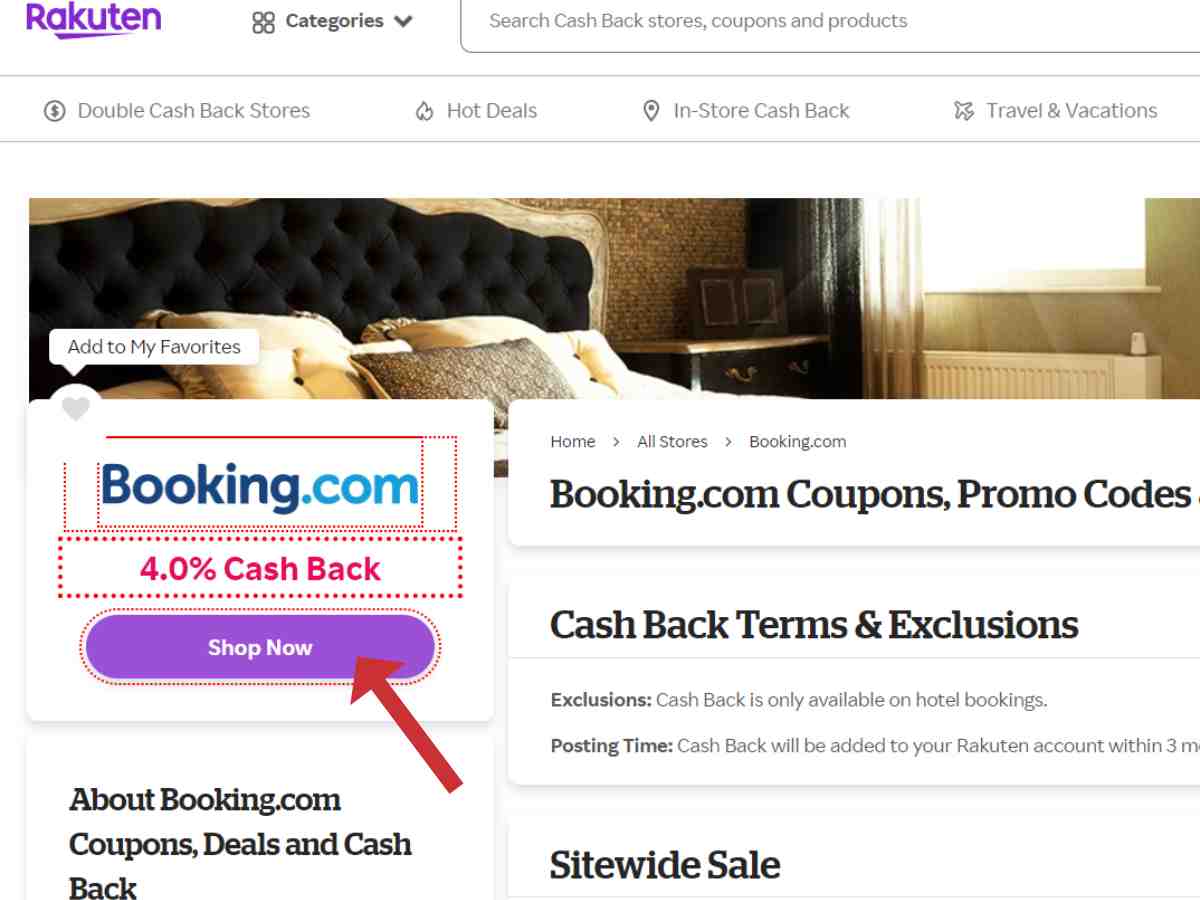 These sites allow you to compare hotel prices and stack coupons to get you pretty good prices on hotel rooms; plus, each night's stay allows you to earn loyalty points for a free stay later.
Getting this all set up before you even leave will be one less thing to worry about.
Save On Road Trip Food Expenses
Consider creating a little box of snacks you bring from home and pack your drinks in a cooler.
(Have you checked out our top 10 travel snacks for young kids?) You will save a lot of money this way.
Use sandwich bags to create single servings for the snacks, so you or your child can grab and eat what they want.
Don't buy prepackaged single-serve items; they are expensive, and you won't save as much.
Road Trip Food List Recommendations:
Fruit (Grapes, berries, apples, bananas, oranges)
Granola bars
Carrot sticks
Peanut butter sandwiches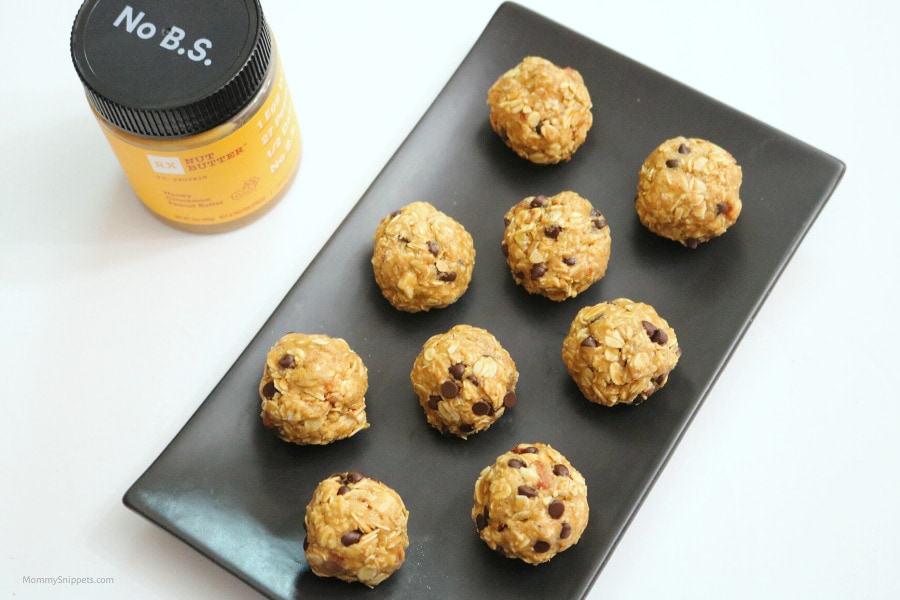 If you plan to carry a small cooler, you can also carry cheese and yogurt cups/pouches.
Get Your Car Serviced
This doesn't sound like a money-saving tip but believe me when I say it is.
Ensuring your car works like a well-oiled machine will prevent any breakdowns or unnecessary fuel guzzling when on your road trip.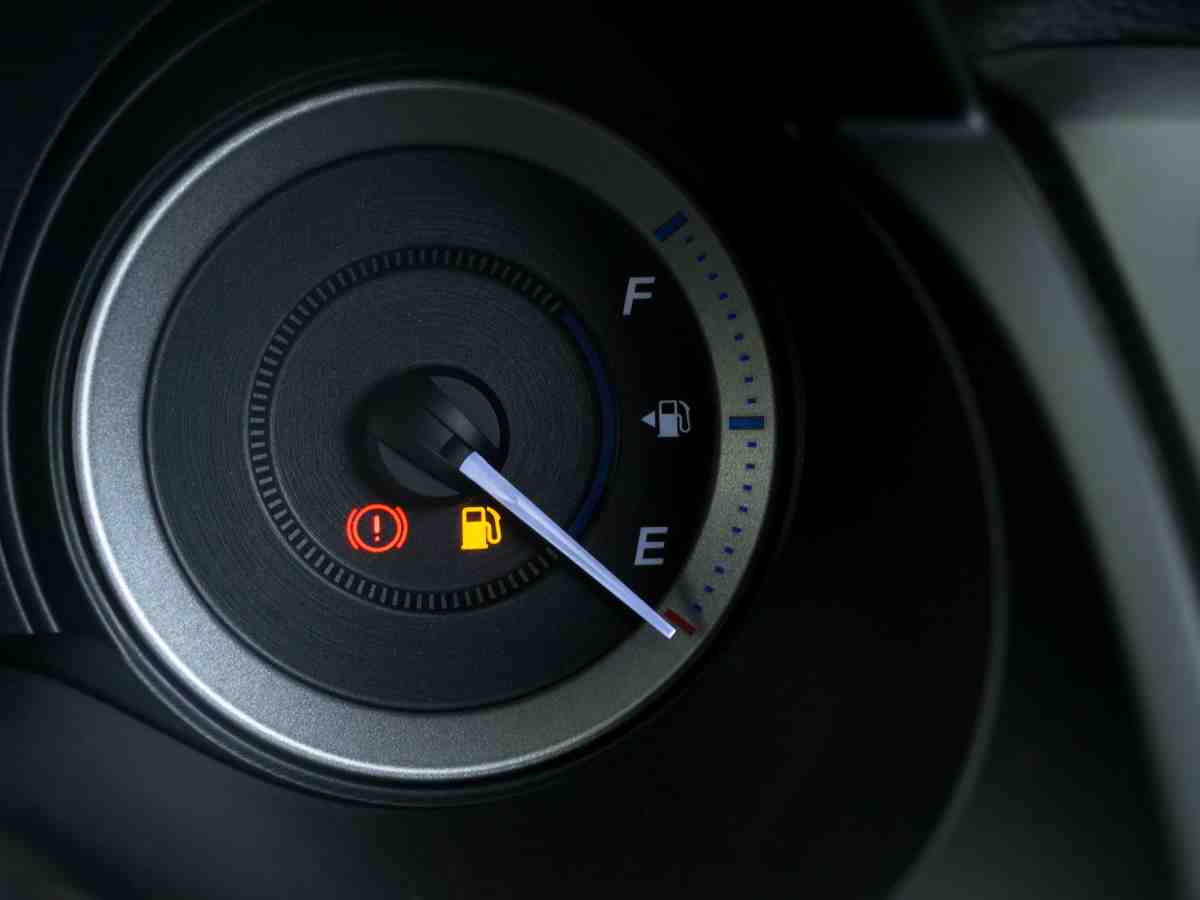 Yes, a serviced car is better for fuel efficiency, and we all know it's one way you can save fuel expenses on your road trip.
Don't miss reading these fuel-saving tips too.
P.S. GasBuddy.com is a great site to check, you can use their website or download app on smartphone.
It will allow you to enter the zip code of your area, and it will find the cheapest gas in the area.
This way, you will get more bang for your buck on gas.
Plan Your Route and Avoid Tolls
Before heading out on your road trip, map out your route, and stick to the plan to avoid long detours or unexpected tolls.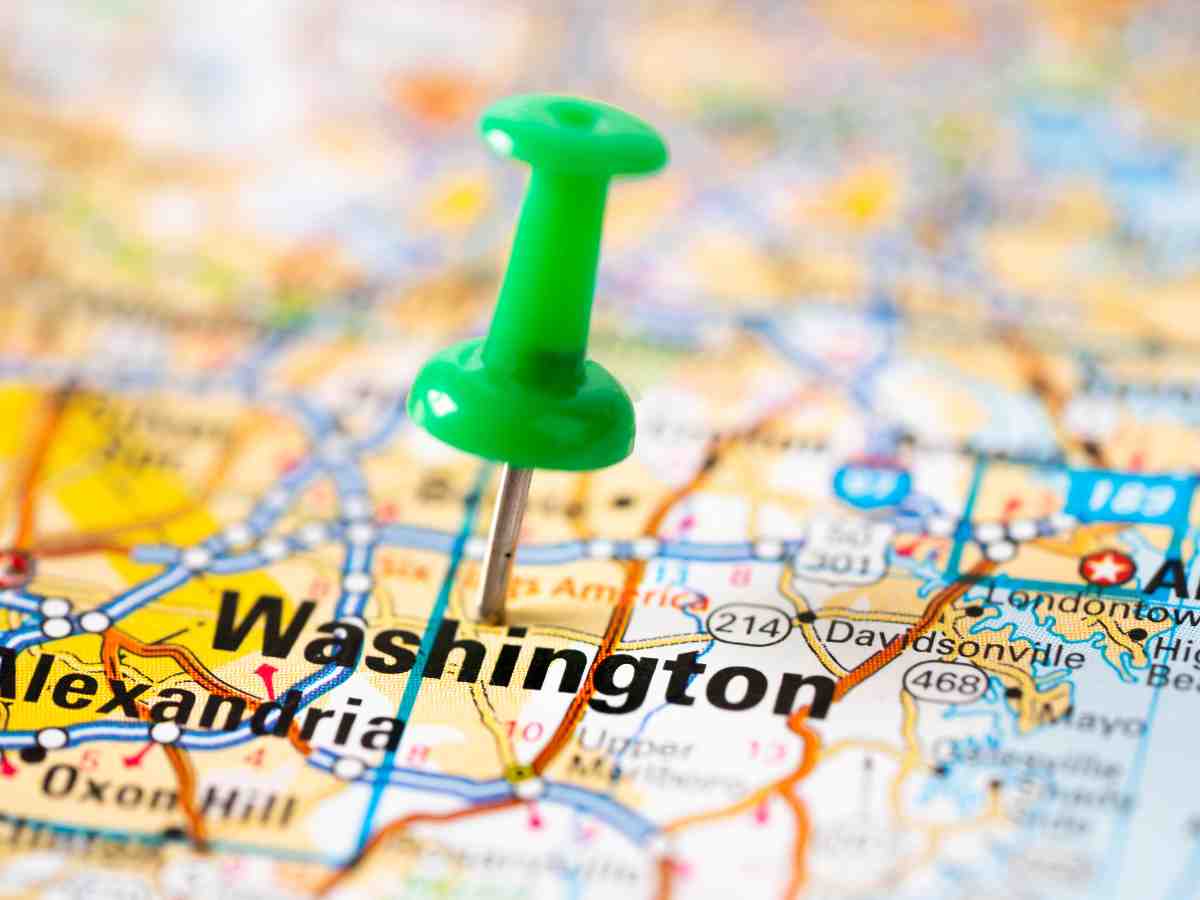 Roadside America App:
You can download this app on your phone to pin fun roadside attractions near you.
These can be fun and quirky attractions to help break up the trip; most are free or affordable, from things like a rattlesnake farm, the biggest ball of twine and more. You can even find fun museums to look at.