The time has come to stretch your legs a bit and get out of your town/city for a week or two. But you don't want to spend more than you have to in order to go on vacation. And you don't have to as long as you do some savvy research to find the good deals. Following are three tips to save money on your trip.
3 ways to save money when traveling
Drive!
Provided you're not hard pressed for time. Get your vehicle serviced and prepped for a fun, family, road trip. Airfares have skyrocketed over the past few months and when you're a family with kids, the expenses all add up.
Driving also allows you the freedom to explore new areas, stop for breaks and travel at ones pace.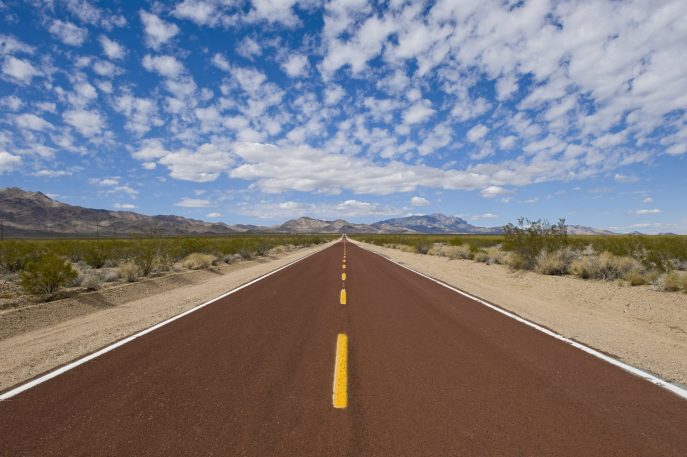 Take Advantage of Travel Websites
Hotels.com and Expedia search for the best possible hotel rates for you. You don't have to hop from website to website, then go back to another one to compare prices. Instead, these two websites pull information directly from the provider and put it all on one page for you. All you have to do is read the information about the offer and decide if it's right for you or not. Once you find the deal you're looking for, you can save even more on your booking with coupons for either Expedia or Hotels.com.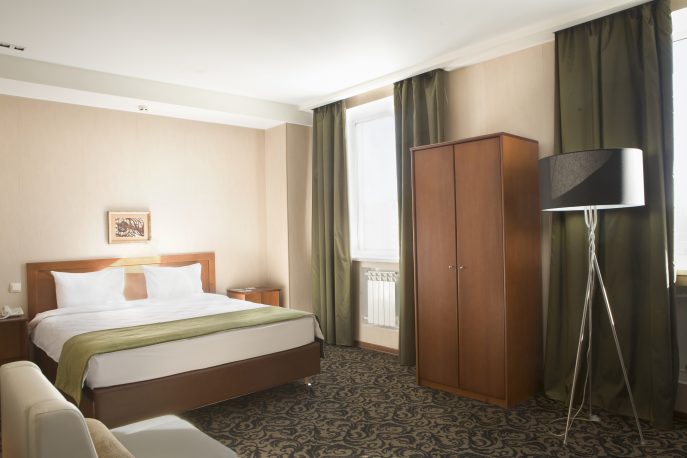 Use a Travel Rewards Card for Purchases
If you don't have a travel rewards credit card before setting out on your trip, apply for one or find out if one of your credit card companies offers one. Only apply if the interest rate is reasonable as the goal is to double dip, so to speak. Buying gas, staying in hotels, and getting food while on the road can all accumulate points that are usable in a number of ways. It's even better if you get a card that offers double rewards points for specific kinds of purchases. You want those benefits to outweigh the cost of using the card, especially if you're going to pay the card down over time.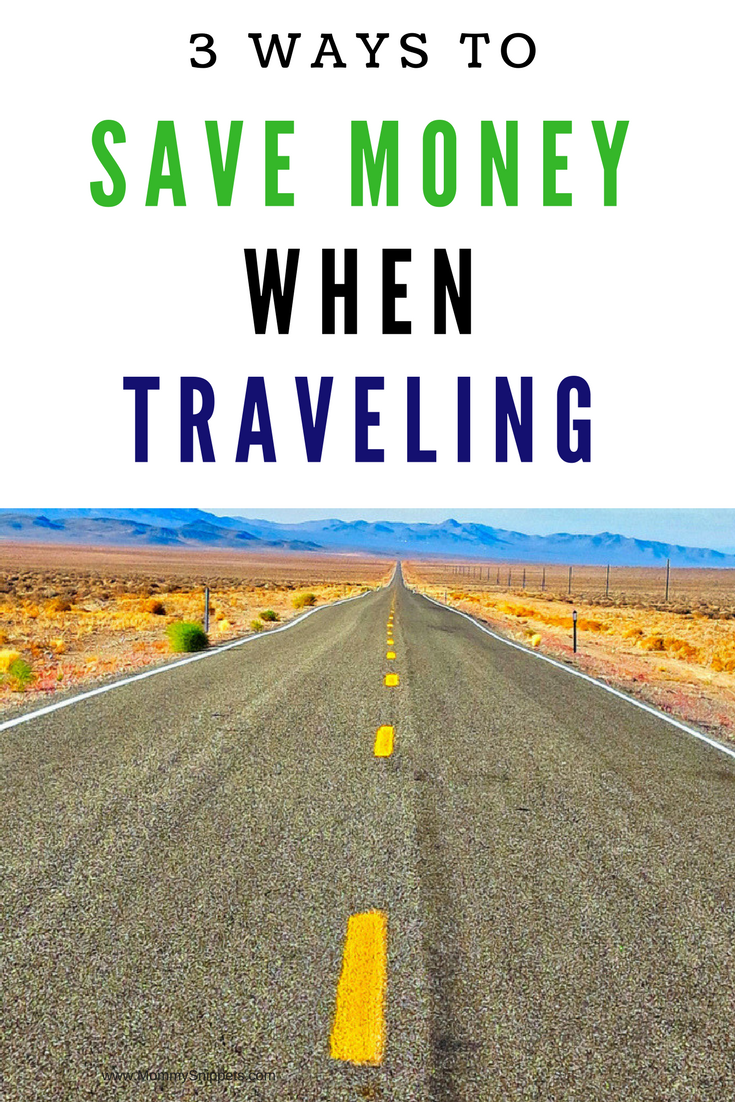 These tips are a starting point to help you find the best prices for your trip. In turn, you keep more money in your pocket for having a good time instead of trying to stay ahead of the game.
f you're in the market for a new or pre-owned vehicle in the Greenvale, NY area, visit the East Hills Jeep dealership our partners for this feature. You know the success of a smooth drive always lies with the reliability of the vehicle you own.