4 Road Trip Safety Tips for Traveling With Kids
This post contains editorial samples and/or affiliate links to products I recommend. While this adds no additional cost to you, I will earn a small commission on any sales made.
Road trips are the perfect time to create special family memories.
It is a great way to bond as a family, and yes, your kids can learn valuable life lessons on a road trip.
However, it's important to remember that family road trips have challenges. Road trip safety should never be taken lightly.
Here are four tips to help make your next family road adventure safe and memorable.
4 Road Trip Safety Tips
Prepare your vehicle
Before you hit the road, you must have your car serviced.
Schedule a tune-up at least a week before your trip to ensure that it is ready for long-distance travel.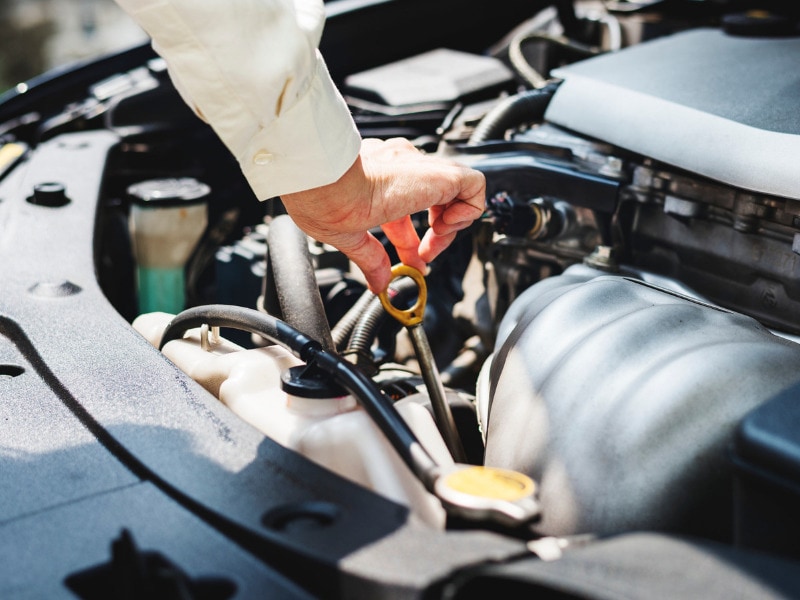 Ensure your vehicle is up-to-date with tire rotation, oil change, and battery check.
Thoroughly clean the inside and outside of your car as dirt, dust, and grime can cause significant damage if left unaddressed.
Maintaining your vehicle will prevent costly and unnecessary car malfunctions during your trip.
Plan your drive
Research your destination and choose the safest yet scenic route.
Take note of possible rest stops and gas stations.
Check the weather forecast for the areas you'll pass through and prepare for adverse conditions.
Create a backup plan and alternate route should you need to stop.
Make sure to purchase the necessary vehicle essentials based on the predicted weather.
Since you have young passengers in tow, it would be best to plan your drive around them.
Make sure you stop for leg-stretch breaks and allow little ones to run around.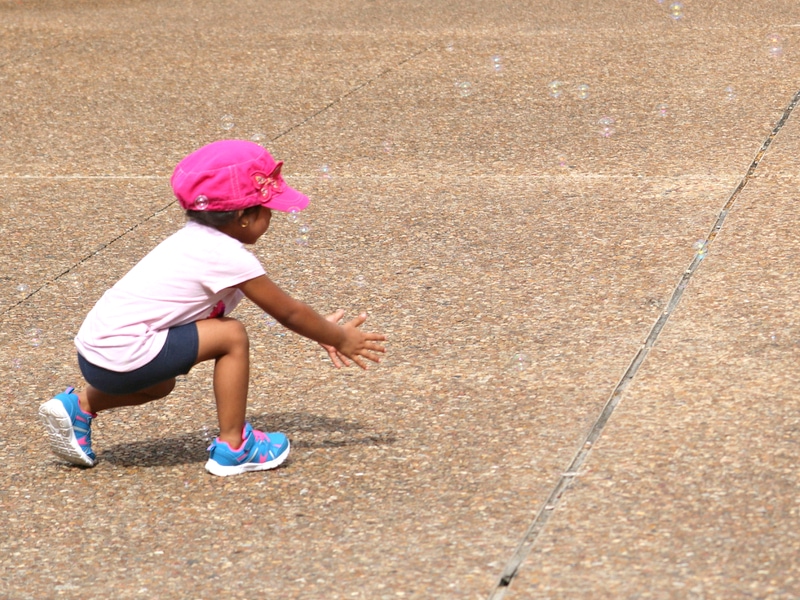 Get quality sleep before driving.
According to the Centers for Disease Control and Prevention, drowsy driving, the dangerous combination of driving and sleepiness, is one of the significant problems in the United States.
Strive to get at least seven hours of quality sleep before driving.
If there's another capable driver, take turns driving and rest every few hours or as needed.
Always keep your eyes on the road and avoid distractions.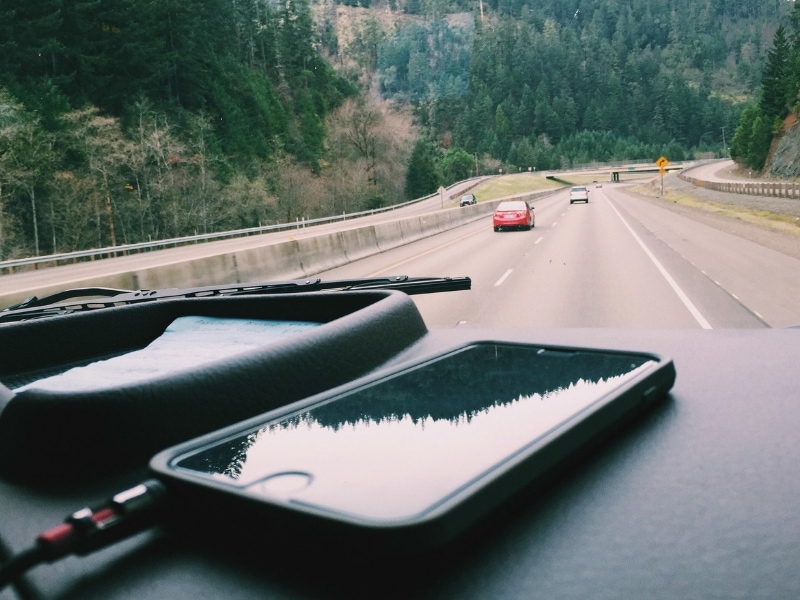 If you need to use your phone, pull safely to the shoulder but make sure to alert other vehicles.
Remind your children not to distract you while behind the wheel.
If traveling with small children, ensure they are securely seated in their age-appropriate car seats.
We've used reliable car seat brands like Diono to ensure that our little ones were safe and comfortable while on the road.
Pack an emergency kit
Regardless of how well-thought-out your family road trip is, roadside emergencies can still happen.
Store emergency supplies in your trunk and make sure you know how to use them.
According to the National Highway Traffic Safety Administration, some of the items that should be in your roadside kit include:
Jumper cables
Cellphone and charger
Flare
Flashlight
Tire pressure gauge
Change of clothes
Jack for changing a tire
Nonperishable food, medicine, drinking water
Basic repair tools
Emergency blankets and towels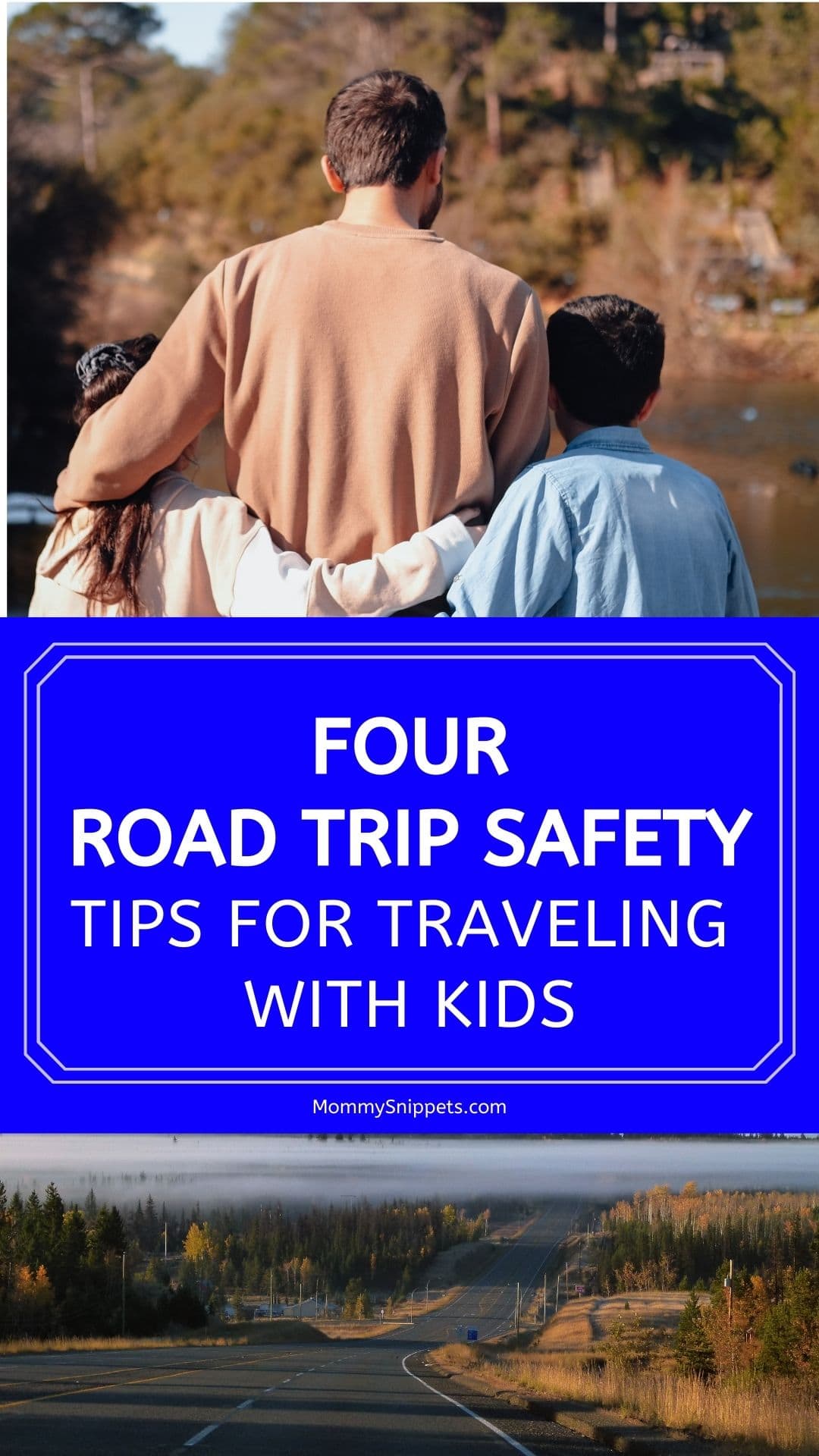 Road trips can be fun and make for great memories to look back on.
Follow these tips on your next family road travel to ensure it runs smoothly.
Road Trip Resources You Must Read!