A great road trip can create wonderful memories to look back and reflect on, but sometimes it can be hard finding the time and money to go. Below are some great ways to save money on your road trip! These are practical tips to help you save money when you can, so you are able to make your trip fun and enjoyable.
Practical Ways To Save Money on Road Trips
With Summer upon us, that means vacations and long road trips for families. I have many fond memories growing up taking road trips across the states to go visit family and taking a vacation! If you are planning a trip on a smaller budget or just looking for a way to save, then check out these awesome road trip tips below.
Check Car Before You Head Out:
Make sure to give your car a look over before you leave the house. Look at fluids, tires, and so on to ensure your car is in tip-top shape. This can help prevent a breakdown away from home, that could cost you quite a bit of money!
Snacks and Drinks:
Consider creating a little box of snacks you bring from home, and pack your own drinks in a cooler. (Have you checked out our top 10 travel snacks for young kids?) You will save a lot of money this way. For the snacks, just use sandwich bags to create single servings, so you or your child can grab and eat what they want. Don't buy the prepackaged single serve items, as they are high in price and you won't save as much.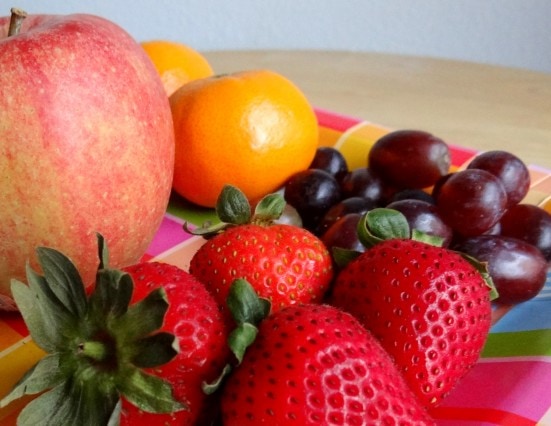 Meals:
If you are not going that far, consider packing a picnic meal for you and your family to enjoy. Could be simple sandwiches, or pack up some fried chicken and sides. If you do eat out, consider looking at Groupons.com or Restaurants.com to find deals at local restaurants to get discounts. This is something you plan ahead for, but it can save you good money! Or use GiftCardGranny.com where you can buy discounted gift cards up to 30% off. This is another great way to save money on dining out.
Save on Gas:
GasBuddy.com is a great site to check, you can use their website or download app on smartphone. It will allow you to enter the zip code of the area you are at, and it will find the cheapest gas in the area. So you can get more bang for your buck on gas.
Fuel Points:
Kroger stores and Affiliates offer a fuel point reward system. A percentage of what you spend at their store rolls over to fuel points. You can earn up to $1 off per gallon of gas. So if your store offer a fuel point reward system, consider using those gas locations to maximize your savings.
Hotels:
If you are going to be staying at a hotel, here is a way to save money. Make reservations ahead of time, to save a little time and money, and search out the cheapest rates. You can use sites like BookingBuddy.com or Trivago to find the best prices on hotels. Those sites can find you pretty good prices on hotel rooms, and you can get it all set up before you even leave, which will be one less thing to worry about.
Attractions:
LivingSocial.com, Groupons.com are a great place to get discounts on local attractions for the areas you will visit. Just type in the city you are visiting to see if you can find deals on museums, amusement parks, and other fun attractions for you and your family. It is a great way to get to do fun things, and not have to pay full price on items.

Roadside America App:
You can download this app on your smartphone for it to pin fun roadside attractions near you. These can be fun and quirky attractions to help break up the trip, and most are free or very affordable. From things like a rattlesnake farm, biggest ball of twine, and more. You can find fun museums to look at.
Have you gone on a trip and found a way that helped save you and your family money? If so leave a comment below letting us know!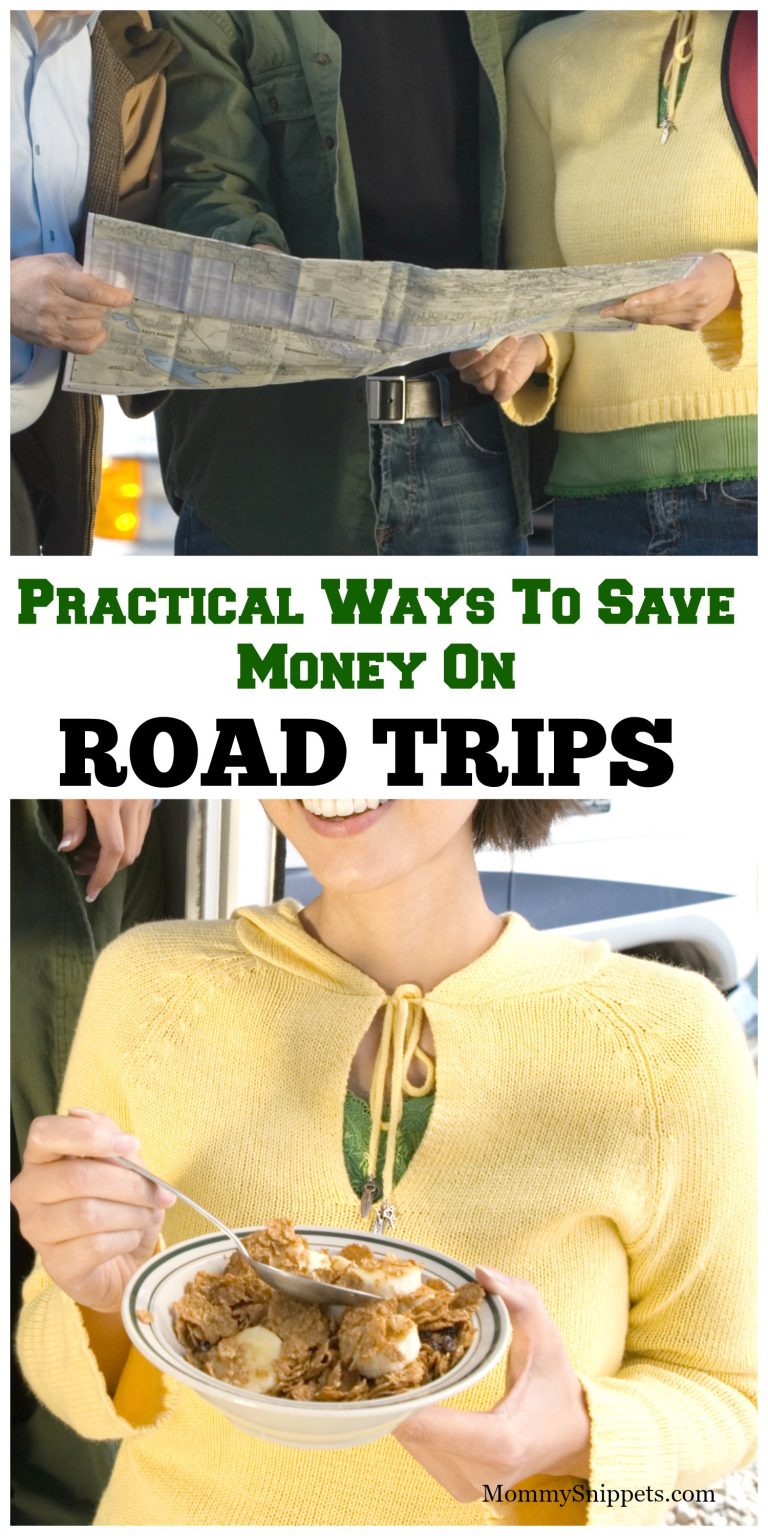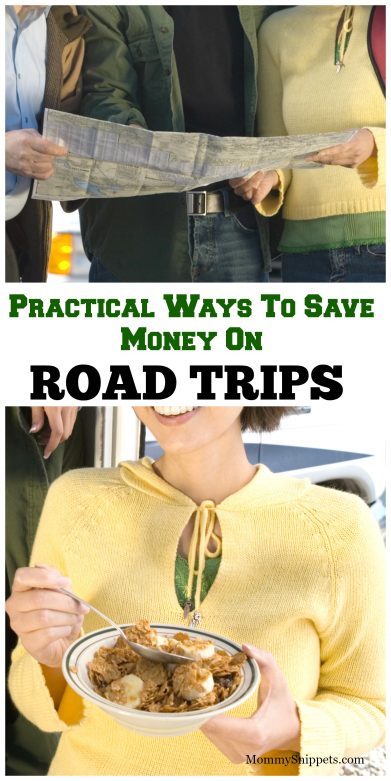 If you're in the market for a new or pre-owned vehicle in the Langhorne, Philadelphia area, visit the Reedman Toll Auto Group dealership, our partners for this feature. You know the success of a smooth drive always lies with the reliability of the vehicle you own.