Are budget-friendly road trips doable?
This post contains editorial samples and/or affiliate links to products I recommend. While this adds no additional cost to you, I will earn a small commission on any sales made.
A road trip isn't just a summer tradition but a year-round tradition that can be attempted especially when on a budget. Planning does take some of the spontaneity out of a road trip but it will mean that you can make and stick to a budget.
Are budget-friendly road trips doable?
Where you go on your road trip will be determined by where you live, how long you can spend on the road and your personal tastes. (Just make sure you service that car before heading off on a trip!)
You may choose to drive a coastal road, along the Atlantic, the Pacific, the Gulf of Mexico or the shores of the Great Lakes. You may head to the mountains, the Rockies, the Smokey's, the Berkshires or the San Gabriel's. No matter where you head, you are bound to have a lifetime of memories and adventures aplenty.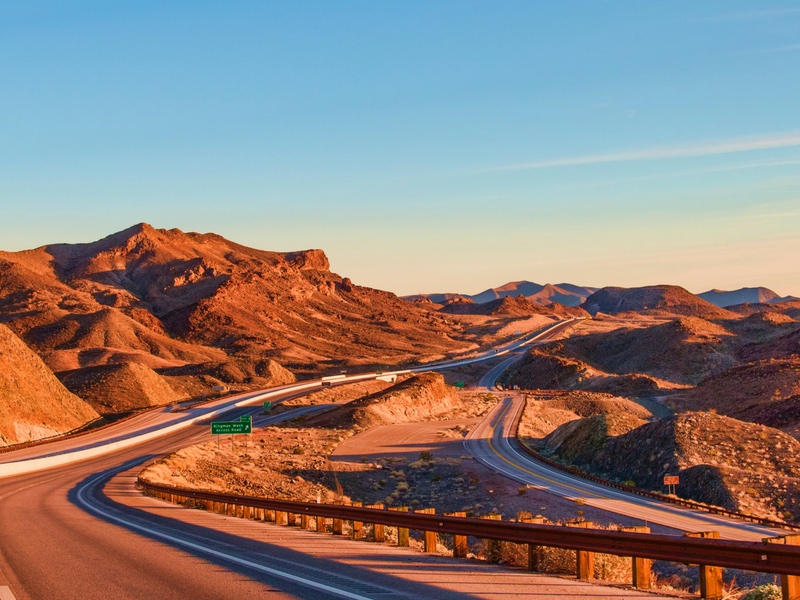 Begin by making sure that your car is in good repair, determine your budget, plan your route and then pack up your car and hit the road. Once you know what your travel budget is you can go about allocating it to the various items that you will need to spend it on.
Accommodations
How many nights you will be traveling. Do you want to camp? Stay in a hotel? Find a nice bed and breakfast? These are all budget-friendly options. Most people would not consider a bed and breakfast as a budget-friendly option but that would be an incorrect assumption. There are many bed and breakfasts that offer very comfortable accommodations for anywhere from $60 to $80 per night for two. Since this will include breakfast it is quite budget friendly.
A good idea when you are choosing a budget accommodation is to check a few Internet sites to see what people are saying about that particular place. There are many budget-friendly hotel chains and ones that offer breakfast are particularly good buys. There are some hotels that even provide an evening reception that offers enough food to keep you satisfied without dinner.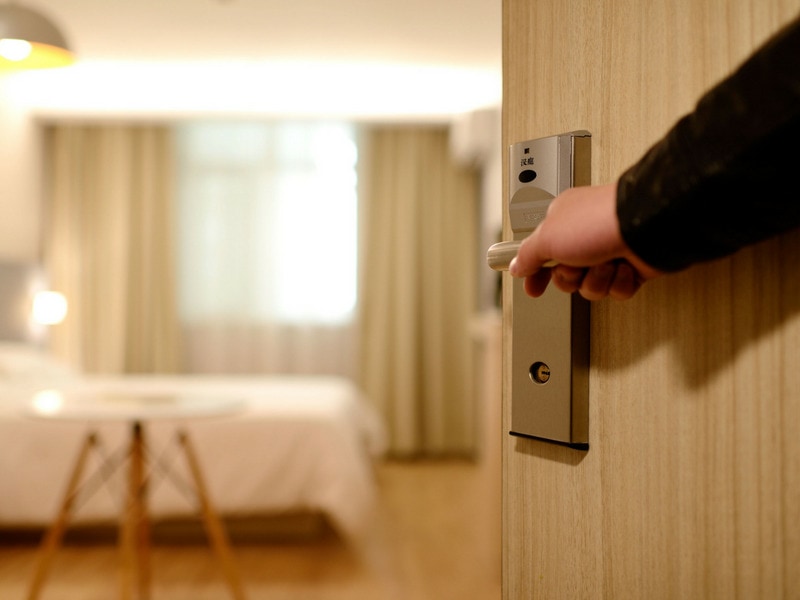 Food
Food is another large expense on any trip and road trips in particular because it is often hard to research. If you are being somewhat spontaneous there is no telling where you might be when it comes time to eat lunch. A good option is to carry a cooler and to have snacks and food with you. Your cooler will also come in handy if you have a snack attack late in the evening. You don't want to give in to the temptation to get a snack from a hotel mini bar. A $5 candy bar is not budget friendly.
Entertainment
Check the Internet for any coupons for entertainment for the area you are heading to or through on your road trip. If Entertainment.com offers a book for the area you are visiting they can be a great way to see attractions with a 2 for 1 coupon.
Road trips are an American tradition and in this economy, a budget is an excellent idea. Don't worry, even on a budget, you can have the best road trip ever. Road trips aren't just for families, they are for couples and even for singles and with a little planning they can be very budget friendly as well.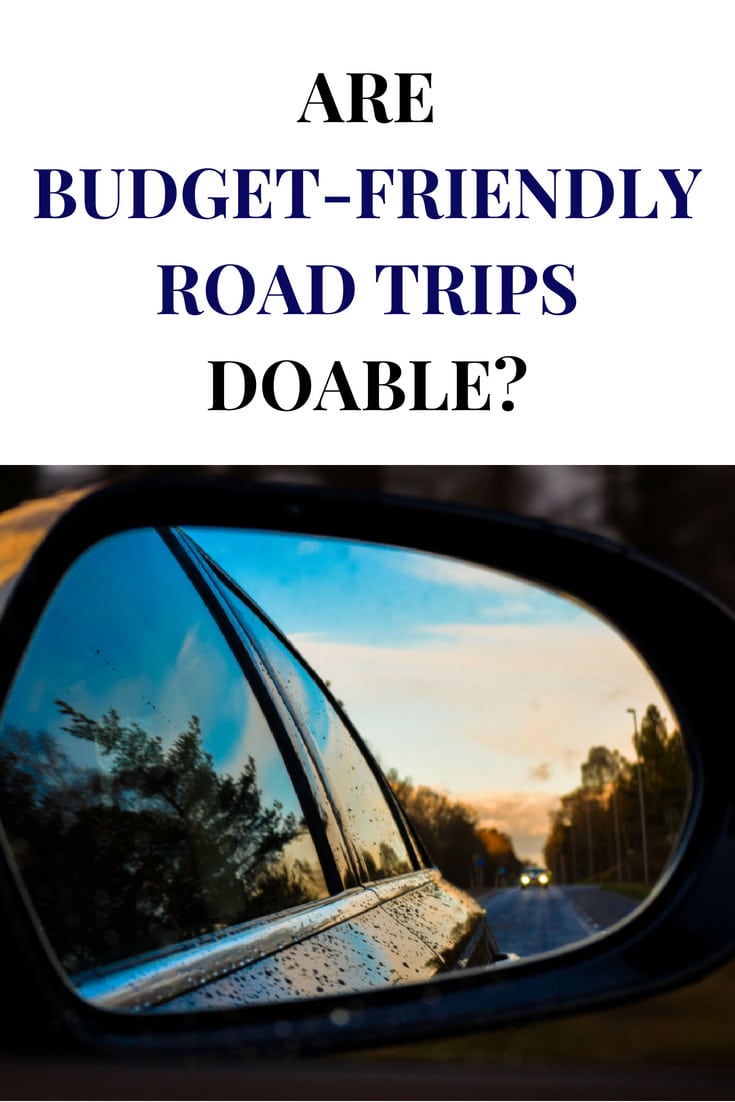 If you're in the market for a new or pre-owned vehicle in the Lansing, KS area, visit the Speedway Auto Group dealership, our partners for this feature. You know the success of a smooth drive always lies with the reliability of the vehicle you own.