If you're looking for a vehicle in the Dover, Delaware area, visit the Winner Subaru dealership, our partners for this sponsored feature. We recognize the importance of a reliable vehicle, hence encourage you to share these tips with family and friends.
There are two schools of thought when it comes to planning and participating in a long road trip.
There are those who love it and those who hate it.
If you're faced with planning a journey such as this, keep the following suggestions in mind. Doing these things makes the entire process much easier.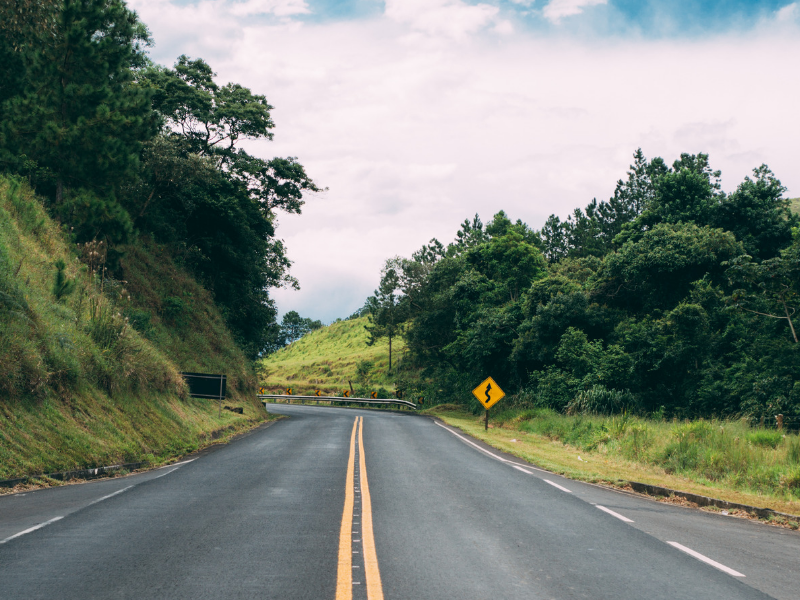 5 Important Tips For Planning a Long Road Trip
Identify Your Purpose
Before you do anything else, it's a good idea to identify the purpose of your trip. If you already know that you want to travel from point A to point B, in a certain amount of time, you're ahead of the game. But, if you aren't really sure, it behooves you to come up with some kind of a game plan.
Research, Research… Research!
When planning any kind of vacation, research is your friend. More are more people are ditching travel agencies and opting to do online research themselves. Typically, the more in-depth research you perform beforehand, the more enjoyable the trip will be.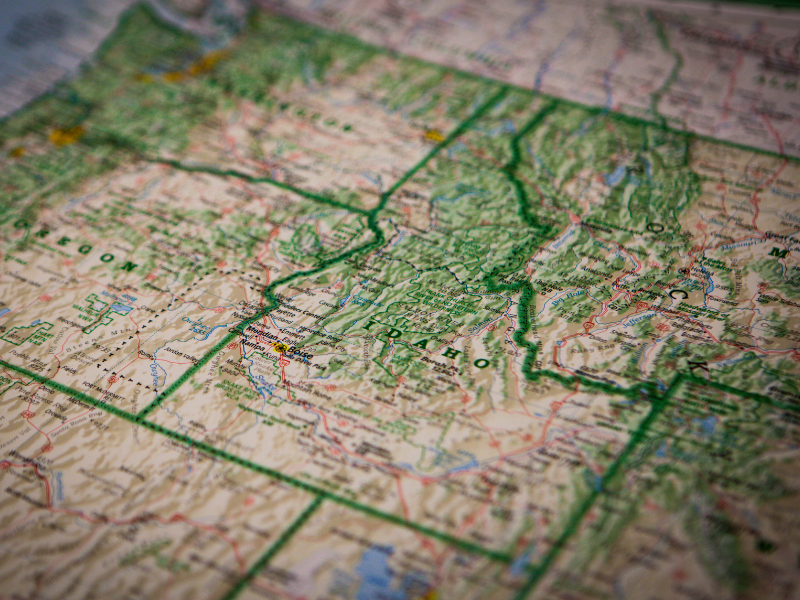 There are scads of forums and other travel-related websites that are packed with information to help you plan your trip. Point-and-click road trip planners provide a fun way for everyone to get involved.
Look into things like accommodations, restaurants and attractions. If you've never visited the area before, it's also a good idea to familiarize yourself with local hospitals or after-hours clinics. It's always better to be safe than sorry!
Make Sure Your Vehicle Is Equipped for Emergencies
Speaking of emergencies, make sure your vehicle is equipped to handle them before you even leave your driveway. It's also extremely important that whatever you're driving is in tip-top shape and serviced before making the trip.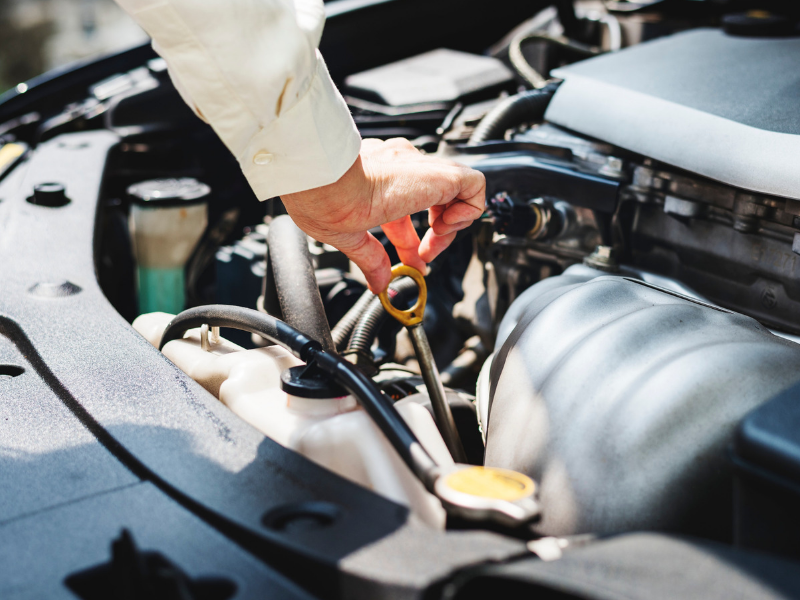 Make sure you're traveling with a first aid kit. Depending on the time of year and your final destination, it's a good idea to keep supplies in your trunk such as warm blankets, extra cell phone batteries, non-perishable snack foods, bottled water and anything else you can think of that might help you during a blizzard.
Book Lodging Reservations in Advance
Do yourself a huge favor and book all of your accommodations in advance… the further out the better. There's nothing worse than arriving in your destination city and discovering that all of the accommodations, within your price range, are booked solid.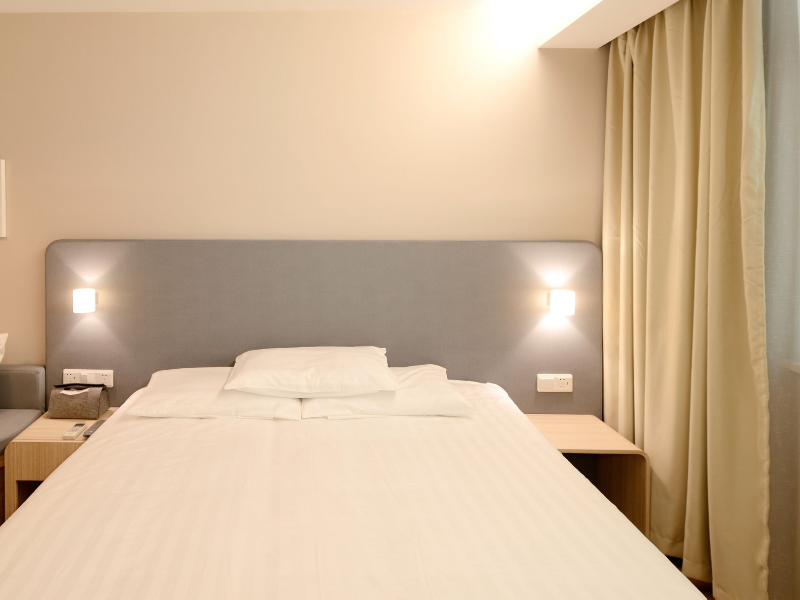 A few days before you leave home, contact each place you'll be staying to confirm reservations. Unfortunately, mix-ups still occur, even in the age of technology.
Adopt a Flexible Schedule
If you can, adopt a flexible schedule. When your schedule is rigid, you're setting yourself up to miss out on spur-of-the-moment fun. You never know when you might run across an attraction or off-the-beaten-path location, just waiting to be explored.
Taking advantage of these suggestions will go a long way in ensuring that you have the best trip possible.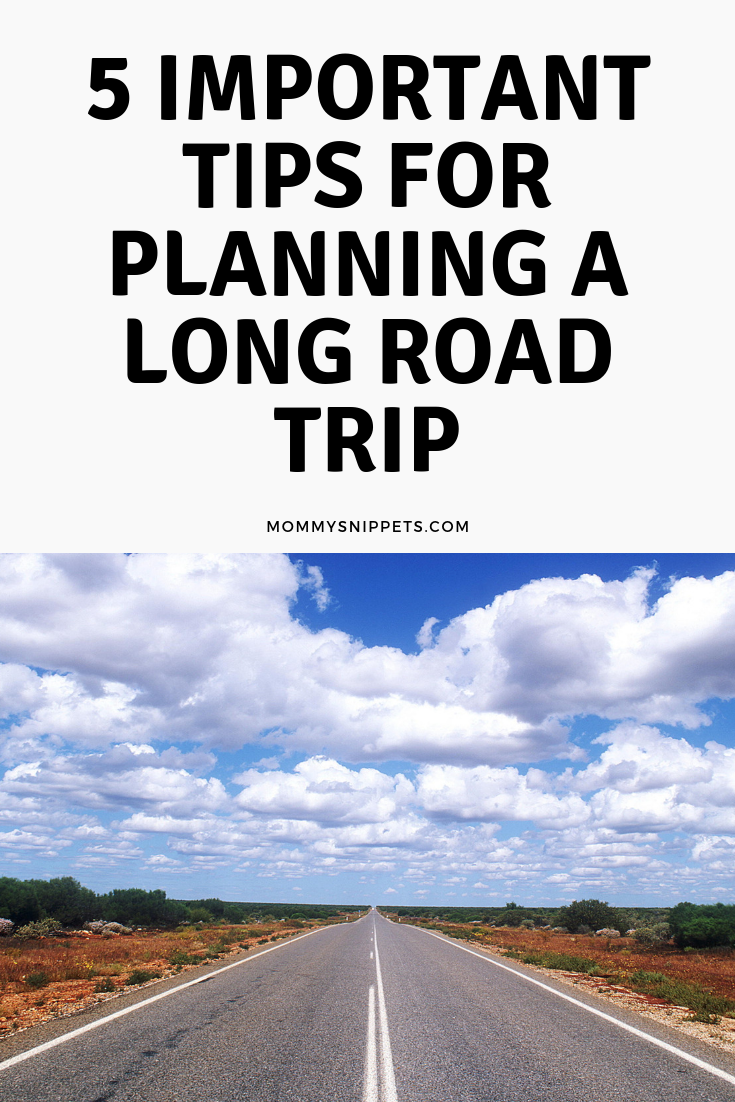 I'd love to hear from you. Hop over to chat with me on Facebook and/or Twitter