Why Road Trips Make the Best Travel Solution for Family Vacations
This post contains editorial samples and/or affiliate links to products I recommend. While this adds no additional cost to you, I will earn a small commission on any sales made.
Let's face it… traveling can be stressful. Particularly when you are traveling with your entire family. How you choose to travel can sometimes make all the difference. As often as possible, I prefer to just load the family into the car and hit the road! This beats dealing with airport security, luggage restrictions, figuring out how to transport car seats, and everything else that can make traveling with children even more difficult.
Why Road Trips Make the Best Travel Solution for Family Vacations
When you take a road trip, however, there are many added benefits that can make your trip more enjoyable for all! Here are a few reasons that road trips are the best way to travel.
No Lines
When traveling using your own car, you don't have to worry about boarding lines, rental car lines, baggage check/claim lines or any of the other lines that you may have encountered when traveling. Simply load everyone in and get them settled.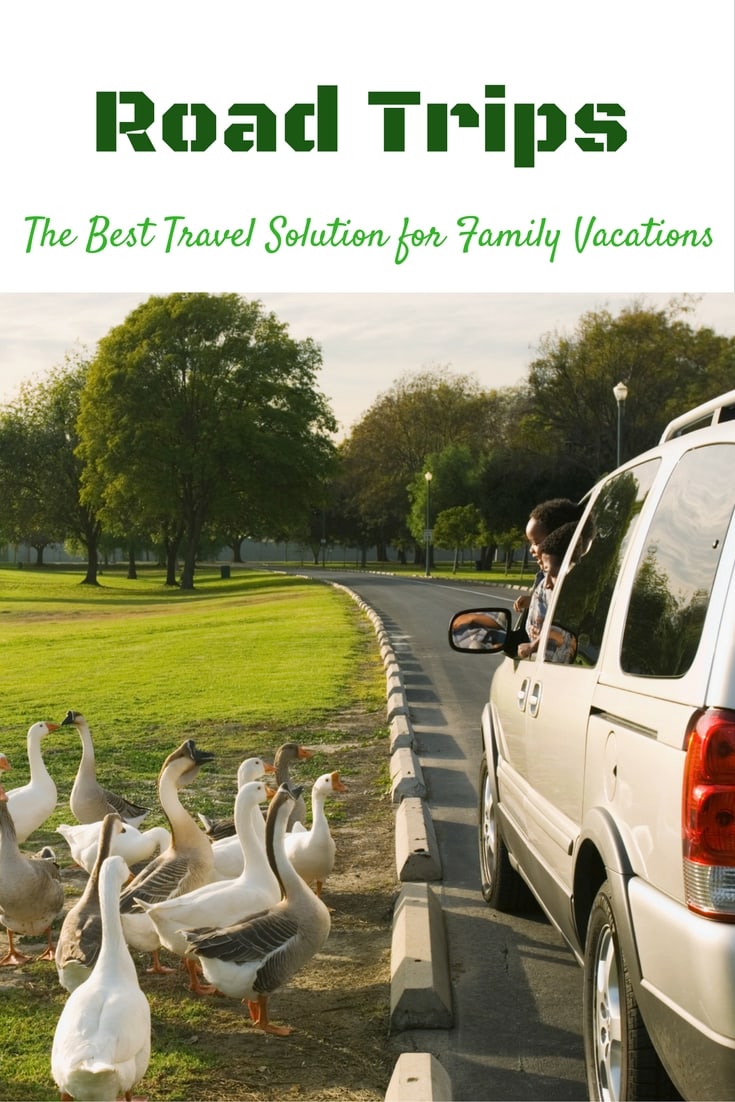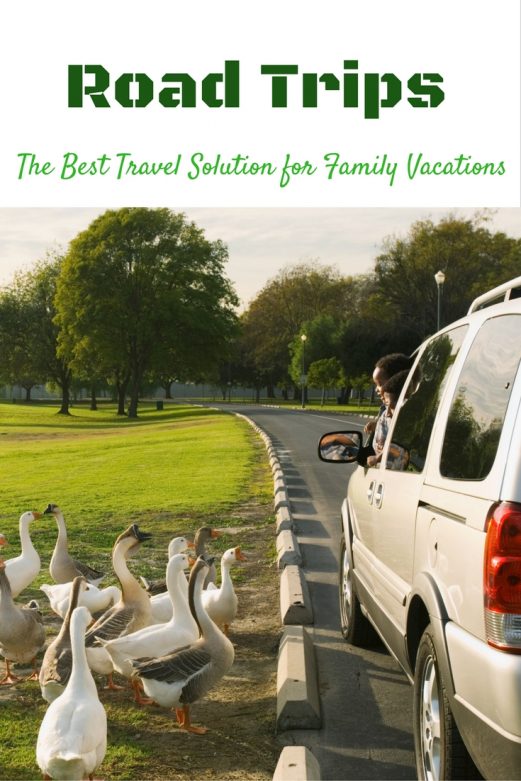 No Restrictions
There are so many restrictions that must be taken into consideration when traveling by other methods. When you take a road trip, however, pretty much everything goes. Feel free to load up your cooler with lots of snacks and goodies for the road, and allow each of your children to pack their own bag full of things to entertainment.
Stop and Smell the Roses
Literally. The thing I love most about taking road trips is that you can add impromptu stops to the trip as often as you please. Some of the best memories are made just by walking out on a limb and deciding to live in the moment. So often family vacations are so rushed and full of stress that it seems as if we need a vacation from the vacation once they've ended. With a road trip, you set the pace. Go as fast or as slow as you'd like… just so long as you are sure to enjoy and savor every single moment along the way!
If you're in the market for a new or pre-owned vehicle in the Columbus, Ohio area, visit the Sandoval Buick and GMC dealership, our partners for this feature. You know the success of a smooth drive always lies with the reliability of the vehicle you own.
I'd love to hear from you. Hop over to chat with me on Facebook and/or Twitter