This Is Why You Need A Road Trip Calculator Before Your Next Road Trip
This post contains editorial samples and/or affiliate links to products I recommend. While this adds no additional cost to you, I will earn a small commission on any sales made.
The one thing that will make all the difference in your next road trip is a road trip calculator. You will have so many less worries and planning is a breeze when you use this easy tool!
You Need A Road Trip Calculator
As you plan your road trip and schedule out car servicing,  don't waste time doing all the math and research when there are amazing road trip calculators that can do it all for you. Road trip calculators will help you save money on gas, they will save you time, and they will help you find alternate routes.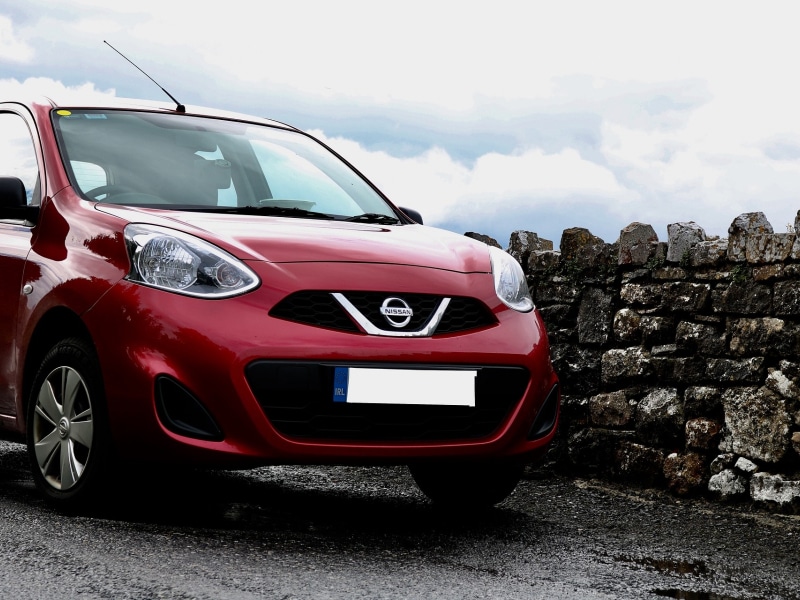 Save On Gas
My favorite way to use a road trip calculator is to help me budget my gas money so I can have more to spend on the trip. If you already know how many miles per gallon your car uses, you can easily use Toll Guru to calculate tolls and gas prices.
If you are driving a new car or don't know the mpgs, you can find a pretty accurate estimate on FuelEconomy.gov.
With all the free calculators online, you shouldn't be surprised by how much you spend on gas on your trip. Plan ahead and you might even find out you have more money to spend than you thought.
Save You Time
While just getting in the car and going is pretty fun, you can lose a lot of time on the road looking for hotels, gas stations, and places to eat. Planning ahead gives you more time to enjoy the road and explore the towns you drive through. Plus, when you plan a trip with road trip calculators, you don't have to do any math! They automatically find hotels along your route, show you the quickest routes, and can tell you when you'll need to stop for gas.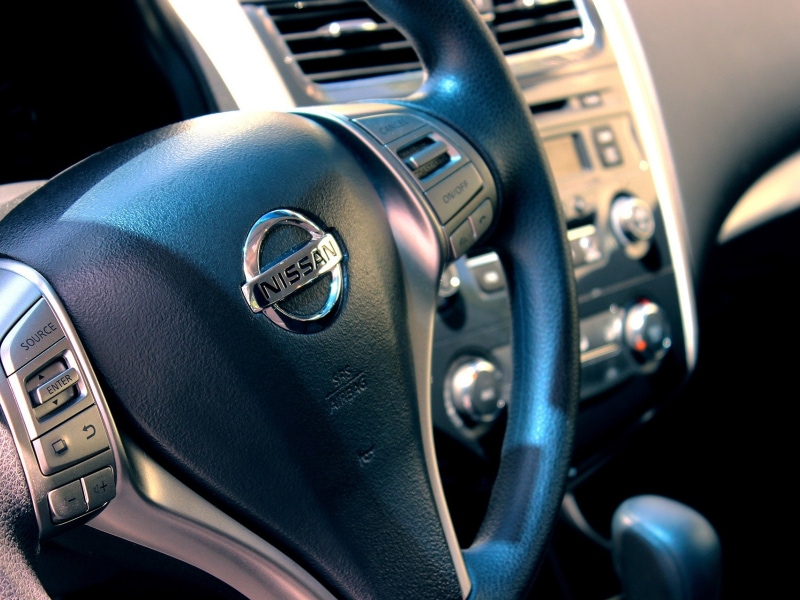 Find Alternate Routes
Do you like Interstate driving best? Or do you prefer back roads to avoid paying tolls? No matter what your preference is, you can find all the routes easily with the best apps. It's as easy as dragging and dropping a pin on a map. It's like having a personal navigator!
How To Get the Most Out of Your Road Trip Calculators
So now you know why you need a road trip calculator. Find your favorite ones and don't forget these tips for getting the most out of them.
Plan for rest stops
Use your calculator to plan for rest stops. Explore places to walk, eat, and sightsee along your trip. Some people can drive for an entire day before they wear out, others prefer only going about 3 hours before pulling over. The best part about a road trip is seeing the country, so take advantage of this and tour a few places.
Combine different calculators
You might not find one calculator that gives you everything you need, and that's ok. Try out 2 or 3 different ones and use the information from all of them to plan the most epic road trip ever!
Gas Buddy provides accurate gas prices across the country. You can use that information with Furkot to know where to stop along your trip so you can save the most money.
Road trips are one of the best ways to travel. Take a road trip soon – and plan ahead with a road trip calculator so you can have more time enjoy the road.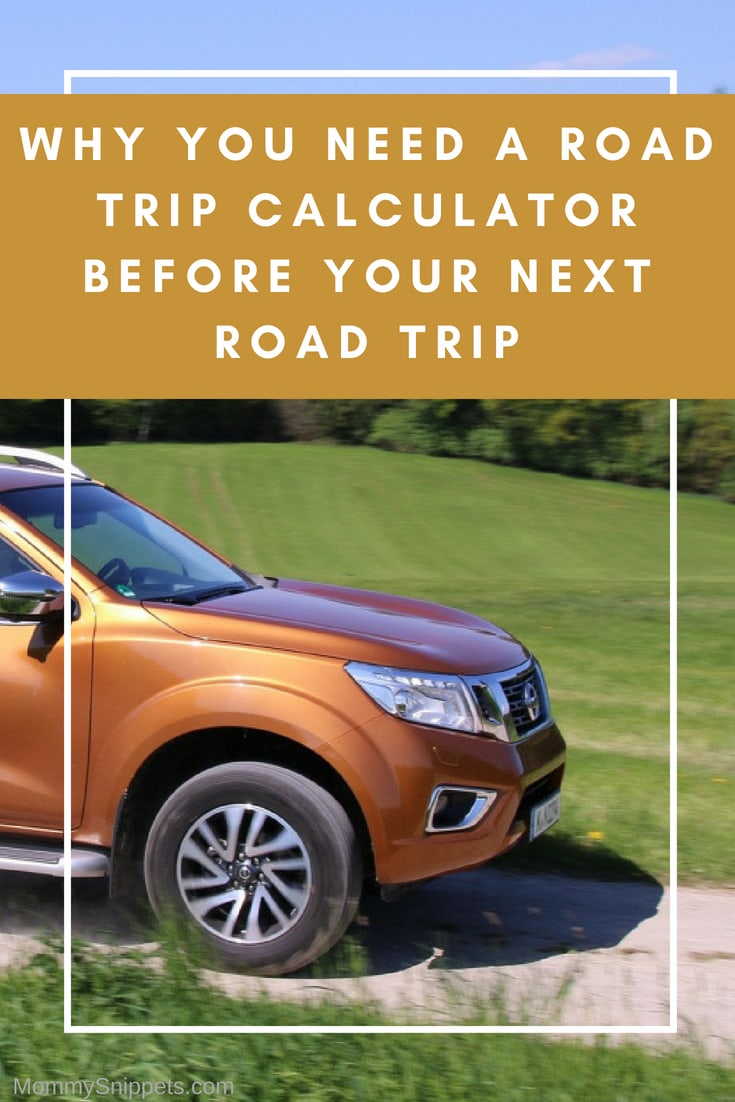 If you're in the market for a new or pre-owned vehicle in the Drexel Hill, PA area, visit the Reedman-Toll Nissan of Drexel Hill dealership, our partners for this feature. You know the success of a smooth drive always lies with the reliability of the vehicle you own.
I'd love to hear from you. Hop over to chat with me on Facebook and/or Twitter