The 5 Must-Have Travel Apps for Your Road Trip
This post contains editorial samples and/or affiliate links to products I recommend. While this adds no additional cost to you, I will earn a small commission on any sales made.
In this day and age, it seems like there's a smartphone app available for almost anything you can think of. Some of these apps are geared towards entertainment, while others serve the purpose of making life easier in some way, for their readers. Some are frivolous, but others have quickly become modern day essentials. Travel apps fall into the latter category, without a doubt! The challenge comes in finding the perfect one to suit your needs. With so many different apps out there, it can be difficult to narrow it down to the ones that you actually need. We've narrowed it down to a list of the essential travel apps that'll help make your vacation a success!
The 5 Must-Have Travel Apps for Your Road Trip
Google Maps
This one is pretty much a given. It comes in so handy when getting you from one destination to the next. Simply type in your destination, and you'll be provided step by step directions and even info about delays. My husband loves to type in our destinations, and view them in satellite view before we even head out. This allows him to check out the surroundings in the area, and get a feel for it before we even arrive!
TripAdvisor
Whether you're in the planning stages and searching for hotels and flights, or you've reached your destination and want ideas for dinner… TripAdvisor has you covered from begging to end. The "Things to Do" option makes it very easy to find fun ways to enjoy any destination you visit! Gone are the days of having to pay extra for someone to help you plan your vacation. This app puts all the info you need right at your fingertips.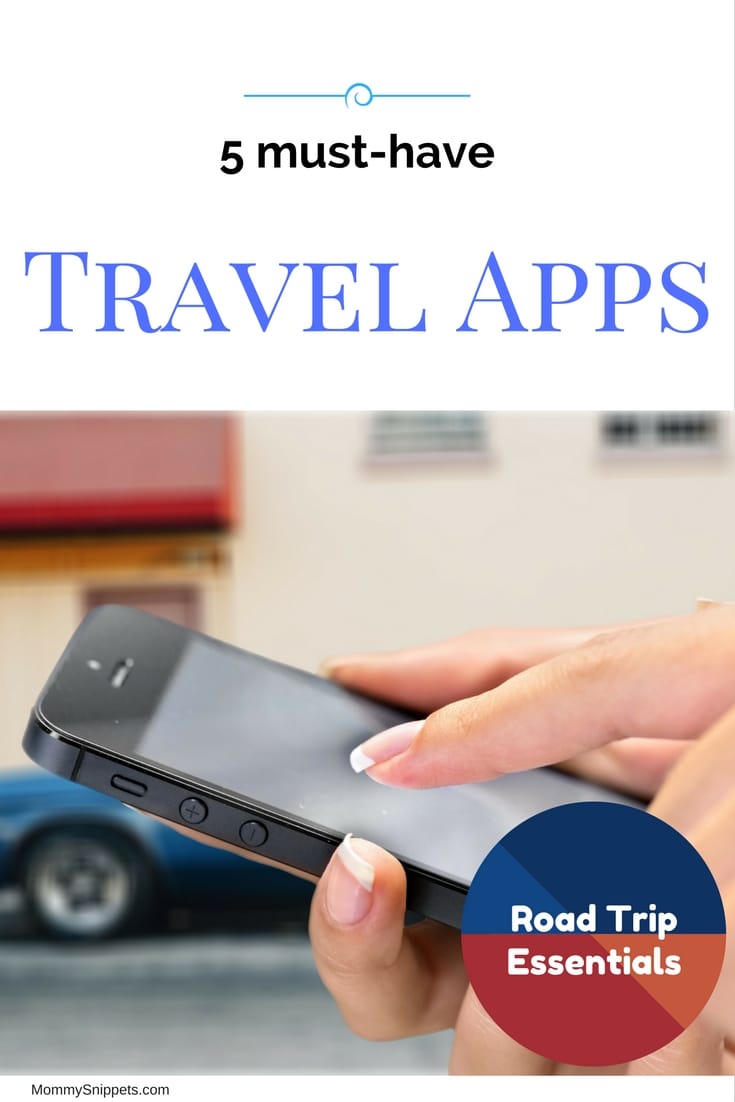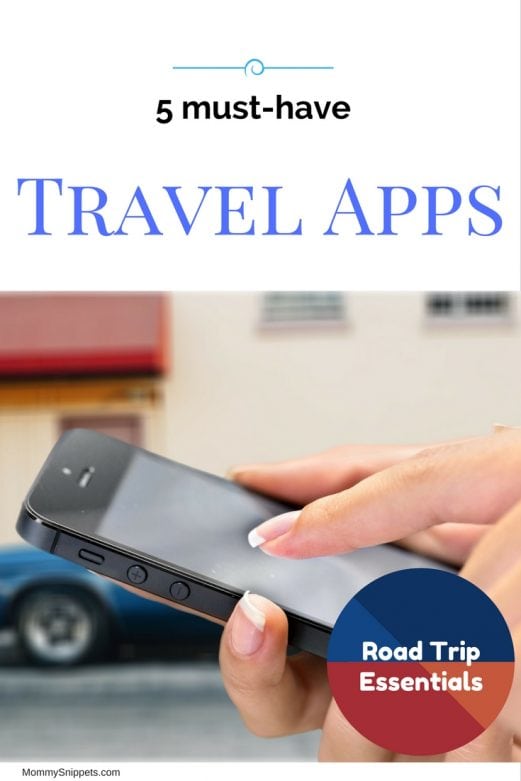 Glympse
If you and your group are planning on separating at any point during your vacation, this app is a must have. It allows you to track each other using an onscreen map, so you'll never have to worry about getting lost. It's the perfect app for parents of teenagers who may be ready to explore on their own a bit!
Lyft
Need a driver while you're on vacation? Lyft will get you one in minutes. The app matches you with local drivers, and you can request a ride right away. No long wait times, or having to stick to specific schedules.
GasBuddy
This app allows you to find gas by location and price not matter where you are. It can come in handy when you're out on the road!
While there are apps out there for almost anything you can think of, these are a few of the ones you NEED when traveling on the road. Download them and play around in them before you leave, so you'll be ready to go once travel time comes around!
If you're in the market for a new or pre-owned vehicle in the Appleton, Wisconsin area, visit the Kolosso Chrysler Dodge Jeep Ram dealership, our partners for this feature. You know the success of a smooth drive always lies with the reliability of the vehicle you own.
I'd love to hear from you. Hop over to chat with me on Facebook and/or Twitter