100 Easy Rainy Day Recipes Your Family Will Enjoy
This post contains editorial samples and/or affiliate links to products I recommend. While this adds no additional cost to you, I will earn a small commission on any sales made.
What's more comforting than hot soup on a rainy day? Here are 100 rainy day recipes, including rainy day soup recipes, recipes for dinner, and dessert recipes!
What's the first thing that comes to mind when you must whip up a meal on a rainy day?
For me, it's a generous serving of tomato rice or even a bowl of my hearty chicken, rice, and bean soup.
I tell my family that comfort food is a hug to my tummy, throat, and heart. (And yes, that's always met with groans.)
Most often than not, we pull out our big soup pot
and turn to our short list of rainy-day soup recipes when the weather turns gloomy and it doesn't look like the rain clouds will let up.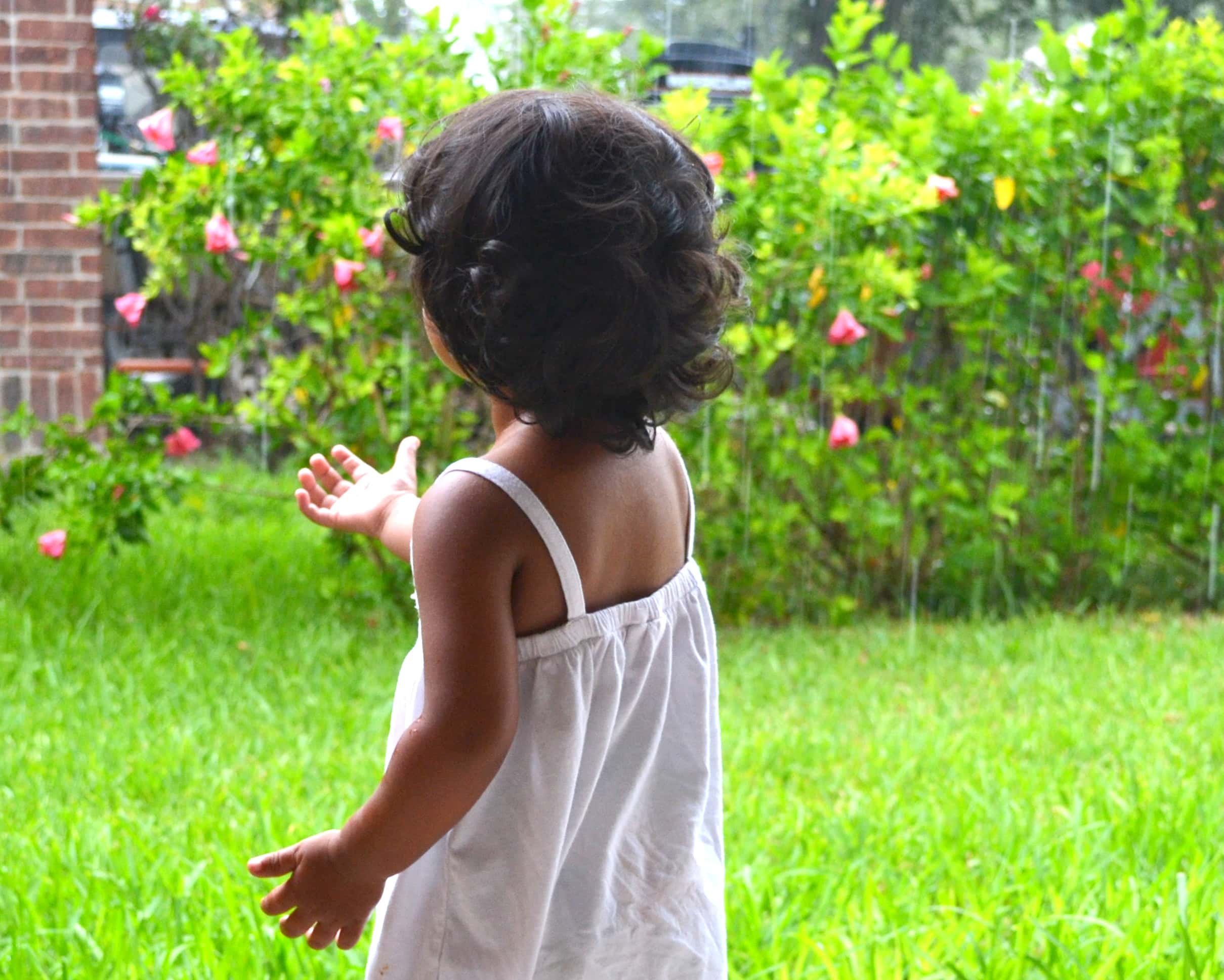 If you're looking to mix things up and add a few new recipes to your cold rainy-day recipes rota, I'm pooling together a collection of what these contributors consider their best gloomy-day recipes.
This collection includes several of my favorites, and I'm sure you will find a few recipes that will become family favorites soon.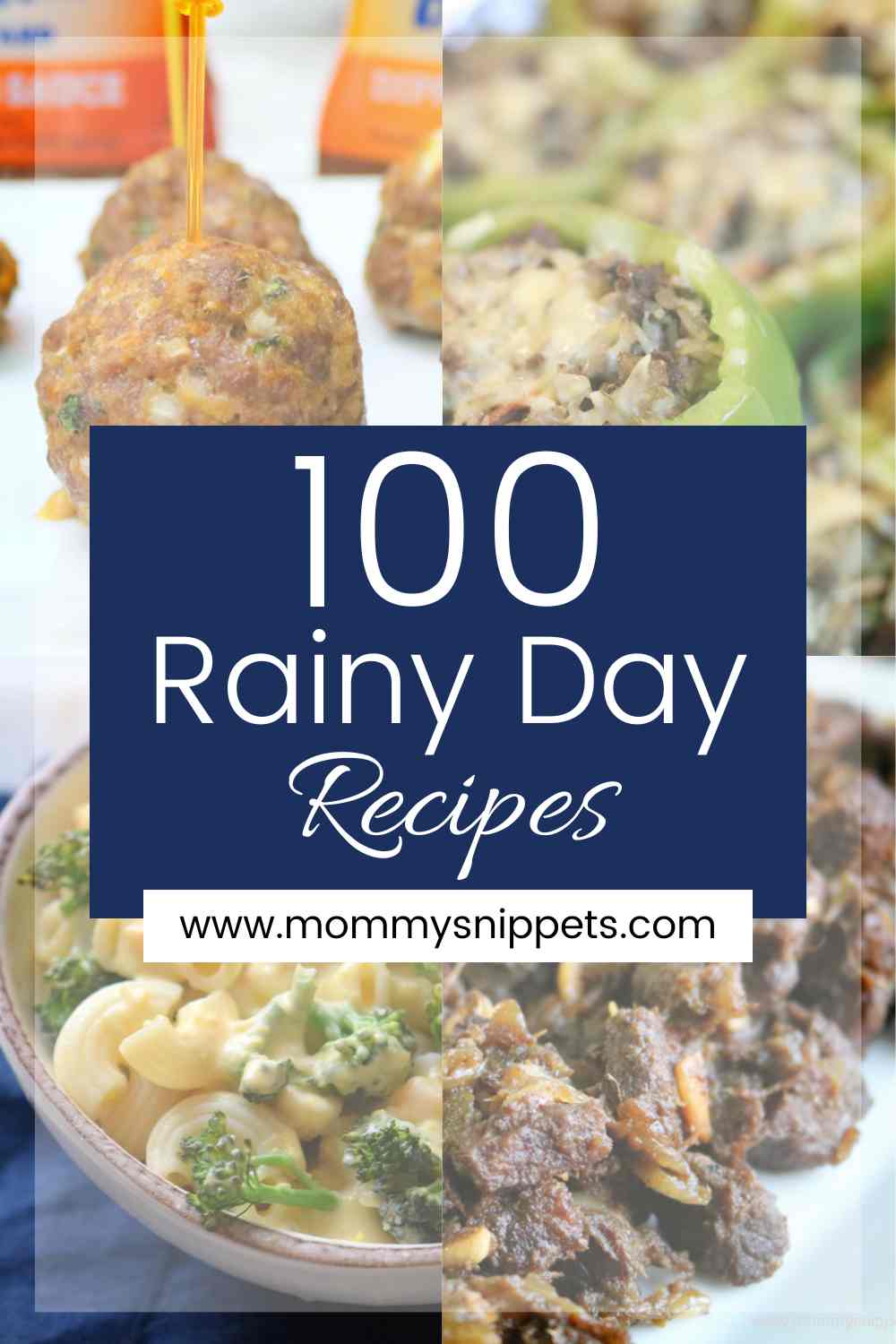 100 Rainy Day Recipes You Need To Try!
To help make things a little easier, I've segmented these into:
Rainy Day Soup Recipes.
Rainy Day Dinner Recipes. (These would work for lunch too. These are those great rainy day recipes that don't fall under the "soup" or "dessert" category.)
Rainy Day Snacks and Dessert Recipes.
RAINY DAY SOUP RECIPES
Fancy a wholesome chunky, filled-with-goodness soup or a clear soup?
Or perhaps your family feels like a bowl of comforting stew for dinner.
We've got it covered!
Your soup bowls
and spoons
will be put to good use with these recipes!
Don't miss checking out this collection of 50 of the easiest homemade soup recipes out there.
These don't disappoint.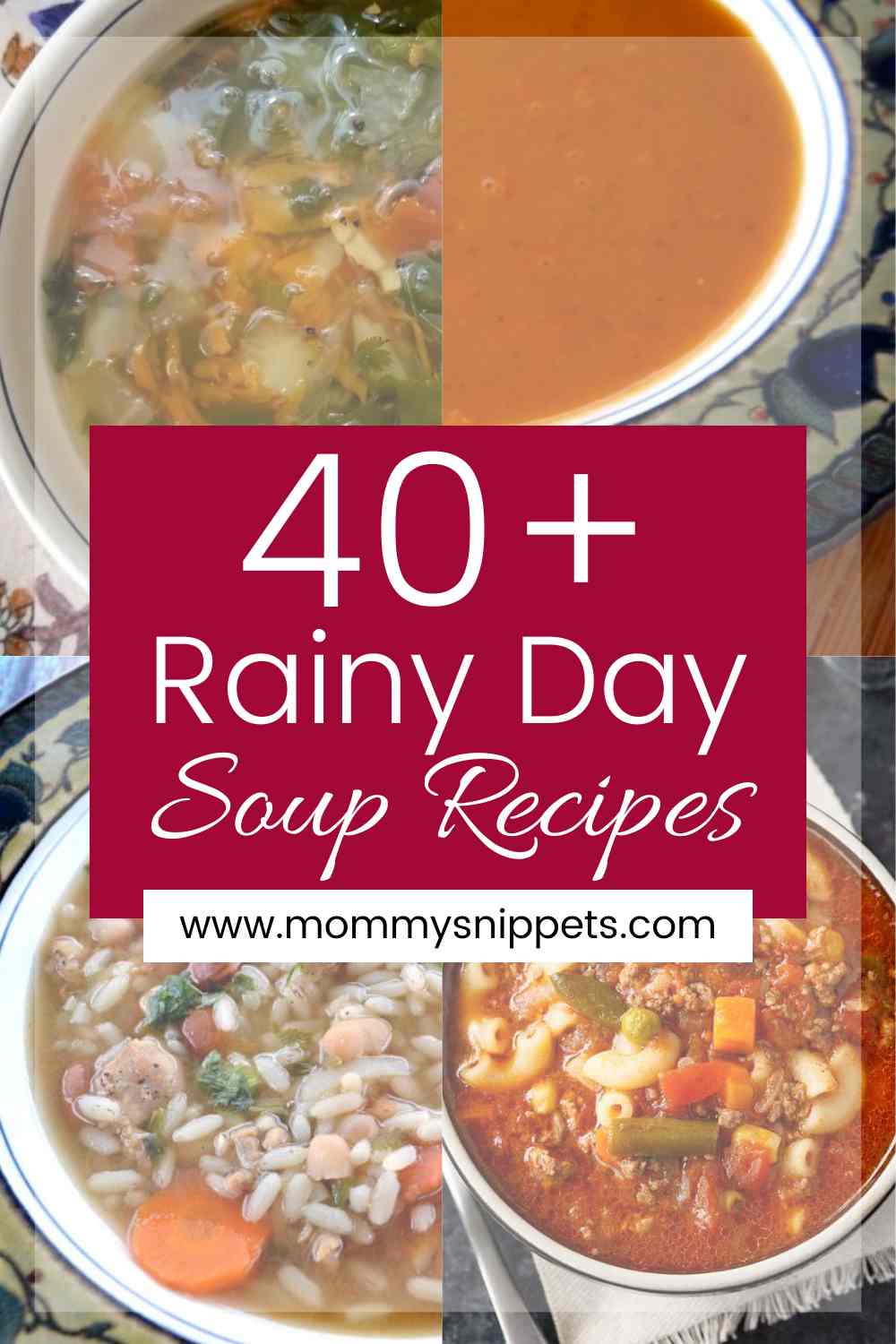 RAINY DAY DINNER RECIPES
Pull out that Instant Pot
, set up that air fryer
, or get that stove going because we have dinner recipes you must try.
Fancy meat, or perhaps chicken, or maybe some pasta?
There's a recipe for every family's palate preference here!
RAINY DAY SNACKS AND DESSERT RECIPES
Sweet tooth cravings? Need to munch on something?
Understood!
These recipes understand the assignment.
Rainy Day Snacks and Dessert Recipes