Best Ideas for Gender-Neutral Christmas Gifts When on a Budget
This post contains editorial samples and/or affiliate links to products I recommend. While this adds no additional cost to you, I will earn a small commission on any sales made.
Struggling with figuring out what gender-neutral Christmas gifts to give this year?
Are tight finances limiting options for your holiday gift-giving?
There are ways you can cut the costs of giving gifts at Christmas that allow you to stay within your budget.
Read on to learn how you can give gifts that won't break the bank!
Why Gender-Neutral Christmas Gifts?
If you're shopping for your colleagues at work or even the kids in your child's class, it is so much easier to count how many people are in your department, office, or child's classroom and find a nice gender-neutral Christmas gift for everyone.
This way, things stay uniform across the board, and nobody feels they got a better gift than the other person.
Try to stick to gender-neutral colors for gifts that may be used year-round
or Christmas colors, if shopping for festive gifts.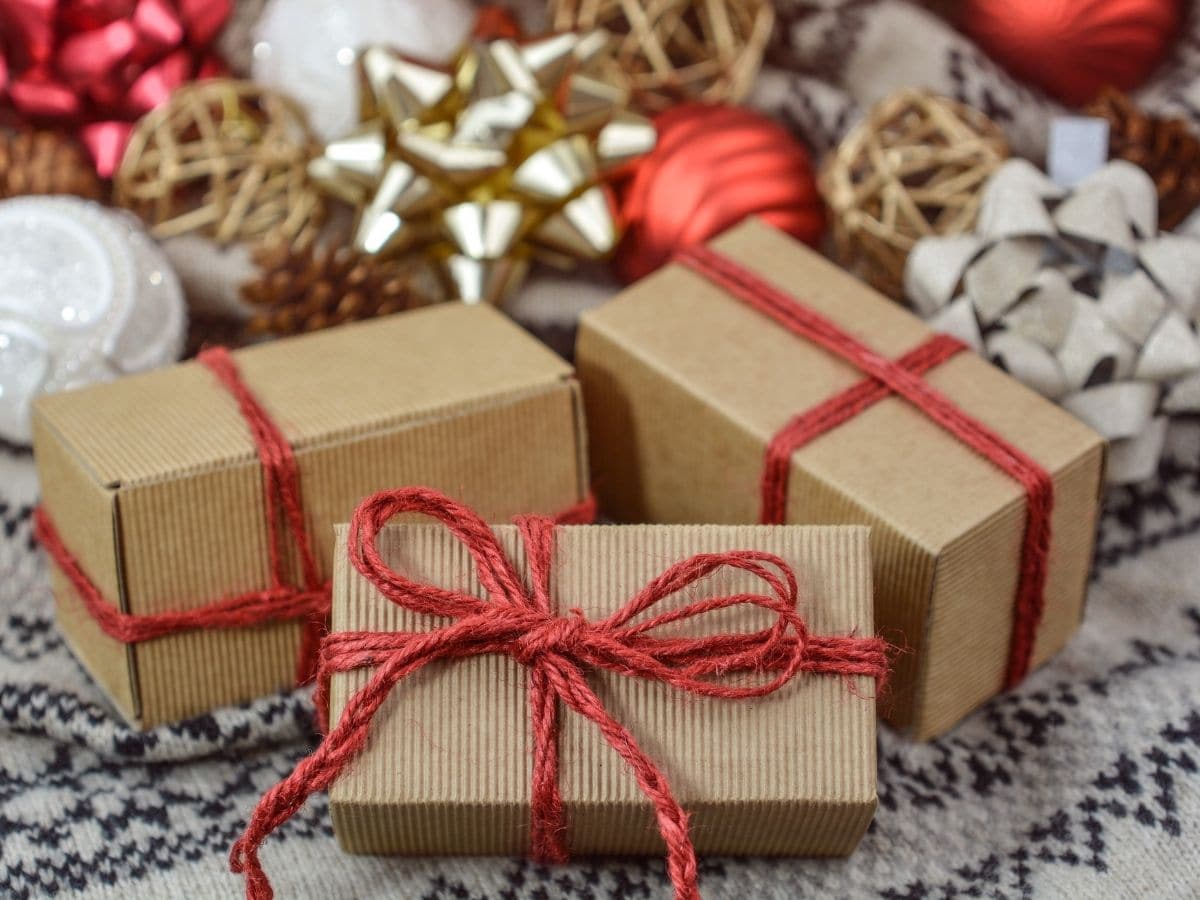 But how does one find inexpensive Christmas gifts for more than just a few people?
The dollar stores are always an option for your child's classroom party.
Coloring books, jigsaw puzzles, and games, for the win!
Or even something as simple as this affordable and practical non-candy idea is sweet.
Buy your gifts in bulk!
This year Ana is giving her class a snowman Christmas ornament.
Something they can put on their tree and be reminded of her each year.
But you may not always find something for your colleagues at work.
You can gift only so many Christmas mugs filled with candy, right?!
Shop online.
You are likely to get better deals on gifts online than in stores.
Plus you will be able to compare prices when you are shopping on your computer as well.
Purchase items through Rakuten.com to earn cashback, which you can put toward other gifts.
Here are a few gender-neutral gift ideas for classroom parties:
Gender-neutral gift ideas for adults:
Gender-Neutral Gift Ideas for Adults- Under $20
Shop throughout the year.
Plan your gift shopping throughout the year, rather than just September-December, to get the best deals.
This is exactly why I love shopping the Zulily events year-round.
You will also be able to save money on your holiday gift-giving by purchasing items on clearance or at the end of a season.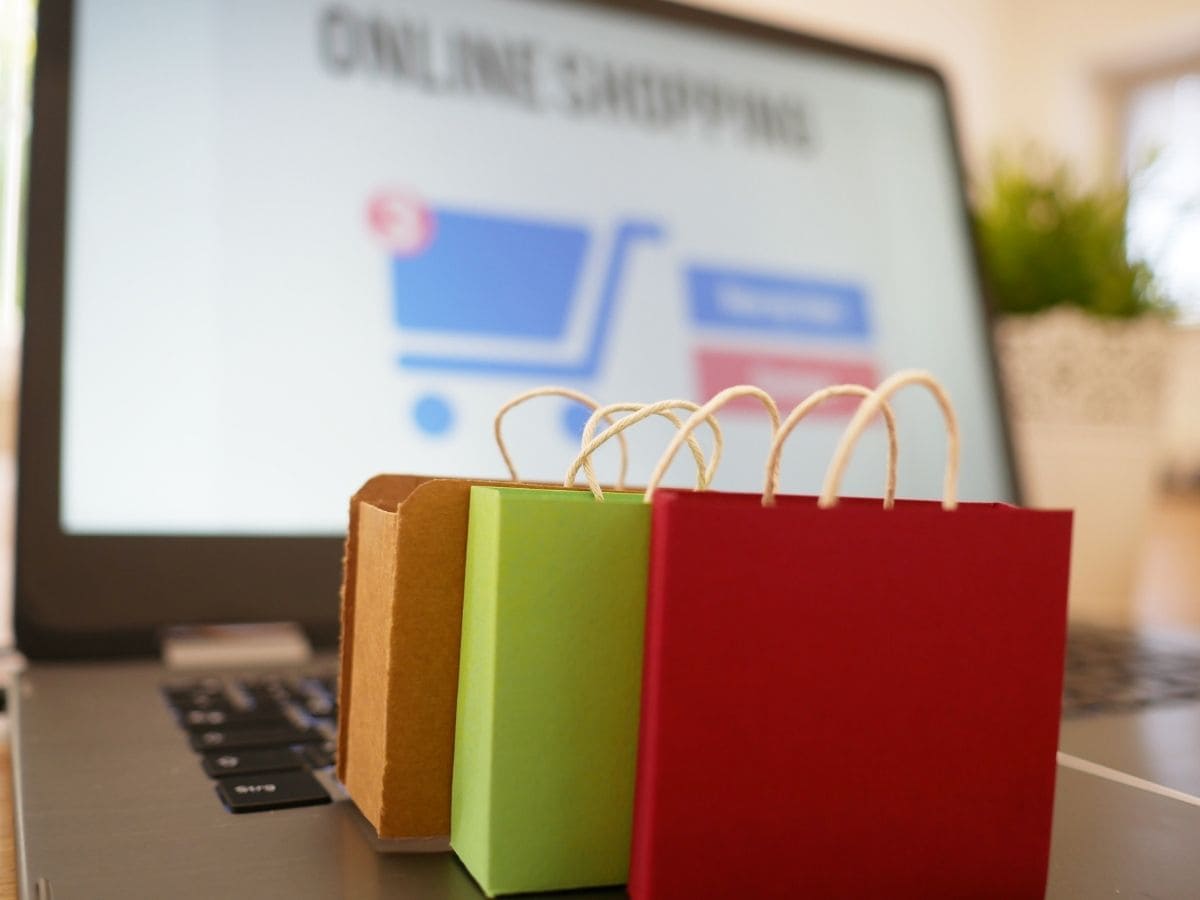 Bake gifts.
Friends and neighbors you aren't sure what to buy for would likely love some baked goods for Christmas.
This is something my family loves to do for our neighbors every year.
It's easy to bake up a couple of batches of cookies or whip up a few treats, place the assortment in a beautiful Christmas box and give them as a gift.
These easy recipes are always a favorite:
My Favorite Giftable Christmas Treat Recipes!
Get your DIY on!
Another type of handmade gift you can make cheaper than you can buy gifts is crafts.
A beautiful handmade ornament is also a great Christmas gift idea.
Easy Homemade Christmas Ornament Ideas
If you've always wanted to make your own gifts but just don't know where to start, consider joining Craftsy classes.
For a minimal monthly fee, you could learn quite a bit to allow you to make all your Christmas gifts this year!
Annie's now has a Christmas Ornament Club with easy-to-follow instructional kits.
A Few Inexpensive Gender-Neutral Christmas Gift Ideas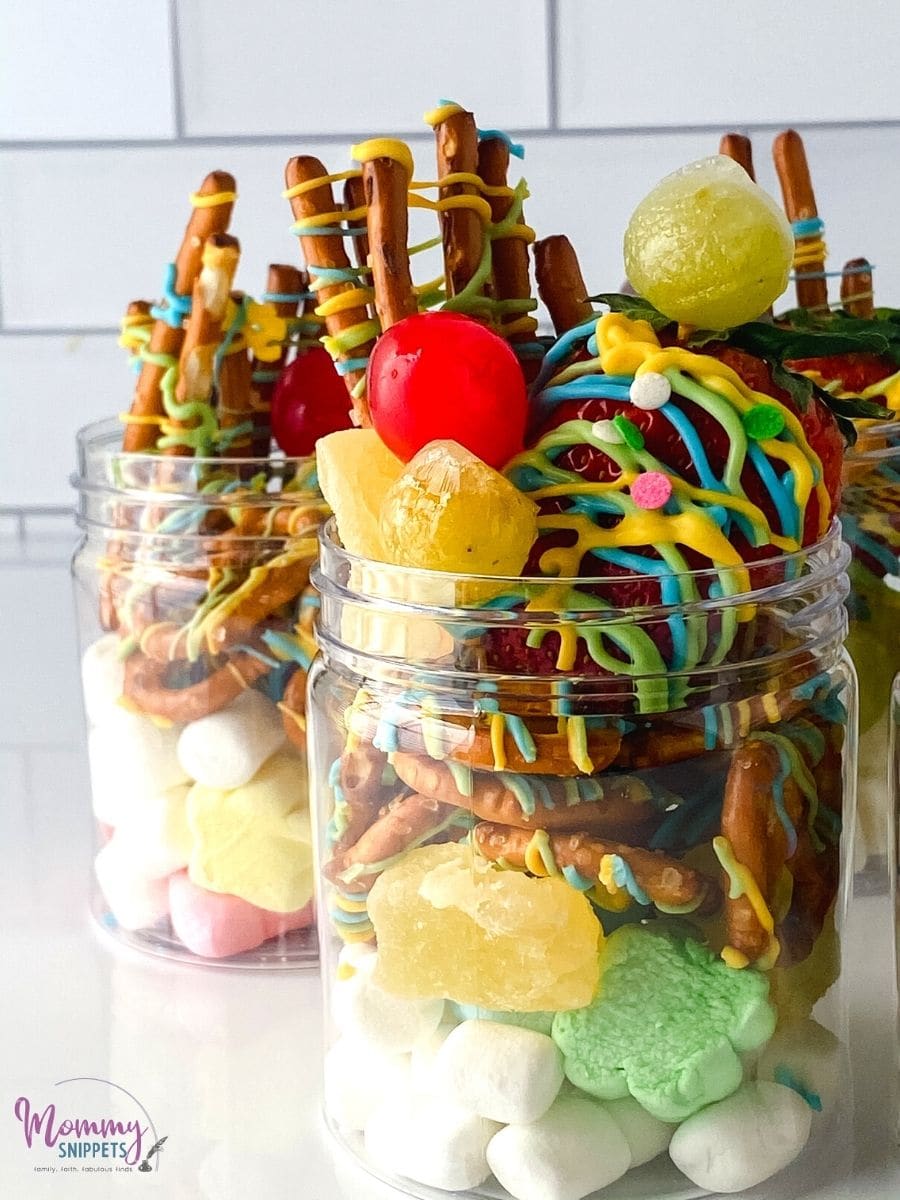 The gift you can never go wrong with- chocolate!
Have you seen the festive ways you can dress up a bar of chocolate, yet?
This is just one super cute example: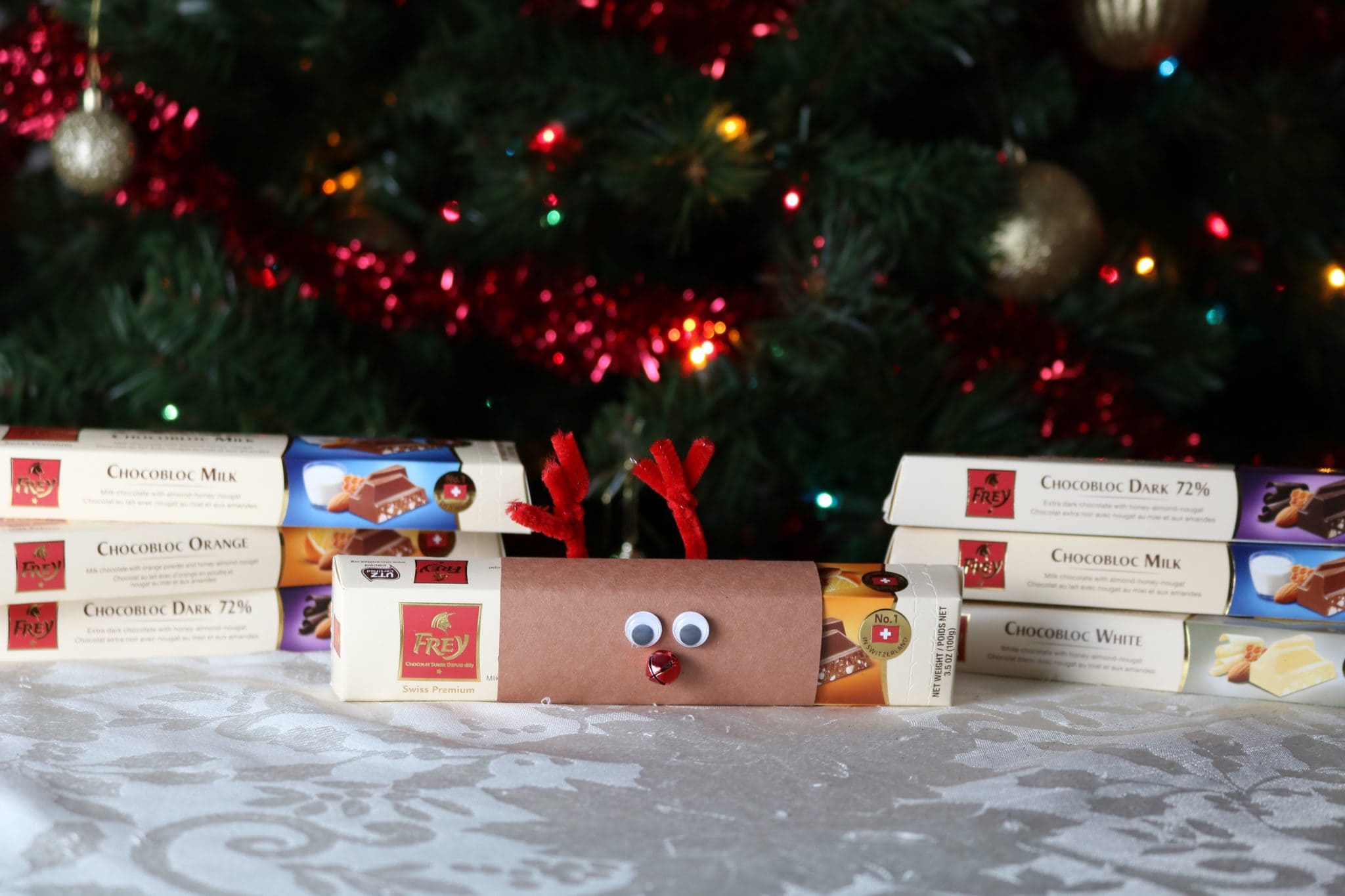 Hopefully, these tips will help you give gifts during the holiday season without breaking your budget.
Above all, keep the receipts for your spending and track them in a spreadsheet or notebook.
Keeping tabs on how much you have spent will allow you to stay within your budget.