The easy way to make delicious pecan snickerdoodles
This post contains editorial samples and/or affiliate links to products I recommend. While this adds no additional cost to you, I will earn a small commission on any sales made.

Every year, the day after Thanksgiving, Dottie would ask me if was time to start baking Snickerdoodles yet. I would try to put off pulling out my time tested recipe for as long as I could because it was time consuming.
This year, to save time, I was challenged to try taking the Quick Betty Crocker Cookies route. The result?
It looks like my good ol' recipe will be retired for a good while!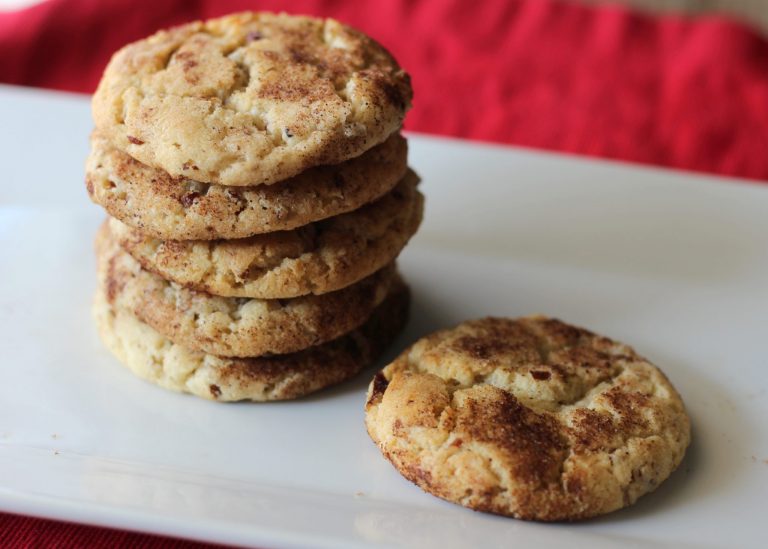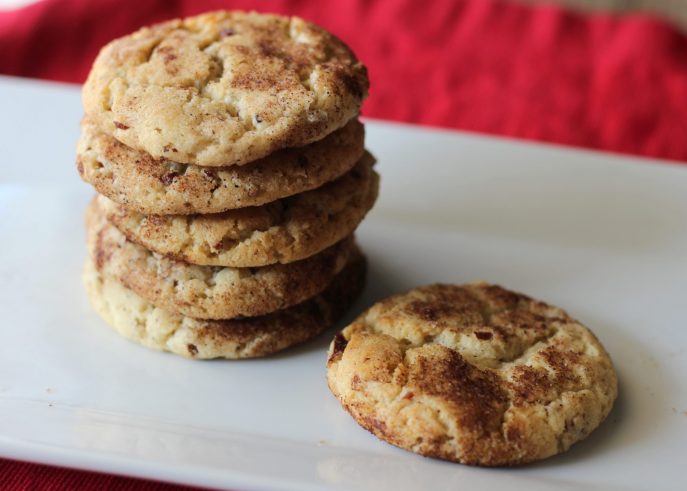 The easy way to make delicious pecan snickerdoodles
I picked up my Betty Crocker Cookies mix from the baking aisle at Walmart,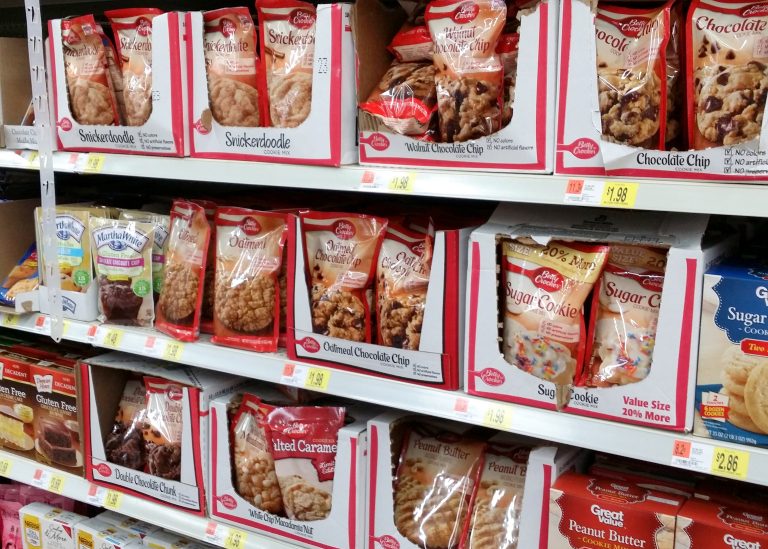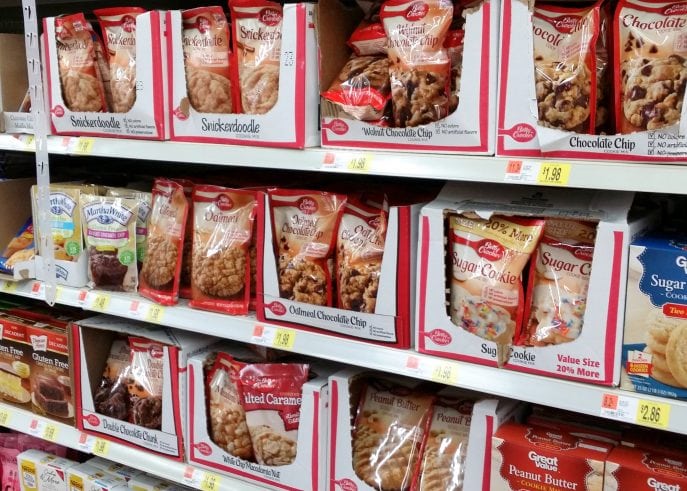 along with the ingredients required to make the cookie dough, as per the instructions on the packet.
The only addition to the list, that makes all the difference, is 2 heaped cups of pecan granules. (I just ran 2 cups of pecans in my food processor to make the tiny pecan granules)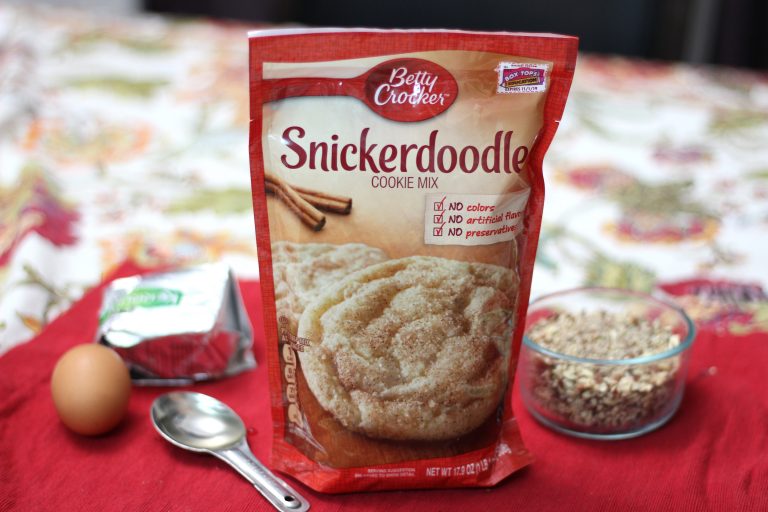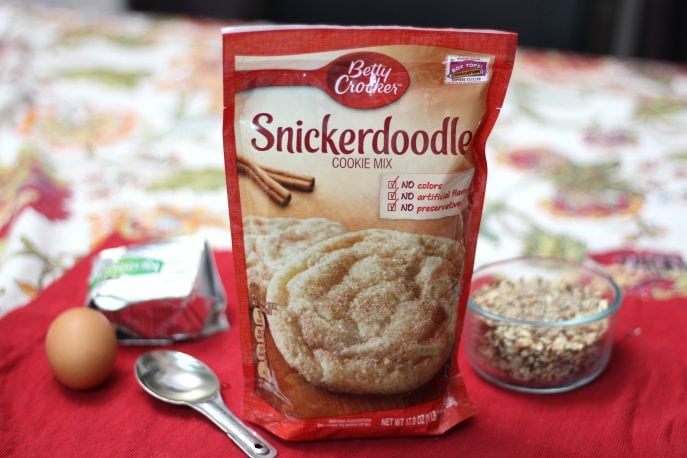 Now follow the instructions on the pack to make the dough and instead of baking them immediately pop the dough into your refrigerator overnight. (I promise, the cookies taste so good this way!)
You won't have to wait for the dough to thaw out the next day because it does that with the warmth from your hand when you make the little cookie balls and roll them in the cinnamon sugar mix.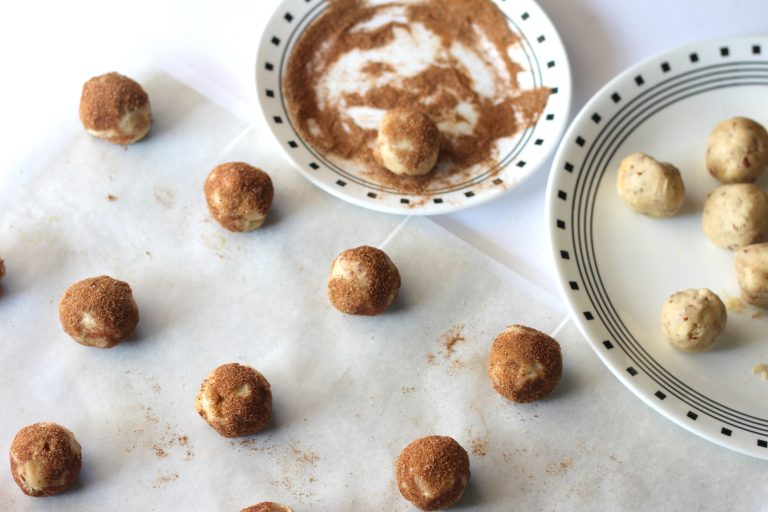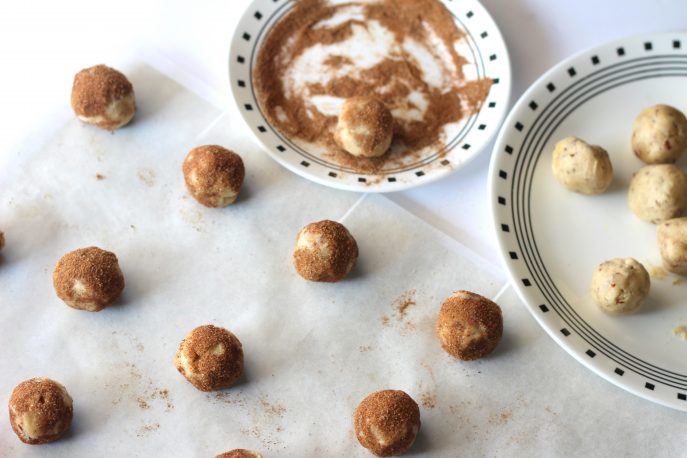 Make sure those cookie balls are placed about 2 inches apart from each other as they will flatten as they bake in the oven.
I baked my batch of Pecan Snickerdoodles for 10 minutes so they were slightly crispy but chewy. So if you would prefer crispy Pecan Snickerdoodles, leave them in for an additional minute or two.
Once you take the tray out of the oven, leave the cookies on the tray, to cool down and harden, for about 5 minutes. (I know, it's so hard to grab one of the tray as soon as it comes out of the oven but you have to muster up all the will power needed to wait.)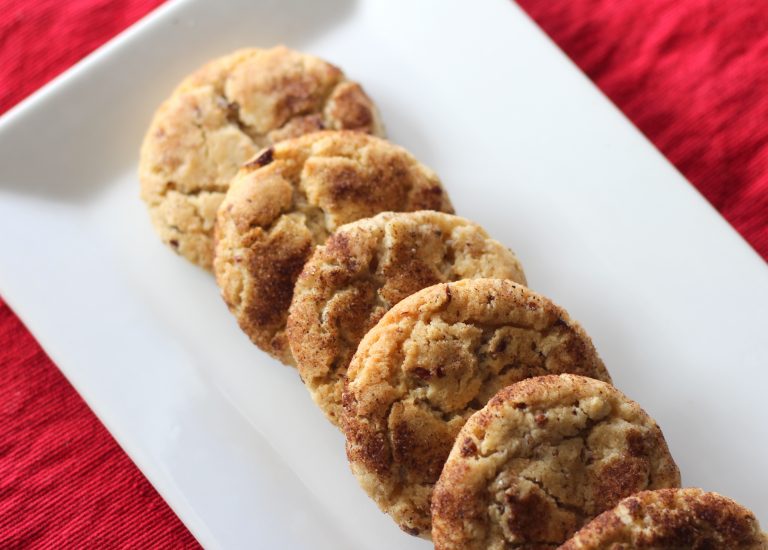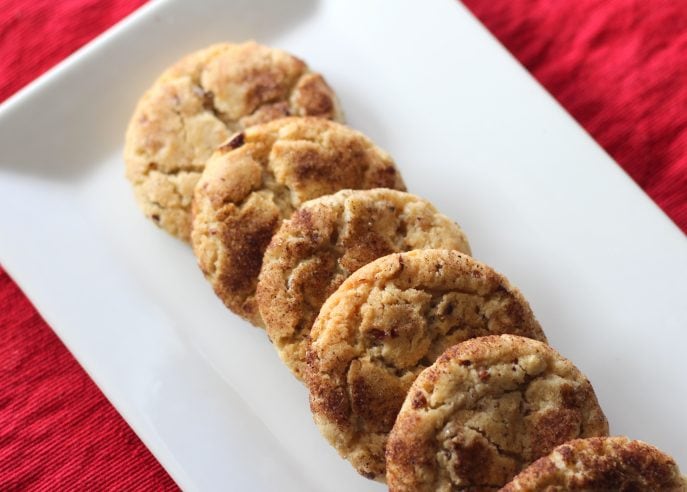 I would recommend making two batches because these will be polished off in no time!
Share this delicious secret with friends and family. It will make holiday baking less stressful.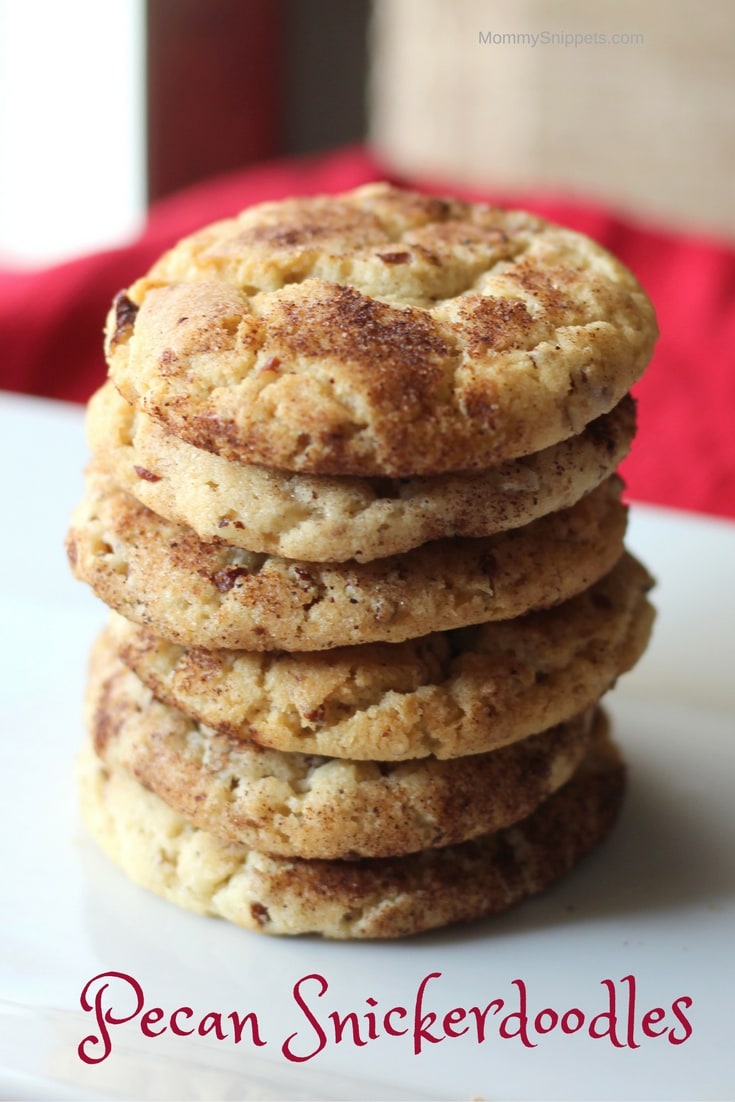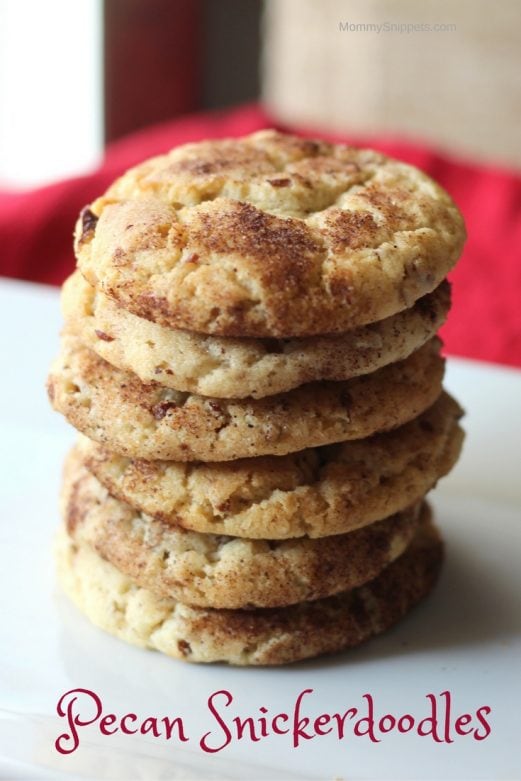 Find more great Christmas baking secrets on the #BakingWithBetty hashtag.