The One Reason You Need to Check Out Zulily Events for Back To School!
This post contains editorial samples and/or affiliate links to products I recommend. While this adds no additional cost to you, I will earn a small commission on any sales made.
The one reason you need to check out the Zulily events is simple-
it trumps most big sale deals by a big margin with the savings on EVERYTHING!!!
BUT WAIT!! Before I share the scoop and an exclusive FREE SHIPPING code for this weekend, you need to learn more about the BIG Back-To-School #UniquelyZu Fashion Design Contest!
If you have a child who LOVES creating and designing pieces, this contest is for them!
If your child has fashion designer dreams, this contest is for them!
If your child has a head full of ideas for trendy schoolwear, this contest is for them!

Who can enter this contest?
Any child between the ages of 5-14 can enter this contest.
What does my child need to do to enter this competition?
Encourage your child (between the ages of 5-14) to create a fresh outfit, flat lay, design sketch, collage, mood board, etc. that illustrates their unique fashion style.

Take a photo of your child's masterpiece and submit it for entry on your public Instagram page. Don't forget to add the hashtags #Zulilycontest and #UniquelyZu to make it official!
Fill up the form on behalf of your child. You can find the form HERE.

What's in it for my child?
Zulily will be picking SIX fantastic budding designers, from all the design submissions to win a $6000 prize package each!
This package includes:
$5,000 financial reward to go towards their child's education.
$1,000 shopping credit on Zulily to get them ready for Back-to-School.
PLUS each winner has the opportunity to co-inspire a new capsule collection for 2022!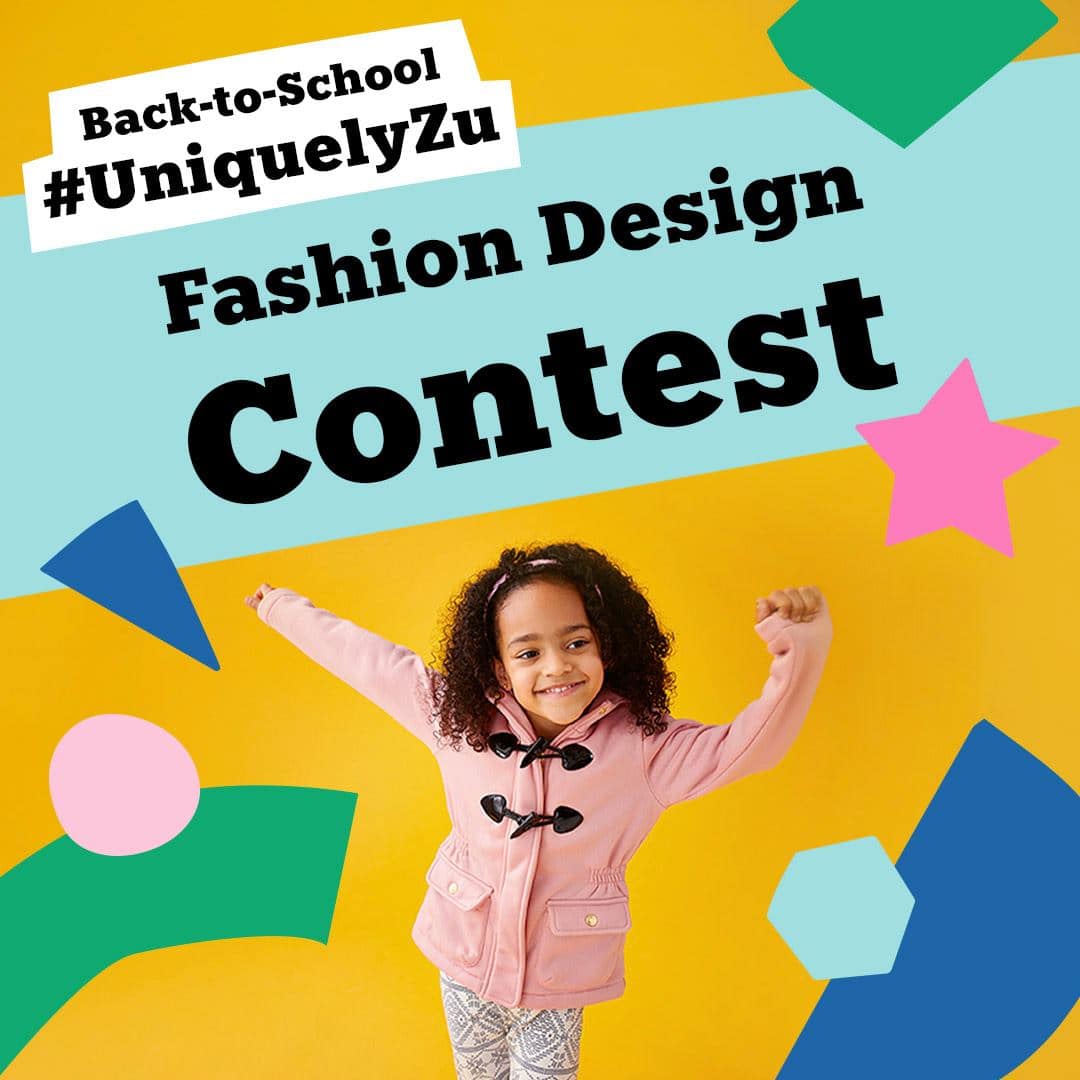 I would love to see someone from this community get a great break for their child!
The last date to submit your child's entry to the contest is July 31, 2021, 5.59 pm PT.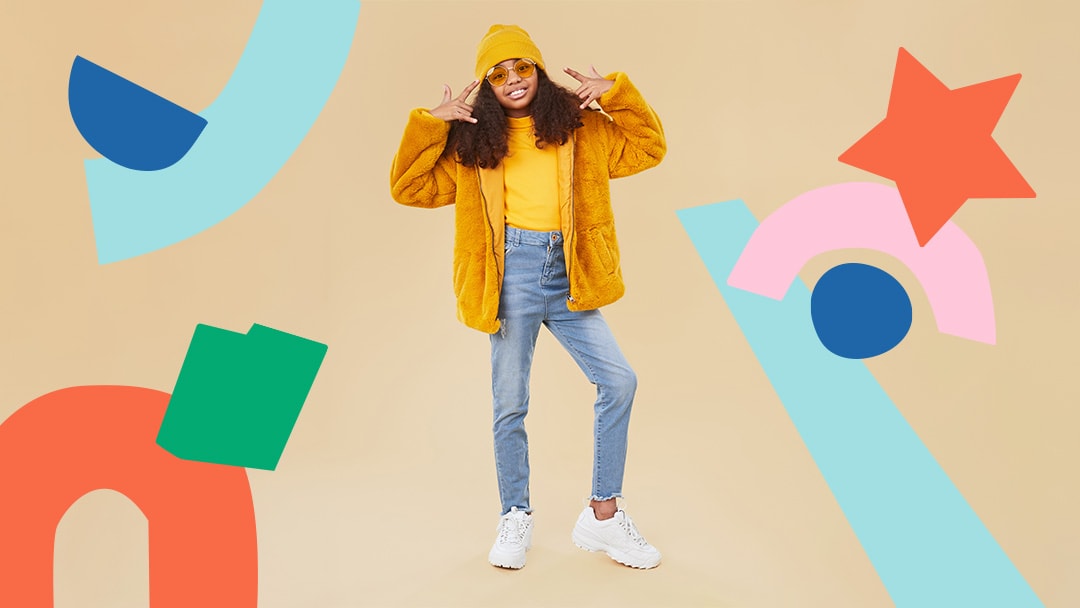 Why do I stalk Zulily finds? Are the deals really all that great?
I love Zulily and have bought more than I would like to admit through their different sales events all through the year.
I believe in making a buck stretch and the best way to do that is to shop sales and clearance events.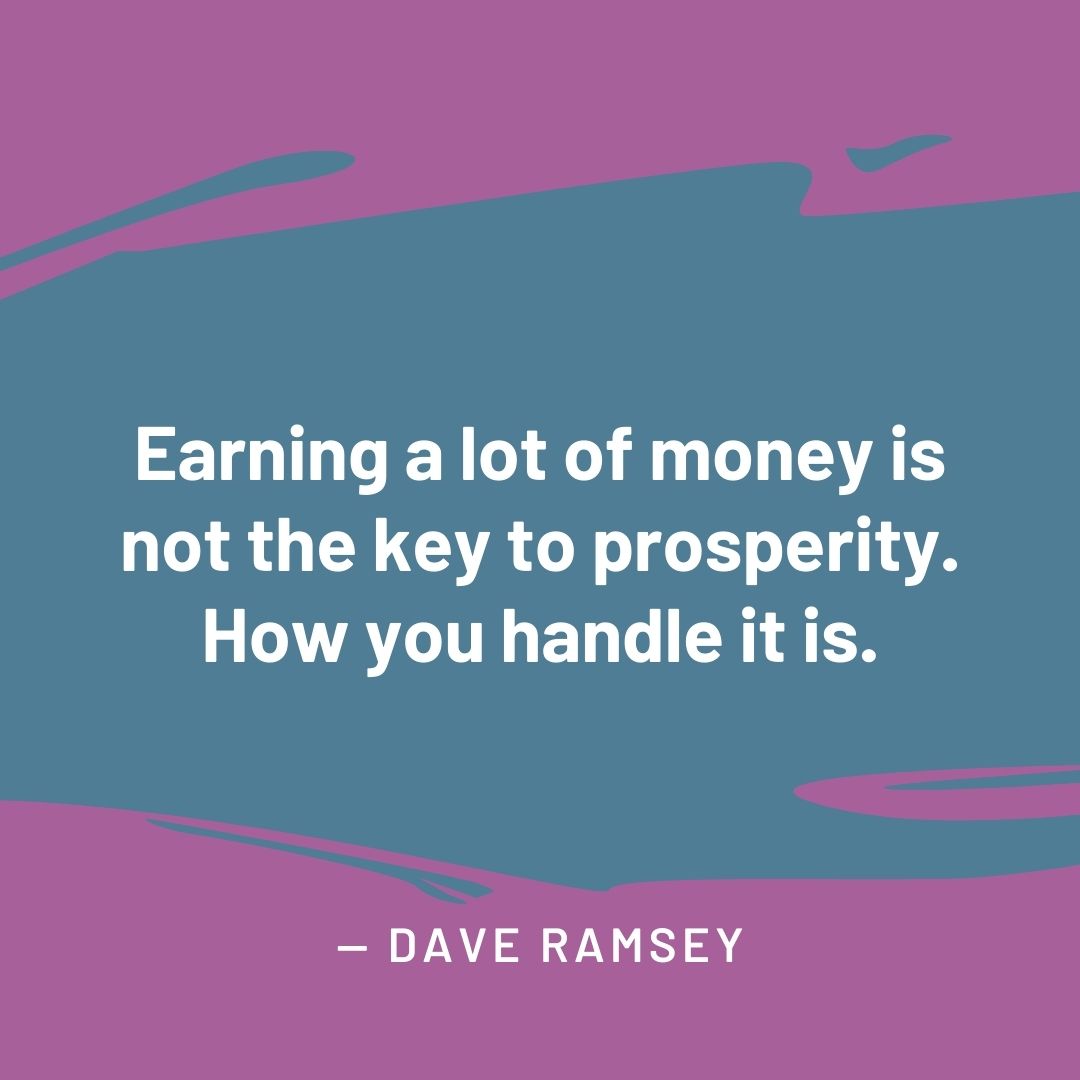 So when I do go through Zulily events the savings rake up and you know each dollar saved adds up, especially when it's back-to-school season.
When you shop Back to School Zulily sales events you're making that buck stretch!
When I go through the sales events, I always make it a point to cross-reference a price I find on Zulily before I consider it a decent deal.
That's always the big perk of shopping online.
(Besides shopping in PJs and being in the warmth of one's home, I know!)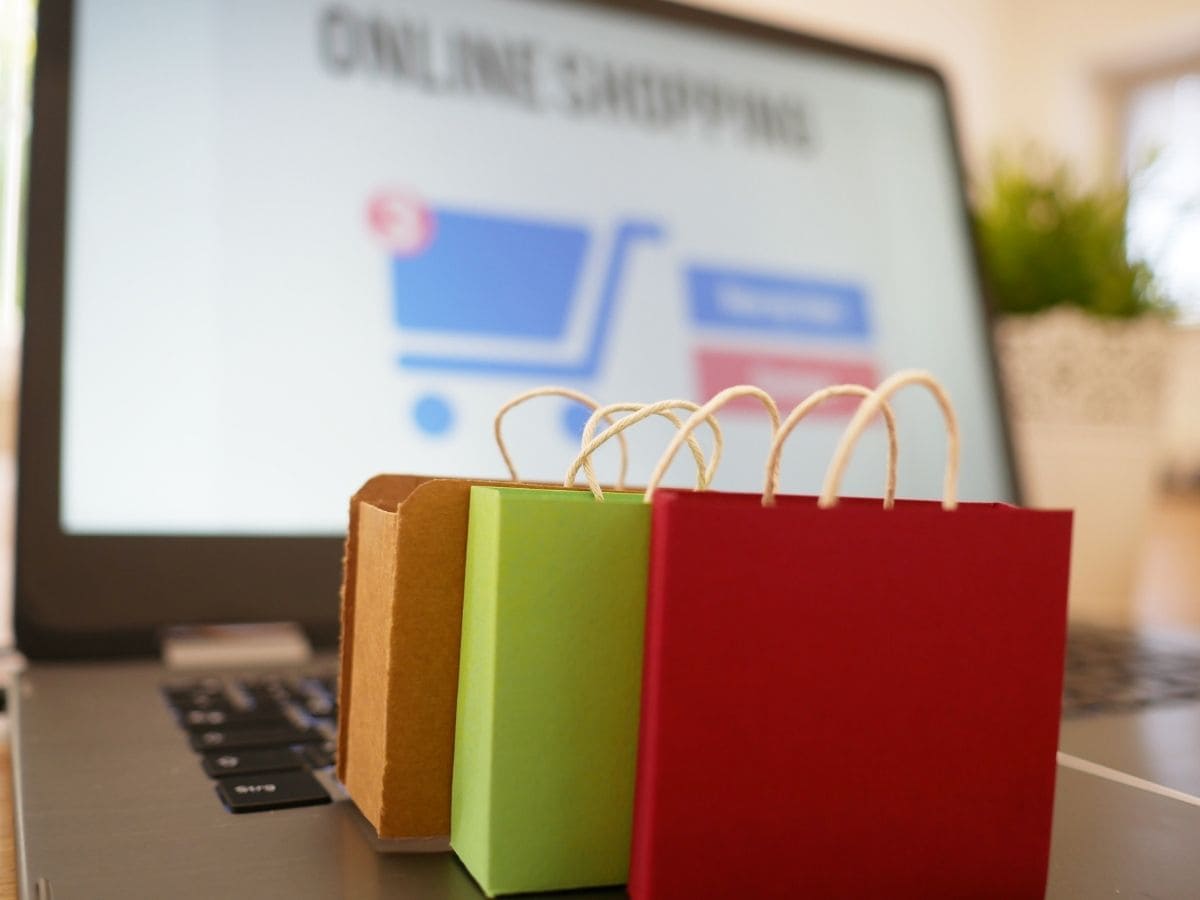 I know time is short especially when it comes to some of those really great lightning deals,
and many times things sell out if you decide to pop it into your cart later in the day.
SAVE more this weekend with an exclusive Free Shipping Code!
Free ship weekend is always my favorite.
Couple this with the back-to-school deals and you will save quite a bit!
This code expires Sunday, 7/19, at midnight PST
It's good for one use per person
Your cart must have more than $30 to activate
This code unlocks Free Shipping ALL WEEKEND after the first purchase (to the same address!)
This cannot be combined with other offers, and excludes bulky items (like furniture) and Gift Cards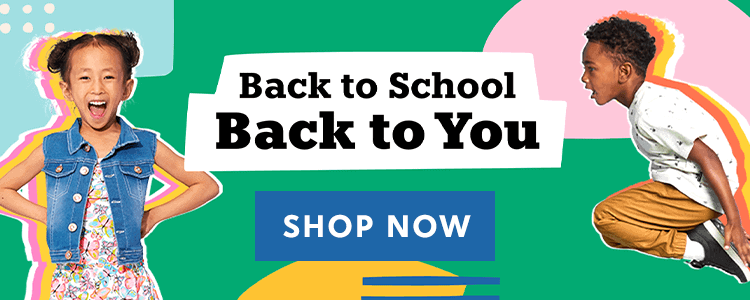 Don't miss the cream of the Zulily Sales Events: Deals of the Day!
By far, the best deals you will find are Zulily's one day only-"Deal of the Day" events.
Yes, those epic deals!
Each Zulily Deal of the Day listed is time-bound and as the name suggests, lasts for only one day.
Now if the item is a "hot item" (as in, a popular item), you might find some items have a "SOLD OUT" tag.
This does suggest that there are a set number of items per event,
So if something has caught your eye, pop it into your cart,
and keep shopping, but make sure you check out soon as you don't want to miss grabbing the deal you have your eye on!
Let me know what you find.
Happy Shopping!