Tips to Help Your Child Avoid a Stressful Christmas
This post contains editorial samples and/or affiliate links to products I recommend. While this adds no additional cost to you, I will earn a small commission on any sales made.
If your child's behavior hints that Christmas is overwhelming, you know you will need to pay attention and do everything you can to avoid a stressful Christmas.
Christmas Eve and Christmas day can be an overload with all the gifts, excitement, indulgent food, one too many sugar cookies (especially if they're as good as these no-spread sugar cookies), and my easy Christmas treats.
I'm guilty and ashamed to admit that my desire to see my kids make as many Christmas memories as possible can result in me packing their schedule with few too many Christmas activities.
As parents, it's important to remind ourselves not to busy our families with too much that we miss the beauty of the season.
To save your kids from a meltdown, and things from spiraling out of control, keep these helpful tips in mind.
Tips to Help Your Child Avoid a Stressful Christmas
Don't skip those naps.
If you have younger children at home, irrespective of what you have planned, stick to the nap schedule.
Delaying plans will be so much better with a rested child.
If they're fighting a nap, allow them to help you make a festive calm-down bottle.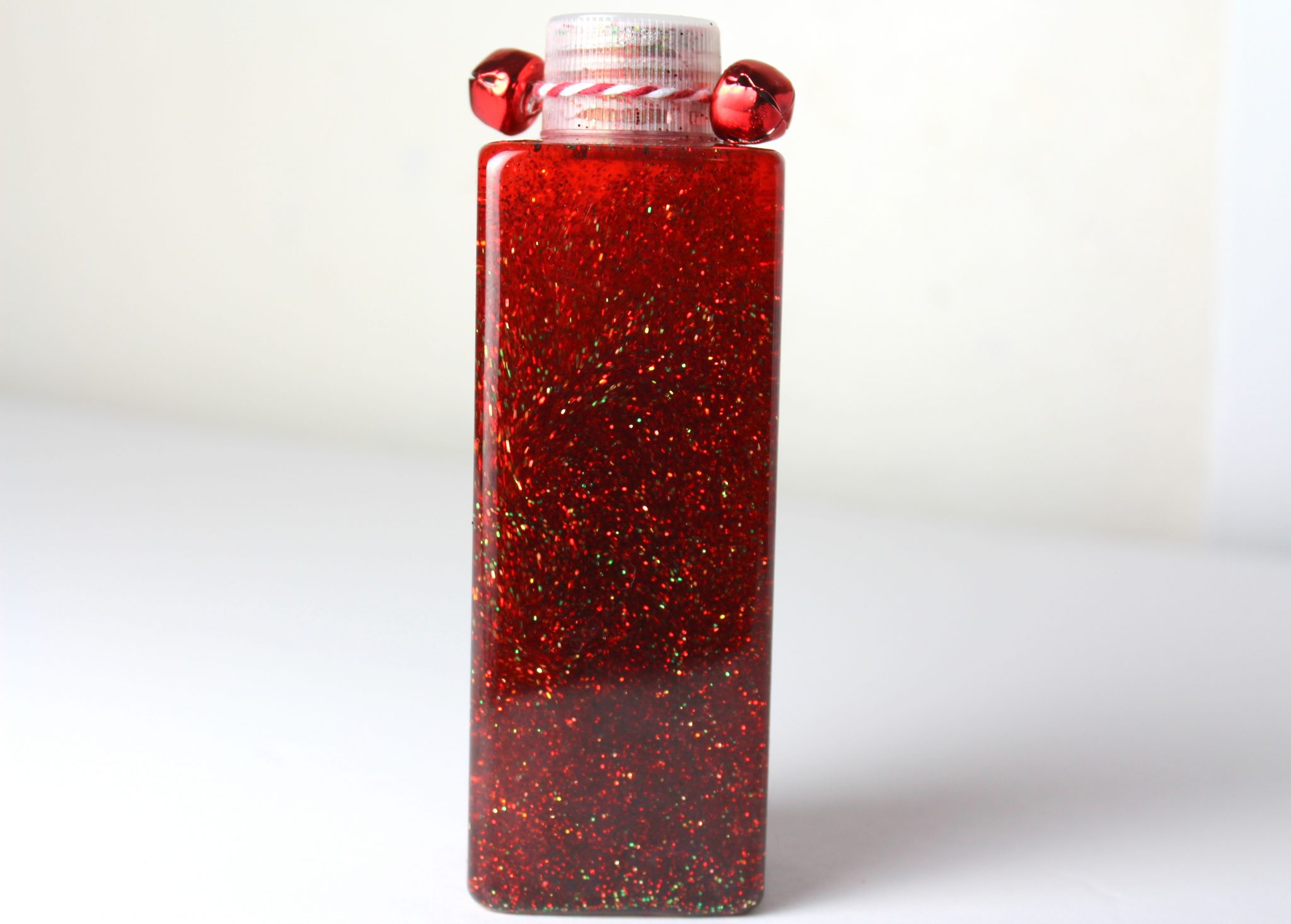 This is always so calming, watching the glitter specks travel from one end of the bottle to the other.
Play some quiet instrumental music in the background to help move that nap along the right direction!
Schedule in that downtime.
Older children may not need a nap, but the downtime will do a lot of good.
Reading is one of my kids' favorite downtime activities
Encouraging them to work on this Christmas reading challenge will motivate them to enjoy the quiet time reading.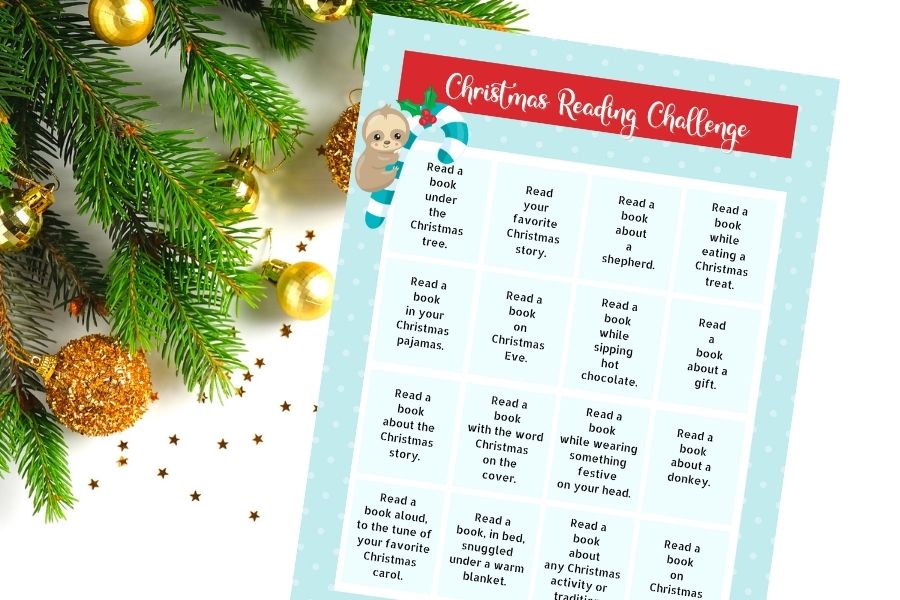 You could find Christmas reads in your library, or for a change, check out books through the Vooks library.
If you need recommendations for books centered around the real Christmas story, check out my family's recommendations.
We have added to our Christmas collection over the years and have a majority of the books featured here.
Coloring is another way to enjoy some quiet time.
Play instrumental music (yes, Christmas carols would be perfect!) and pass out these black and white Christmas coloring pages for your kids to work on.
Or these Bible verse coloring pages.
While they work on those coloring pages, I have a set for you, Mama.
Get a little exercise in.
Send the kids off on a fun Christmas Scavenger Hunt around the neighborhood.
(With an adult or two, of course.)
Use the Scavenger Hunt in our Christmas Road Trip Activity Kit.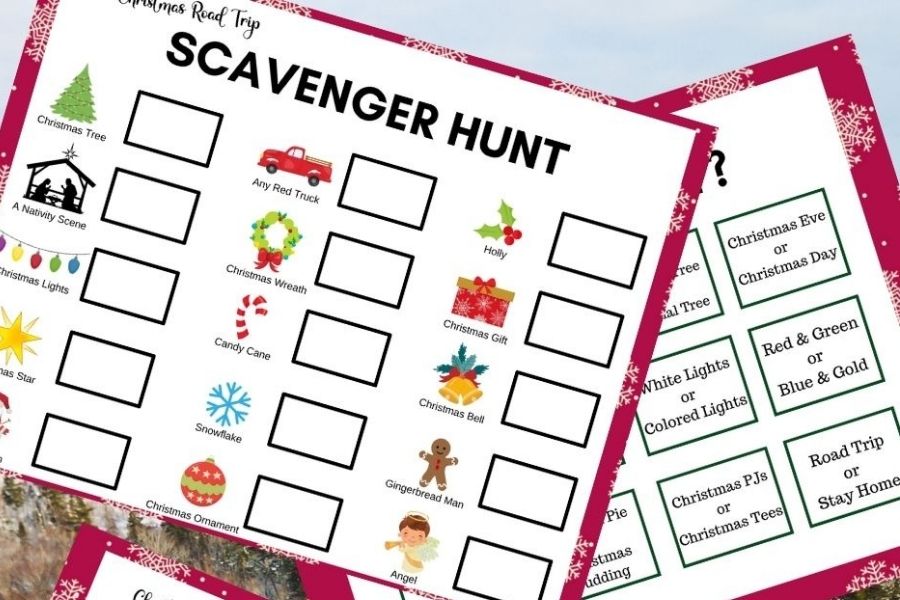 Doing good for someone else brings so much joy to the giver, and will be a beautiful and meaningful way to remove the focus on getting more and eating more.
Check out these Random Acts of Kindness for Christmas for ideas.
It's okay to say no
You know your child, and you know when things can become overwhelming, so don't hesitate in putting your foot down to say no to driving around to seeing Christmas lights after a long, busy day.
Or don't feel bad about setting that box with Reindeer Oreo Cookie Balls away from the table when you see your child has indulged in an unreasonable number of cookie balls.
Someone shared this quote.
I thought it was fabulous.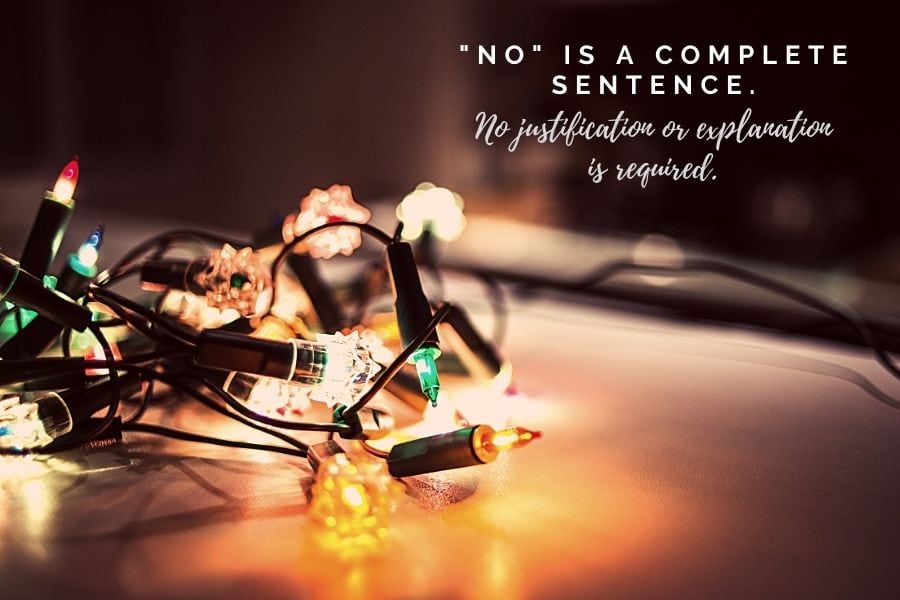 I hope your family has a beautiful, stress-free Christmas this year.
Embrace the quieter celebrations,
and allow it to be a time to reflect on God's goodness over your family.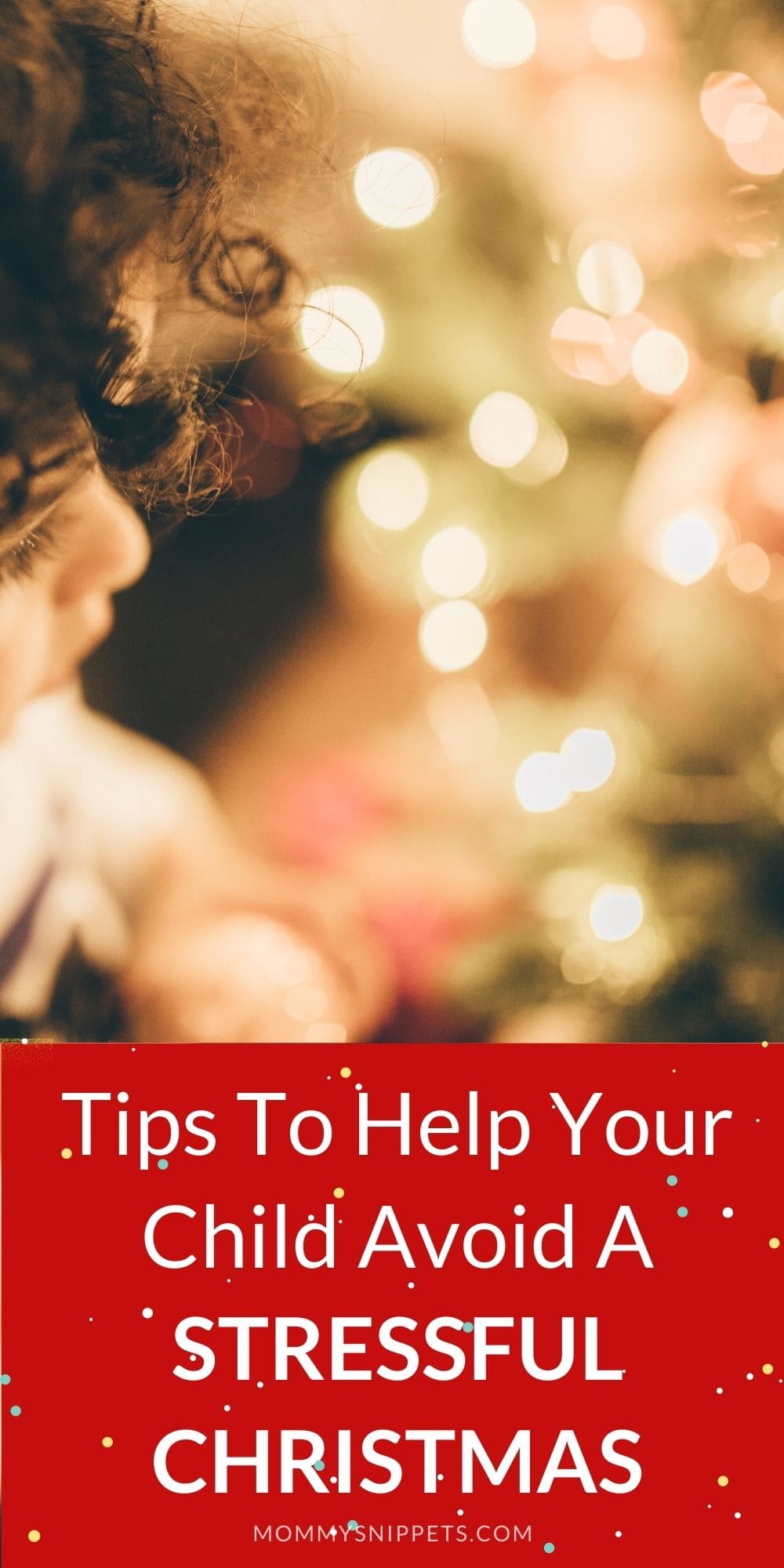 I'd love to hear from you. Hop over to chat with me on Facebook and/or Twitter