How to shop frugally with last minute Christmas shopping.
This post contains editorial samples and/or affiliate links to products I recommend. While this adds no additional cost to you, I will earn a small commission on any sales made.
It's not always smart to leave your Christmas shopping for the last moment. I always say you've hit the ding-ding-ding warning zone once you cross Cyber Monday and still haven't gone through that long Christmas list.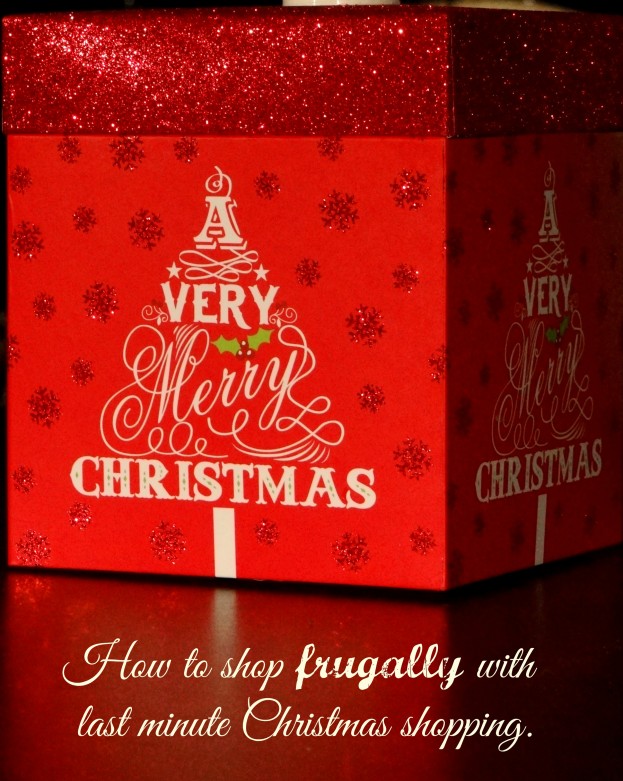 How to shop frugally with last minute Christmas shopping.
If you have to shop last minute here are a few tips to keep in mind to ensure you save as much as you can:
1. Shop online and make sure you use online coupon codes.
2. Only shop through a cash back site. It may not seem like you're saving a lot but when the end of the quarter rolls in and they send you a nice check, you won't regret the decision.
3. Follow coupon/deal bloggers to scout out the best shopping deals in the market for the week.
4. Buy in bulk. ( Such a great tip from The Good Stuff. Also read their suggestions on budget friendly gift ideas, hostess gift suggestions and more.)
5. Visit your local garage sales and online garage sale communities to buy unopened, unused gifts for a fraction of the price.
6. Use a credit card with reward points or cask back to rake in a little extra at the end of the financial statement.
7. Comb through the clearance racks at your store or the clearance section while shopping online. You never know what you may find!
Consider entering the Holiday Sweepstakes on Coupons.com and win your Christmas gifts
Wouldn't it be nice to win a $500 Amazon gift card just in time for Christmas?
Well if you enter The Good Stuff 2014 Holiday Sweepstakes you could win just that. (Pssst! Runners up prizes for a $100 Amazon gift card per week, for 3 weeks, is also up for grabs.)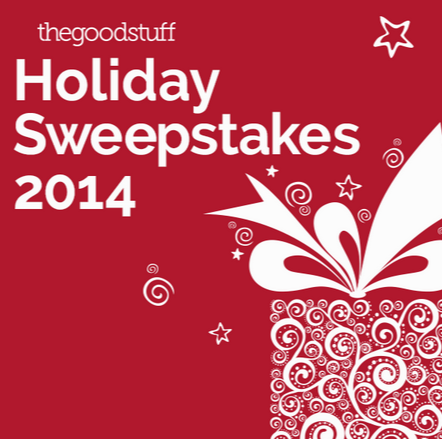 Before you go enter the sweeps…
Would you share an awesome frugal gift you've given during Christmas or a frugal gift idea?