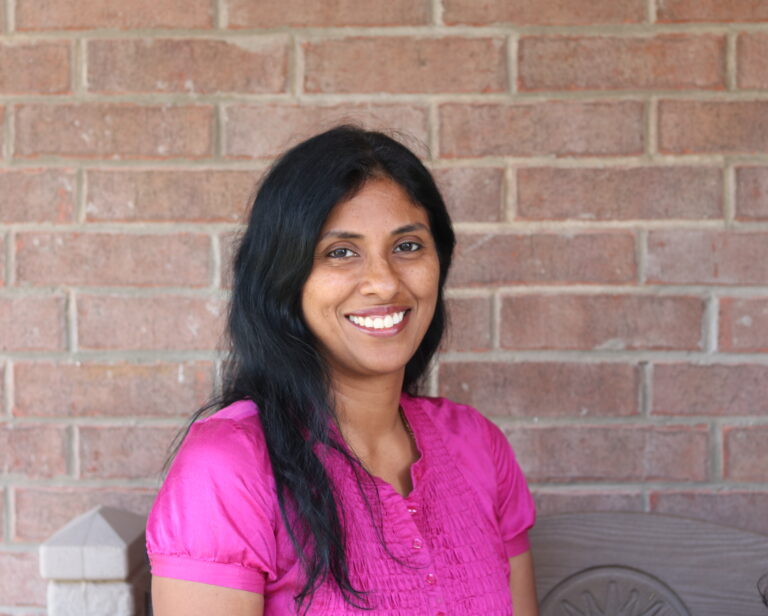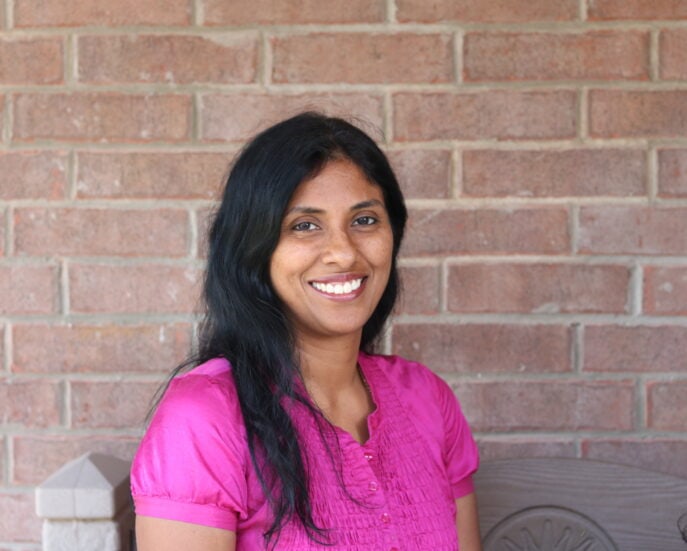 Welcome to Mommy Snippets
Hi, I'm Marina. I'm a forty-something, South Asian mom of 3, based out of South Texas, passionate about inspiring busy families with authentic and relatable resources. Mommy Snippets is an established family lifestyle blog packed with parenting resources, easy recipes, straightforward craft tutorials, free printables, family travel inspiration, pet support, family finance management ideas, automobile tips, faith-filled encouragement, and more.
Make yourself at home and don't hesitate to reach out. I'm so glad you are here!
I would love to hear from you. Please email me at marina@mommysnippets.com.
WHAT'S NEW
SIGN UP TO GET EXCLUSIVE EMAILS, DEALS & MORE!
VALENTINE'S DAY RESOURCES
EASY RECIPES
EASY CRAFTS
FAMILY RESOURCES
FAITH
FAMILY FINANCE TIPS
FREE PRINTABLES