Why we chose the Step2 Lift and Hide Bookshelf Storage Chest
This post contains editorial samples and/or affiliate links to products I recommend. While this adds no additional cost to you, I will earn a small commission on any sales made.

Several weeks ago when you walked into my living room you would be greeted by books all over the place and the kids' toys and what-nots in mini piles.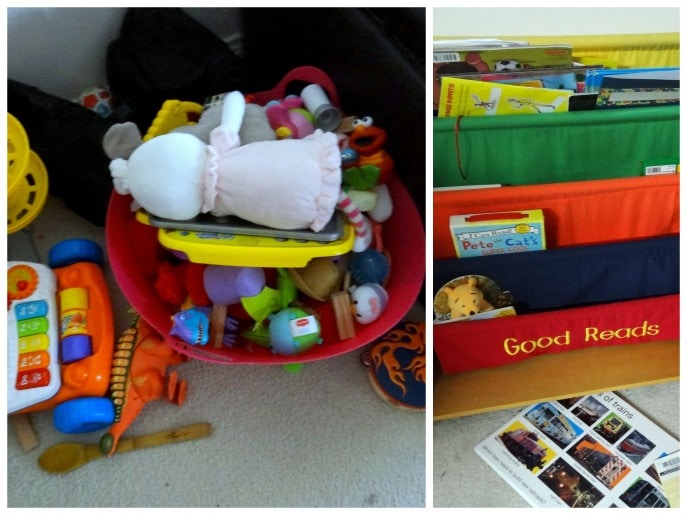 We love having the kids play in the living room but the mess is something that just gets to us.
After listening to Hubs insist we do something about the mess for the nth time I choose to look for a practical yet compact storage solution for the kids' stuff that didn't turn out to be an eyesore when placed in a corner.
My search led me to the Step2 Lift and Hide Bookshelf Storage Chest.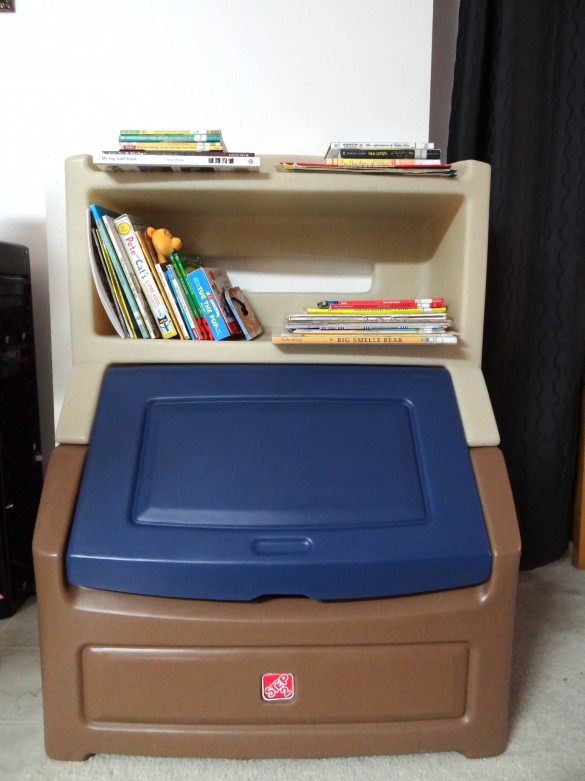 Why we chose the Step2 Lift and Hide Bookshelf Storage Chest
Incredibly easy to put together, this 25lb piece comes as three separate  parts and can be put together by my 8 year old!
Serving as a storage chest and a bookshelf, this is perfect to hold the kids' mess stuff in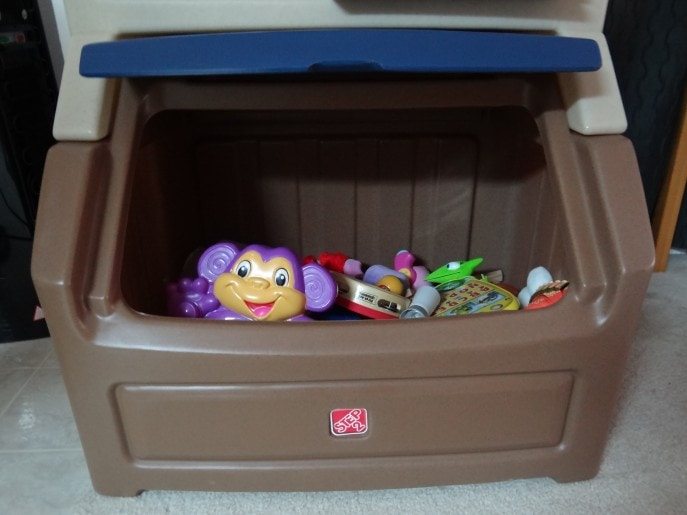 and several books on the shelves.
Height-wise it's not too high making it perfect for preschoolers and elementary school goers to keep their books far away from a toddling sibling's reach.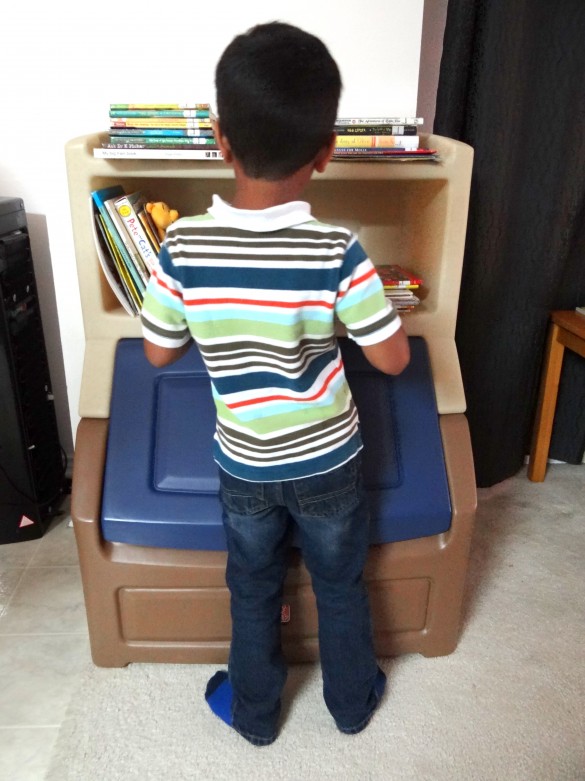 Durability-wise I know we aren't going to have any issues as this does have the Step2 quality standard stamped all over it. I also don't have to worry about sharp edges on the kids hurting fingers when they open the chest's lid as it opens up and slides into the top securely.
This was important for me as a certain 9 month old copies everything her older siblings do. She's confident in crawling over to the chest, standing up and then reaching in to pull a toy of choice. With the lid safely secure on top, I feel better knowing that she can't hurt herself.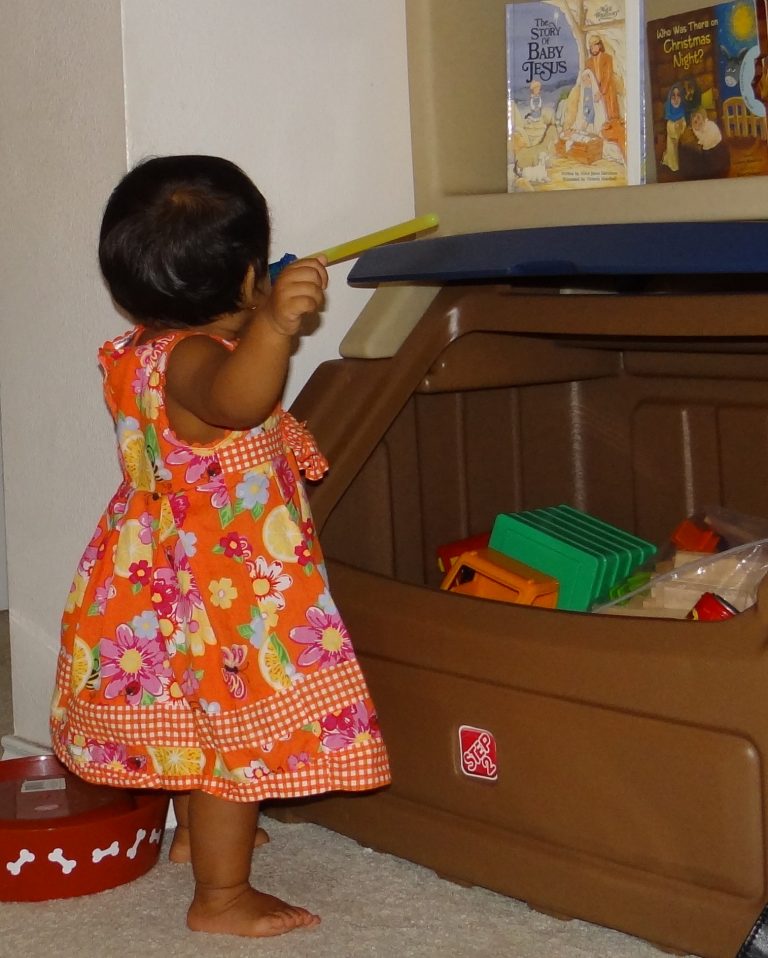 The Lift and Hide Bookshelf Storage Chest blends in well in our living room and has made storage of the kids' toys and books so much kinder to the eyes.
And width-wise it fits in well aside the pillars in the room.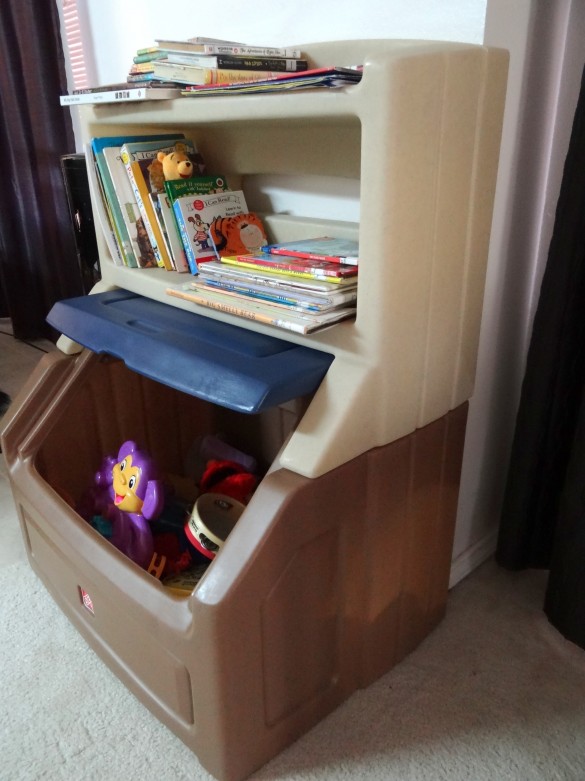 I know Hubs is pleased with the pick and definitely relieved he can walk into an uncluttered living room each day, after work!