Give Mom or Dad the gift of an Audible subscription
This post contains editorial samples and/or affiliate links to products I recommend. While this adds no additional cost to you, I will earn a small commission on any sales made.
I love books.
I've loved books ever since I was a little girl. I guess that's something I really miss being able to do as a Mom…
at least right now.
To me, sitting down and reading a book from page 1 till the end is a luxury. Right now I can do a few pages at a time, when I can, but a whole book would be a treat!
I have a library filled with books on my must-read list and yes, that list is growing as the days roll on by!!
Give Mom or Dad the gift of an Audible subscription
This Christmas, if you're looking for a practical yet well appreciated gift for a Mom or Dad who is always on the go, loves books but just can't find the time to read…
consider the gift of an Audible.com yearlong subscription.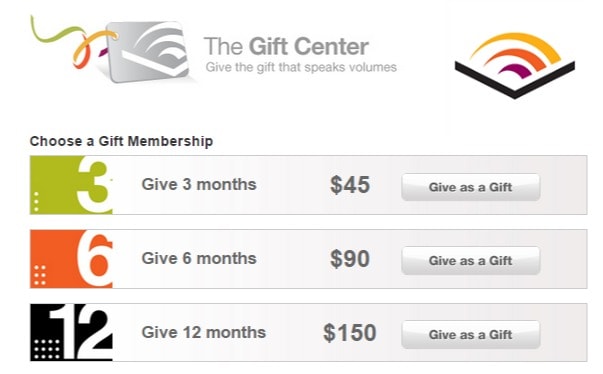 With over 150,000 audiobooks currently in the Audible library, this would be one way to get Mom to be able to finish at least one book every month, without needing to sit down in one place to complete the same.
With books on religion, parenting, fiction, history and even travel guided tours, there's something for every reader in here.
I've combed through the site and have found what I would first start my subscription with…
inspirational books by Joyce Meyer.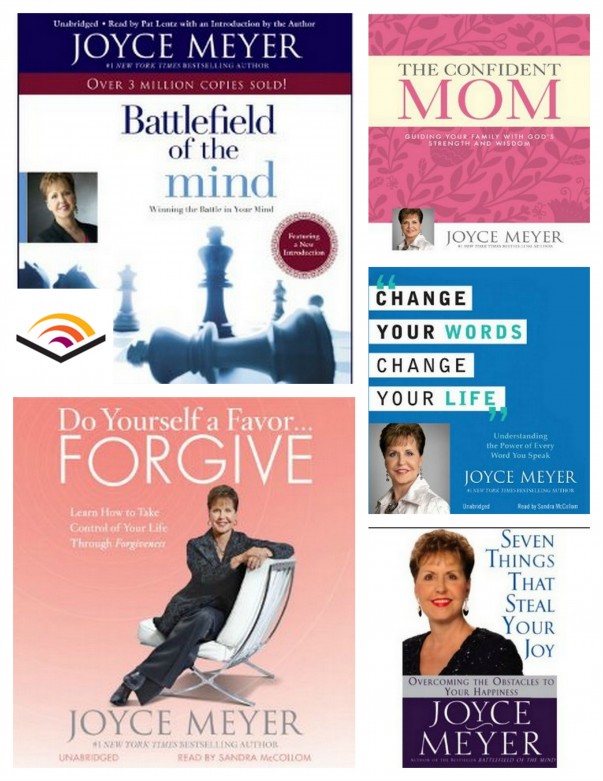 Right now, you can save 50% off your first 3 months with the Audible.com Gold offer when you use these Audible coupon codes. This would make the first three months $7.49, per month, only.
And yes, you can download your audiobook to your smartphone, kindle, tablet, computer and MP3 player.

This is one gift every hard-pressed for time reader will appreciate!