What should your vehicle's emergency kit include?
This post contains editorial samples and/or affiliate links to products I recommend. While this adds no additional cost to you, I will earn a small commission on any sales made.
While it's so convenient to be able to hop behind the wheel and get to where you need to go, there is also an underlying responsibility that comes with car ownership. One part of that responsibility is to always be prepared. If you've ever found yourself caught up in bad weather, or run out of gas, you can fully appreciate the importance of this!
There are a few things that each and every car owner should always keep handy in case of emergency.
What should your vehicle's emergency kit include?
Here are some suggestions:
A Spare Gas Can –This is important in case you ever run out of gas. It's much easier when you already have a can handy.
First Aid Kit- This one goes without saying. Hopefully you'll never need it, but you should have it just in case.
A Flashlight- This will be handy if something needs to be looked at /changed during the night.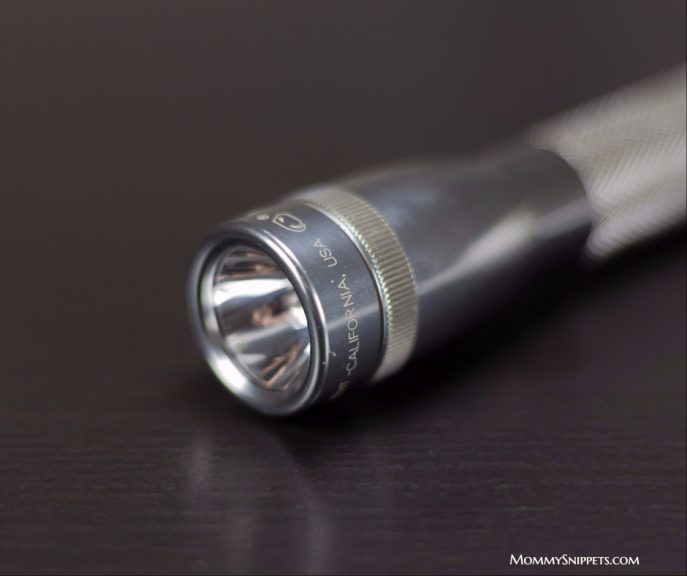 Water Bottles and Non-Perishable Food-  These are always a great idea to keep in your car at all times. You never know when you might need them especially if you have kids
Money- Stick at least $10 into your emergency kit, and leave it there. You may need it to get gas if you run out, or even just to pay a toll when traveling.
Portable Charger- The age of technology we live in has made things more and more convenient. One convenience of this is being able to charge your cell phone on the go. Having one of these charged and in your car at all times could come quite handy in case of any emergency.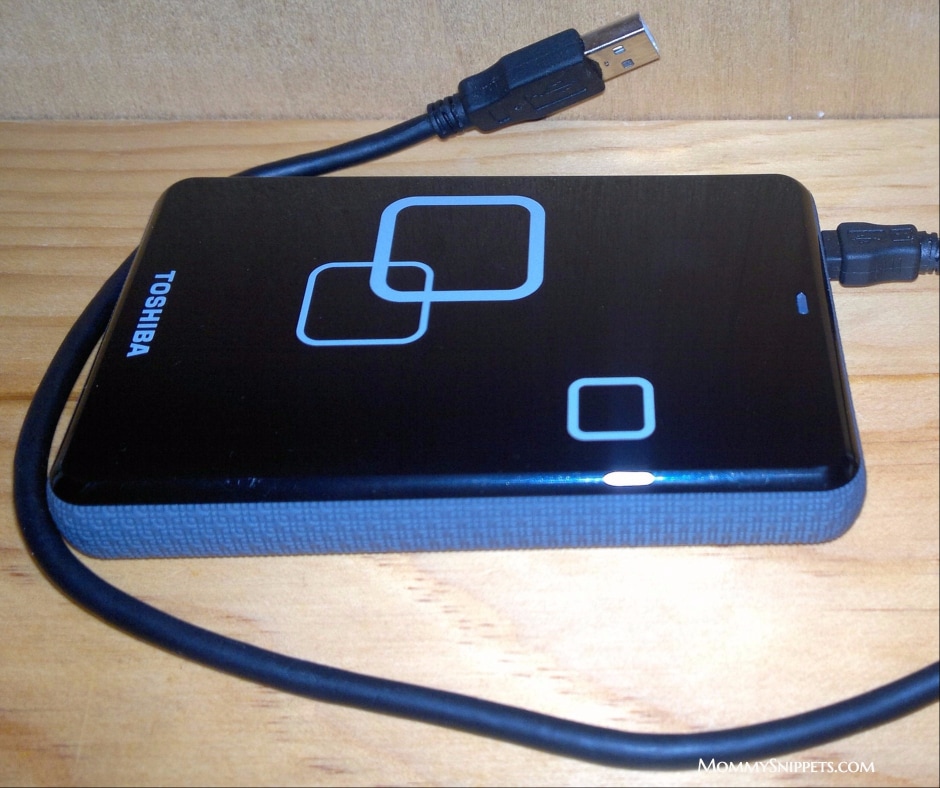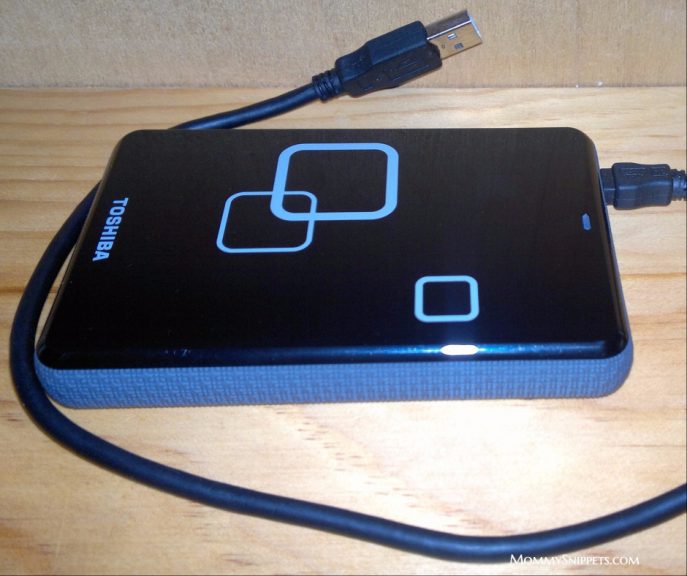 Phone Book- If you're unable to get your phone up and running, it helps to have emergency phone numbers, to have someone come pick you up or get what you need.
Spare Change Of Clothes- You never know how clothes may get soiled while changing a tire or even because of a drink spill. With younger kids in tow, always make sure you have 2 extra changes in the car and if you have babies, diapers and wipes.
While there are surely a few others, these are some of the must-haves we suggest you keep in your car.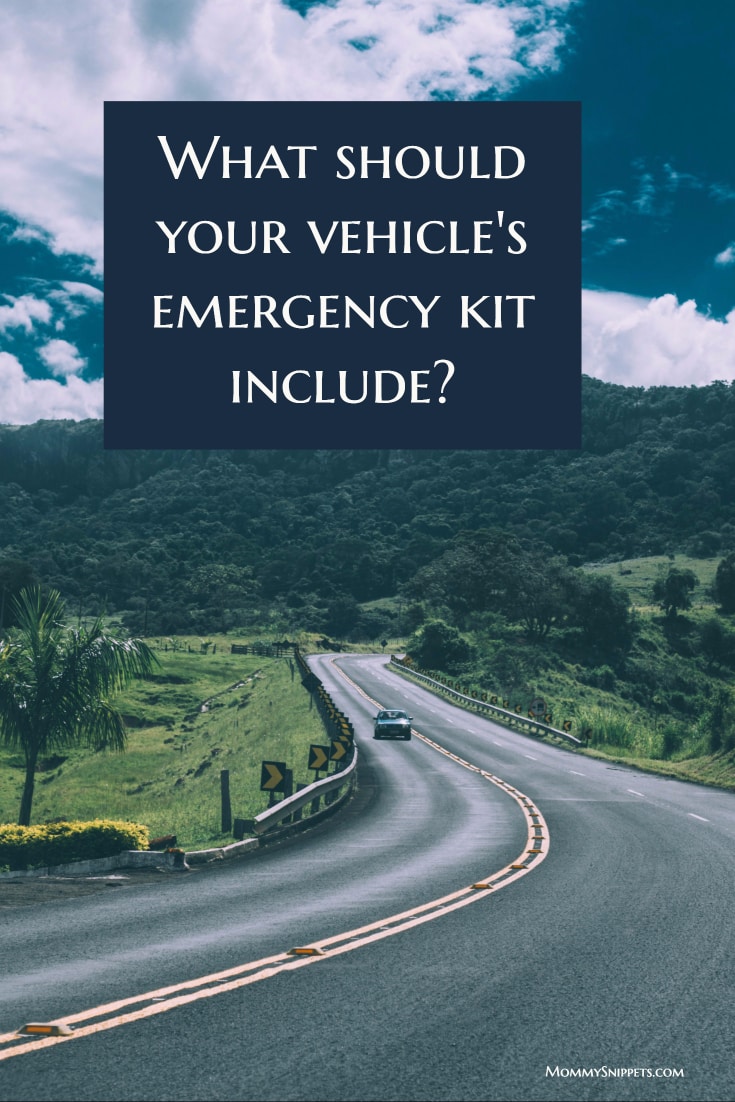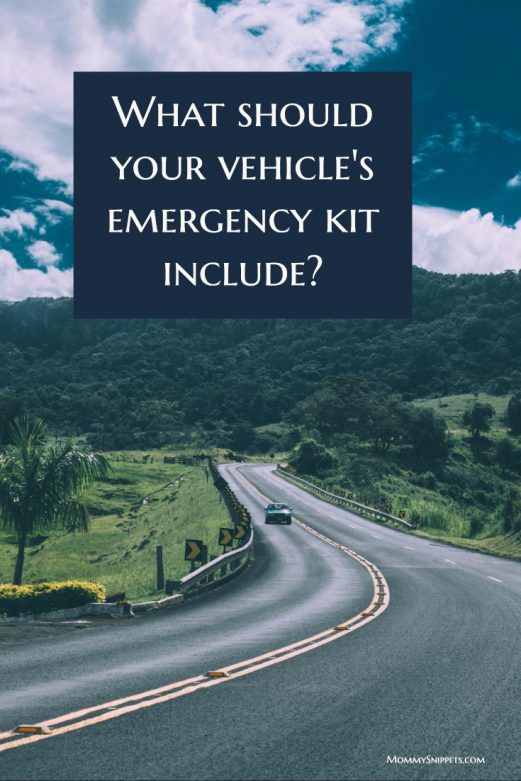 If you're in the market for a new or pre-owned vehicle in the Cartersville, GA area, visit the Metro Kia Atlanta dealership, our partners for this feature. You know the success of a smooth drive always lies with the reliability of the vehicle you own.
I'd love to hear from you. Hop over to chat with me on Facebook and/or Twitter