Simple Tips on How to Make Minimal Packing a Priority on Family Trips
This post contains editorial samples and/or affiliate links to products I recommend. While this adds no additional cost to you, I will earn a small commission on any sales made.
My family can attest that minimal packing has been a goal I'm trying hard to attain!
Have you ever planned a family trip and it feels like you were bringing everything except the kitchen sink with you?
Yep! This is me!
We're always so afraid of forgetting something that we bring everything.
It's like the packing for travel version of FOMO.
Except it's more like FOMSINRN; fear of missing something I need right now.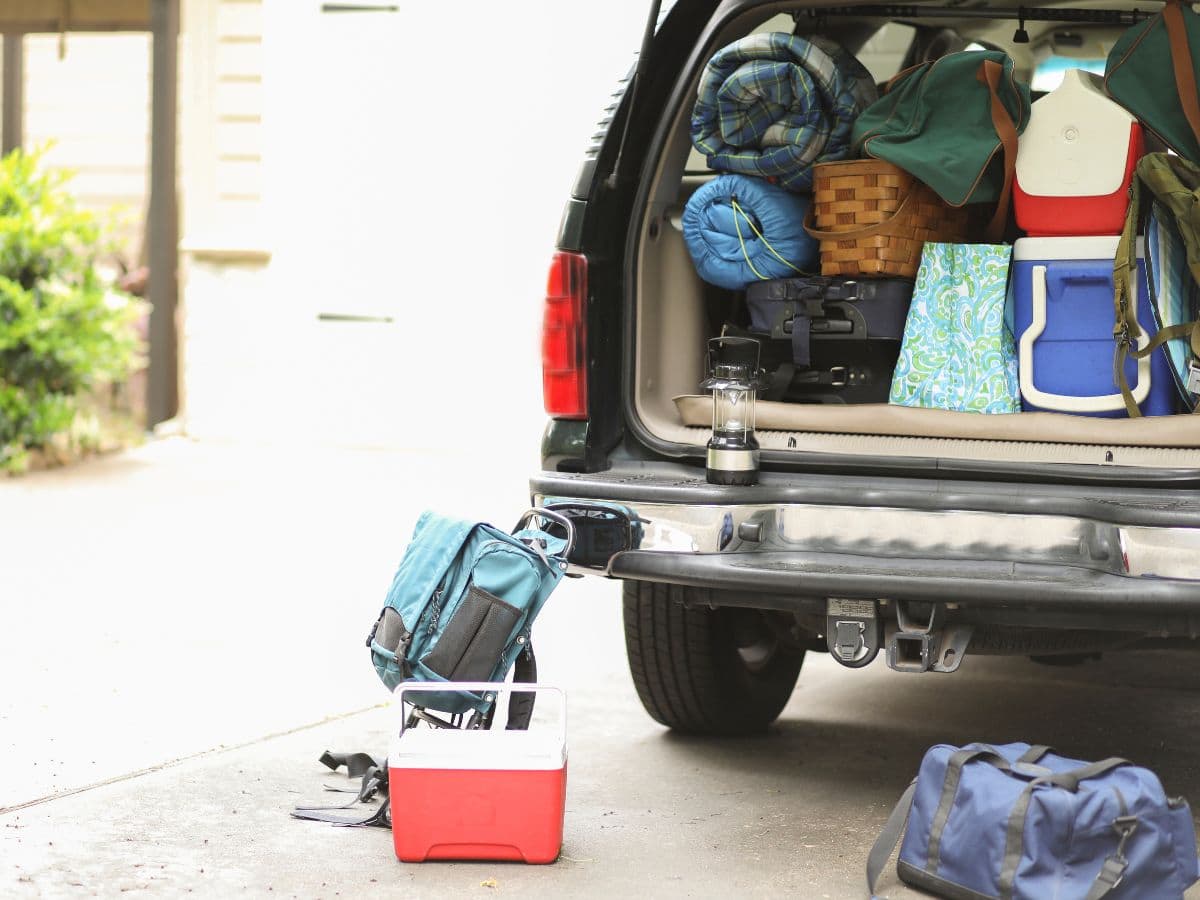 The idea of being without something in your travel bag has you overpacking and then stressing about how to keep track of all the stuff.
It's important to remember that even when you travel with your children, you do not have to bring everything.
Part of going on a trip is to enjoy time away with each other and to experience a new place together.
This means that you can easily get by with far fewer things than you think you'll need.
Simple Tips to Move Towards the Goal Of Minimal Packing on that Family Trip!
Keep Your Shoe Choices Simple
For trips like going to the beach, everyone should have one pair of beach-worthy footwear.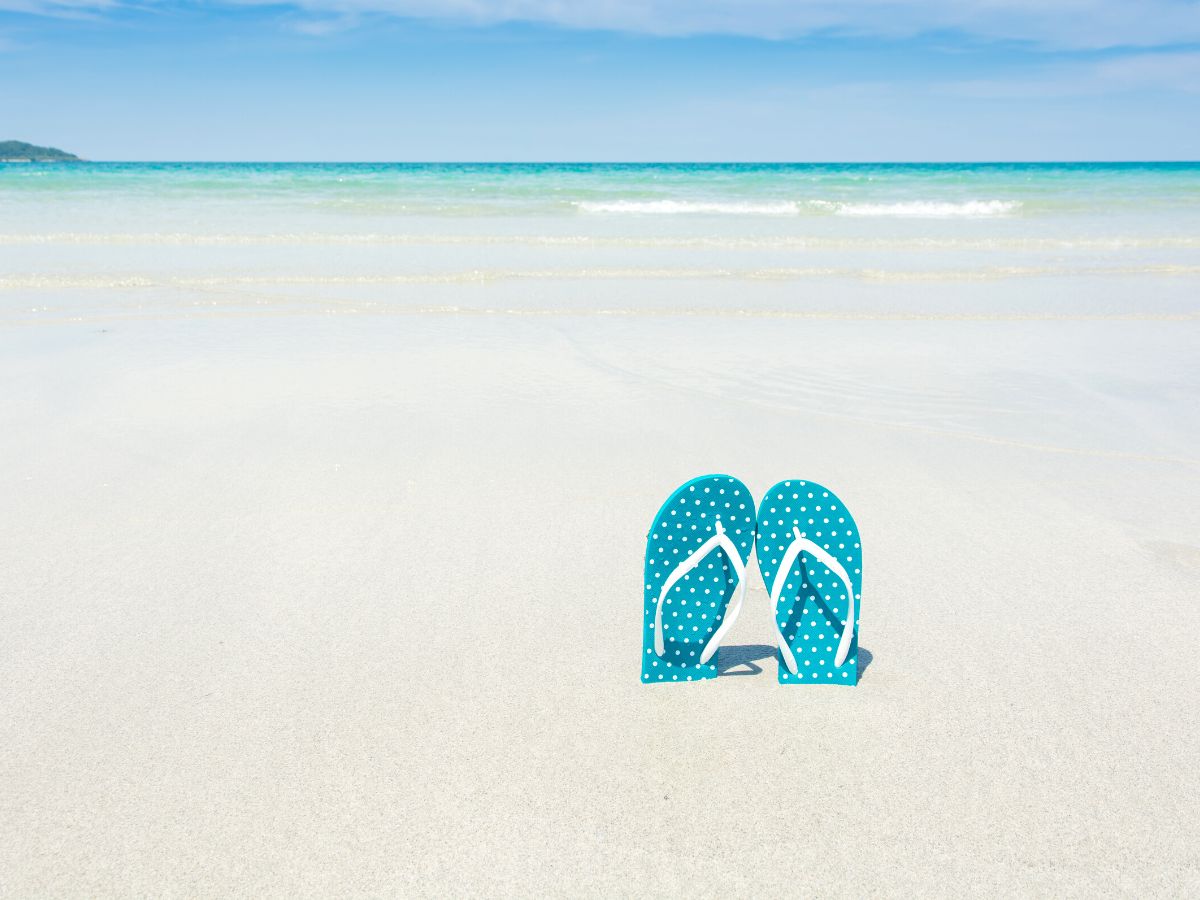 You can easily find platform sandals for women or simple flip-flops before you leave so you don't need to stress about where to get them when you arrive or have to pay high prices when you get to your destination.
You may also include a pair of walking shoes for everyone, but that should be about it.
For camping trips, simple hiking shoes should do the trick.
If you're headed to a city, just a pair of walking shoes is more than enough.
Contrary to popular belief, you don't need a suitcase filled with shoes to enjoy a vacation.
Bring One Entertainment Item Per Person
This one can be hard.
Whether you're fully on "Team Tablet" for the kids or they are used to making their own fun, everyone needs one entertainment item when you go on vacation.
And only one.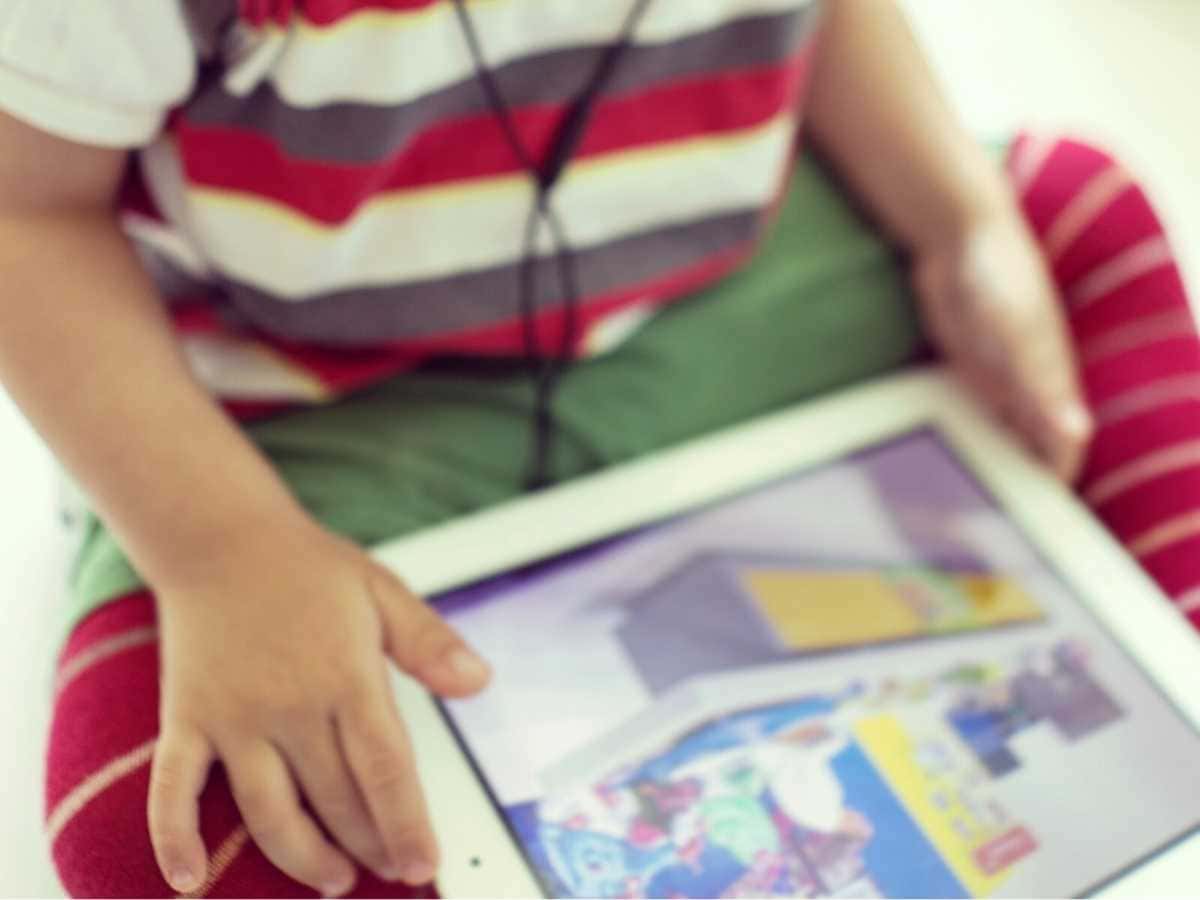 Whether it's a coloring book for the little ones or a device for everyone, just bring one item per person.
Adults included.
This will cut down on the bulk of lugging around books and multiple devices and it helps to keep track of what you have.
While you may have busy plans once you arrive at your final destination, these entertainment items, aka boredom busters can be a lifesaver for road trips and long airplane rides.
Bring Along One Sleep Aid Per Child
Some kids will only sleep with a certain blanket or stuffed animal.
This can be a nightmare for packing purposes if everyone brings along more than one.
Keeping track of all these lovies when you have more than one kid is a disaster waiting to happen.
It's best if you allow each child to bring along one sleep favorite and leave the rest at home.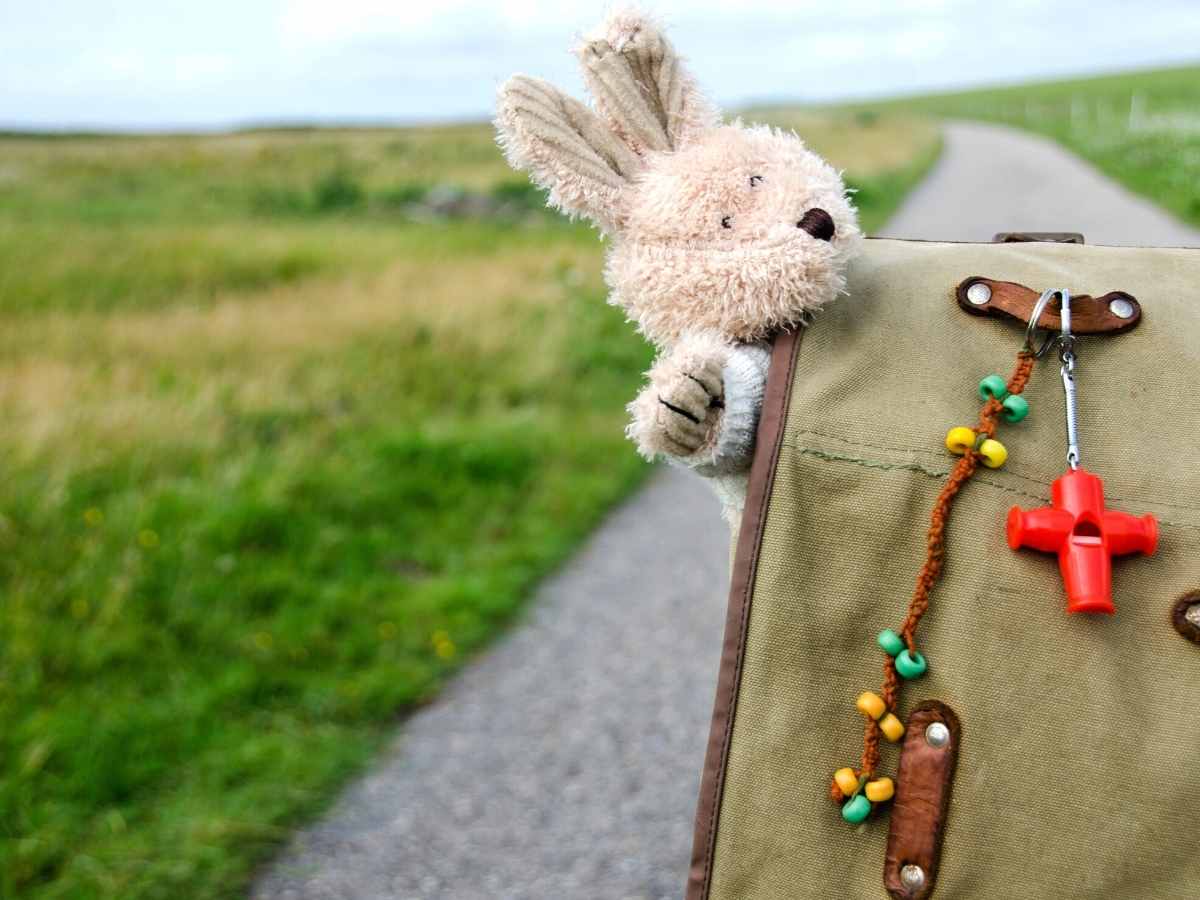 That way you know exactly what you should have when you go to pack up later on.
Plus, you won't need to worry as much about all their favorite sleep toys getting left behind in a hotel.
You can help each child keep their things together by giving them a small backpack for their entertainment item and sleep item.
Bring Clothes That Can Pull Double-Duty
Depending on how long you plan to be away will determine how many outfits to bring.
Finding a variety of shirts, shorts or a pair of jeans you can mix and match is an excellent choice when it comes to packing for a trip.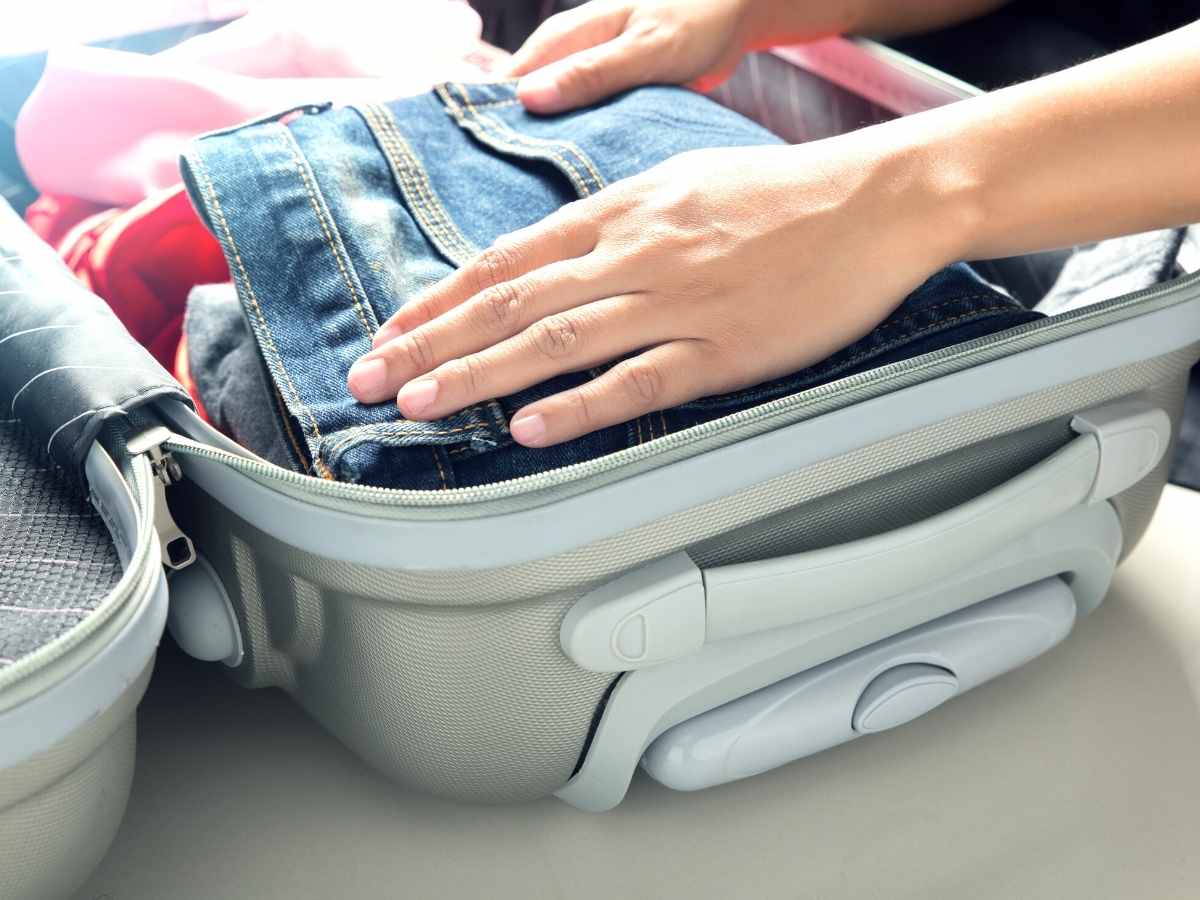 You want to bring just enough for the number of days you plan to be away if the trip is a week or less.
When you're getting closer to a two-week trip, you'll need clothes that you can wash and wear again.
This helps to cut down on how much you have to bring especially if you have a large family.
Minimal Packing Is An Attainable Goal!
Packing minimally doesn't mean you don't bring anything when you go on trips.
It simply means that you bring everything with a purpose and not on the off chance you might need it.
Knowing that you need appropriate gear for hiking because that's the whole purpose of the trip is far different than bringing along hiking gear because you might decide to do it if you have time.
Be intentional in your vacation planning to allow for clothing and activities to suit what you plan to do while you're away.