In 2013, the National Sleep Foundation surveyed 1000 Americans in their Sleep in America poll. Of those surveyed, 60% of those surveyed have driven while drowsy. Thirty-seven percent admitted that they had actually fallen asleep at the wheel that year.
When prepping for a long trip getting a thorough car maintenance is done and yes, to ensure all the bags are packed and things are done, a few extra hours of sleep may be sacrificed.  So what can you do to avoid feeling sleepy when taking that long drive?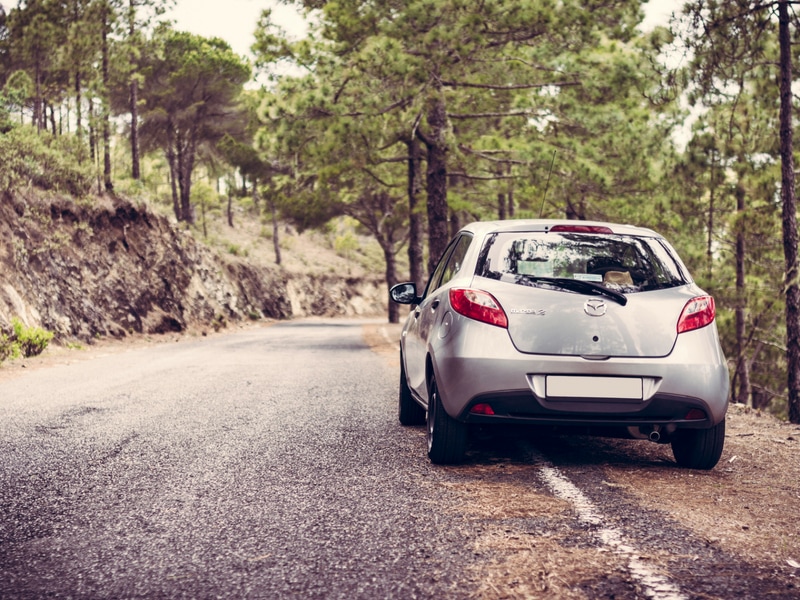 The best tips to avoid drowsy driving
Energy Drinks Can Contain as Much Caffeine per Ounce as Coffee
For years, coffee has been the drink of choice for truck drivers needing a pick-me-up. A single, eight-ounce cup of coffee may contain anywhere from 100 to 200 mg of caffeine.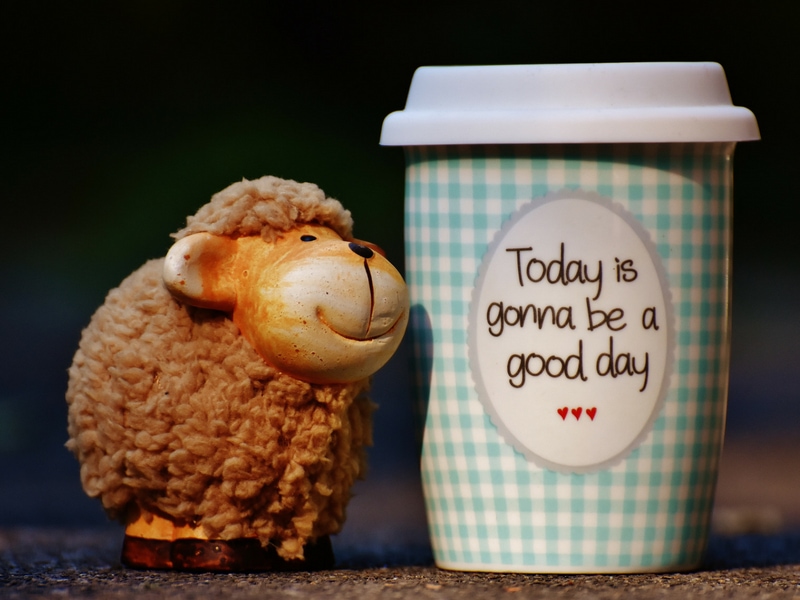 For those who wanted a gentler boost, colas carried 32 mg in those same eight ounces, giving a 20-ounce bottle around 118 mg.
That used to be enough. Today, a mere 100 mg of caffeine isn't considered enough to bother with. Change the carbonated drink for a 16-ounce energy drink and the caffeine content more than doubles.
The effects can jump, too. Moderate amounts of caffeine can bring alertness and faster reactions. Excessive amounts can bring nervousness, irritability, insomnia, headaches, nausea, anxiety, restlessness, fast or irregular heartbeat, and more.
Caffeine Makes Sleep Less Effective
What's more, it can interfere with the all-important sleep cycle. Drivers using caffeine on a regular basis report that even after a full eight hours of sleep they are more tired than the day before, necessitating more caffeine. That, in turn, interferes more with sleep and the driver is caught in a spider web of dependence and sleep deprivation. In very short order, the caffeine ceases to be effective, leaving the driver more prone to nodding off and causing an accident.
So, what's a driver to do? Fortunately, there are options. Simply getting out of your vehicle and doing 30 jumping jacks or splashing cold water on ones face are short-term fixes at best, rarely lasting more than a few minutes.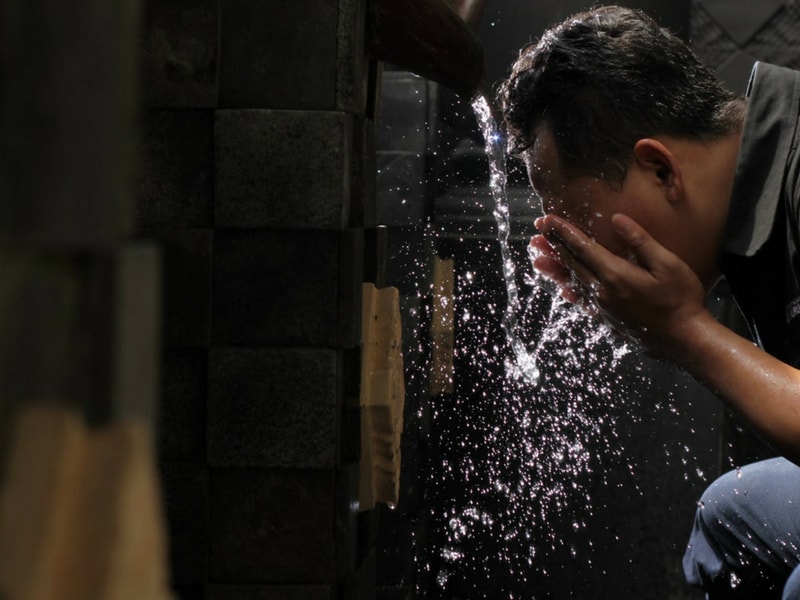 R.E.M. Sleep Requires at Least Two Hours
First and best is, of course, getting more sleep. The body and mind need at least two hours of uninterrupted sleep to get into the deep, restive stage of rapid-eye movement. That's where real recuperation occurs. Cat naps may help the driver feel better and even increase alertness for a time, but it's not giving the essential rest the human brain and body need.
In the Sleep in America polls, The National Sleep Foundation recommends that people stop drinking (or otherwise taking) caffeine at least eight hours before going to bed. It takes that long for the body to "come down" off the effects of caffeine.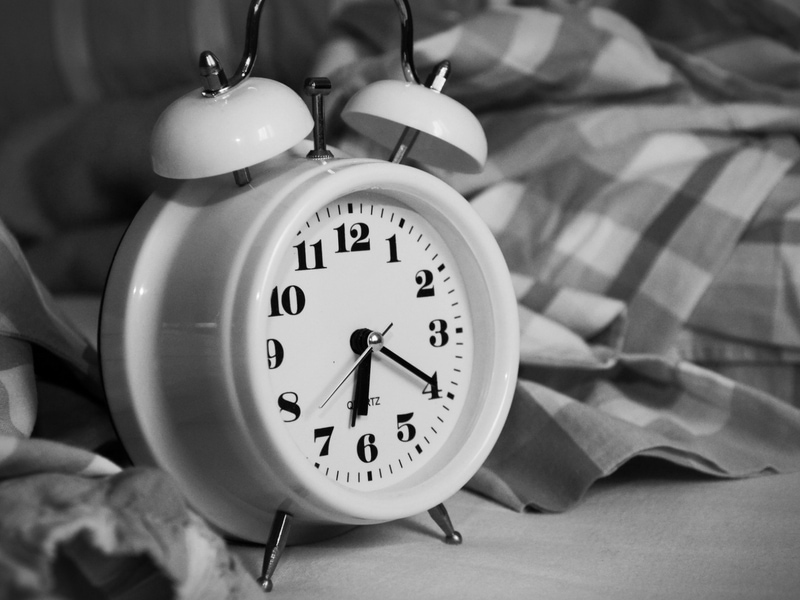 AAA published a list of tips to help drivers avoid fatigue. Among their ideas were:
Start the trip with adequate sleep.
Plan to drive during normal waking hours – that is individual for each driver's biological clock.
Take a break in the late afternoon and plan a sleep break between midnight and 6 a.m.
Talk to a passenger. Passengers can also watch for signs the driver is growing drowsy.
Schedule a break every two hours or 100 miles, sooner if the driver grows drowsy.
Both people in the front seats should be awake. If the driver gets tired, he can go in back and sleep while someone else drives.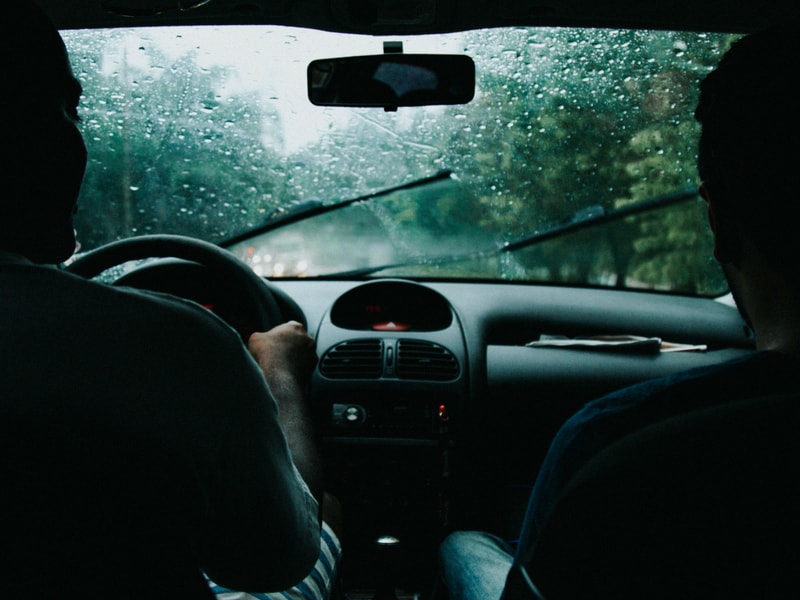 Other ideas from drivers are:
Sing. Singing or talking – even when alone – keeps the mouth moving. There's concerted effort in both activities that keeps the brain active while still allowing the driver to pay attention to the world outside his cab.
Listen to audio books. Like talking, listening can keep the mind busy. This one can prove a little distracting, so the driver needs to be extra diligent in his attention to the road, other drivers etc.
Eat healthy foods. (Chocolate doesn't qualify!) Healthy foods mean complex carbs (not sugars or starches) or protein. It means low calorie and high fiber. Some that come highly recommended by drivers are sunflower seeds, ice, celery sticks, whole wheat crackers, fresh fruits and vegetables, jerky, breadsticks, etc. Any food in excess is not a good thing.
Drink water. Most people don't drink enough anyway. The average person needs to drink six to eight glasses of water a day. Keeping a gallon jug in the cab can make refilling a stadium cup easy. Caffeine is a diuretic, increasing the need for water – and more frequent stops.
Long drives don't have to mean a caffeine-feast. Sleep is always the best remedy, but when it's out of the question, there are healthy and safe ways to stay awake.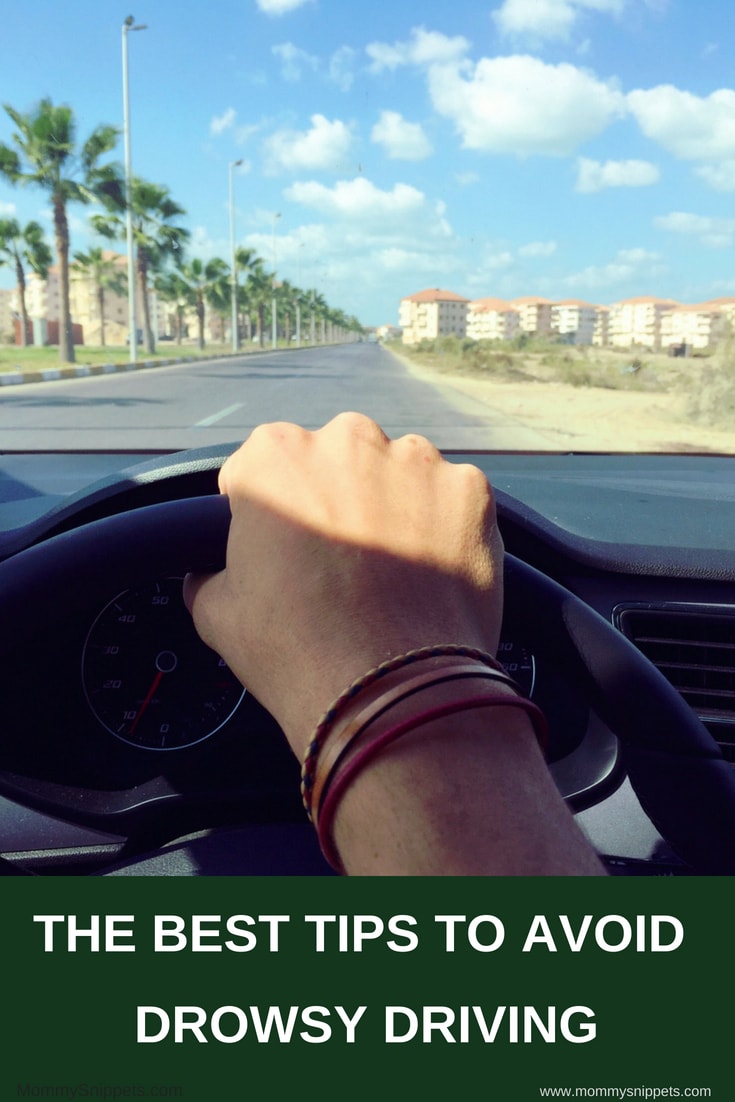 If you're in the market for a new or pre-owned vehicle in the Baltimore, MD area, visit the Thompson Mazda dealership, our partners for this feature. You know the success of a smooth drive always lies with the reliability of the vehicle you own.