This year, find more money for your road trip by taking the guesswork out of budgeting for gas. I found 4 amazing road trip planners that will save you time and help you know almost exactly how much you'll spend on gas.
How To Use Road Trip Planners To Save on Gas
After you find a road trip planner you like, follow these tips to maximize your fuel economy and make sure you aren't surprised by higher fuel costs. You just have to plan for surprise stops and detours, discover some new routes, and make sure you give your char a check up before you leave.
Plan for surprise stops and detours
It sounds slightly like an oxymoron, but try to plan for the unplanned. If your budget is tight, make sure there is room for gas. One thing I learned as I drove through the midwest is that there are places where gas and food isn't just right off the interstate – you have to drive 10 miles off to the nearest town.
Thankfully, road trip planners can help you plan for these stops, but it can't predict road closures for car accidents. So pad your budget with a little extra just in case.
Discover new routes
When you use the trip planners, take the opportunity to explore new routes. Don't just stick to the roads you are used to. Compare the speed limits of smaller highways with the speed limits and length of faster interstates and then compare that with your car's gas mileage. Some vehicles are actually much more fuel efficient at 55-65 mph than they are at 70-80. So while you might get somewhere faster, it might not be better for your gas tank.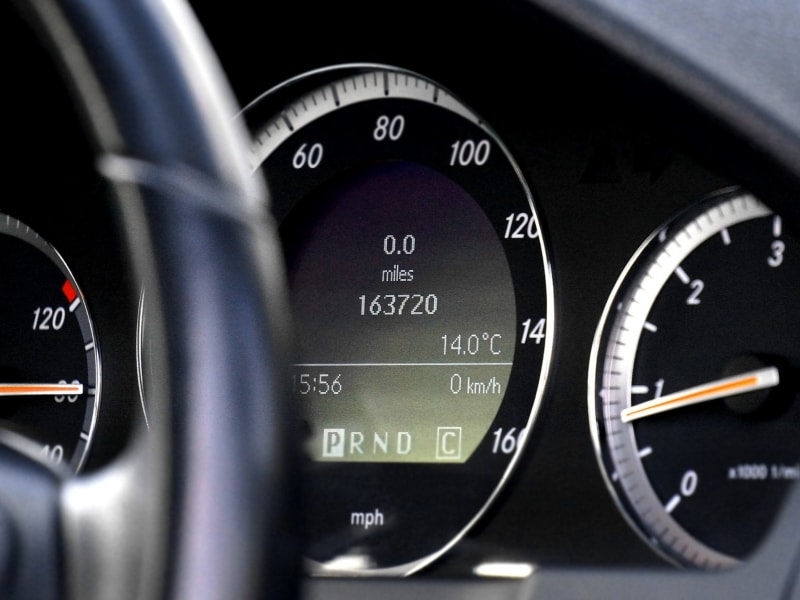 Give your car a checkup
Make sure your car is running at it's best before you take it on the road. Spark plugs and air filters are a few of the things you can check because they affect the fuel efficiency.
Best Road Trip Planners
Here are some of my favorite road trip planners. You can use these to help plan for your gas budget. I hope they help you as much as they helped me.
FuelEconomy.Gov
The Fuel Economy website is far more than a trip planner. You can use this website to compare actual miles per gallon for various cars and submit your vehicle's mpg to help others. I found this super helpful when I was looking at which car to rent.
The thing I like about the FuelEconomy.gov website is the trip calculator. You just enter your car's details and the starting and stopping point of your trip then it will estimate the fuel cost. You can add stops and put the percentage of city driving you'll be doing. It isn't 100%, but it is a really fantastic place to start.
Gas Buddy
What the Fuel Economy website doesn't do is find you the cheapest gas stations along your route. That is where Gas Buddy comes in! Type in the locations you'll be stopping for gas and it will list nearby gas stations with their prices. It is such a huge relief not to feel like I have to pay super high prices just because I'm low on gas.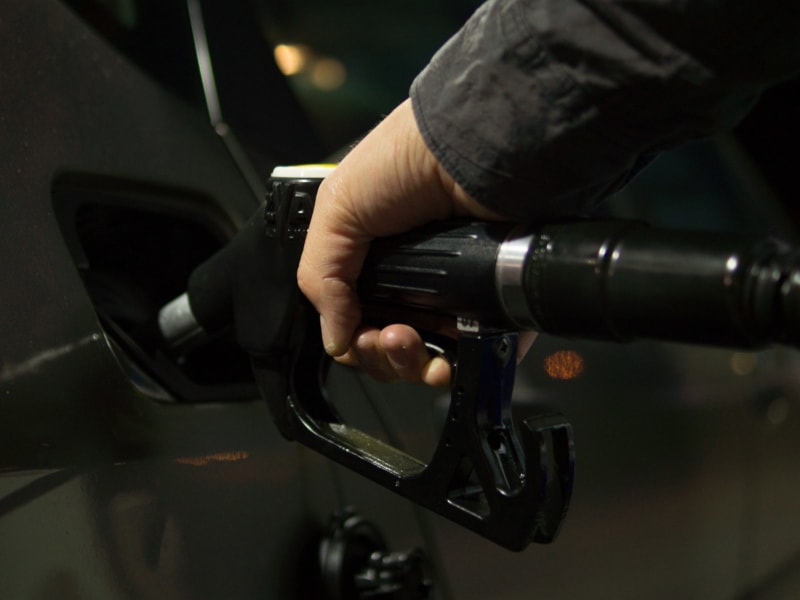 Another fun little feature on this website is a list of gas stations with the cleanest bathrooms.
Cost To Drive
CostToDrive.com is a very user-friendly website. Not only does it calculate your gas mileage for your particular car, but you can also ask it to evenly divide the cost of the trip per passenger. This saves you from having to do that math yourself.
Another thing it shows on the map is where you will have to refuel. If you use this trip calculator with Gas Buddy, you should be able to save a lot of money on your trip.
Furkot
I saved the best for last. Not only does Furkot calculate routes for your road trip, you can use it to plan for all your stops and calculate where to find a hotel based on the time you'd arrive. This is one of the most robust road trip planners that I have found!
The only thing it doesn't do is calculate the amount you will spend on gas. It does give you the distance and distance per day. Without the ability to input your car and allow it to figure the fuel economy, you'll have to calculate the gas mileage yourself. It does a good job estimating where you might want to stop for gas by pointing out gas stations along your route.
I do like that you can share the trip details with others and book hotel rooms right in the trip planner. Plus, you can use the map to easily find coffee shops, places to eat, hotels, and other points of interest along your route.
These trip planners will take the surprise out of road trips and help you manage your budget. Use trip planners for gas management and spend more time enjoying the experience of traveling instead of worrying about where to find gas at the best price.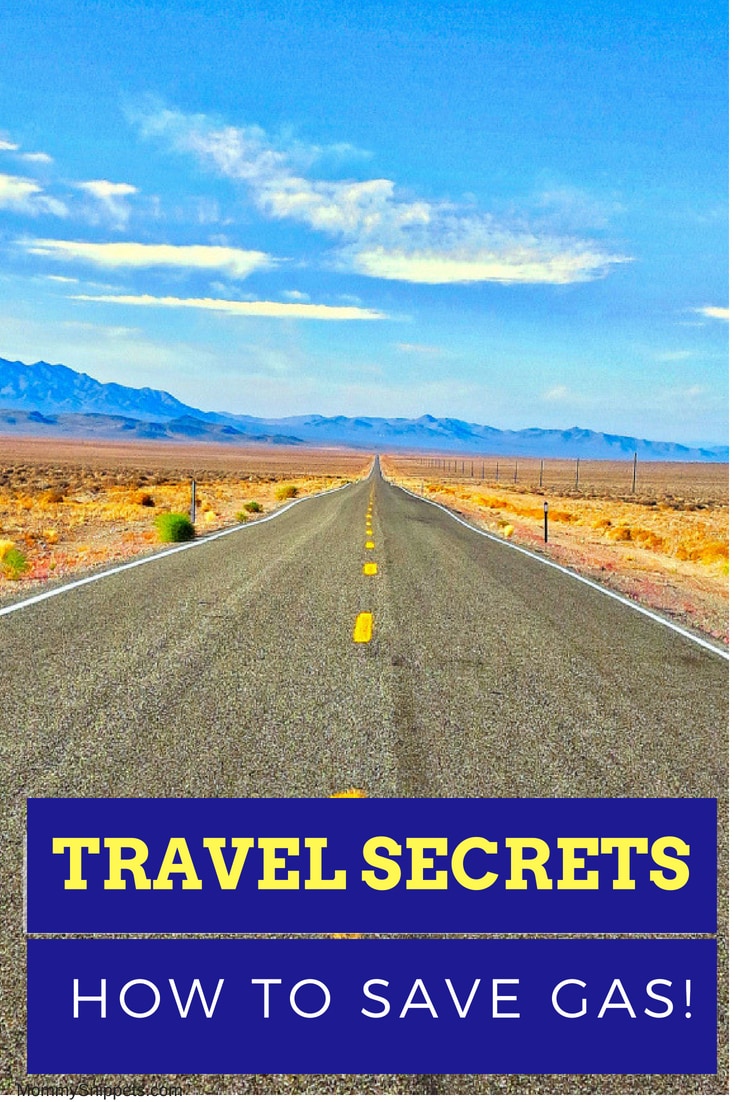 If you're in the market for a new or pre-owned vehicle in the Jenkintown, PA area, visit the Reedman Toll of Jenkintown dealership, our partners for this feature. You know the success of a smooth drive always lies with the reliability of the vehicle you own.
I'd love to hear from you. Hop over to chat with me on Facebook and/or Twitter