Ways to Keep Your Car Happy This Summer
This post contains editorial samples and/or affiliate links to products I recommend. While this adds no additional cost to you, I will earn a small commission on any sales made.
But, before you hit the highway, make sure your car is happy this summer. Heat, severe weather, dust, and pollen in the air, can really cause trouble for your vehicle.  Here are some car tips to keep your car running well through the hot summer months. 
Ways to Keep Your Car Happy This Summer
By regularly checking over your car you can help prevent car problems before they start. Nothing is worse than being in the middle of nowhere with a broken down car. You have to get towed and then foot a pretty hefty bill, that could have been prevented. Keep your engine running well and your exterior looking great all summer long. 
Summer Maintenance Checkup 
Whether you can do this yourself, or you allow a mechanic to look over your car. Make sure to go in and get it looked over. Make sure your battery is clean and free of erosion, fluids are at the right level, your oil is changed, your cooling system is working properly, hose and seals show no worn cracks! By doing this, you can help prevent any breakdowns. The summer heat makes your engine work extra hard, and that can cause it to break down a lot easier. 
Tires 
Make sure your tires are still in good shape. Look to see that the tread is nice and thick, and no cracks or wear on your tires and, know that heat expands your tires, so check your pressure in the morning when the temperatures are cooler. Also, it is recommended to get your tires rotated every six months, so if you are due, now is a great time to do this.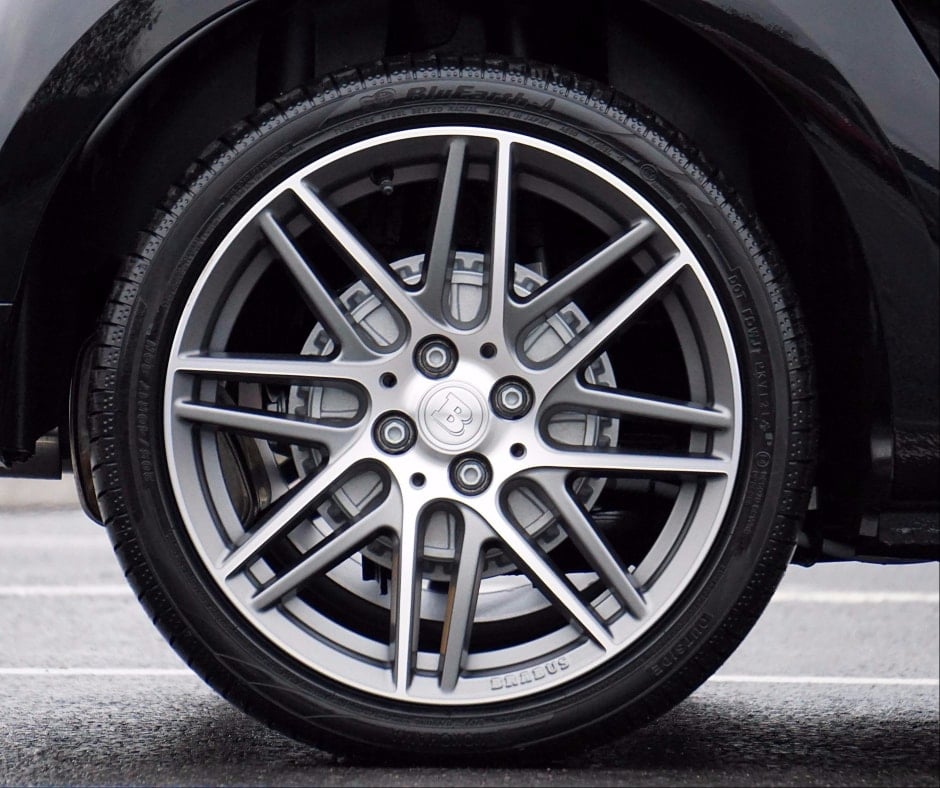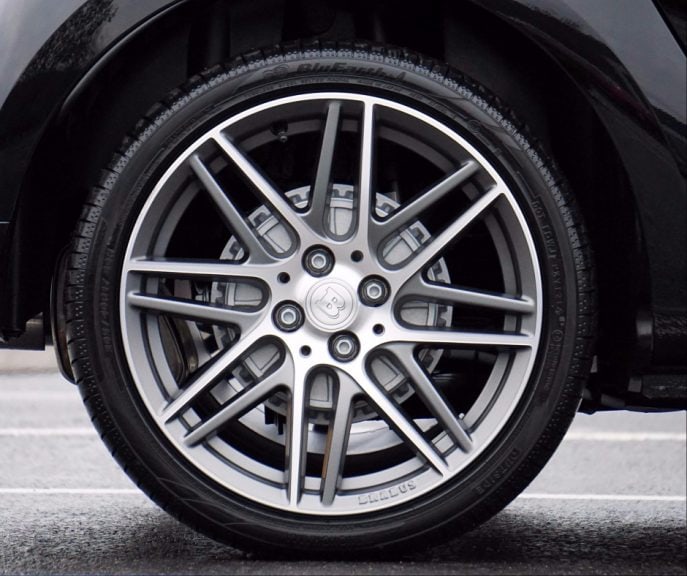 Windshield Wipers 
Make sure that your windshield wipers are working properly. Summer storms can pop up out of nowhere and not having working windshield wiper blades can put you at risk for an accident. Make sure they are working good and cleaning the windshield properly. Sometimes they can develop a film, and you can wipe the blades with rubbing alcohol to help remove any buildup. If they aren't working good, take a minute and replace them, they are easy to do. 
Wash Car And Wax
The summer sun is amazing but it can really hurt the exterior of your car. The summer heat paired with dust and pollen floating in the air can cause damage to your paint. Make sure to wash it often and do a good wax. Or if you want to take it in to a professional and let them handle the job. This can help keep the outside of your car looking like new, and that is great for trade in value if you ever get a new car.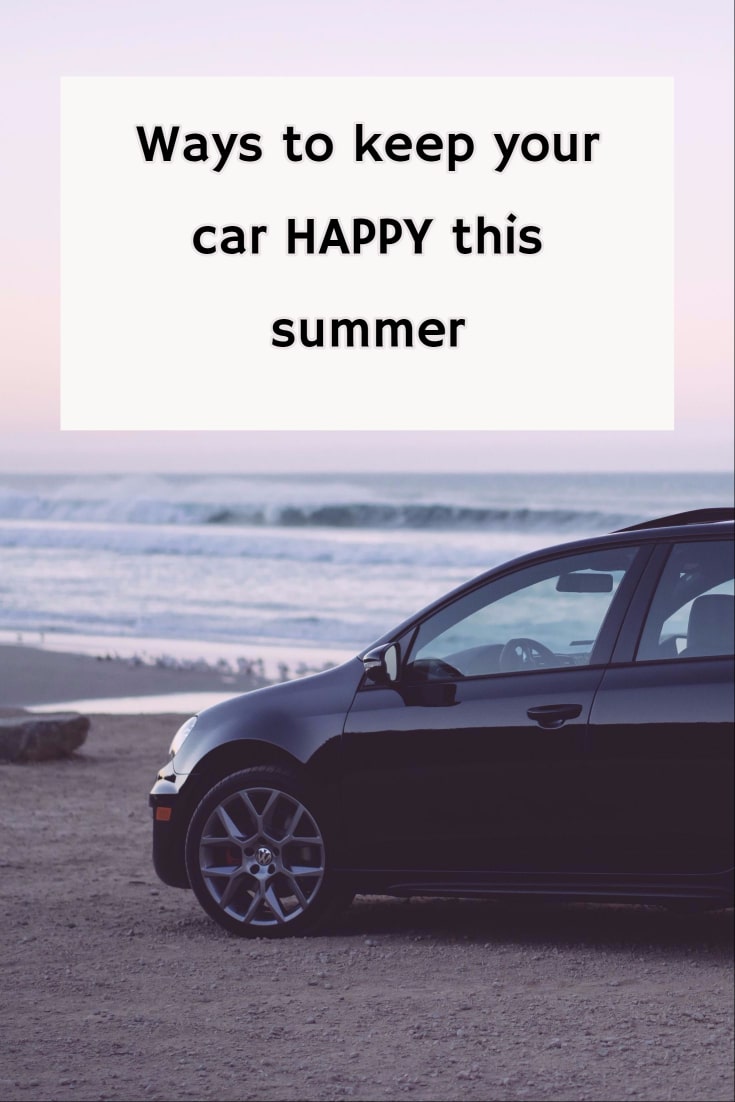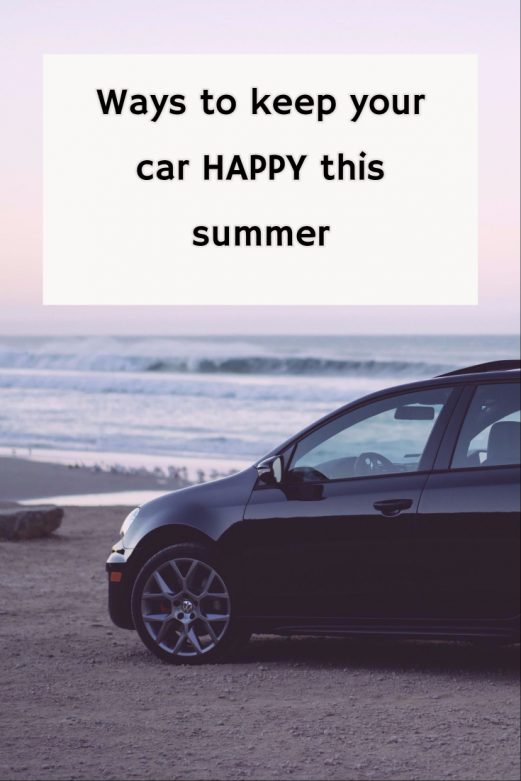 If you're in the market for a new or pre-owned vehicle in the Meriden, CT area, visit the Roberts Chrysler Dodge dealership, our partners for this feature. You know the success of a smooth drive always lies with the reliability of the vehicle you own.
I'd love to hear from you. Hop over to chat with me on Facebook and/or Twitter