Ways to Show Appreciation While Social Distancing (+Printable Wall Art and "I Am Grateful"Notecards)
This post contains editorial samples and/or affiliate links to products I recommend. While this adds no additional cost to you, I will earn a small commission on any sales made.
This year has brought so much change into our lives. Dependent on where you live, social distancing measures may look different. Things have changed, yes, but so many things stay the same. People still thrive on love, respect, kindness and appreciation.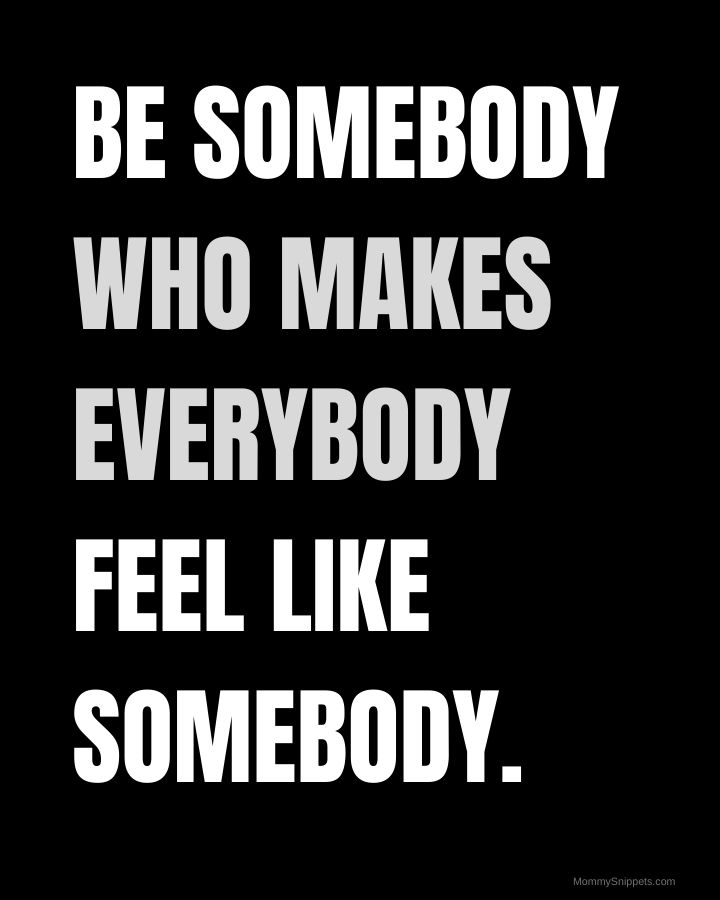 Access this free wall art printable here
With the holidays coming up, many families will choose to stay away from potlucks and get-togethers.
Many will continue to self-quarantine for safety.
How can you still make the holidays special for that friend you miss, or your neighbor across the street?
ways to show appreciation, to the special people in your life, while social distancing.
1. Appreciation Gifts to tug at ones heart strings
While a text message, an email or even a wordy store-bought card is sweet, nothing compares to a hand-written note.
Print out these small Appreciation Notecards, and write a note to build up the recipient's spirit.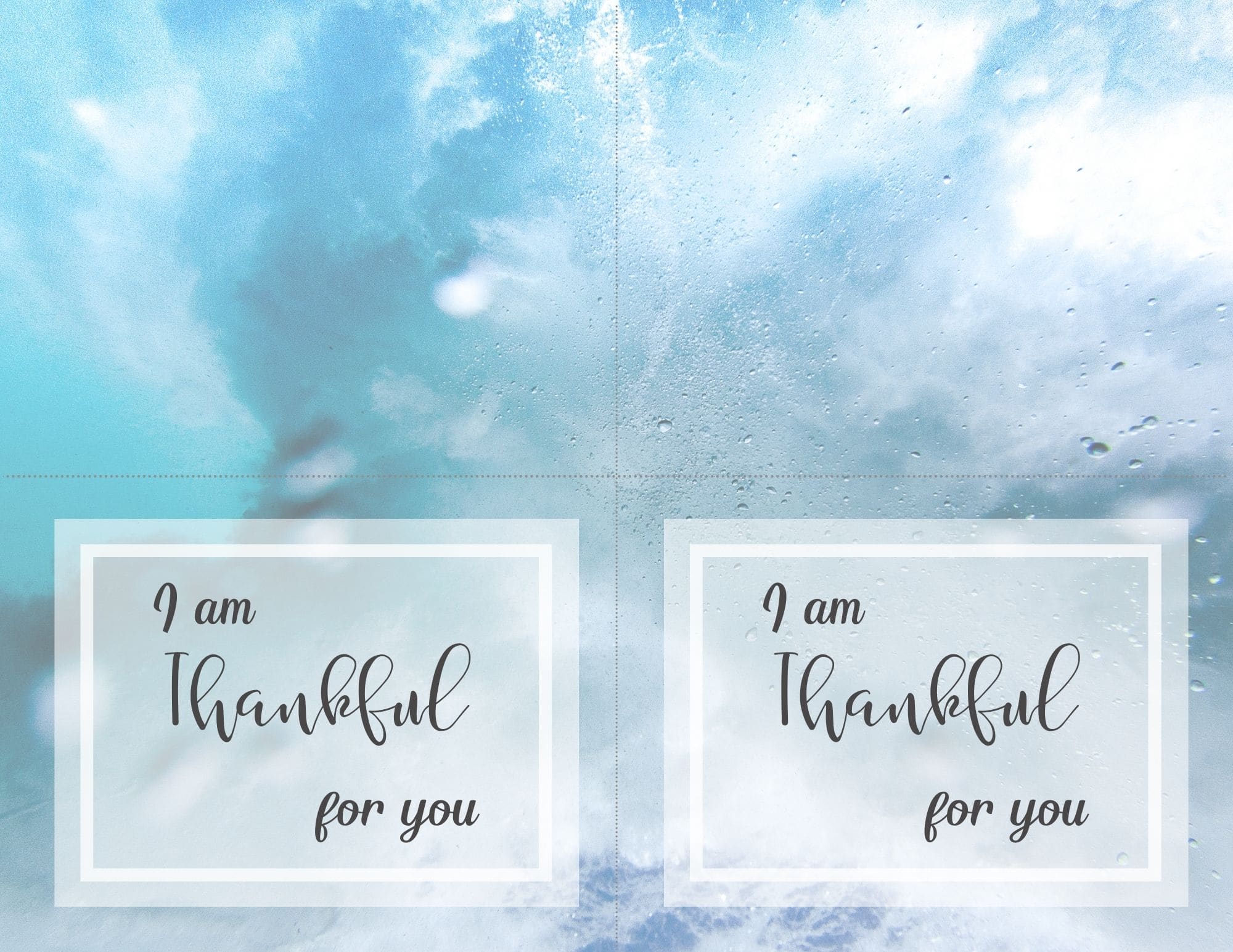 I'm also very biased about sentimental gifts. Do you have any favorites from the ones I've bookmarked?
2. "sweet" gifts to show your appreciation
If you like to bake, a tray of cookies, a loaf of homemade bread, or a batch of muffins, makes for a welcome sweet treat. I would ask the recipient if they're okay about receiving homemade treats, first, before dropping off your appreciation treats.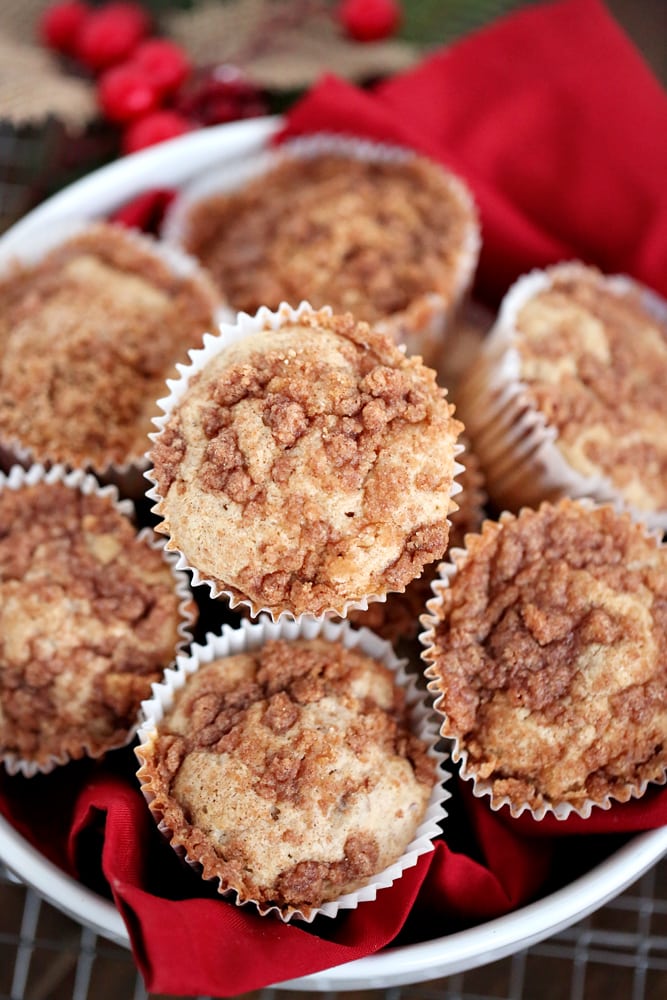 I love to bake for my friends and neighbors, but after the pandemic set in, held back from baking treats for the families we love. It's only after I was asked if I would share some baked goodness that I realized my friends missed this simple act of love.
Here are a few recipes that are friend-approved and so easy to whip up:
Recipes for treats that make great food gifts
Make sure your baked treats are packaged well, before you do your door drop off.
You don't want the neighborhood kitty taking off with the goodies!
3. practical gifts of service to show your appreciation
I'm sure your elderly neighbor or friend with young kids would love to take you up on your offer to drop off their bag of groceries, for the week. Sure it may just mean picking up a list of odds and ends with a curbside order, but knowing you took the trouble to go out to the store, pick up the bags and drop them off on the doorstep, can make someone's day.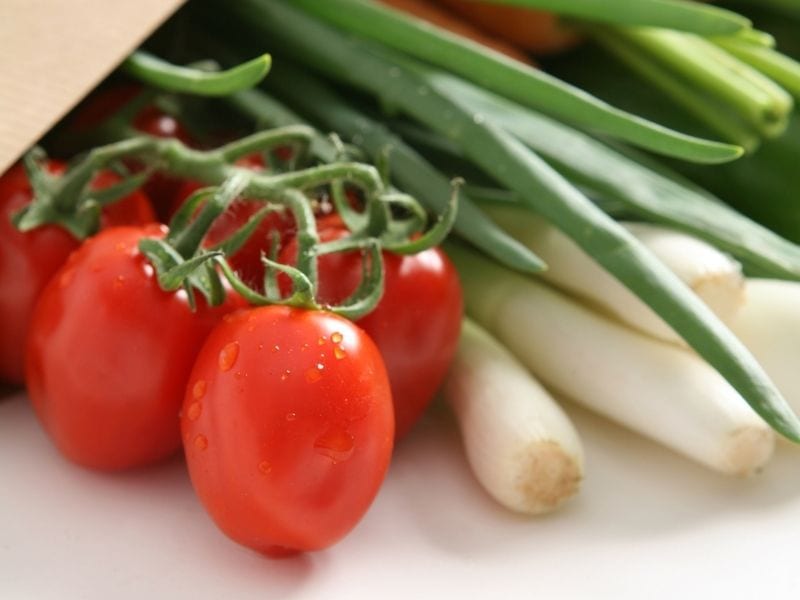 Our next door neighbors have been a blessing to us, this past month. They have been leaving bags of fresh produce on our doorstep, and other neighbors too.
I know how happy my heart feels when I see the veggie abundance. This Stuffed Green Peppers recipe is thanks to them.
Other practical gifts of service you can give can include:
It's the little things that mean a lot to someone who may just be going through a rough week, or day.
Don't let staying 6 feet away get in the way of you showering them with love and appreciation.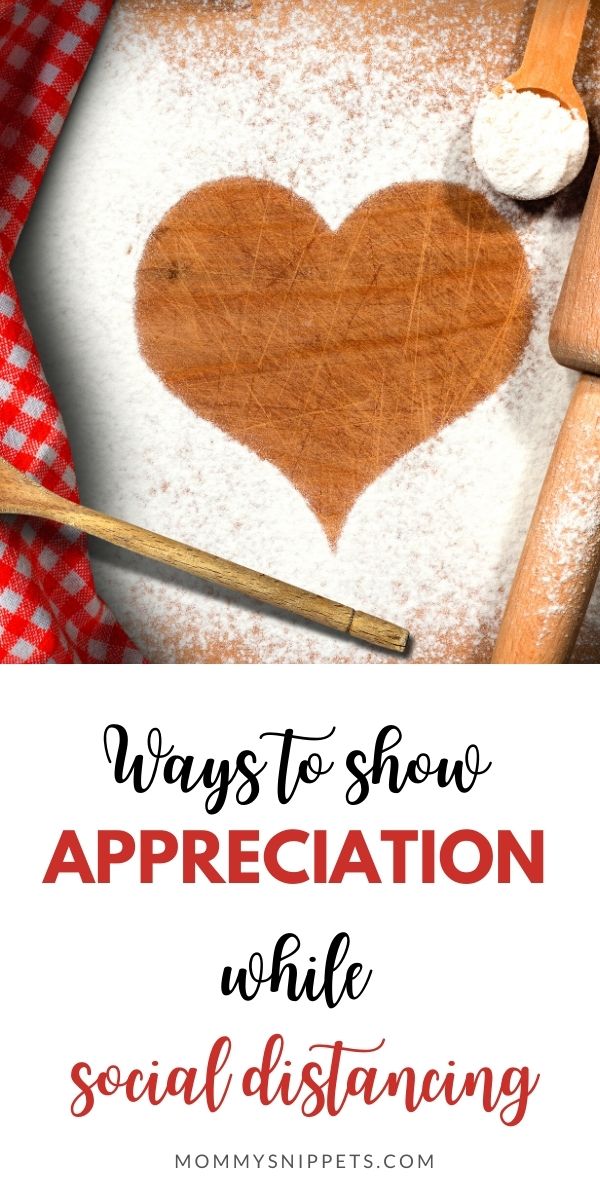 I'd love to hear from you. Hop over to chat with me on Facebook and/or Twitter