10 Inexpensive Indoor and Outdoor Fall Activities for the Family (+ Free Printable Fall Scavenger Hunt List)
This post contains editorial samples and/or affiliate links to products I recommend. While this adds no additional cost to you, I will earn a small commission on any sales made.
It really doesn't feel like Fall in our corner of Texas…
but the calendar says it is, and the weather is becoming a little cooler!
I guess that's reason enough to draft up a list of fun indoor and outdoor activities for my family.
Most of these activities don't cost anything but some do,
and no, you won't have to pay an arm and a leg.
Making memories on a budget is possible!
10 Inexpensive Indoor and Outdoor Fall Activities for the Family
Considering each family is navigating through this year differently, all these activities keep in mind social distancing measures-
outdoor fall activities and indoor fun with the family in your bubble.
And yes, all activities may be enjoyed by all ages.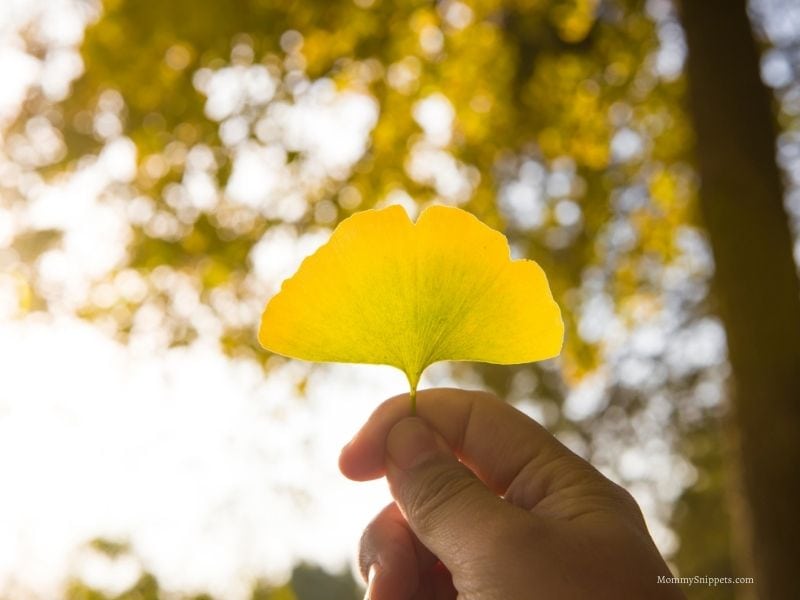 1. Go on the Ultimate Fall Scavenger Hunt
Now take this to the road,
driving through your city,
seeing who spots out different things off the list first.
You could also carry the list, and a pen/pencil, when your family takes an evening walk, through the neighborhood.
A Scavenger Hunt always tops my list for top favorite outdoor fall activities!
Get the Ultimate Fall I Spy Scavenger Hunt Printable from my

FREE Printables Library

NOW
If you've signed up for my newsletter, use the exclusive library access password to get into the library.
If this is your first time trying to access a Mommy Snippets printable, please sign up for my newsletter to get the exclusive password. This one password will give you access to all the printables in the Mommy Snippets Community Printables Library for FREE!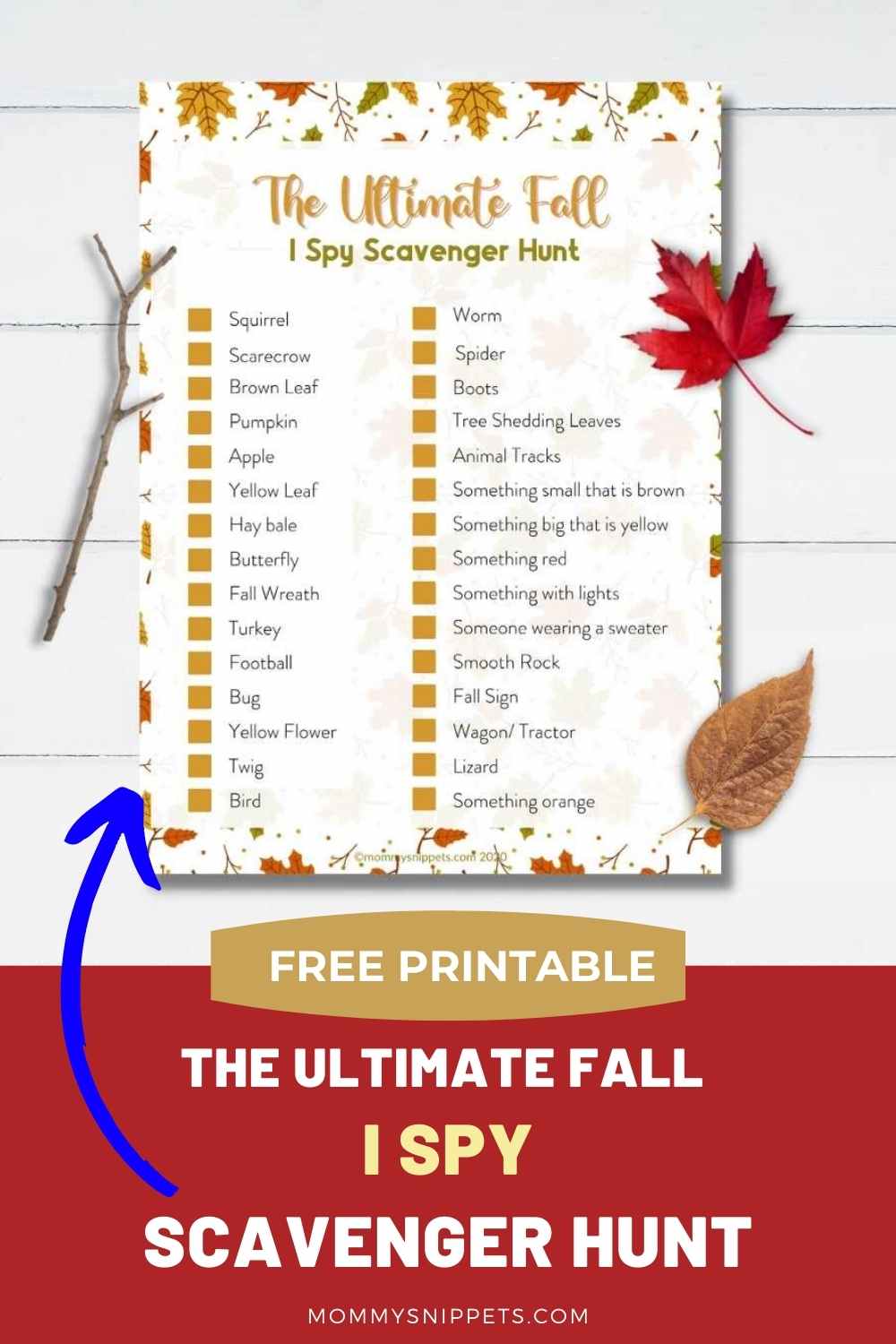 2. Have a picnic at a local park or in the backyard.
Don't forget to carry these Fall inspired treats- Apple Cake Muffins or these yum Pumpkin Spice Doughnuts.
3. Rake up a pile of leaves
And allow the kids to play in the leaves.
Yes, you will have leaves everywhere, but the squeals will be worth it.
4. Build a birdhouse together
Or allow the kids to get messy, making their own bird feeders.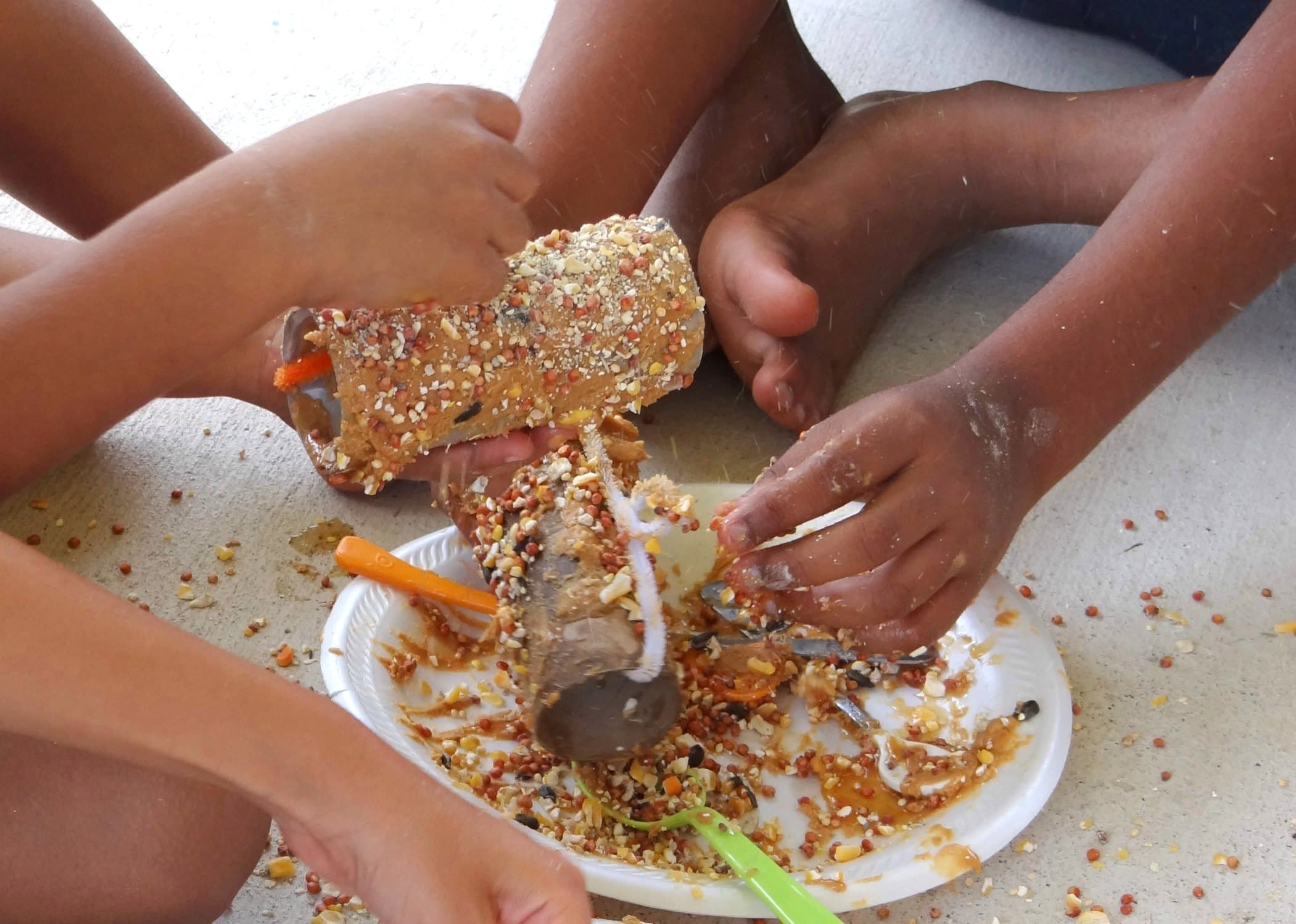 As the temperatures begin to dip, warmer areas, like ours in South Texas, start seeing flocks of birds pass through.
My kids love doing this!
5. Host a Pumpkin Palooza party
Yes, you read right!
A Pumpkin Palooza.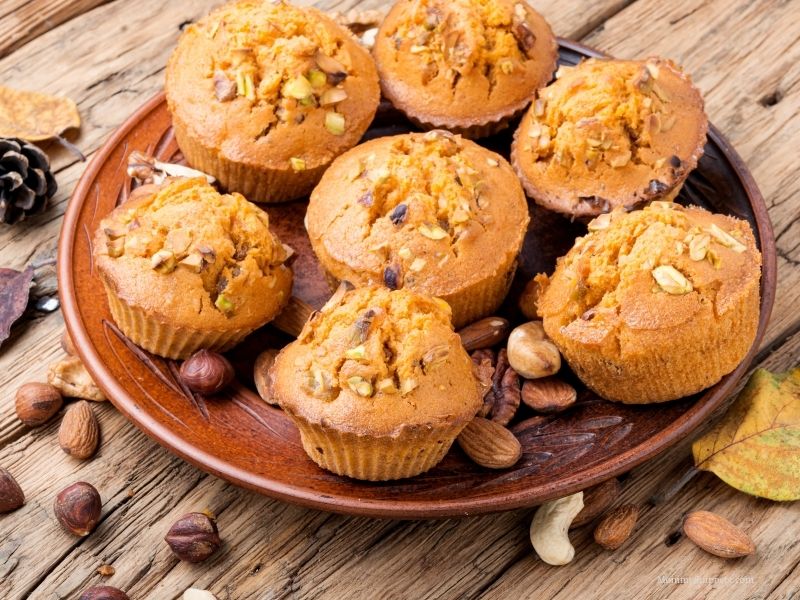 If your family is a foodie family, like mine is, this will be one activity that will be fun.
While you don't need to make loaves of pumpkin bread and full-sized muffin batches, halve these recipes and have bite-sized pumpkin treats for your party.
The kids will ask for Pumpkin Palooza to become an annual tradition!
You're welcome.
6. Collect those beautiful fall leaves
And encourage the kids to make unbe-'leaf'-able masterpieces!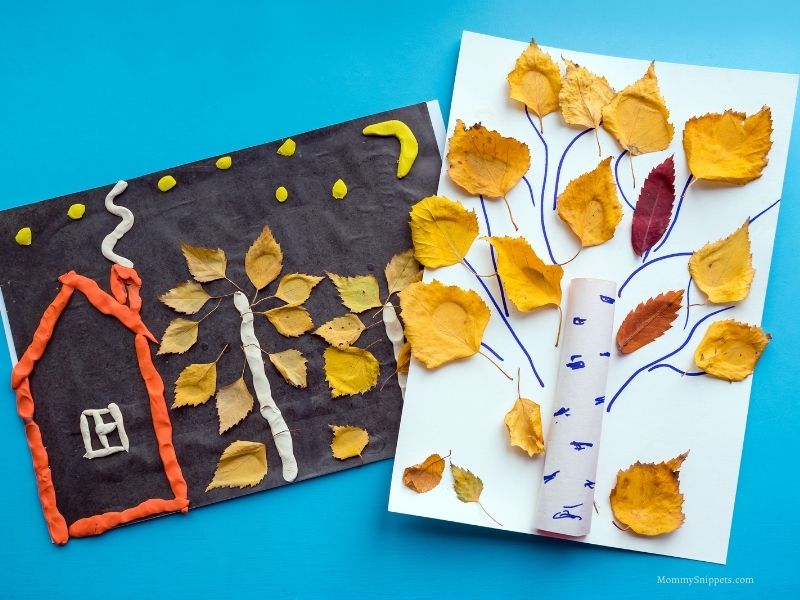 7. Make a Thankful Turkey, to encourage kids to be thankful for the special people in their lives.
This Thankful Turkey can be made with odds and ends lying around your house.
You don't need wiggly eyes or construction paper.
The kids could color white paper and just draw on their eyes.
If you don't have popsicle sticks, you can make paper strips, with the names of all the special people.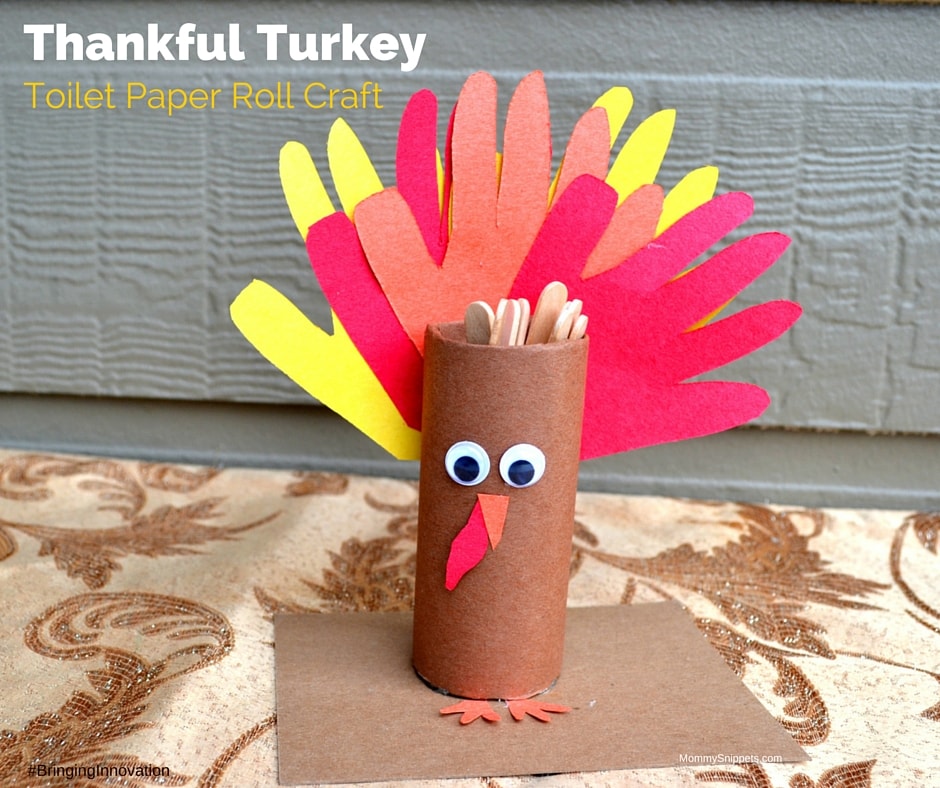 8. Take turns in deciding who picks the Soup for the Night, every night, for a week or two.
If you're worried it may be Chicken Noodle Soup every night, don't worry.
I have a round up of over 50 homemade soups, your family can choose off from.
My family loves my Chicken, Rice and Bean Soup, if you need a family-favorite recommendation, to kick off your Soup Fest.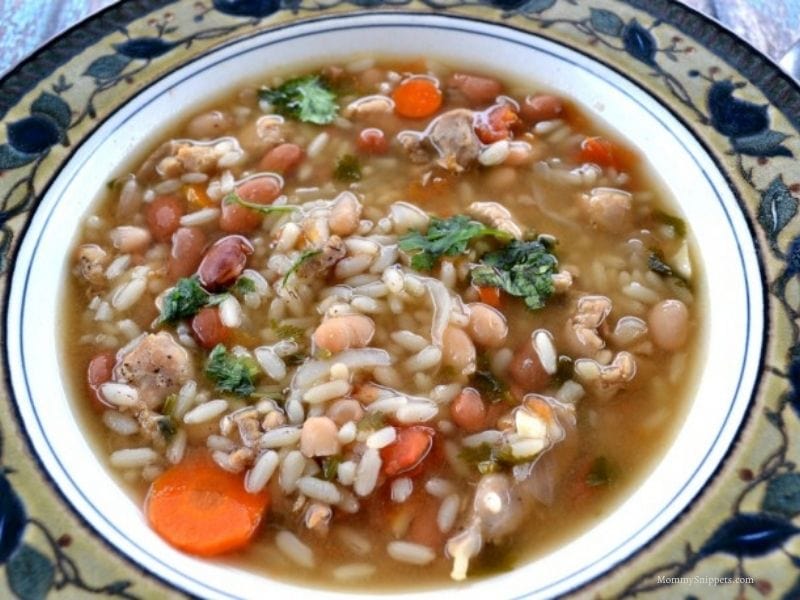 9. Make Thankful For You Notes
Encourage the kids to draw or write "Thank You" notes to neighbors, friends, community workers…
as many people as you can include.
So many people need to be reminded that they are loved and appreciated, more so now.
Print out these mini Notecards and add a baked treat, to make someone's day.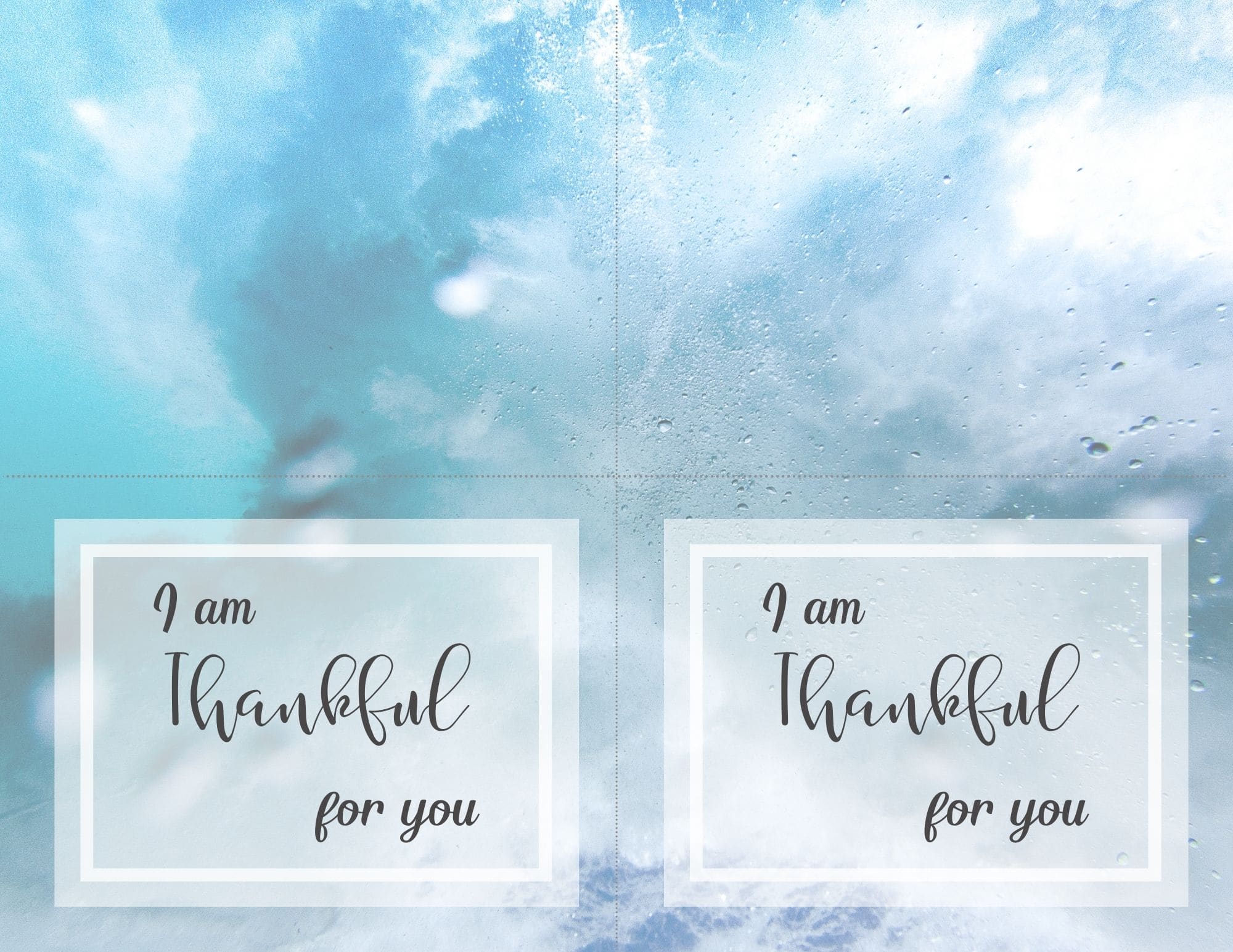 What a precious family activity.
10. Wind down the day reading as a family. Better yet, take this Fall Reading Challenge together.
After a day filled with Fall fun, wind down with books, but try and find books that your child can cross off his Fall Reading Challenge list.
And perhaps, when each challenge has been crossed off, you could throw a Fall Fiesta, with their favorite food,
a Fall inspired movie,
and for dessert, pumpkin treats, s'mores or even these delicious s'more cookie cups.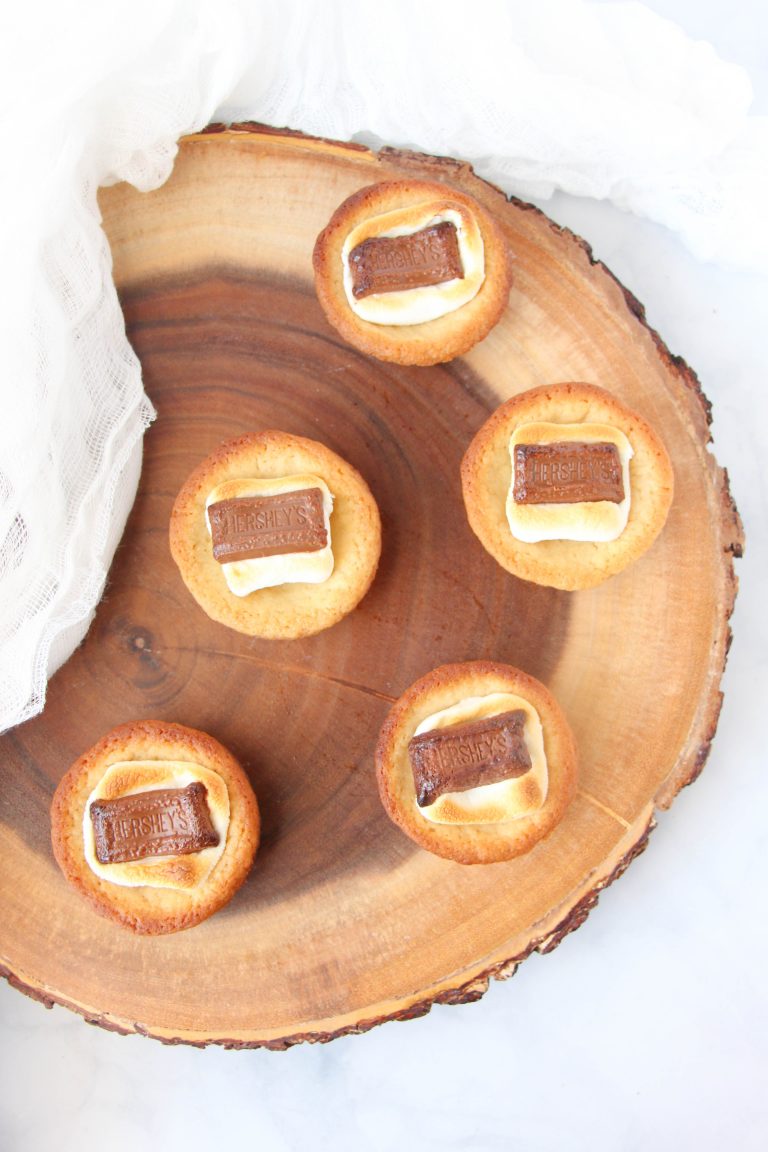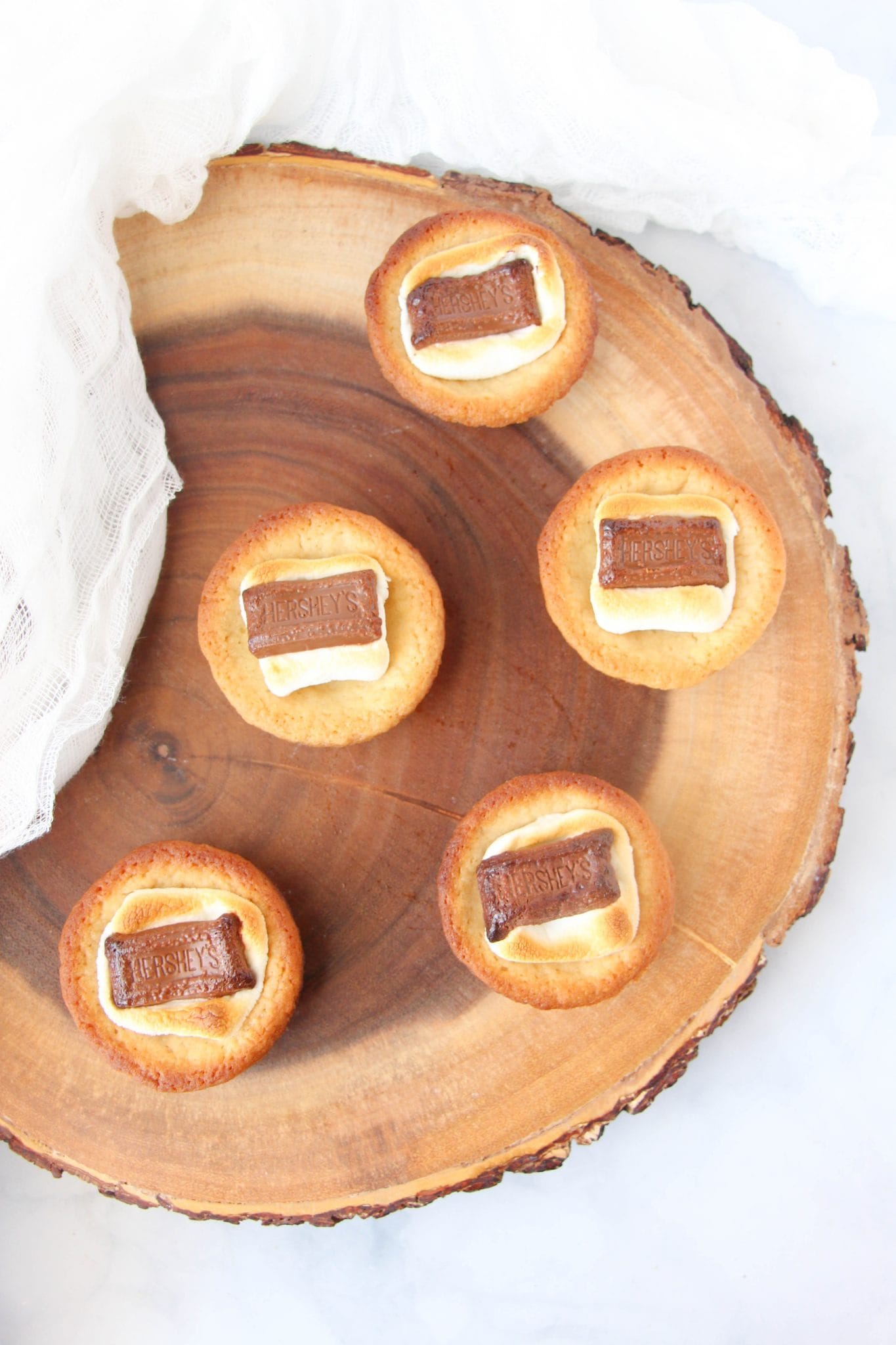 Irrespective of what you plan, remember to keep it simple, and focus not on how perfectly planned the night goes,
but how much fun your family has.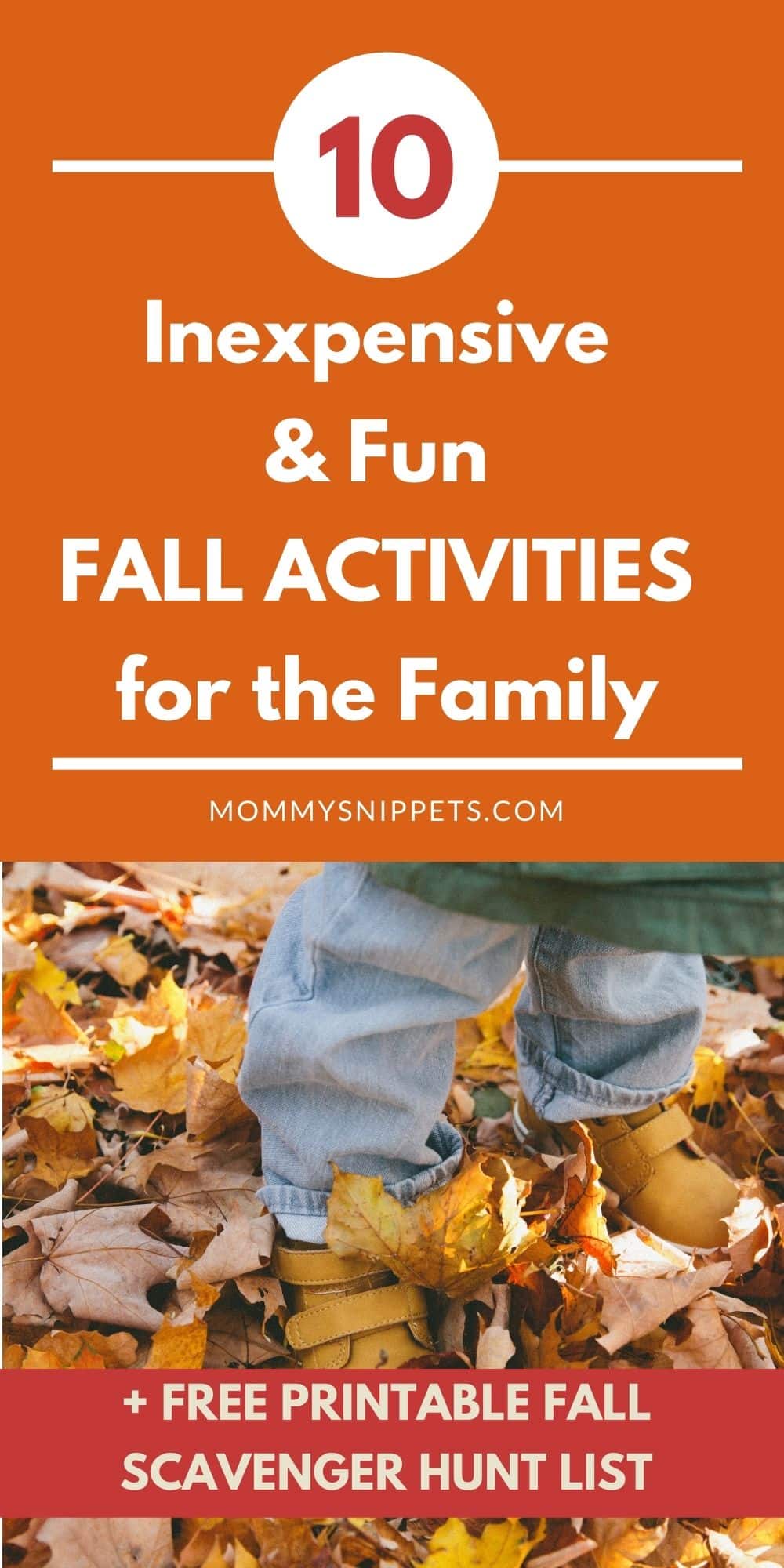 I'd love to hear from you. Hop over to chat with me on Facebook and/or Twitter