Your Kids Will Love This Fall Reading Challenge (+ Free Printable)
This post contains editorial samples and/or affiliate links to products I recommend. While this adds no additional cost to you, I will earn a small commission on any sales made.
When you change out your summer décor for fall-inspired décor, don't forget to encourage your kids to get into the fun by reading a few fall books that celebrate the season.
Actually, why don't you take it a step further, and have them take my Fall Reading Challenge?
A Free Printable Fall Reading Challenge For Kids
This Fall Reading Challenge is such a fun way to get kids excited about the season and inspire your early readers to fall in love with reading.
(See what I did there?
"Fall"?
Ha, couldn't resist that!)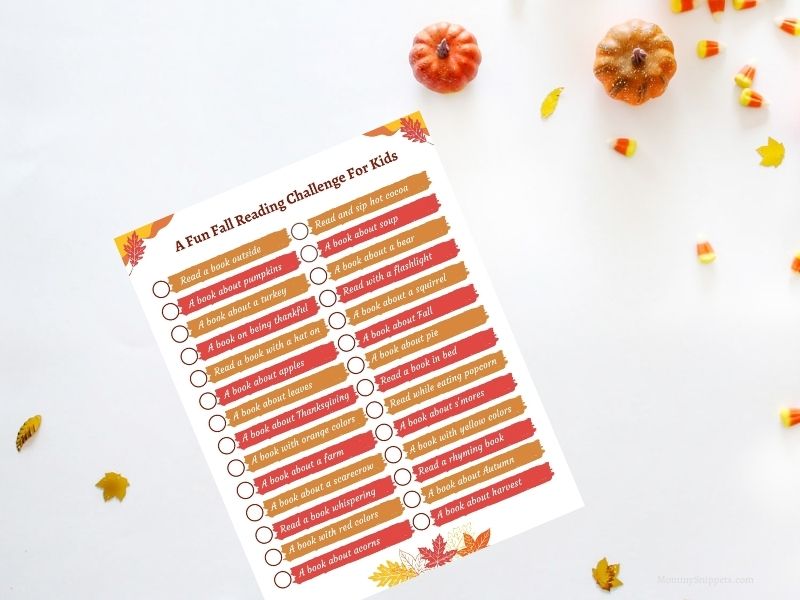 If you've signed up for my newsletter, use the exclusive library access password to get into the library.
If this is your first time trying to access a Mommy Snippets printable, please sign up for my newsletter to get the exclusive password. This one password will give you access to all the printables in the Mommy Snippets Community Printables Library for FREE!
Ana is a 1st grader and her teacher is always motivating the class to read more. The more they read, she tells them, they will develop their vocabulary and build on language skills.
Now not all little ones are as enthusiastic about reading as others. This is where the Reading Challenge will help.
You could even make this a family activity, a fun way to bond, and kindle a love for books.
Here are 10 more ways to foster a love of reading in children.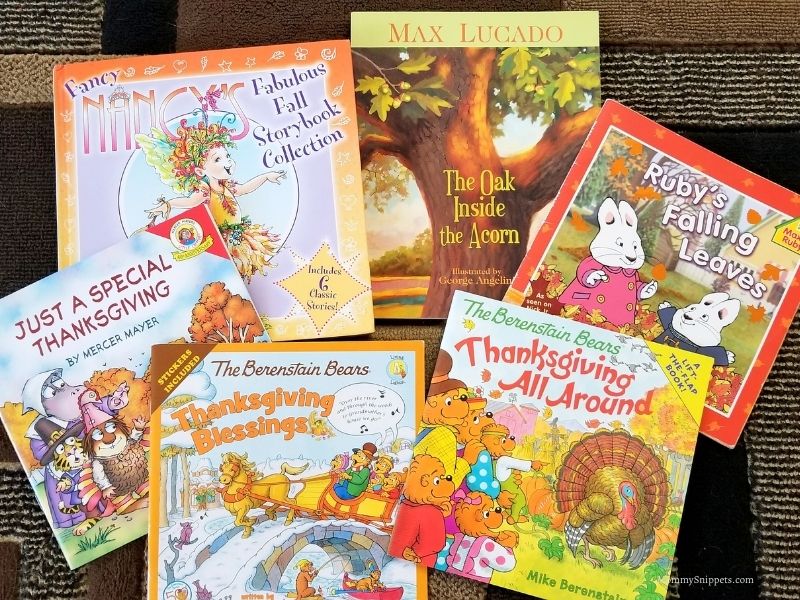 Visit your local library to pick up a few books or read books online through Vooks.
Vooks is a read-along library packed with animated storybooks for kids of all ages. Subscription per month is $4.99 or pay $49.99 for a year.
Ana loves Vooks!
We signed up for an annual account early on when the pandemic hit, and I find her going back to the app, when school is done for the day.
Let your child try it out for a month.
Sign up for a month long, FREE trial today.
Better yet, invest in adding to your child's library, with a few new books.
We love shopping books off Amazon as so many early reader books are marked down, when compared to prices in our local book store. To help make things easier and save you time from scouring through the extensive book selection, I've bookmarked over 75 books in my "Fall in Love With Reading" storefront.
You can also find Christmas books for your littles, and more.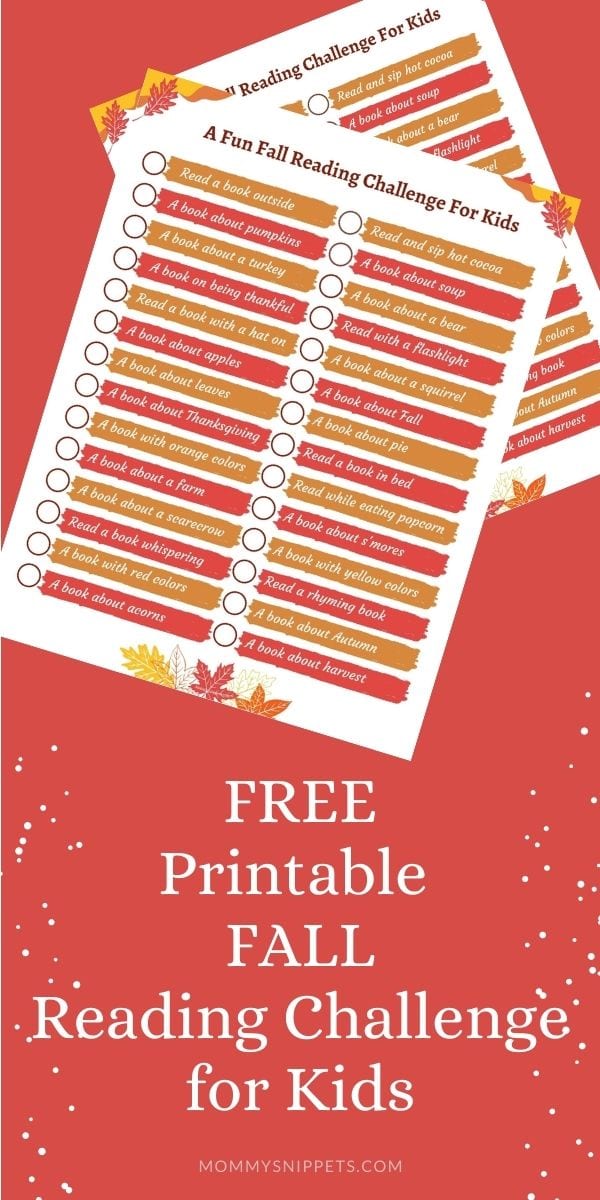 I can't wait to hear how Ana's class enjoys the challenge.
I've just sent off the challenge to her teacher, and yes, my little reader decided to get a head start by reading Just A Special Thanksgiving, during her lunch break, an hour ago!
For more fall recipes, crafts and tips, please visit my growing Fall and Thanksgiving Resources Hub.
I'd love to hear from you. Hop over to chat with me on Facebook and/or Twitter.