I'm not an interior designer, and by no means am I claiming to be an expert when it comes to bringing character to your home. But there is one thing even an amateur knows, and that's black and white wall art adds a world of personality to any drab wall!
This is a sponsored post. All opinions are my own.
If you have plans of moving, in the near future, or desperately want to give a current living space a makeover, consider stepping away from colors and choose, instead, to go with a black and white theme.
The simple justification being, black and white wall art never goes out of style!
Easy tips on how to make black and white wall art work for you
And no, you won't have to spend an arm and a leg on this!
1. Choose a themed collection of black and white wall art.
This could range from various landscapes, flora, wildlife photography.
For as long as I can remember, my oldest has wanted to pursue a career with animals, specifically with animal conservation.
Replacing her current wall art with these gorgeous
art prints
would not only add life to her walls but also inspire her to chase after those dreams.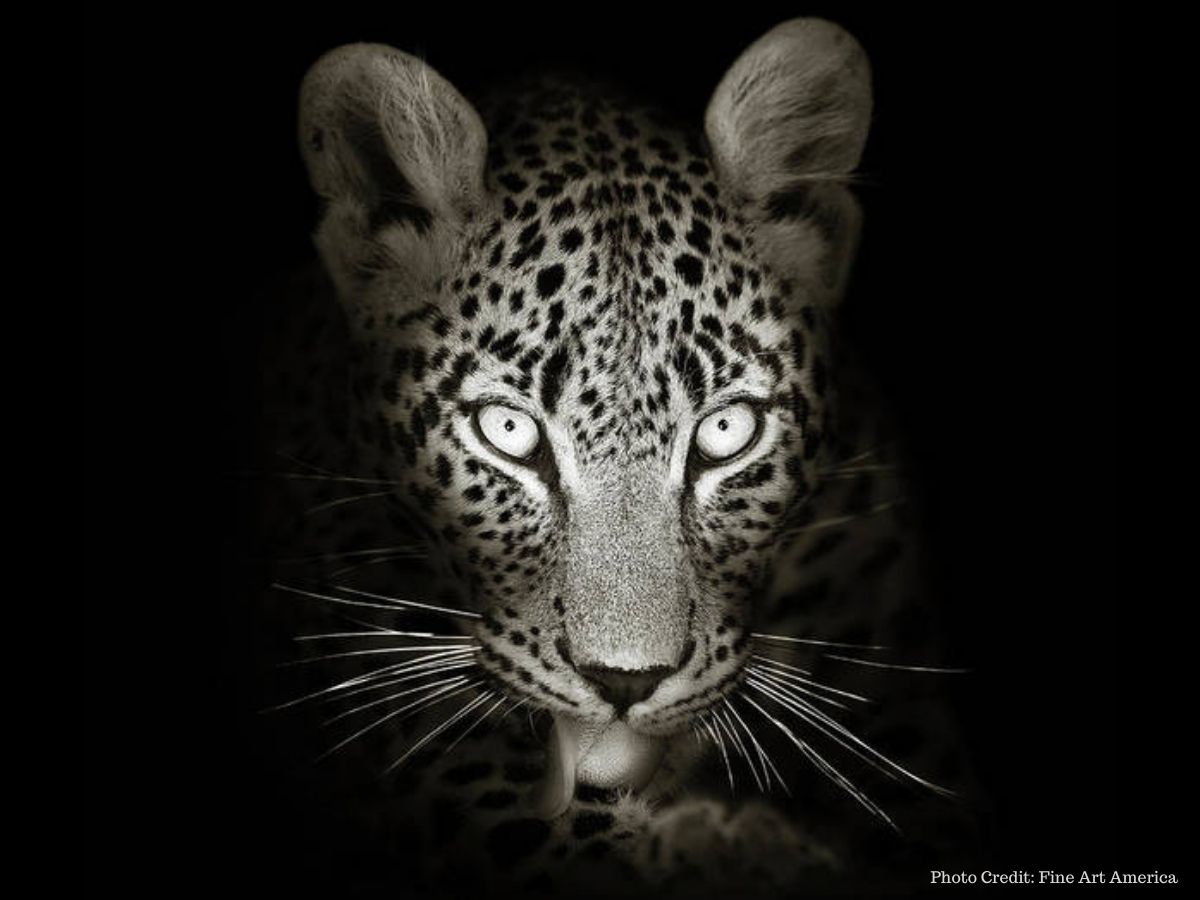 Find a theme that you love, and build on that.
For my daughter, it would be a wild cat theme.
She loves tigers, in particular, and this Mama would rather she enjoy them on her walls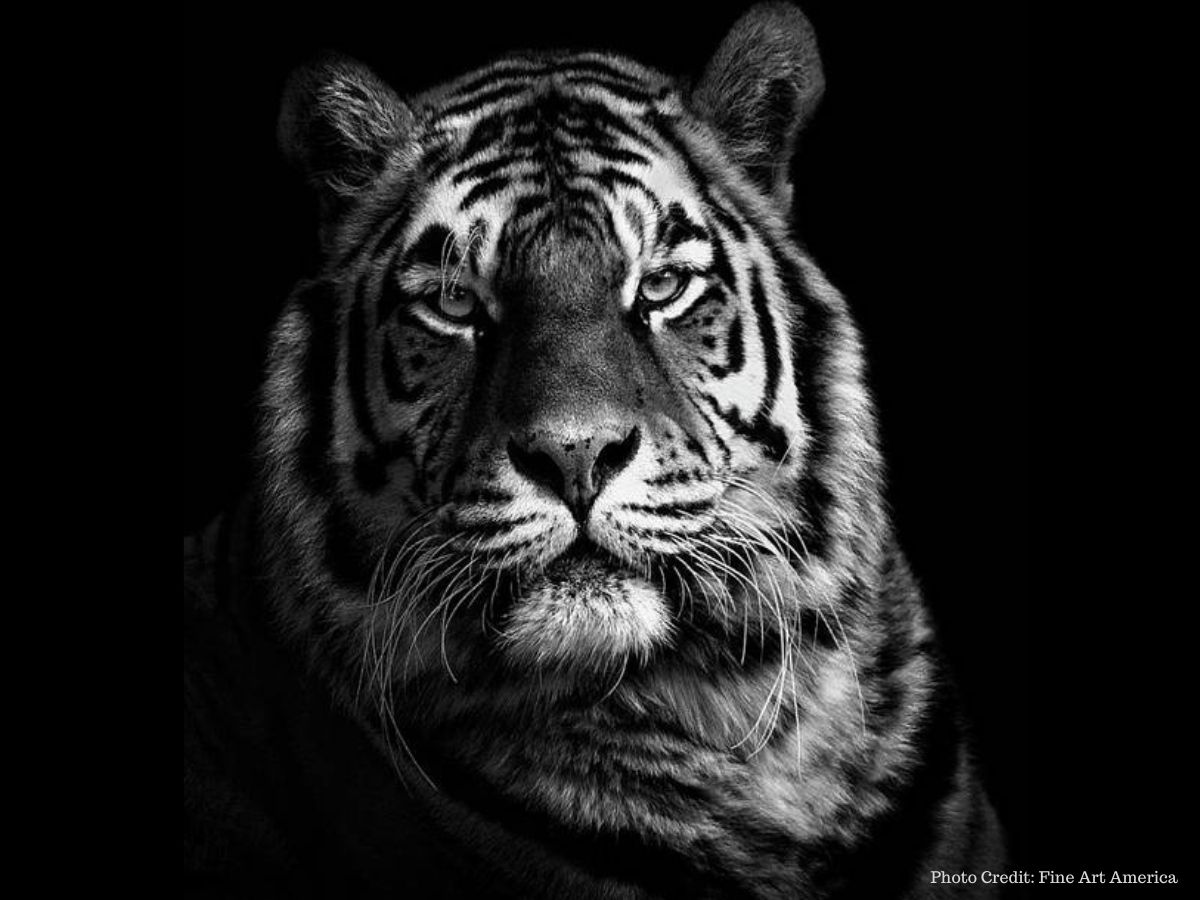 than ever interact with them, one-on-one, any time in the near or distant future!
2. choose different sizes when picking art pieces or canvas prints
Most often, we try to buy canvas prints in uniform sizes, to seemingly flow with the symmetry on a wall.
But try hanging black and white canvas prints of different sizes on a wall and see how much more of a statement this makes.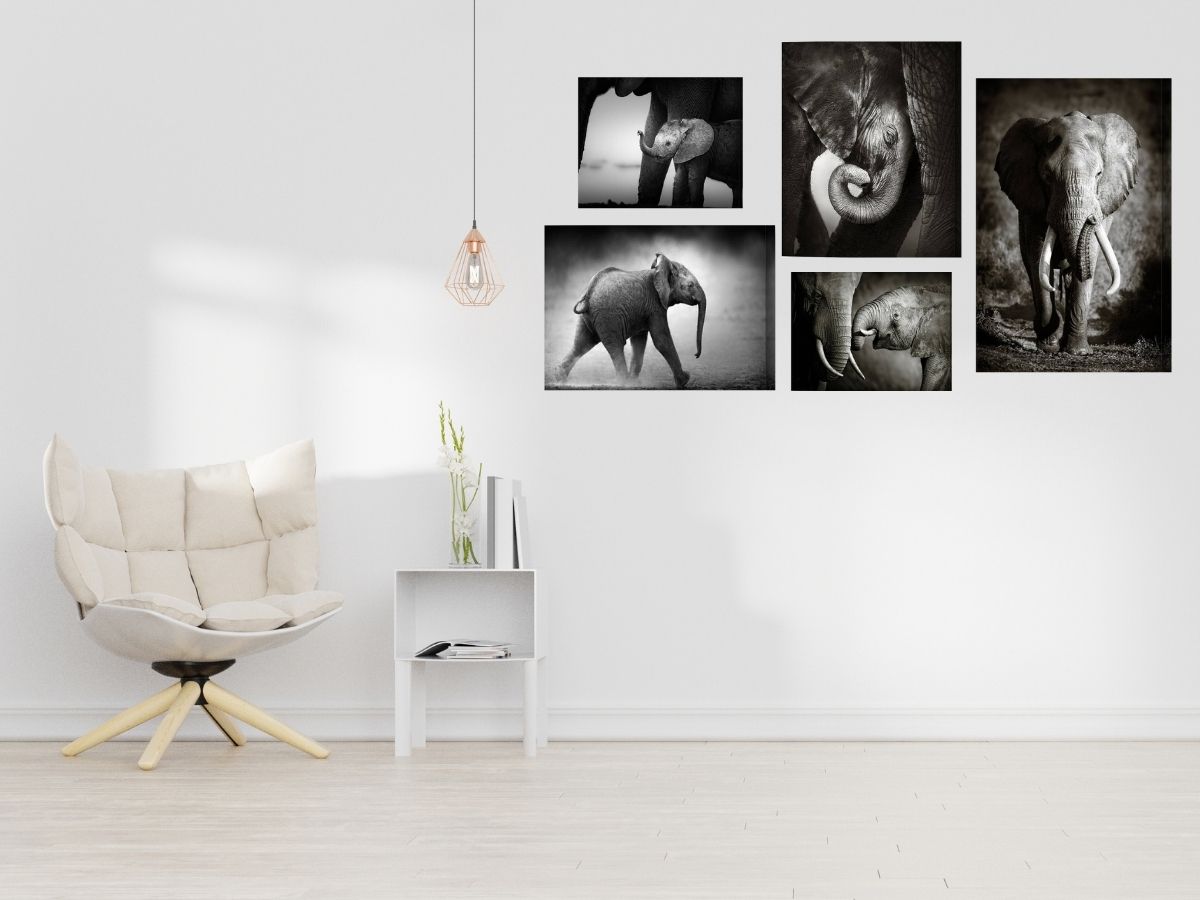 3. To make black and white art pop, place it in an area with a burst of color
Yes, the more colorful the area, the better. Black and white art prints find prominence when placed amidst color.
Whenever you feel like nothing could complement a colorful space on your wall, remember this tip.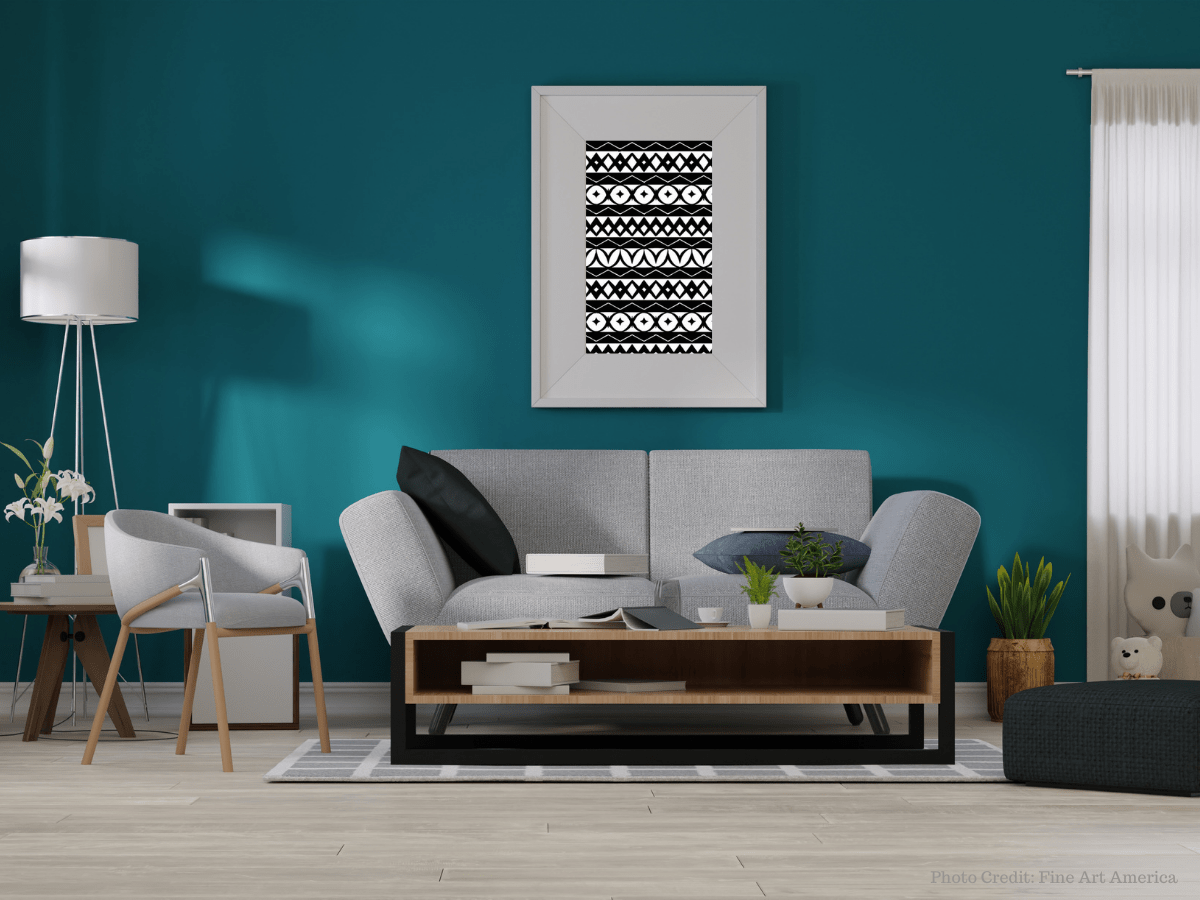 Classy!
4. Less is more
If you're on a budget, don't feel like you should shop only when you have more funds to spend.
Remember, in many cases, less is more.
Consider buying just one art piece- one stunning art print, poster canvas print, or tapestry.
Take, for example, this living space.
Though everything seems to work together, those bare walls stand out like a sore thumb.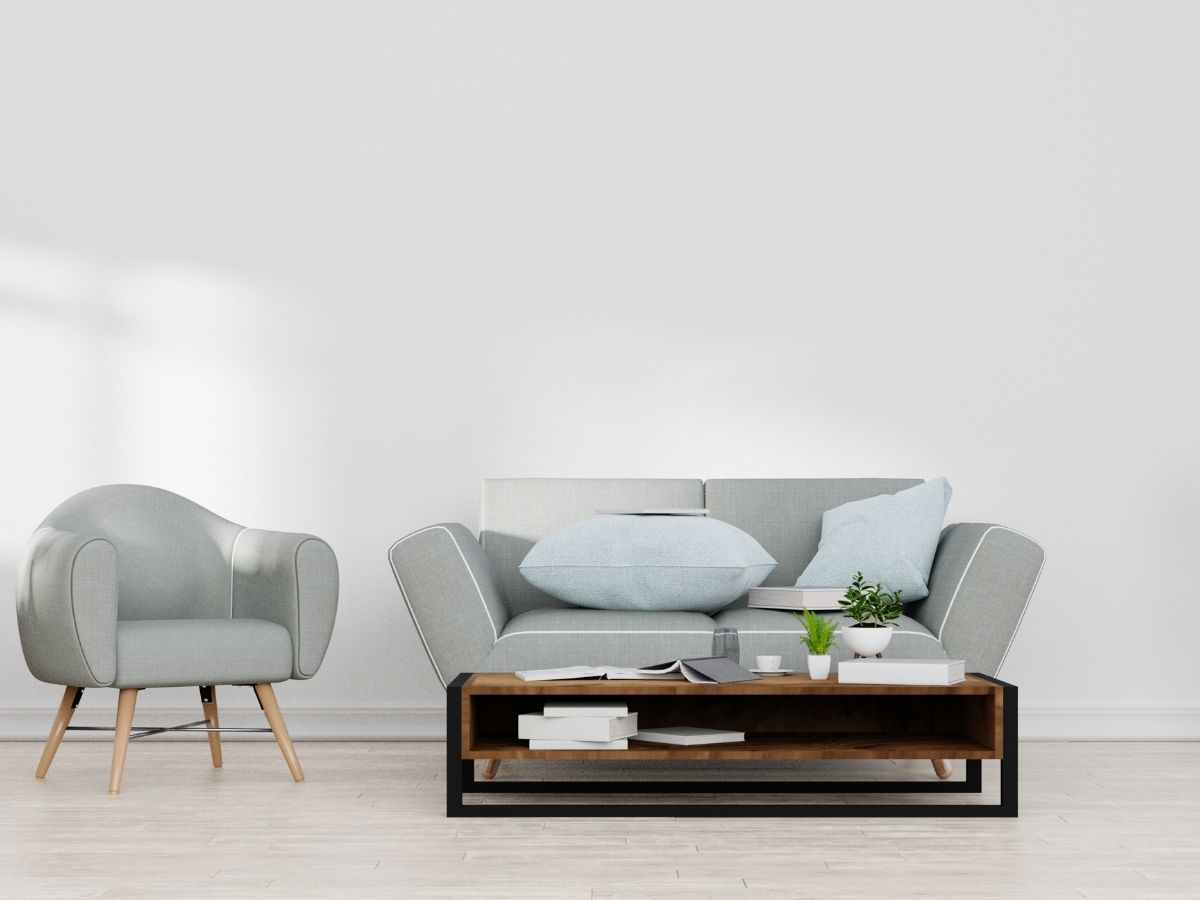 Just one black and white framed art print can make such a difference!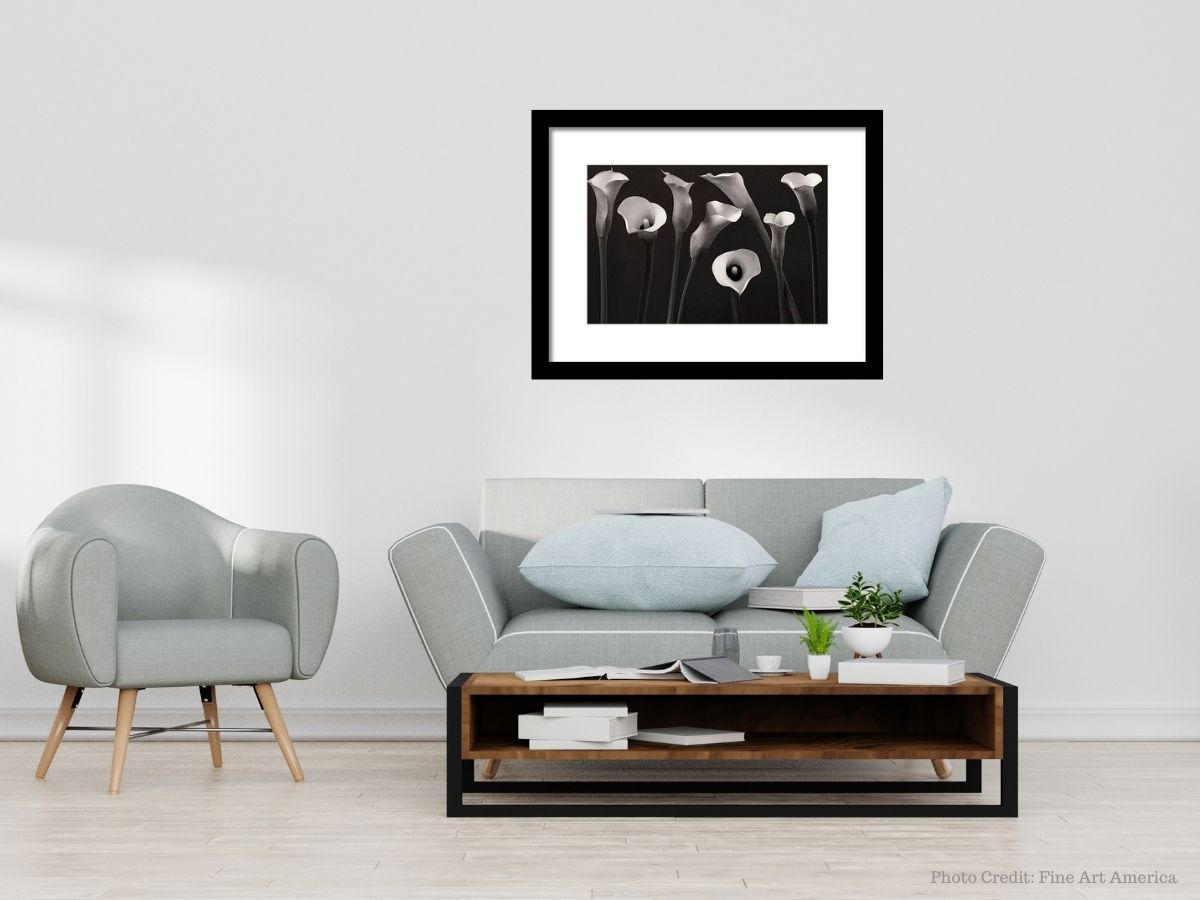 The neat thing about black and white art is it doesn't overwhelm you.
It has an aura of elegance around it and is simplistic, minimalistic but packed with personality.
I hope this inspires you to shop for art prints with confidence!