Our family loves Family Movie Nights. It's an evening to forget about everything else, cuddle on the couch, munch popcorn and watch a movie the whole family can agree upon.
While I have nothing personal against popcorn, I prefer adding my spin on it by throwing in some healthy munchies to the mix!
So yes, Family Movie Night in our home, comes with holders brimming with Healthy Popcorn Trail Mix.
.
What's Healthy Popcorn Trail Mix?
To put it simply, it's popcorn mixed with a bunch of other good stuff. And in our home, most often than not, the kids know that Mama will add stuff that's good for them.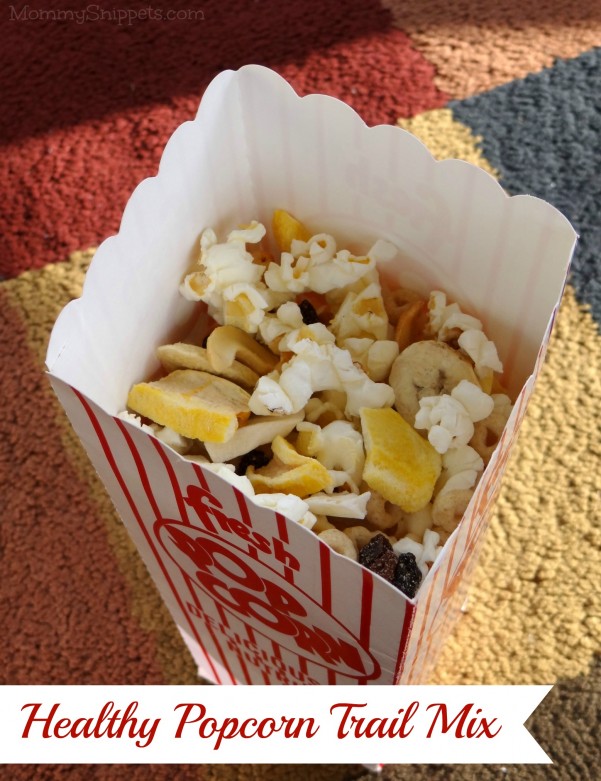 While you can add whatever you want to the mix. Here are a few munchies we include in ours:
1 pack of Popcorn (Organic, salted-not butter, to keep with the healthy focus! We prefer popping ours at home, fresh.)
1/2 cup of pretzels
1/2 cup raisins, wild blueberries and/or dried cranberries
1/2 cup cashews and/or pistachios
3 packs of Crispy Fruit assortments (Apple, banana and mango are our faves)
Cacoa nibs
Organic honey toasted O cereal (Or as my kids title them-Organic Cheerios!)
The variety keeps the kids munching away happily and Mama smiles smugly all through the movie!
This past month we've watched some nice movies, besides our recent interest in Undercover Boss episodes on Netflix. If you're looking for some Family Movie Night suggestions, check out the ones we viewed. A nice mix of humor and inspiration…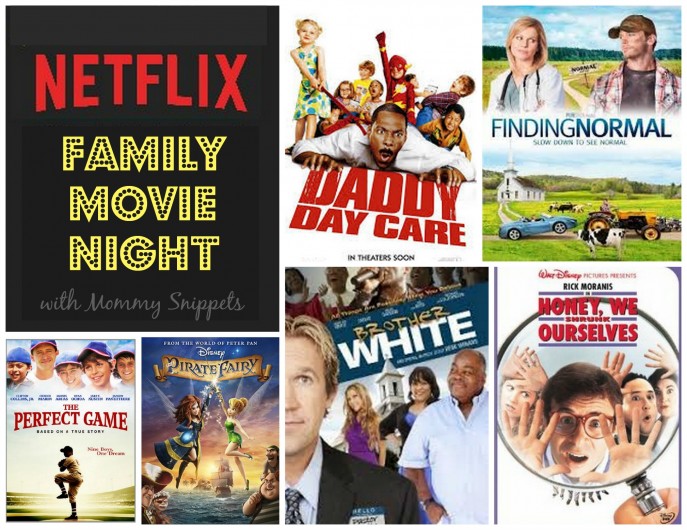 My favorite would have to be Daddy Day Care, Eddie Murphy cracks me up!
To get back to the munchies subject, tell me…
What would you add to your bucket of Healthy Popcorn Trail Mix?
.