How to make your Popcorn Trail Mix healthier (+ Family Movie Night Ideas)
This post contains editorial samples and/or affiliate links to products I recommend. While this adds no additional cost to you, I will earn a small commission on any sales made.
Our family loves Family Movie Nights. It's an evening to forget about everything else, cuddle on the couch, munch popcorn and watch a movie the whole family can agree upon.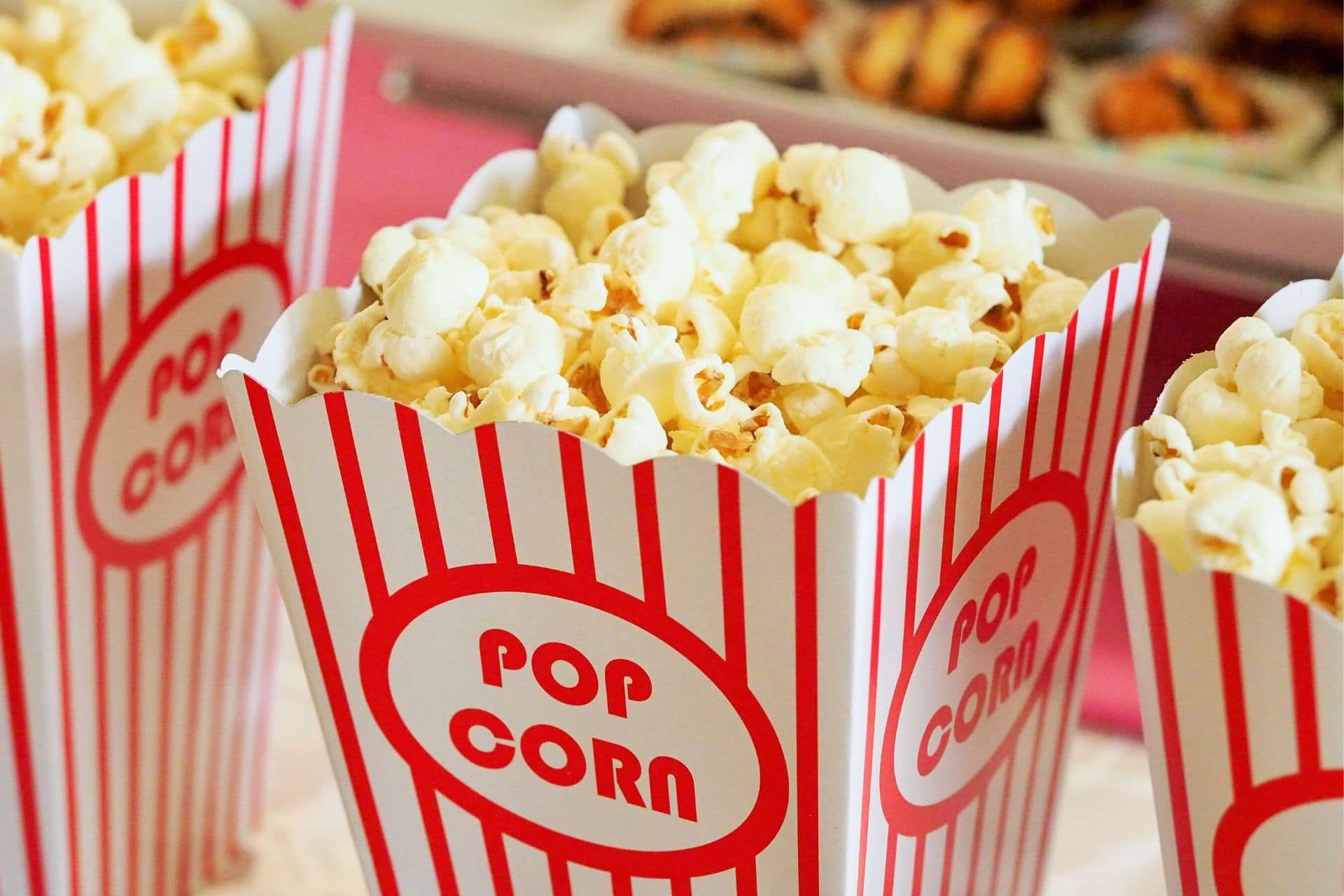 The kids love popcorn but there's something they love better…
Popcorn Trail Mix!
What's Popcorn Trail Mix?
To put it simply, it's popcorn mixed with a bunch of other good stuff. Everything from pretzels, M&Ms, cheese crackers, and chocolate chunks to caramel drizzles and marshmallows.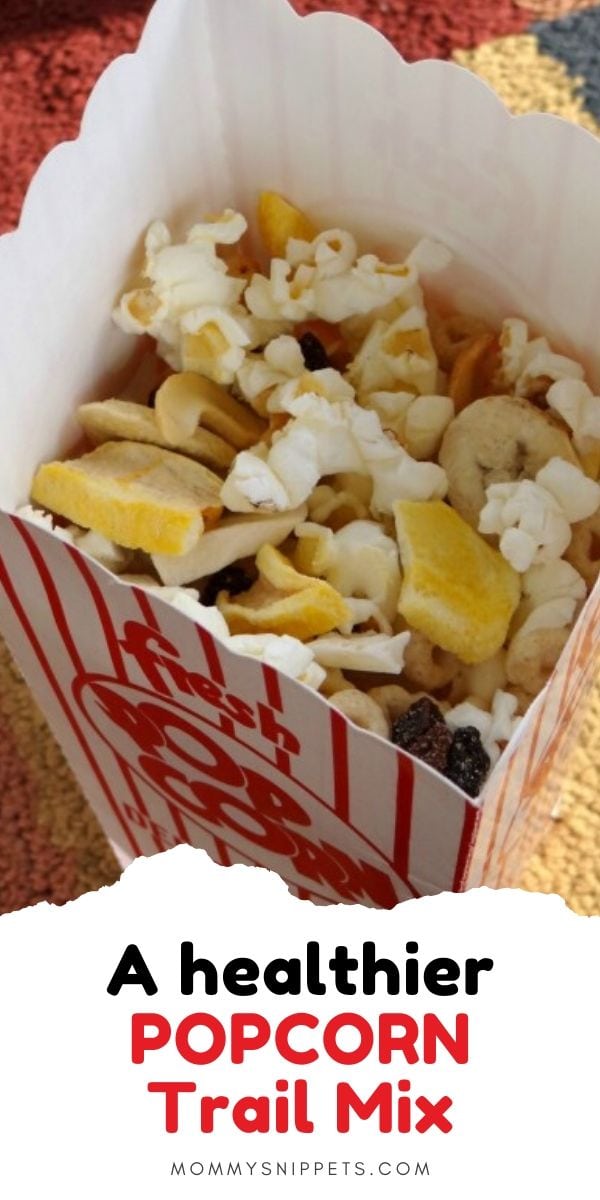 You can add whatever you want to the mix.
But what if you want to make your Popcorn Trail Mix healthier?
Go for it!
To start with, you will need your popcorn of course. I like using organic popcorn kernels that I pop in my large pressure cooker and then toss with olive oil and salt. You can use pre-popped popcorn or make your own.
Everything on this list is not just healthier but add-ons you will be happy to allow your kids to enjoy a second serving of, without any guilt.
Mommy Tip: Don't mention the word "healthier". Most younger kids associate the word "healthy" or "healthier" with bleugh food. Hence the reason I like hiding the "good stuff" in food my youngest loves like in these oven-baked meatballs. Lol!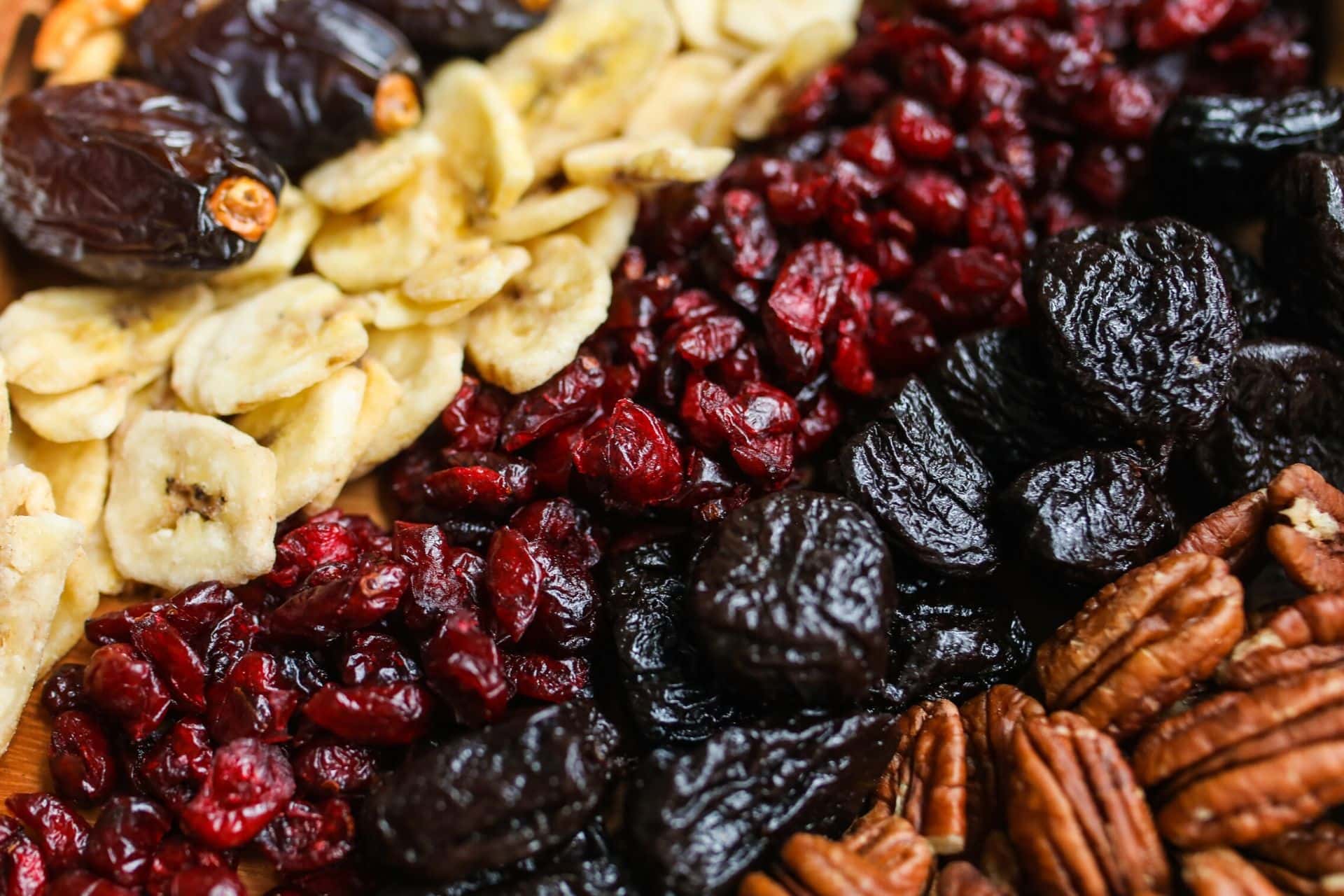 For 2 servings of popcorn, add 1-1.5 servings of an assortment of add-ons. This can be all or any combination of these recommended healthier choices:
The variety keeps the kids munching away happily and yes, servings for seconds are always welcome!
Make Memories with these Fun Family Movie Night Ideas
Make movie night even more memorable with themed treats. Here are some fun recommendations:
Make these Surprise Pops and enjoy watching Dumbo together.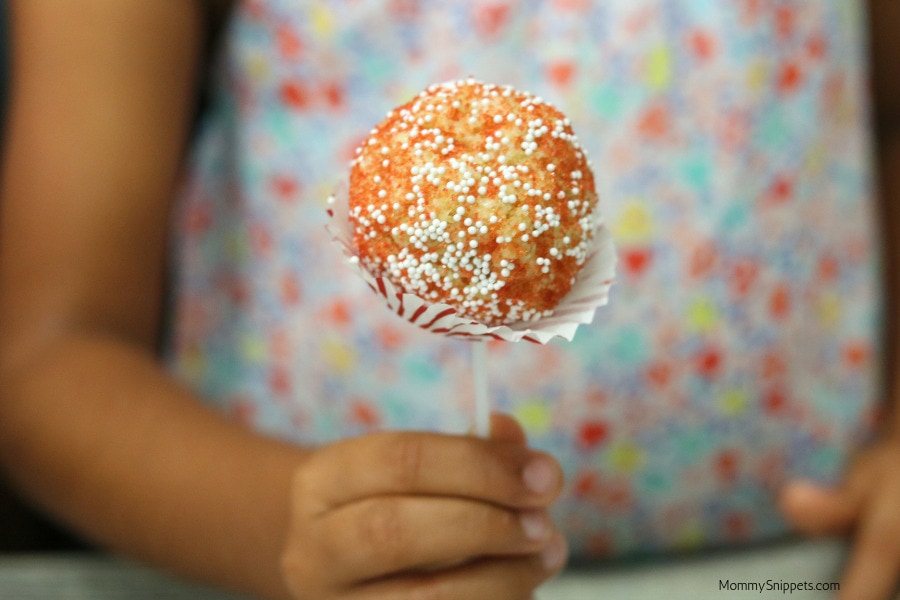 Peter Pan fans in the house? Watch the Pan Movie and enjoy this 2 ingredient Pistachio Toffee.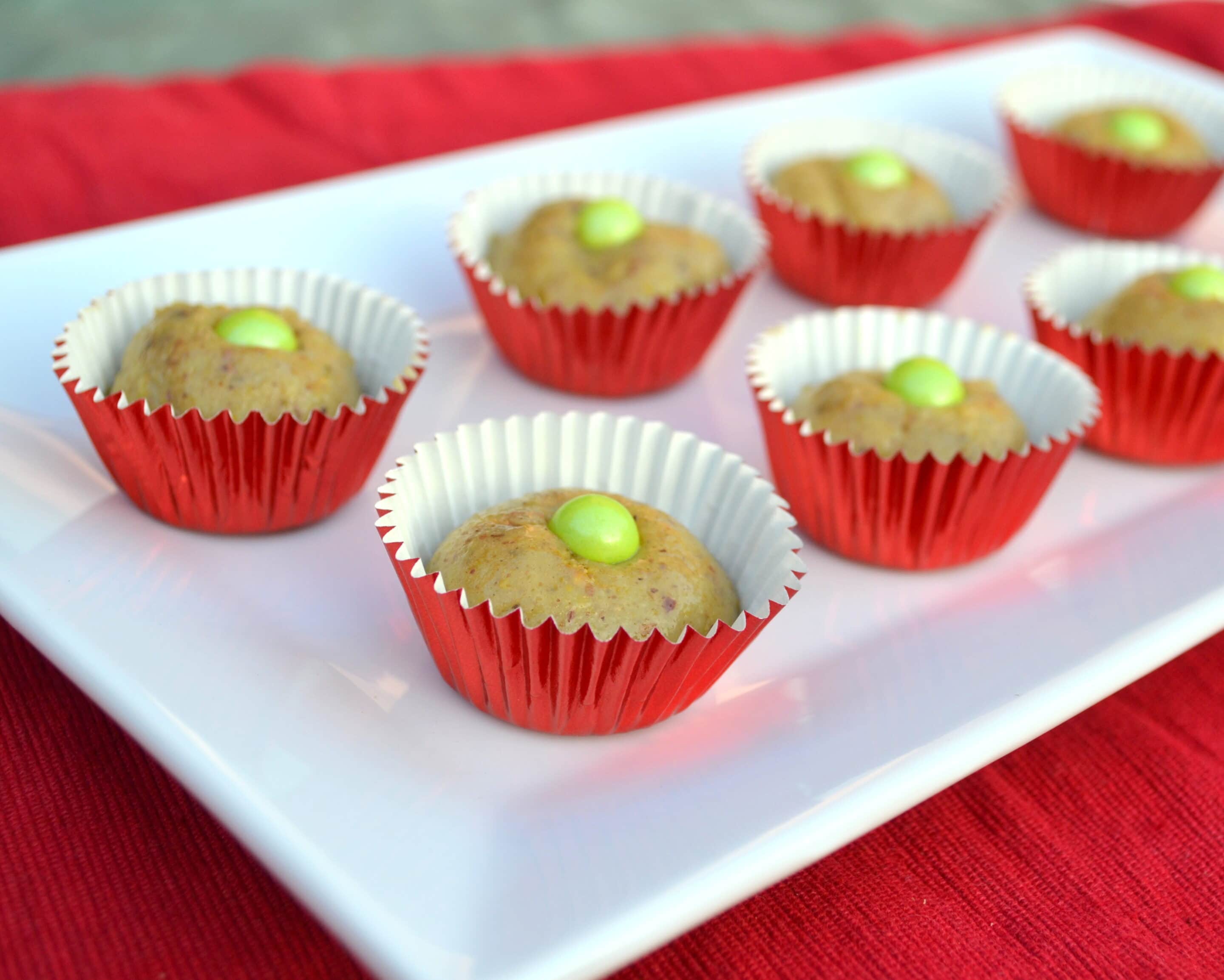 Or maybe the Peanuts Movie? The kids won't forget these Oreo Cupcakes.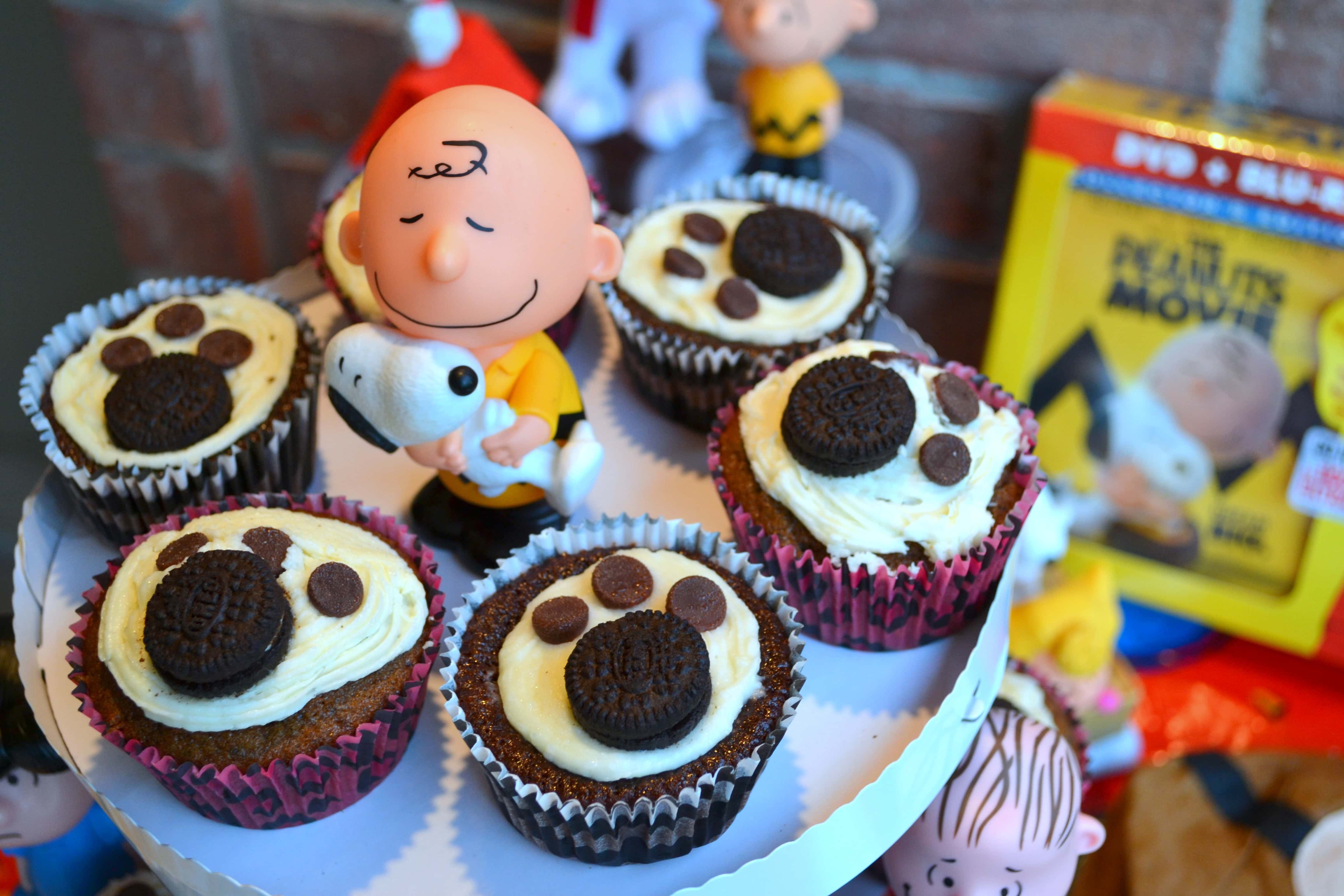 Sing is one of Baby Girl's favorite movies. We've watched it a hundred-billion times already and are yet to tire of it. These chocolate covered Sing Treats will inspire your inner Rosita!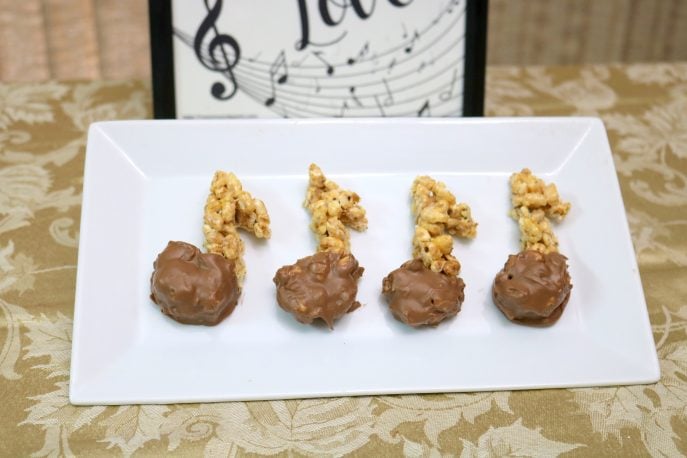 Got littles in the house? A Peppa Pig afternoon won't be complete without a Muddy Puddle snack, right?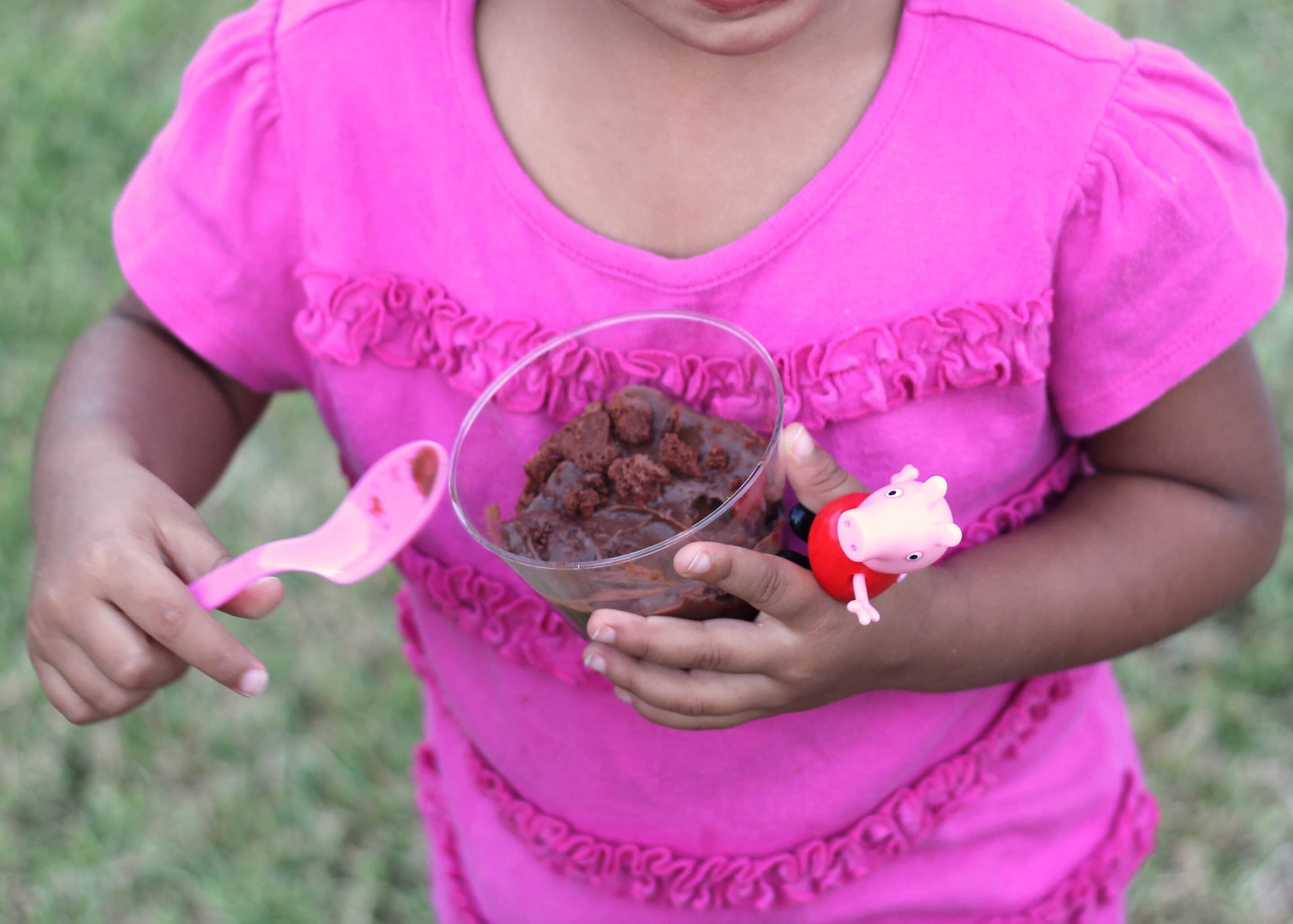 Or if you would prefer something healthier, these yogurt parfaits hit the spot!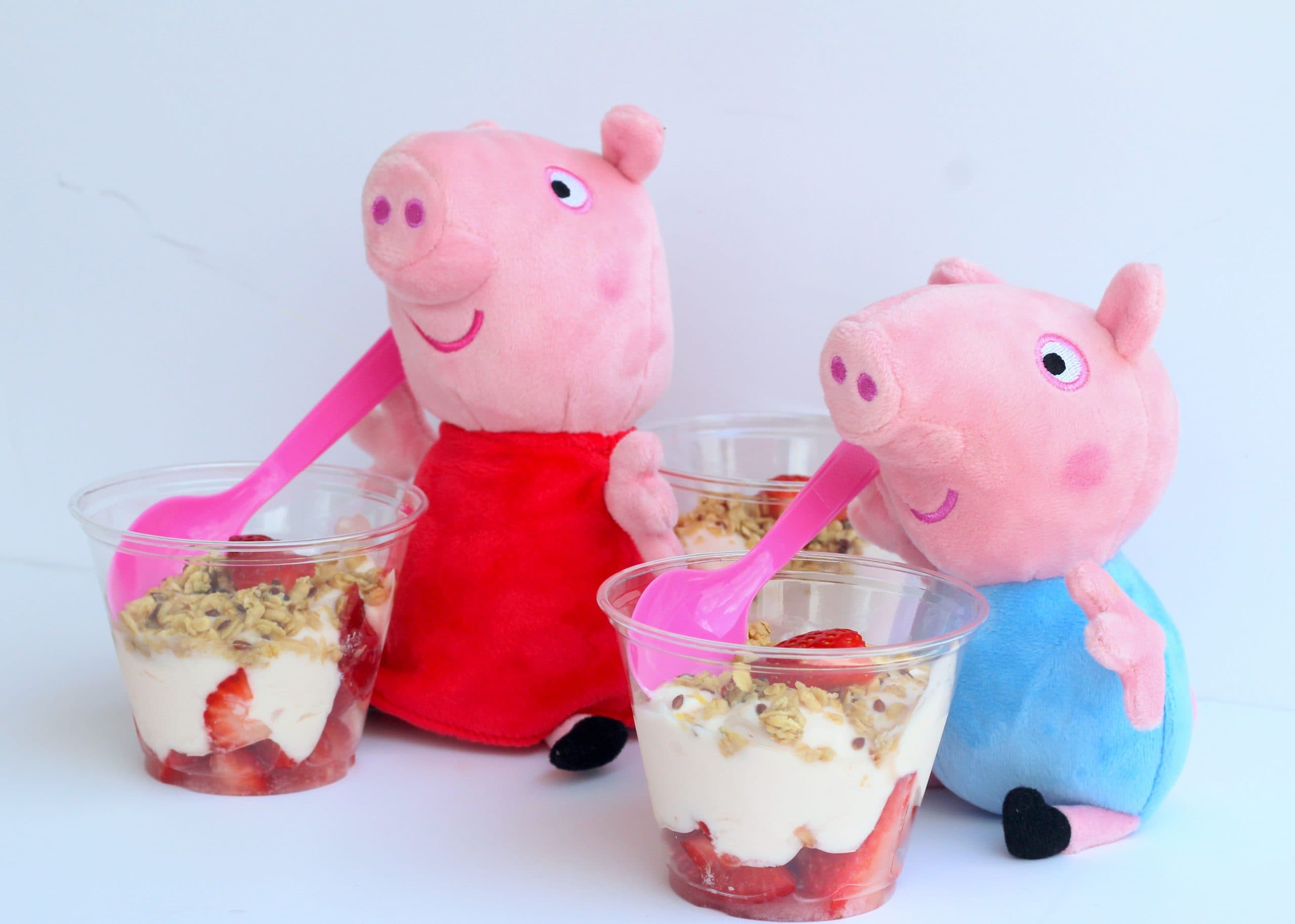 We all love the Ice Age movies. Scrat's escapades with acorns inspired these fun Acorn Treats.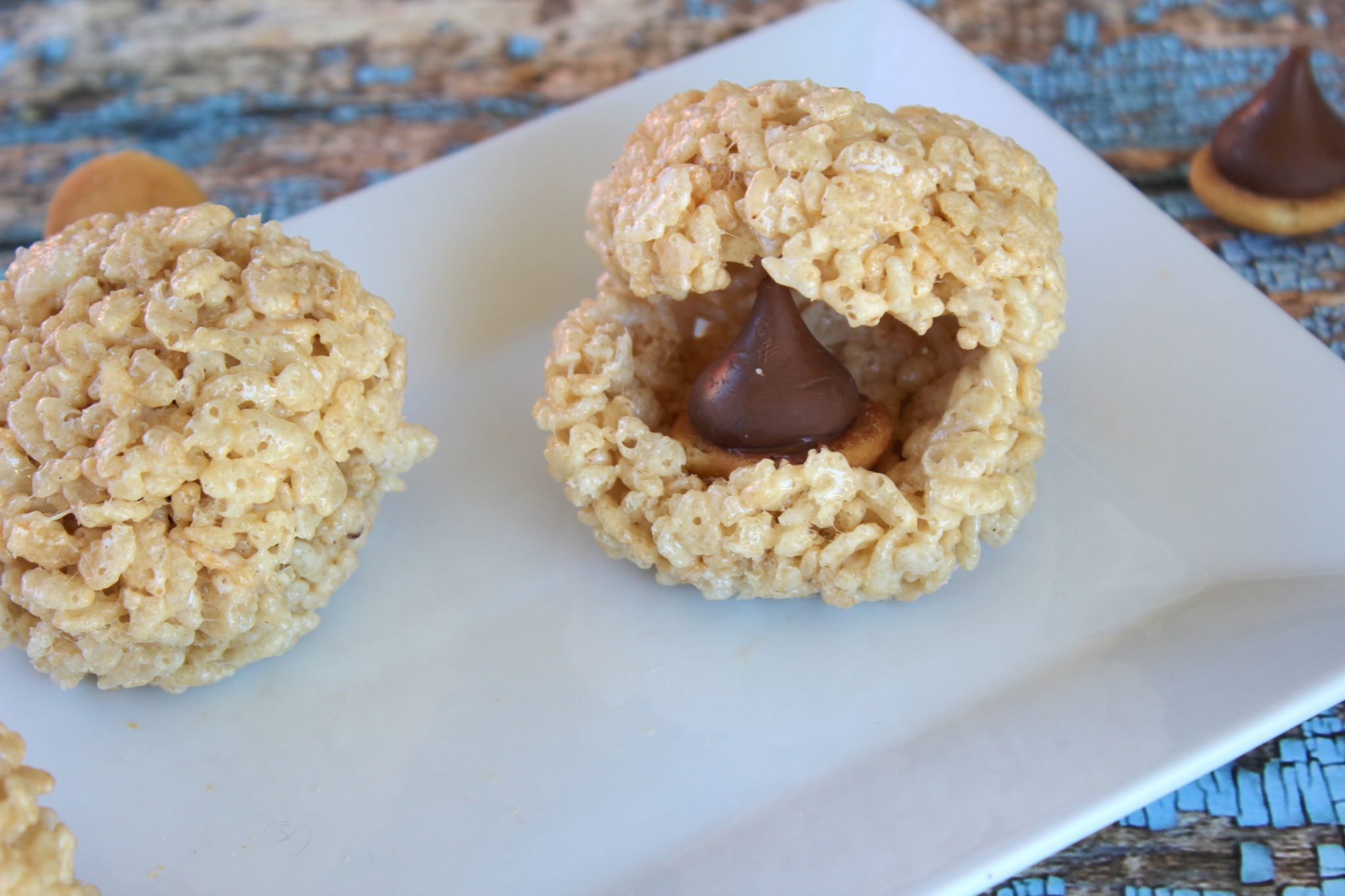 Oh and how could we forget those Chipmunks? Muddy Buddies Snack, anyone?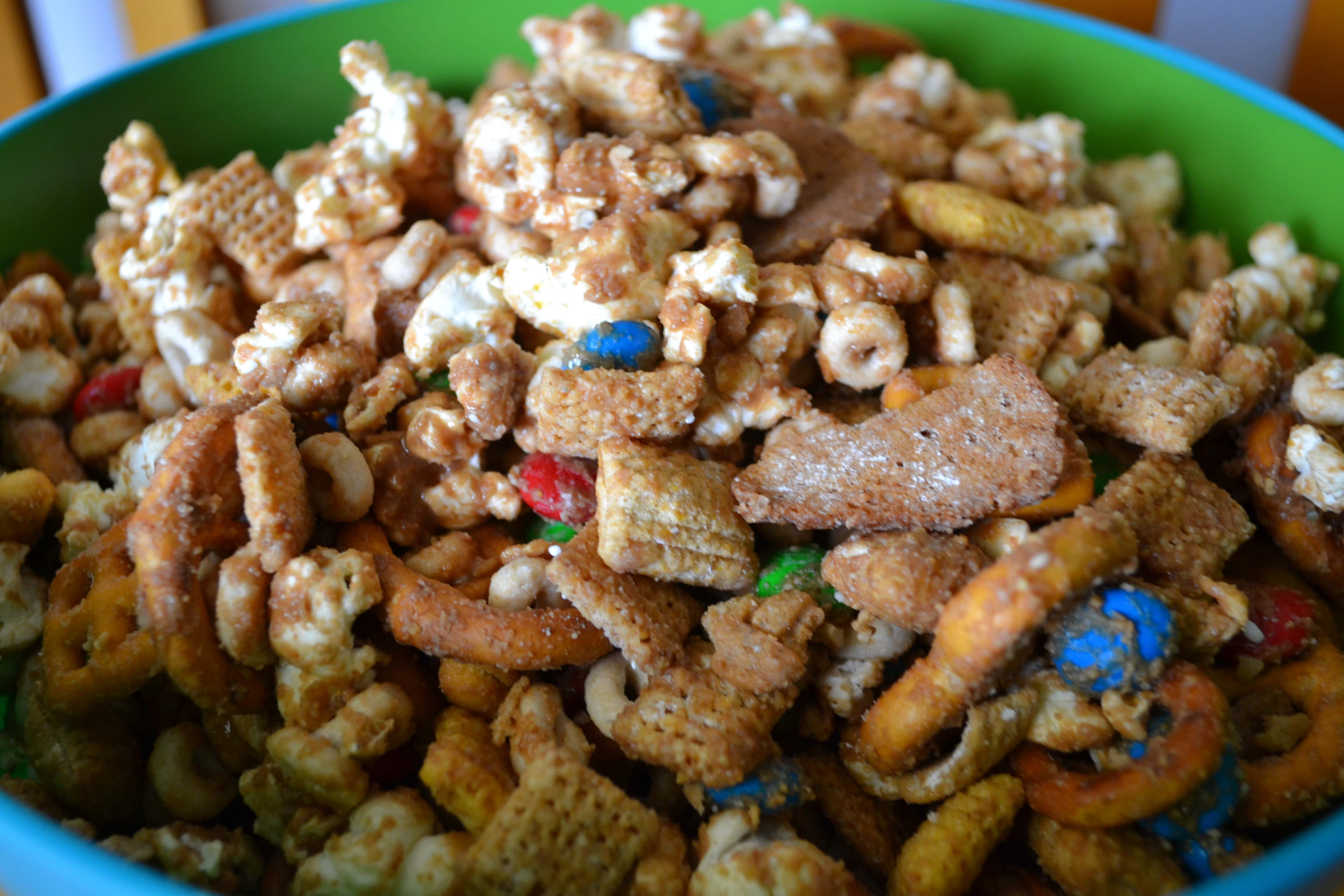 If you want to go all out. Have a Kung Fun Panda Movie marathon and make it a Po feast!
I'm craving some fried rice now!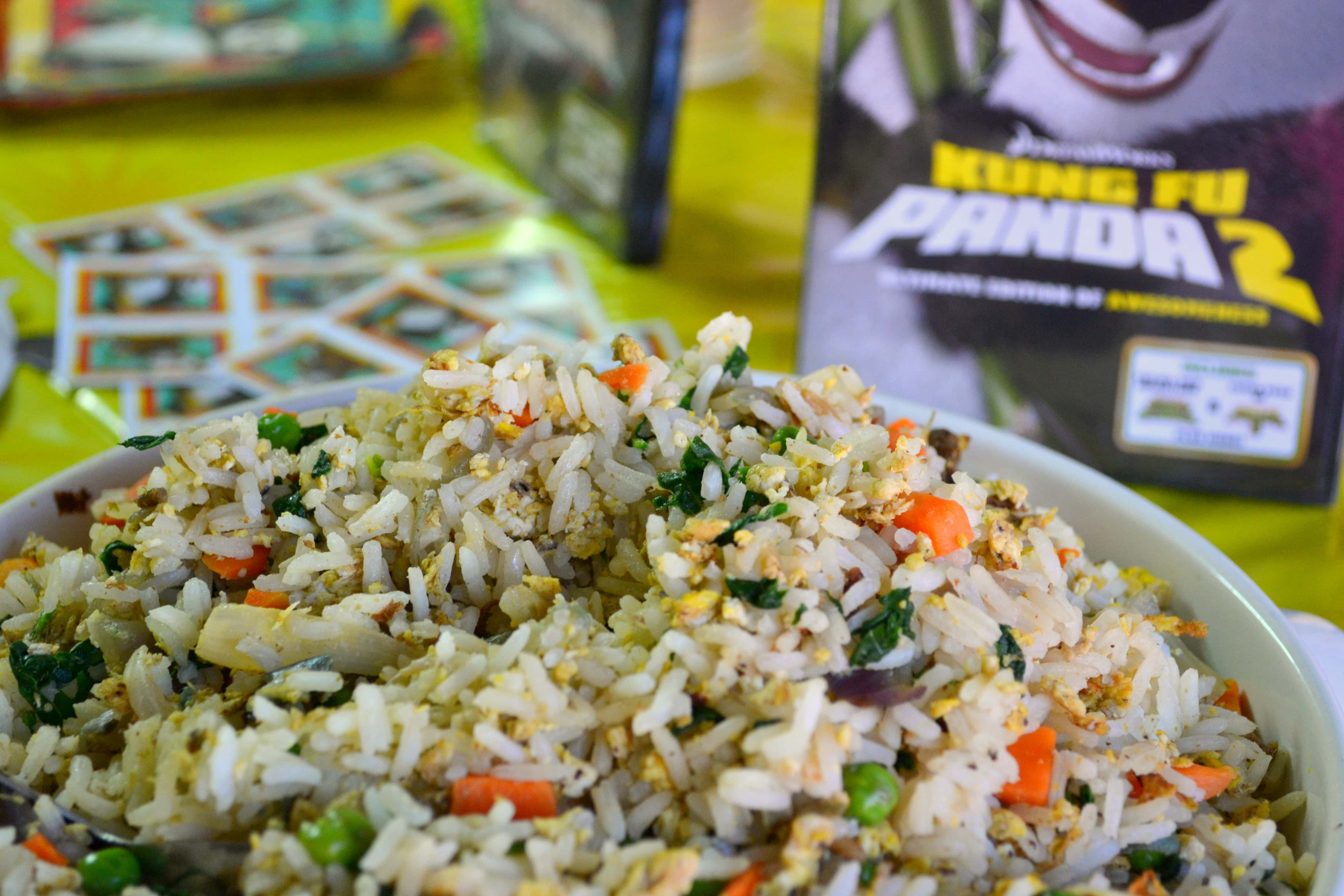 Mmmm! So good!!
If you haven't watched Dolittle yet, don't plan a movie night without our ultimate Dolittle themed treats.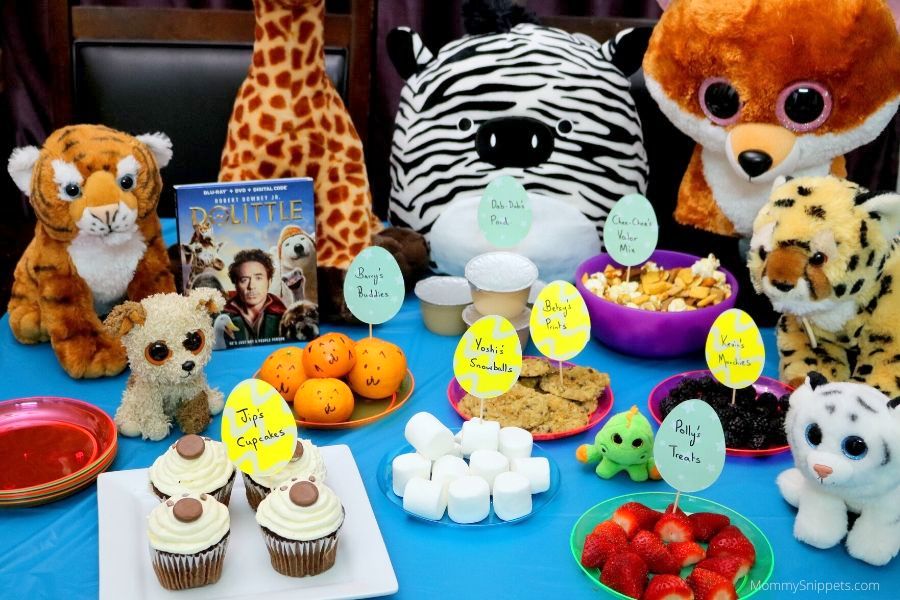 These movie nights were so much fun.
I'll have to plan some more and yes, there will be a themed food idea or spread involved.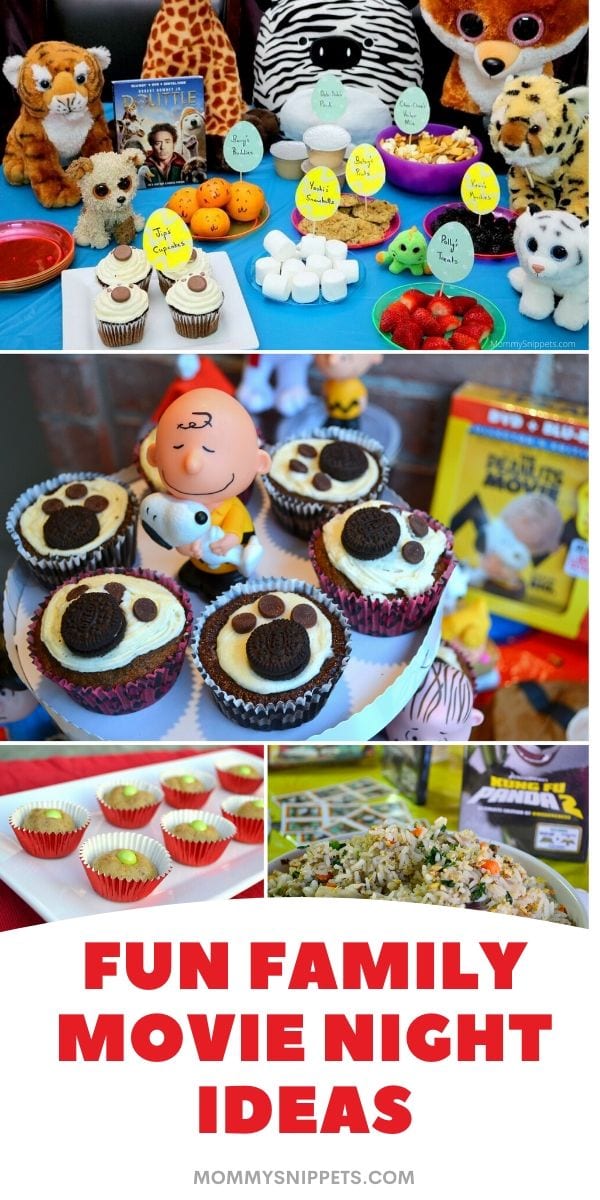 I'd love to hear from you. Hop over to chat with me on Facebook and/or Twitter